5 tips to prepare the kids for your next family vacation.
By Michelle Rae Uy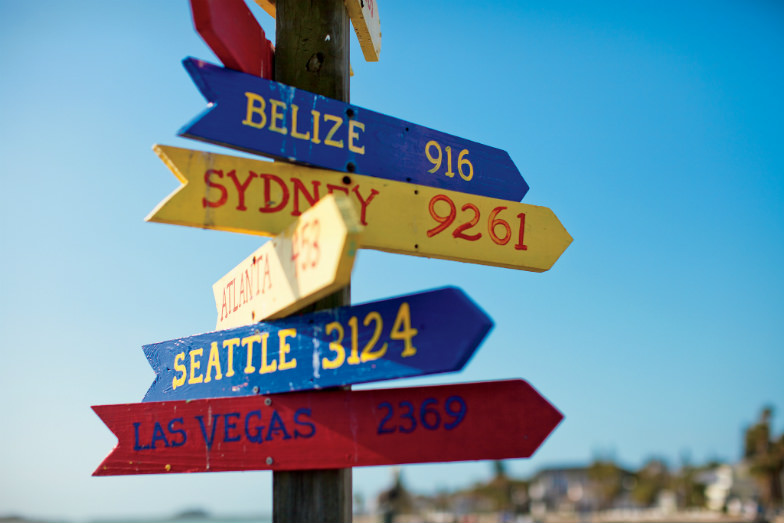 Make you family vacation an amazing one with these kid-friendly tips. (Flickr: Visit St. Pete/Clearwater )
Ensuring an awesome family vacation for the kids is not as easy as you might think. What's fun for you may not be as appealing for your kids, especially when you end up choosing attractions and things to do that are not as kid-friendly as you had originally thought.
Taken straight out of the new MiniTime Family Trip Survival Guide eBook, now available for FREE download, here are a few great tips for a successful family trip that both you and your kids will enjoy:
Get the Little Kids Involved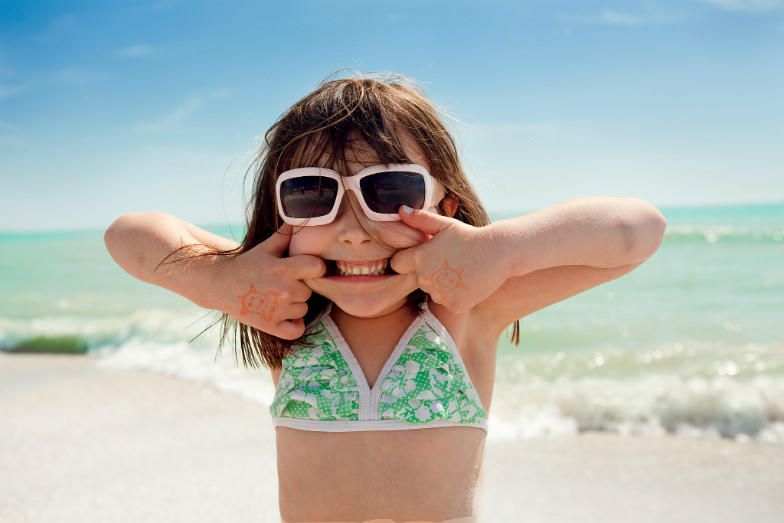 Plan smart by getting the little ones involved. (Flickr: Visit St. Pete/Clearwater )
Like you, your kids generally have an idea of what makes a fun holiday with the family. Trust their judgment, and get them involved with the planning aspect before you start packing. Give them several kid-friendly options – from friendly animal encounters to playful water activities to the more adventurous alternatives, depending on your destination – let them take their pick, and then take a vote as a family.
(MORE: Download MiniTime's FREE Family Trip Survival Guide eBook for tips to an amazing family vacation!)
Recruit the Help of the Older Kids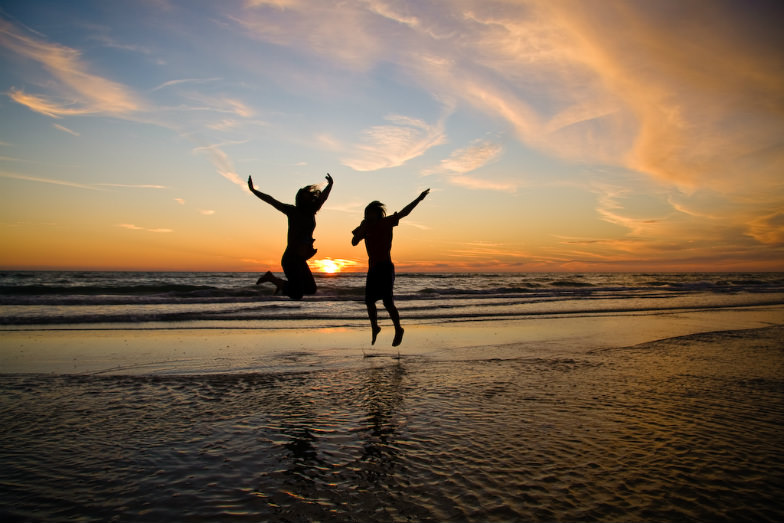 Get the older kids to find attractions they'll love, like favorite movie locations. (Flickr: The Photography Muse )
Older kids are a lot trickier to please, especially when they're at that age when all they want to do is text or hang out with their friends. Ask for their help in looking for activities to do and attractions to visit during the trip. Not only will this help them realize that their opinions matter, they'll also feel that it's as much their vacation as the entire family's.
Of course, once you've decided on the attractions, create a well-planned itinerary using MiniTime's Trip Plan to make sure that everybody's happy and to guarantee that your vacation goes smoothly.
Practice Makes Perfect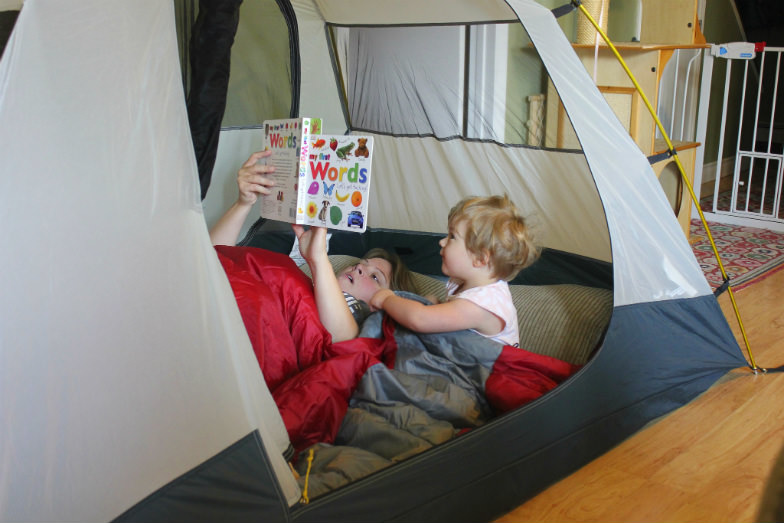 Set up that newly-bought tent in your living room for practice, if you're going on a camping trip. (Flickr: Liz )
Sometimes, your perfect family vacation just doesn't turn out the way you pictured it in your head. No matter how flawless your planning is, things that are out of your control may happen and you can only do so much to prevent them. To minimize unexpected obstacles during your trip, it's best to do practice runs. Set up that newly-bought tent in your living room, if you're going on a camping trip. Run through the airport security drills at home, if you're flying. Do a couple of short practice hikes at nearby trails, if you're planning on communing with nature.
Bring Along a Fun Pack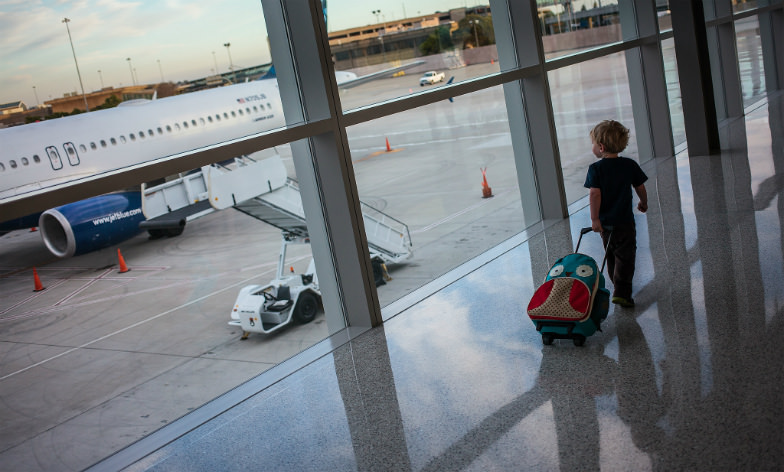 Pack fun games and activities for drives, flights, or long airport waits. (Flickr: Angelo DeSantis )
Avert constant "Are we there yet?" questions on the road, during your flight, or even at the airport by packing fun games and activities that will distract the kids and make the journey as much a great experience as the vacation itself. Put those drawing and coloring materials in a ziplock back, download fun and educational apps on your smart phones, and print out some of MiniTime's entertaining travel printables that will take their minds off the seemingly long ride.
Let Our Wonderful Family Trip Survival eBook Be Your Guide
Whether you're driving or flying to your destination, whether you have two kids or eight, MiniTime's comprehensive Family Trip Survival Guide ebook is here to help. We've enlisted the help of parents-slash-travellers like you to make sure that it has everything you need, from a trip itinerary template to safety advice, from packing tips to a fantastic list of useful travel apps and games. Best of all, it's completely free!
(MORE: Get more expert advice to make your next vacation your best one yet!)
Michelle Rae Uy contributed this to www.MiniTime.com.