Where families can get closer to galaxies far, far away
By Holly Rosen Fink on Nov 27, 2013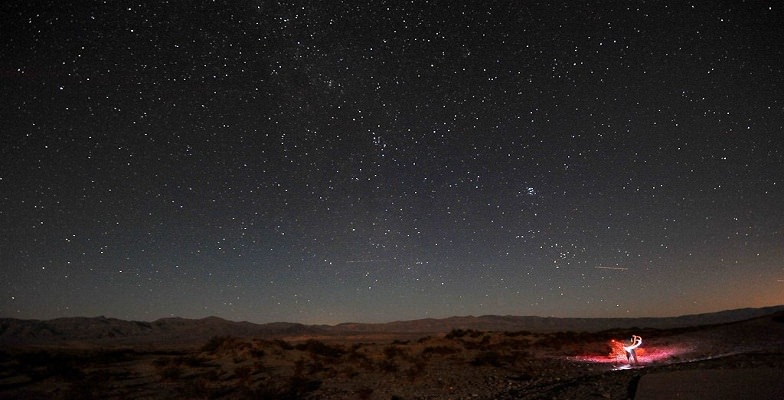 Flickr: bumeister1
If you're looking for something fun, unique, and—dare we say it, educational—to do with your family in the cooler weather, consider stargazing. Whether you have a budding astronaut, wannabe astronomer, or die-hard Star Wars fan, it's likely that your kids will be mesmerized by the majestic night sky and love learning how to identify constellations, planets, stars, and galaxies.
Here are five prime viewing areas in the United States for what may be the first of many stargazing adventures for your family:
Death Valley National Park
Blessedly remote from any big city, this desert park—and the lowest point in North America—is virtually free of light pollution. Recently designated as a "Gold Tier" park by the International Dark-Sky Association, Death Valley is one of a shrinking number of places where you can still view a truly pristine sky, which is why so many stargazing enthusiasts come here to gaze at the expanse of the Milky Way, track a comet, or view a meteor shower. The nearby Furnace Creek Ranch Resort is kid-friendly and its staff can point you in the direction of the best places to stargaze in Death Valley.
Primland Astronomy Resort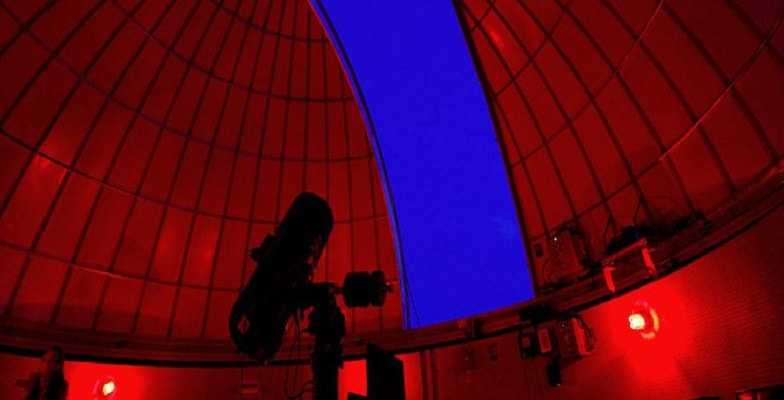 Primland Astronomy Resort
If you're looking for a focused stargazing family trip, consider the Primland Astronomy Resort in Virginia's Blue Ridge Mountains, where altitude and sky clarity combine to ensure excellent stargazing. Located just under two hours from Greensboro, North Carolina, this family-friendly mountain resort offers horseback riding, kayaking, mountain biking, geocaching, and much more. Don't miss a nighttime "Tour of the Universe" in the Primland Observatory, home to one of the largest telescopes on the East Coast.
Mauna Kea State Park
Mauna Kea State Park, located on the Big Island of Hawaii, offers a free nightly stargazer program throughout the year. The program starts out with a short video and then heads to the lanai, where telescopes are set up and experts point out constellations, planets, and galaxies of interest.
(MORE: Find a kid-friendly hotel on the Big Island of Hawaii.)
Joshua Tree National Park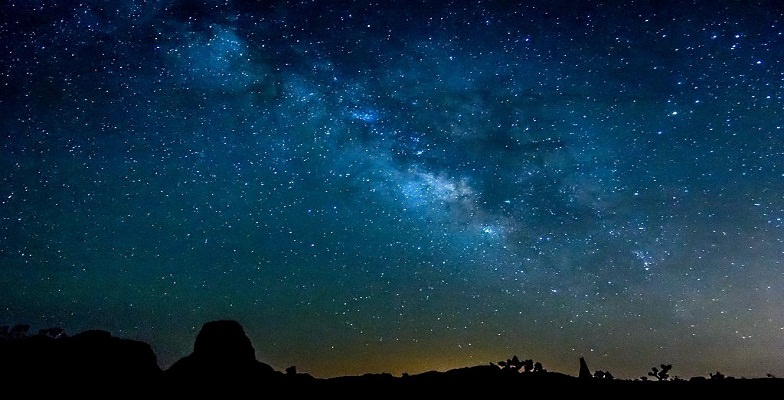 Flickr: andrin0
Families in the Southern California area can grab their binoculars and head to Joshua Tree National Park, located just 140 miles east of Los Angeles near Palm Springs. The park offers Night Sky programs, which are great opportunities for children to learn all about the nighttime sky.
(MORE: View a family trip itinerary: 3 days in Palm Springs with kids.)
Headlands International Dark Sky Park
Located near the top of Michigan's mitten, just over two hours north of Traverse City, this park is a popular haunt for stargazers who come to witness everything from the aurora borealis to meteor showers to the Milky Way. The park offers a full calendar of public astronomy programs that includes stargazing as well as astrophotography workshops.
Holly Rosen Fink of The Culture Mom contributed this to www.MiniTime.com.