Great money-saving tips for the Caribbean
By Rowena Carr-Allinson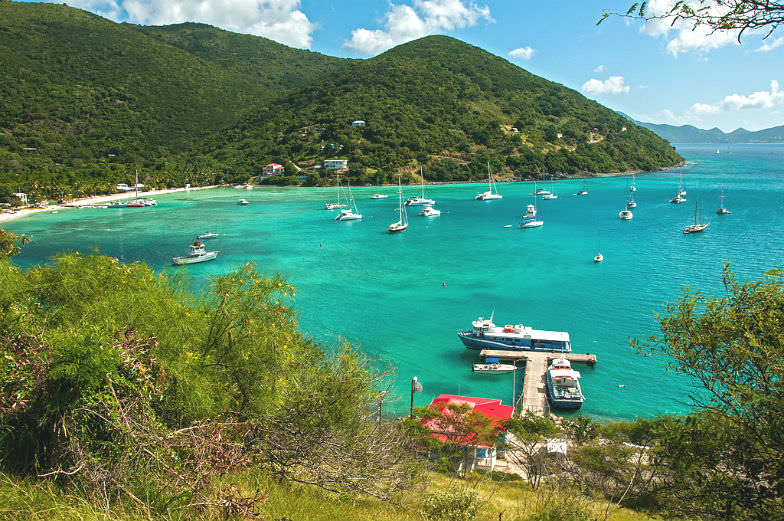 The Caribbean (Flickr: bvi4092)
A family vacation in the Caribbean islands doesn't necessarily have to be expensive. Enjoy the islands' pristine beaches, lush forests, delicious cuisine, warm weather, and local cultures with the kids without burning a hole through your pocket.
Here are five great tips to remember before you jet off to paradise.
1. Go All Inclusive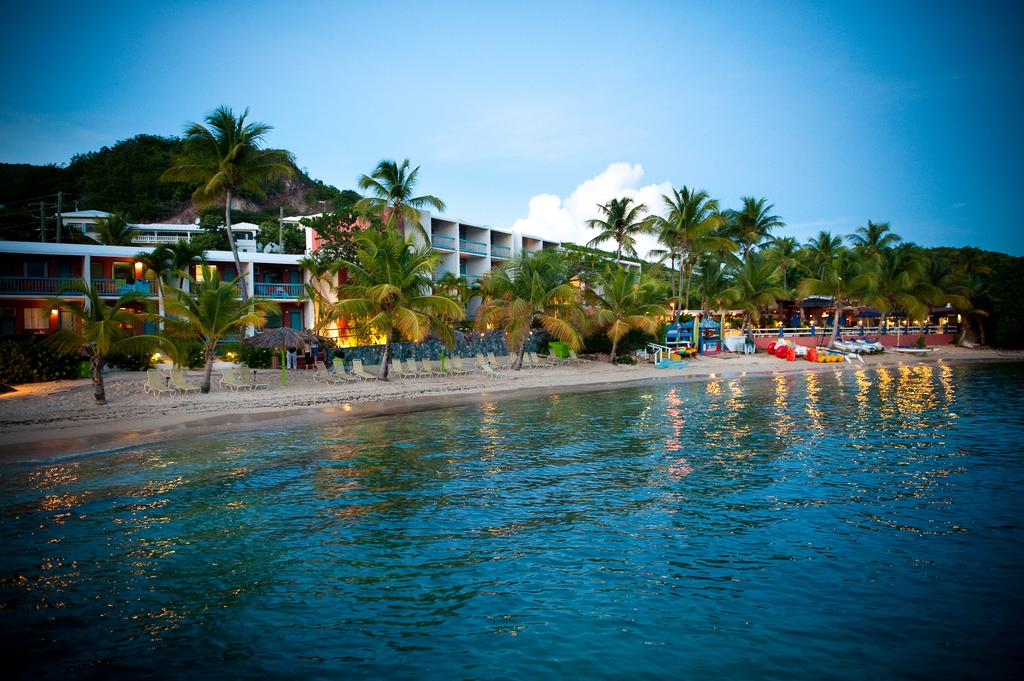 Bolongo Bay Beach Club & Villas Saint Thomas (Bolongo Bay)
The idea of going all-inclusive means no nasty surprises. But always beware of extra charges and check the small print before you book! At the Bolongo Bay Beach Club & Villas Saint Thomas in the US Virgin Islands you can choose several plans from European room only to All Inclusive which allows for dining, drinking and all water-sports but kids under 2 using cribs will incur an extra $10 daily fee. At the Club Med La Caravelle in Guadeloupe, it's worth noting that the Mini Club (4-10) and Junior's Club (11-17) are both included while Petit Club Med (2-3) has an additional fee.
2. Try Self Catering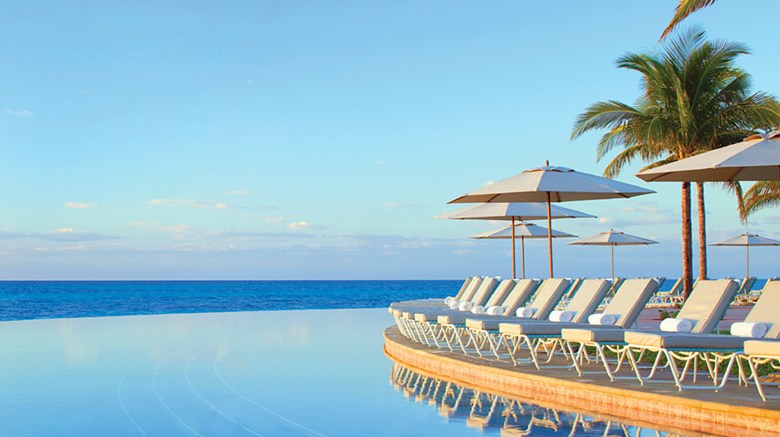 Pool at Grand Lucayan (Grand Lucayan)
Always eating 'out' can quickly add up. Book a resort with a fridge and microwave in the room like the Grand Lucayan in Freeport, Bahamas. Another option is to go all the way with a full kitchenette such as those at the Divi Village Golf and Beach Resort in Oranjestad in Aruba, or at Round Hill Hotel and Villas in Montego Bay in Jamaica which also has an on site convenience store to pick up a few bits and pieces. Having a fridge in the room means you'll be able to prepare a lunch or two from leftover take-outs or doggie bags you might pick up en route.
3. Avoid Peak Season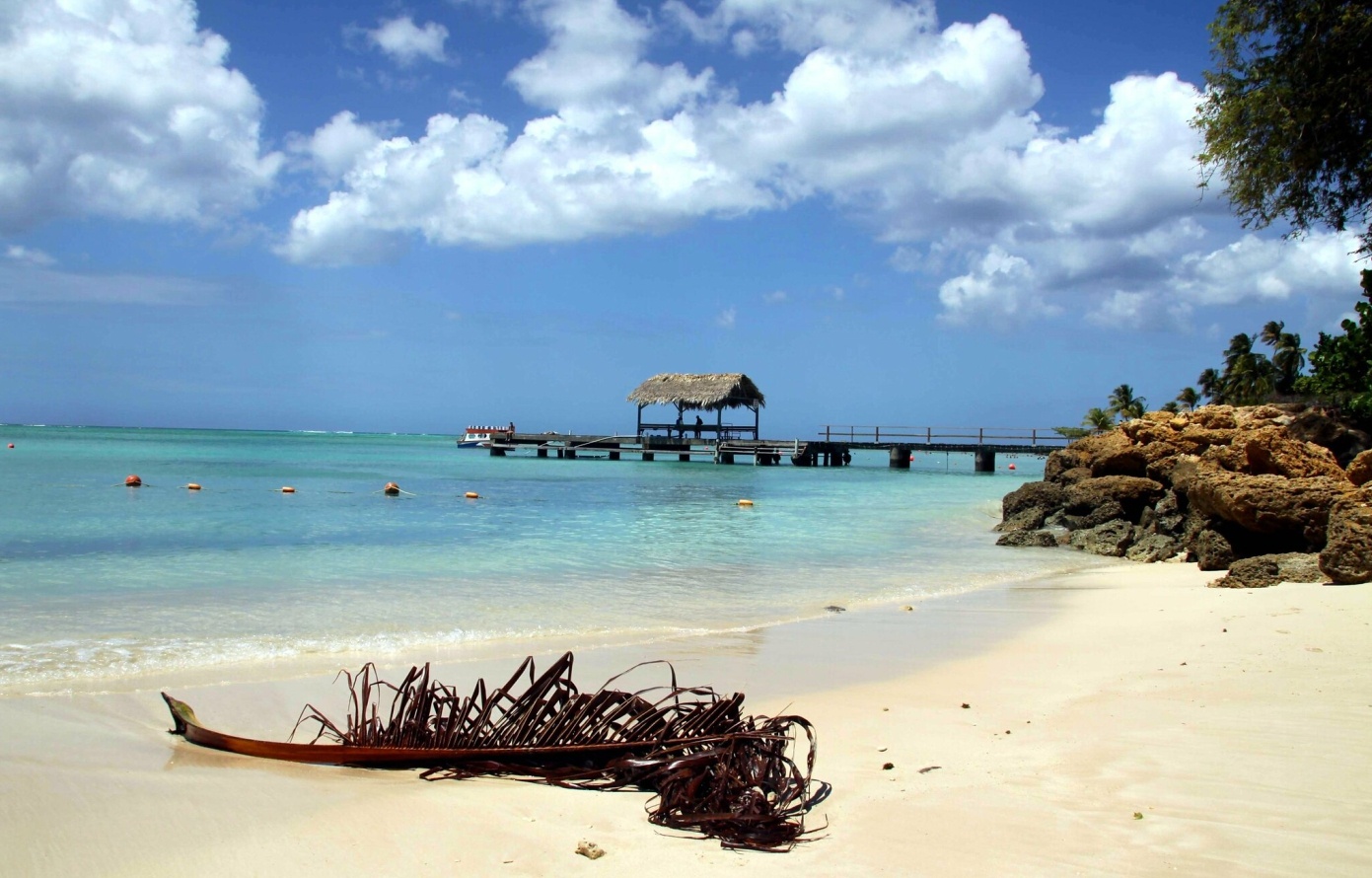 Pigeon Point, Tobago (Flickr: neiljs)
Give peak season a miss — from December to May. The shoulder season runs from end of April to May but there's a catch: May is the start of the rainy season. June is a good option, while by July it's peak and in August the hurricane season starts, getting worse in September and October. Trinidad, Tobago and the Dutch Antilles are located below the hurricane zone and always worth investigating. Late October to November is also a good time to travel though some local businesses use that time for their annual holidays. Another tip? Avoid the better-known festivals and celebration dates.
4. Pack All The Essentials
Bear in mind that essential items often have to be flown in and will be sold at a premium in your resort or local store. Necessities like sun block or sunglasses and even swimming suits or hats will by no means be budget friendly purchases when you are located in a remote spot in the idyllic Caribbean! Even nappies will be much more expensive, so make sure you bring everything along to avoid any unexpected overspending.
(MORE: Find amazing resorts and hotels to stay in the Caribbean.)
5. Be Creative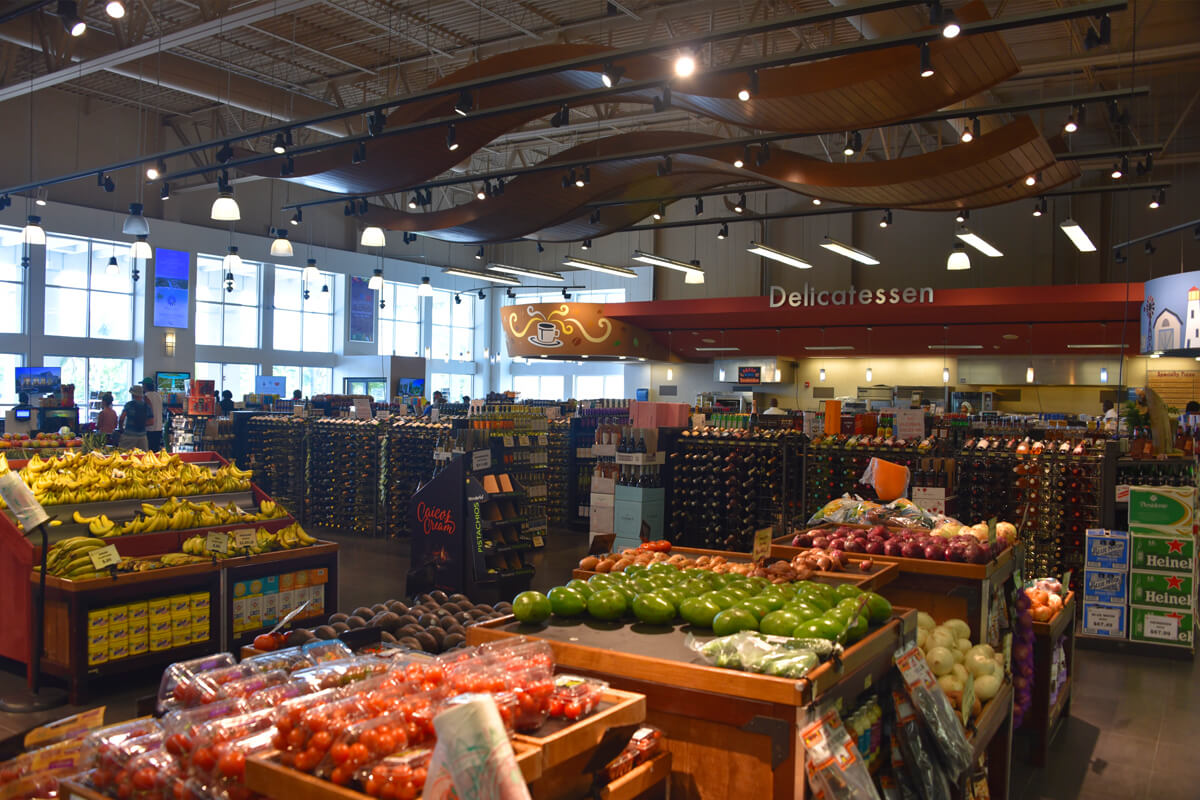 Try the local supermarket when vacationing in the Caribbean. (Photo: Shawna)
Hotel food and drinks are usually sold way above their real local value so it pays to be creative and venture outside your usual comfort zone. Try the local supermarket to stock up on some basics like water and juices, and try local products rather than imported. A can of Ting (Caribbean soft drink) flavored with Jamaican grapefruit is quite delicious and more readily available (therefore cheaper) than imports. Drinking beer? Move away from the Bud and go local and try a Red Stripe or a Carib to make small savings!
Rowena Carr-Allison contributed this to MiniTime.