Get the star treatment
By Mimi Slawoff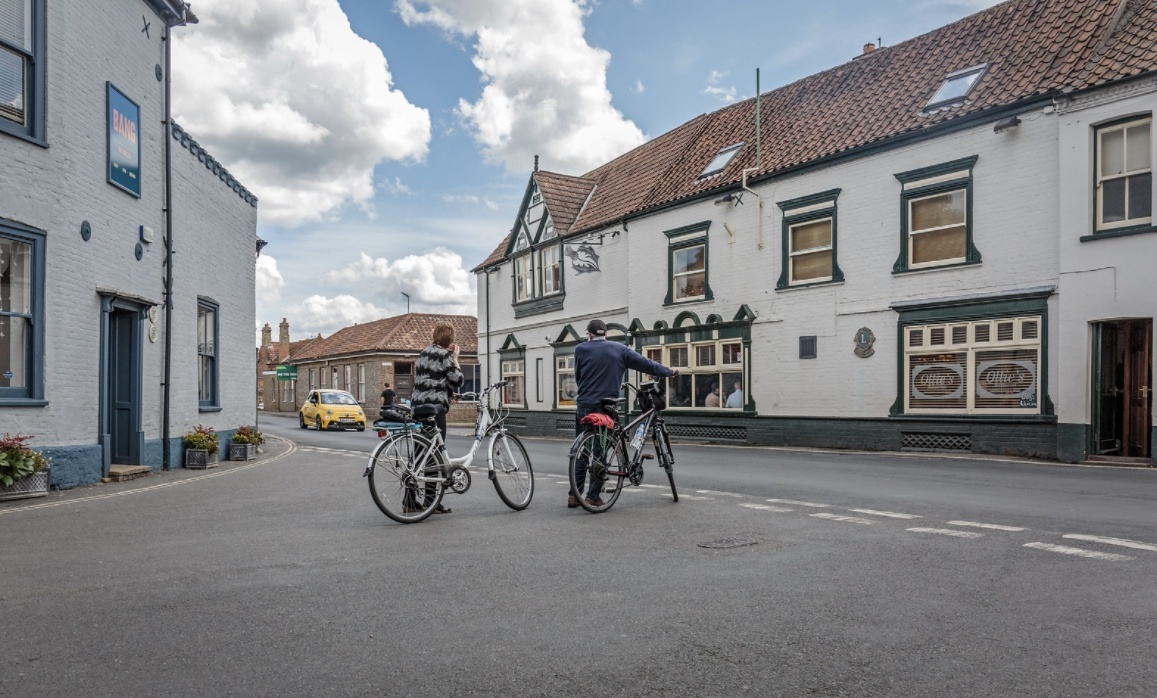 Flickr: Fred Knox-Hooke
Ever wonder how movies and TV shows are made? Discover production secrets and visit famous sets on a behind-the-scenes tour at a working studio. You'll get the star treatment and maybe even see a celeb or two at these five studios. Wear good walking shoes and put on your best smile – you never know who you'll meet.
Warner Bros. VIP Tour, Burbank
With actual filming and production all around, guides take you to the action on this two-hour-and-15-minute tram and walking tour. "The Ellen DeGeneres Show" and "The Big Bang Theory" are among many shows taped at Warner Bros. Visit the historic back lot, sets, craft shops and costume departments. Learn how production designers use a variety of props to transform a soundstage into a futuristic space station, Midwestern farmhouse or whatever is needed.
Fun Tip: Take a photo that places you in your favorite WB movie with the magic of Green Screen.
(MORE: View a family trip plan: 4 days in Los Angeles with kids.)
Paramount Pictures Studios, Hollywood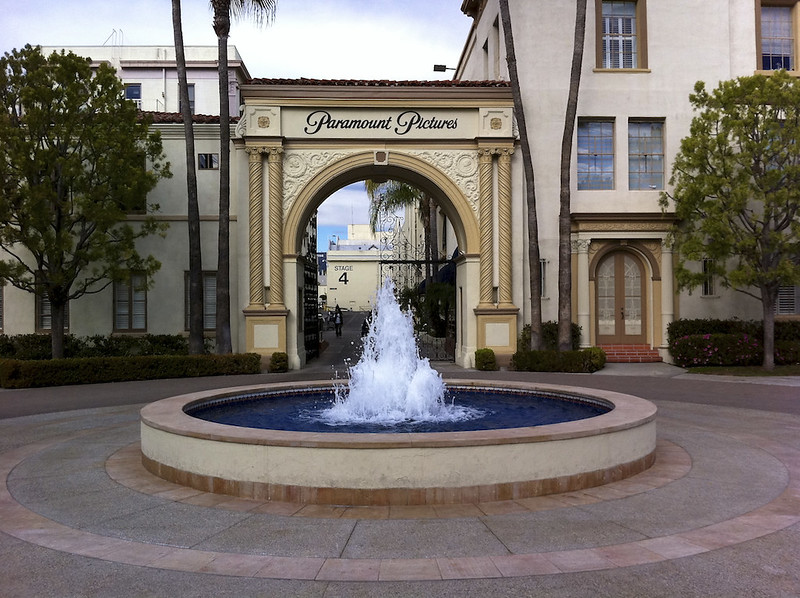 Feel like part of the movie industry as you're chauffeured in a shaded golf cart on a two-hour or four-and-one-half hour VIP tour to this iconic studio that's home to "NCIS: Los Angeles," "Glee" and "Dr. Phil." On the comprehensive VIP tour you'll visit working sets, prop departments and the archive facilities where costumes, jewelry and props from productions are stored. Topping off the VIP tour is a free catered gourmet lunch – just like the stars get.
Fun Tip: Ask about ghost stories. The land on which the lot sits was once owned by the Hollywood Cemetery Association. (Nope, no dead bodies underground.)
Sony Pictures Studios Tour, Culver City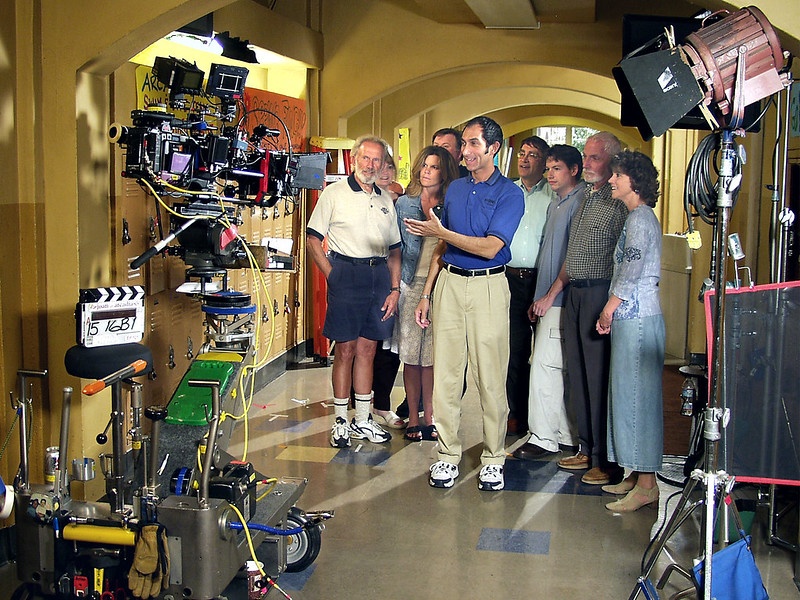 Entertaining guides share studio history, trivia and studio lore as they lead groups to various sound stages on a two-hour walking tour. Although no longer here, get the scoop about how the Yellow Brick Road wound through Munchkin Land, and Spider-Man catapulted from skyscraper to skyscraper on this lot. What you may see are the sets of the hit game shows "Jeopardy!" or "Wheel of Fortune."
Fun Tip: Shop at the Studio Emporium and have lunch at the commissary.
(MORE: Find a kid-friendly hotel near the studios.)
Universal Studios Hollywood Studio Tour, Universal City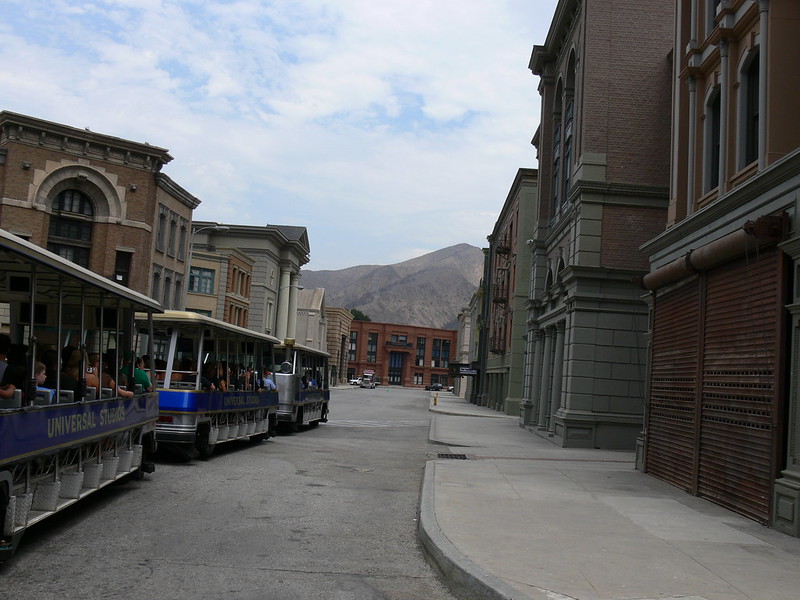 Located inside the theme park, the tram tour takes you through 13 city blocks with sets and soundstages used in television and movie productions. See the eerie plane crash used in Steven Spielberg's "War of the Worlds" and the special effects at the "King Kong 360 3-D" soundstage.
Fun Tip: Have cameras ready – sometimes actors walk up to the tram.
Melody Ranch Motion Picture Studio, Newhall
Once owned by western star Gene Autry, this lesser-known studio houses one of the world's largest collections of one-of-a-kind movie memorabilia from the last nine decades. Tours of the elaborate western set and museum are not available during filming, which can last for weeks or longer. A good time to visit the historic set is during the annual Cowboy Festival in April.
Mimi Slawoff, a Los Angeles-based journalist, contributed this to www.MiniTime.com.