Europe is teeming with places full of history. Here are ten of the top ones you must visit with the kids.
By Rowena Carr-Allinson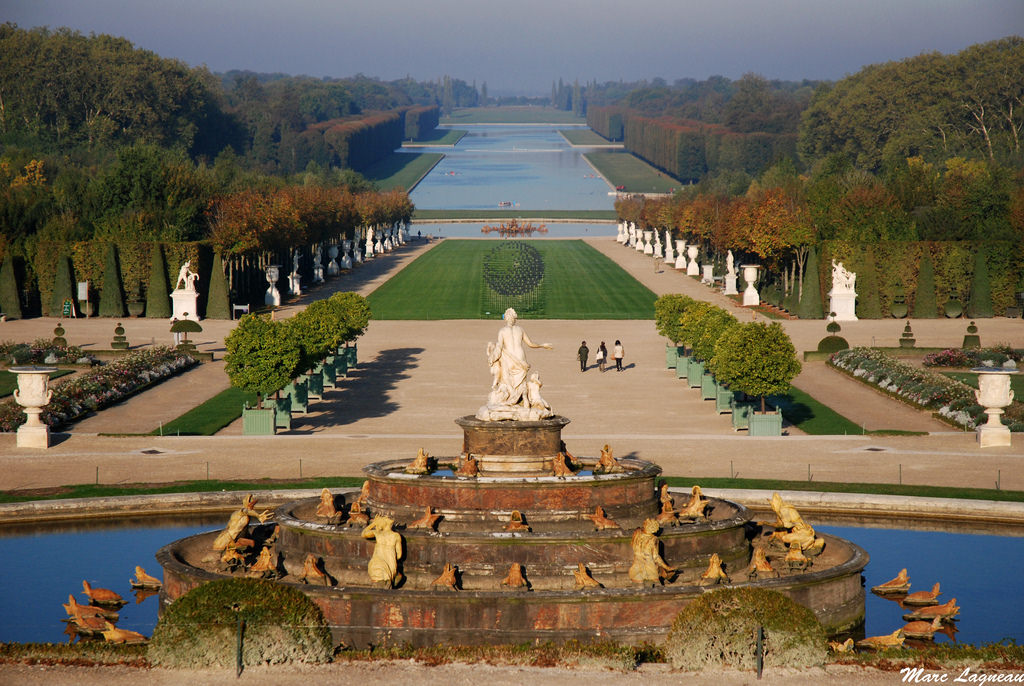 Explore the palace grounds of Versailles in France. (Flickr: Marc Lagneau)
Europe is a vast place full of awe-inspiring historical and cultural attractions that would take several visits to see. When you're touring the continent with the kids for the first time or if you're not sure when you'd come back for a second helping, some attractions must be prioritized over others.
Here are our top 10 must-see historical attractions for the perfect family vacation in Europe. From France's iconic Eiffel Tower to the Tower of London and the ruins of Pompeii, the 'old continent' is a treasure trove of ancient sights to behold, which even the kids will love!
1. The Eiffel Tower, Paris, France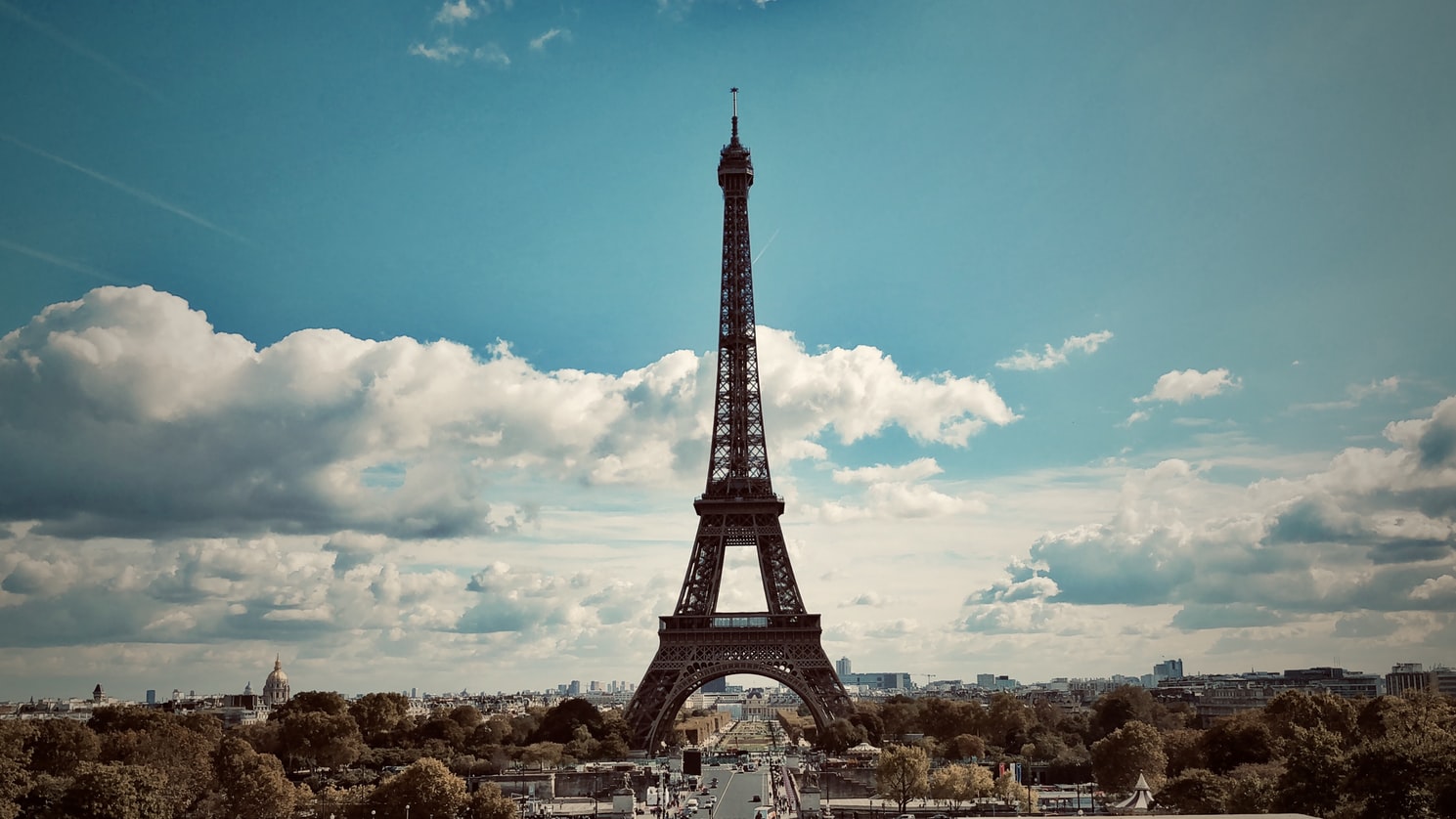 Eiffel Tower is a must-see when visiting Paris. (Photo: Nghia Luong)
Built as a temporary structure for the "Exposition Universelle" in 1889. The magnificent Eiffel Tower reaches up 986 feet and has become an iconic sight in Paris and one of France's symbols. It's a great place to get a breathtaking view of the French capital, if you can handle the vertigo! An absolute must when visiting Paris with kids.
2. The ruins of Pompeii, Italy
A surprisingly kid-friendly spot, Pompeii was an ancient Roman town near Naples which was destroyed and buried under almost 20 feet of ash and pumice when Mount Vesuvio erupted in 79AD. Traffic-free, it's a great place to take a real trip back in time.
3. The Alhambra, Grenada, Spain
Translated as 'the red one', this palace and fortress set in Andalusia in Spain is a stunning example of ancient architecture, first built in 889, renovated in the mid-11th century by Moorish Emir Mohammed Ben Al, and became a royal palace in 1333. It's a castle with an exotic twist!
4. Newschwanstein, Bavaria, Germany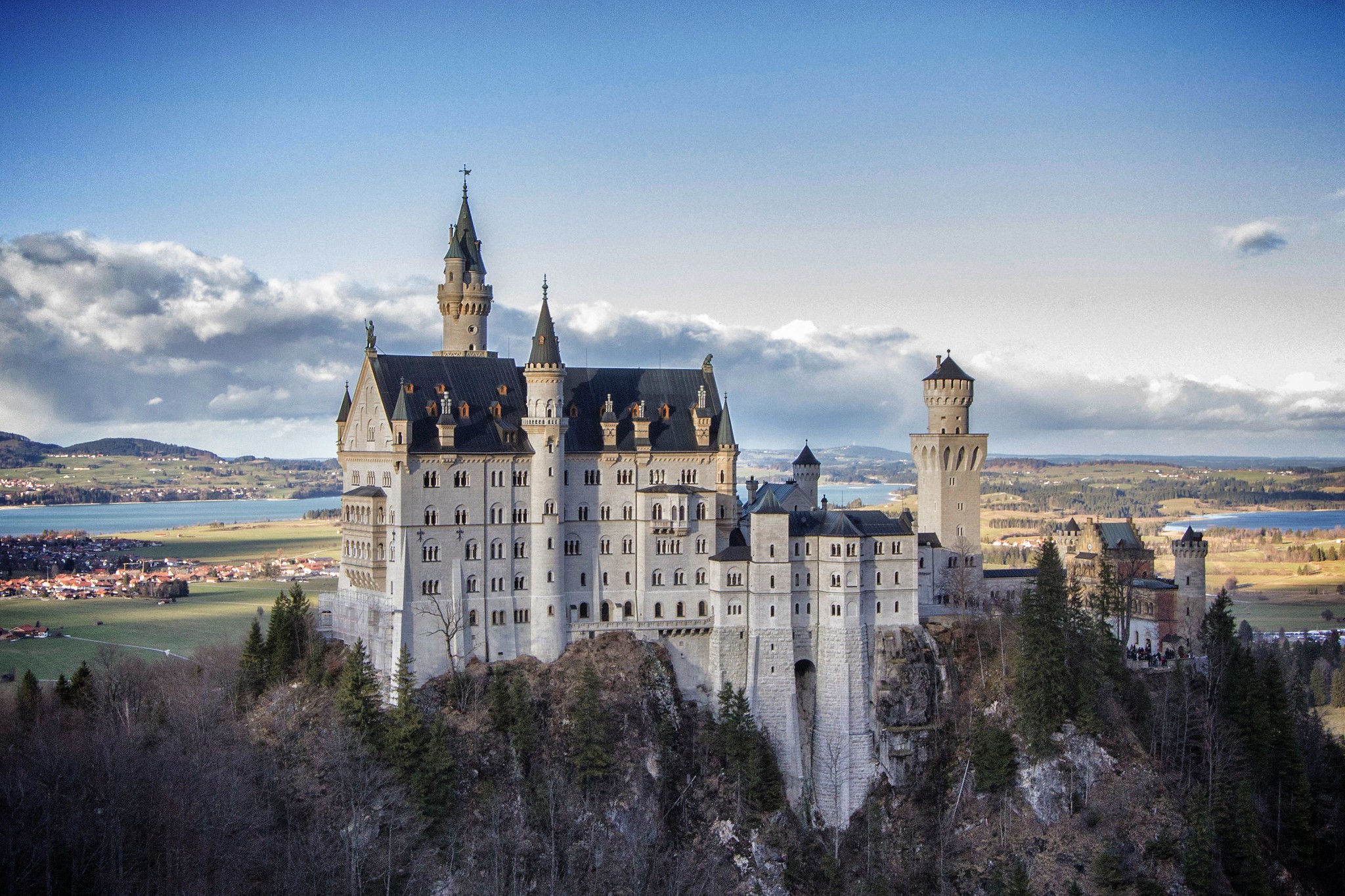 Inspire your little princesses with a visit to Neuschwanstein Castle in Germany. (Flickr: Rob Faulkner)
This classic castle is said to have inspired Disney's vision in pink, so think of it as the ultimate kid-friendly fairy tale castle. Built by mad king Ludwig and set on the "Romantic Road", it's Germany's greatest tourist attraction with almost 15,000 visitors daily!
5. The Tower of London, London, UK
When visiting London with kids, it's impossible to miss the majestic Tower of London. Dating back to 1078, this Royal Palace and Fortress has been as an armoury, a treasury, a menagerie, a prison and the royal mint, and is now home to the Crown Jewels, which you can see as well as to the famous 'Beefeater' guards in their red dress.
6. Anne Frank House, Amsterdam, Netherlands
This might not seem like the obvious kid-friendly attraction in Amsterdam, but it's an integral part of history and the city's third most visited museum. Located on the Prinsegracht canal, this was the house Anne Frank hid in from the Nazis during the WW2. A touching and heart-wrenching story, it's also where she wrote her diaries, published in 1947 after her death.
7. The Colosseum, Rome, Italy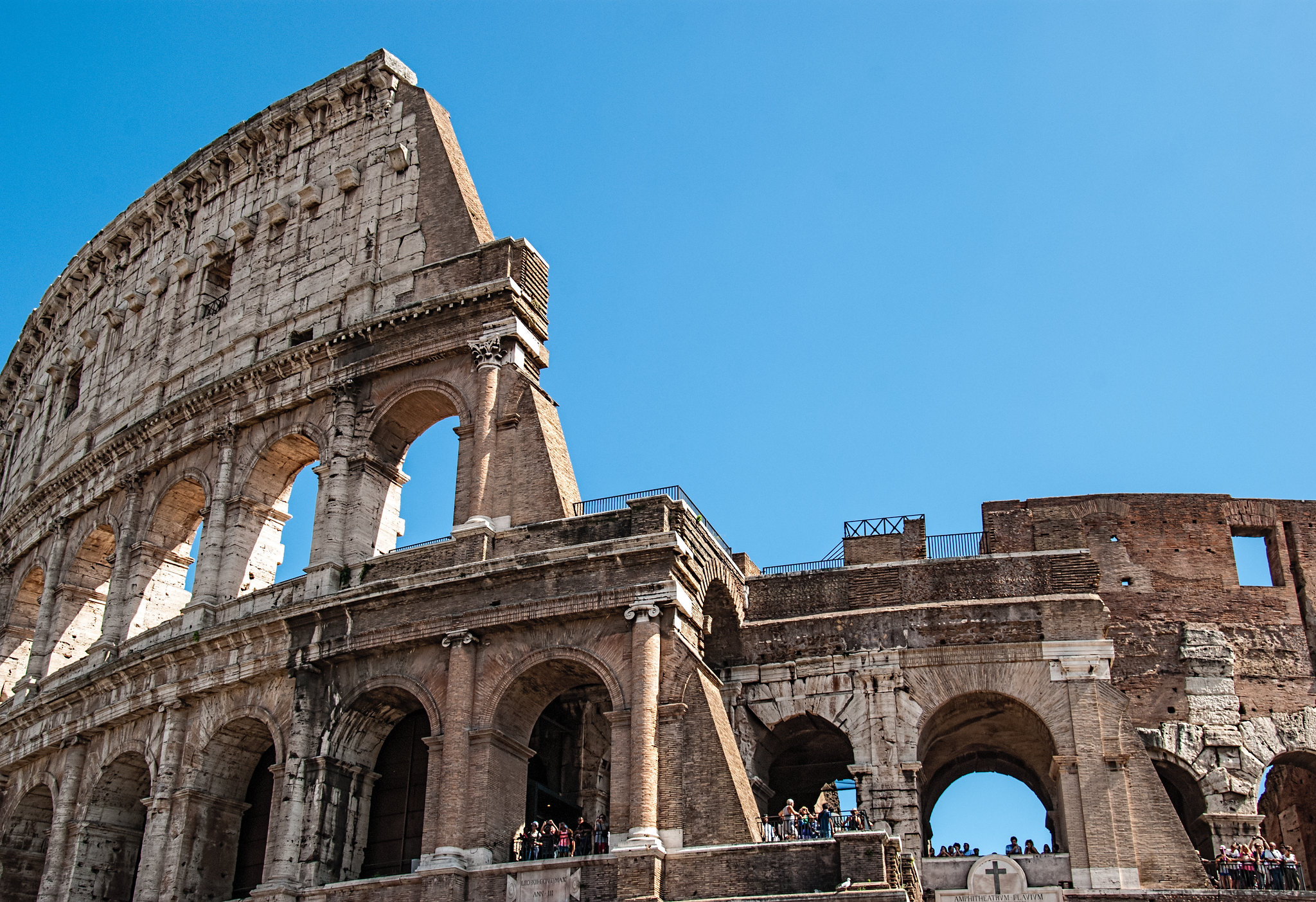 The Colosseum in Rome is one of Europe's most iconic historical attractions. (Flickr: Gary Campbell-Hall)
Kids will love this Amphitheatre, the largest in the world, dating back to 80 AD. Holding 50,000 and 80,000 spectators, it was used for gladiator's fights, hunts, executions and battles. Luckily family friendly entertainment has come a long way since!
8. Versailles Castle, Versailles, France
Another must see when on a family vacation in Paris, the Palace of Versailles is a royal chateau set about 20 kilometres southwest of the capital. It was used by Louis XIV from 1682 to 1789 when the French Revolution brought a gory end to the French royals. Its grounds are just as beautiful as the castle and a great place for a run about!
(MORE: Fairy Tale Attractions to See with Kids in Europe)
9. Buckingham Palace, London, UK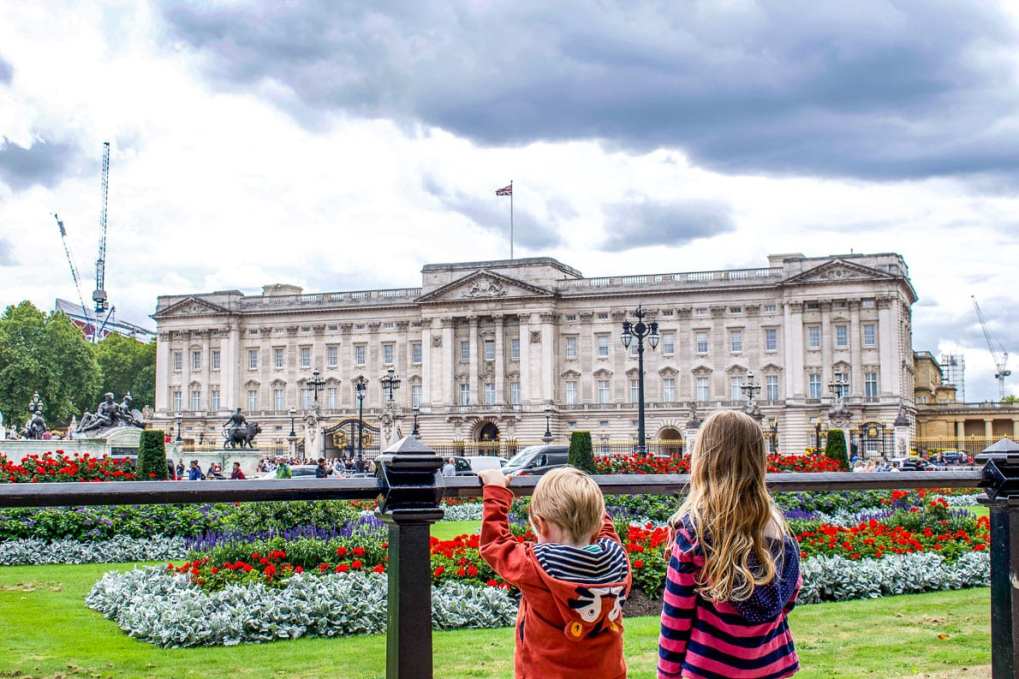 Tour the Buckingham Palace with the kids. (Photo: Kids and Compass)
The royal residence since Queen Victoria lived here in 1837, it's still home to the Queen and her family today. First built in 1703, it's a national symbol of the monarchy and a must see in the British capital.
10. Leaning Tower of Pisa, Pisa, Italy
The 183-foot leaning tower of Pisa is on many people's bucket list of European sights. Kids will love it for the great photo opportunities! The bell tower that dates back to 1372 leans dramatically due to bad foundations and soft ground.
Rowena Carr-Allinson contributed this to MiniTime. Since the arrival of her son in 2011, she has taken him everywhere from Bangkok to NYC, writing family friendly articles en route.