Weekend getaways with kids
By Mimi Slawoff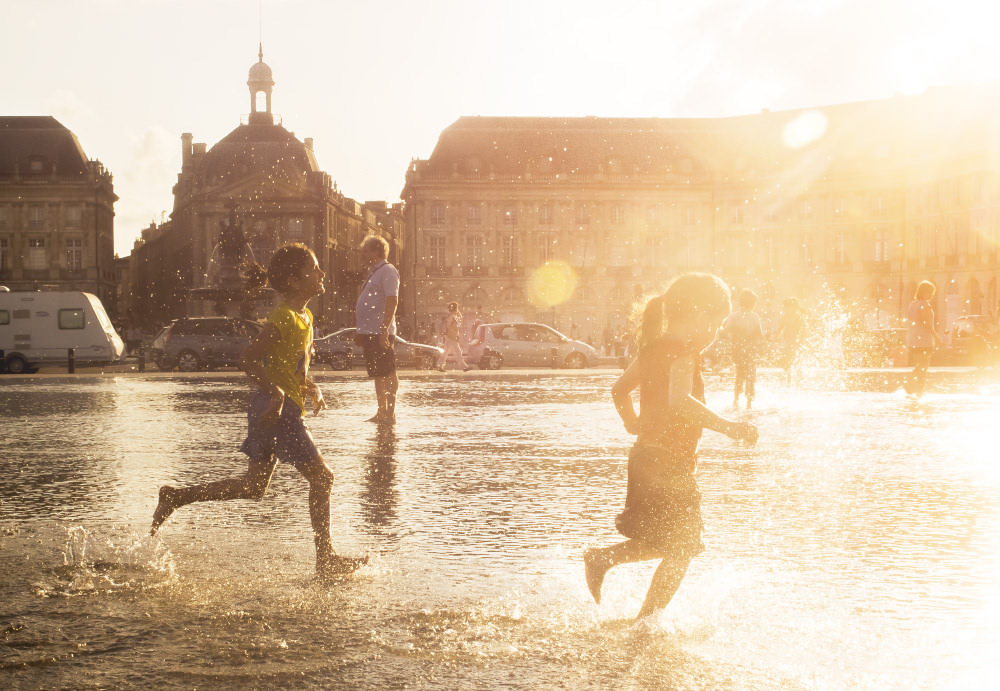 Take the kids on one last jaunt with these weekend getaway ideas. (Flickr: Tim Snell)
With the busy summer travel season behind us, now is a good time to enjoy a weekend getaway. Why? The weather is still warm, most tourists are gone, and travel is more affordable. The timing is good, too, before back-to-school projects have taken over your household.
If you never got around to planning your summer family vacation, here's your second chance. Rivers are flowing, lakes are full, and national parks are best in fall without throngs of people. And a weekend is long enough to go on a river rafting or train trip. You can even go on an African Safari. Not to Africa, of course, but to one of several U.S. wild animal parks. And two days is more than enough time for foodies to satiate their appetites in cities celebrated for culinary delights.
Ready to pack your bags for an adventure-packed family weekend getaway? These six weekend trip ideas will give your kids something to write about in school!
(MORE: Great Ways to Travel When the Kids are Back in School)
Glamping Trips
Enjoy the great outdoors without sacrificing creature comforts like beds and hot showers. Luxury camping may include hot tubs, WiFi, and even private chefs. The also come with many activities from yoga to horseback riding. Accommodations include tents, yurts, airstreams, cabins, and teepees. For example, Beach Glamping Authentic Tipi in California's Topanga Canyon offers luxury beds, wine with cheese, and hot tubs. You'll go back-to-school feeling rested after this weekend getaway.
Houseboating
Off-season rates on houseboat rentals drop from $200 – $2,000 at many lakes. Houseboating offers a fun in the sun back-to-school weekend getaway. Boats accommodate small to large groups and are equipped with cushy beds, kitchens, living spaces, bathrooms, and solid sound systems. Even first-time boaters can learn how to pilot a houseboat after a lesson from expert staff. Explore miles of shoreline at Lake Powell in Arizona and numerous islands in Lake Oauchita in Arkansas.
Recommended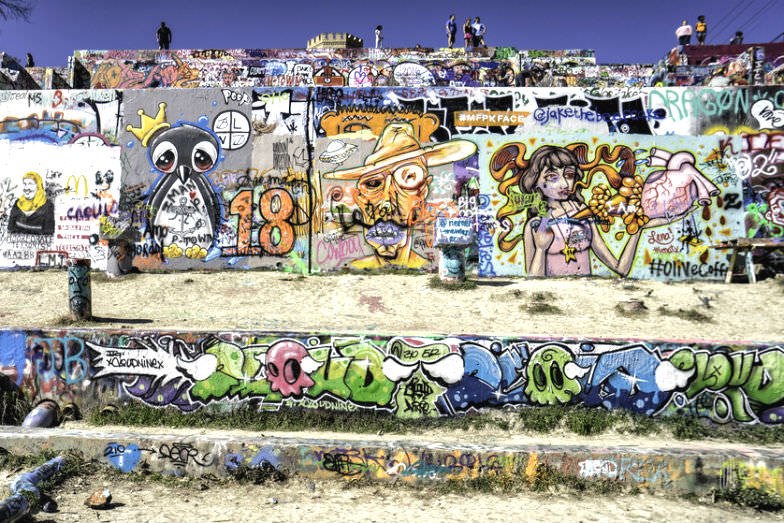 Exploring the Cool Side of Austin with Kids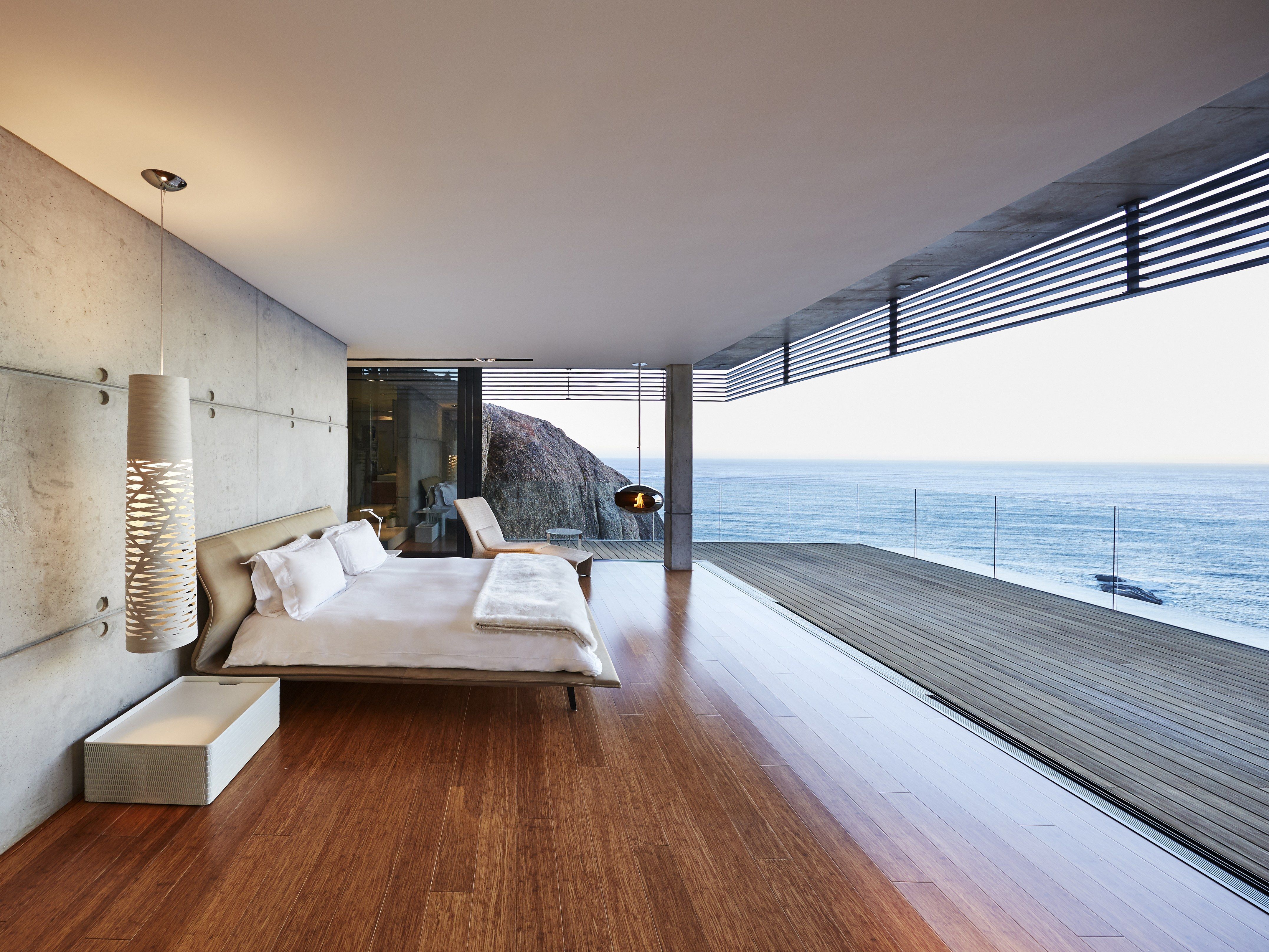 Clever Ways to Score Hotel Deals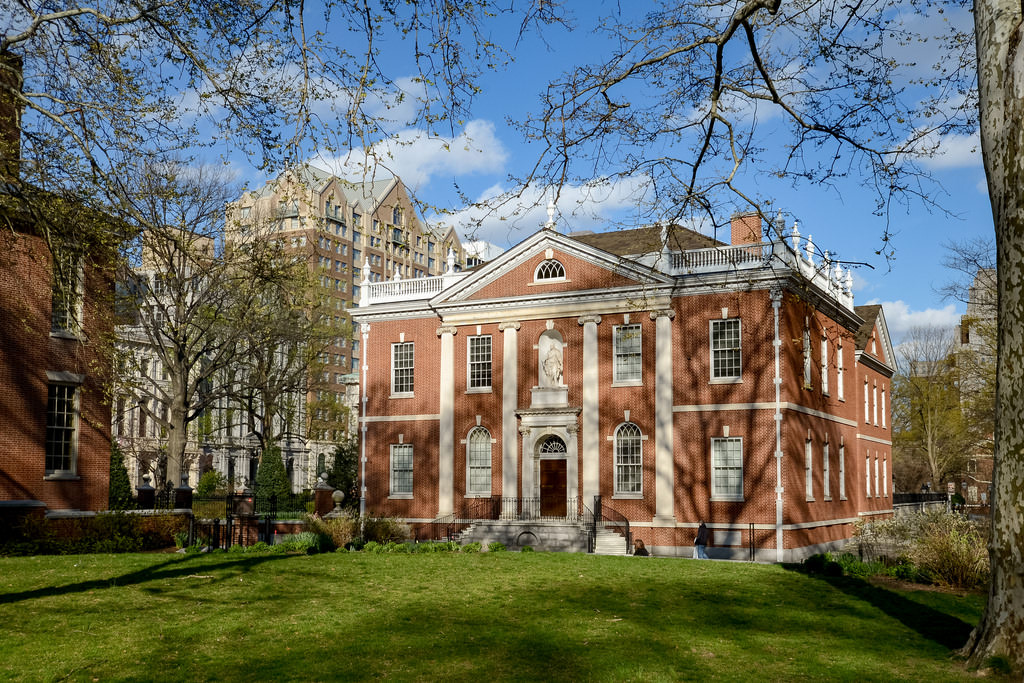 Top 10 Things to Do in Philadelphia with Kids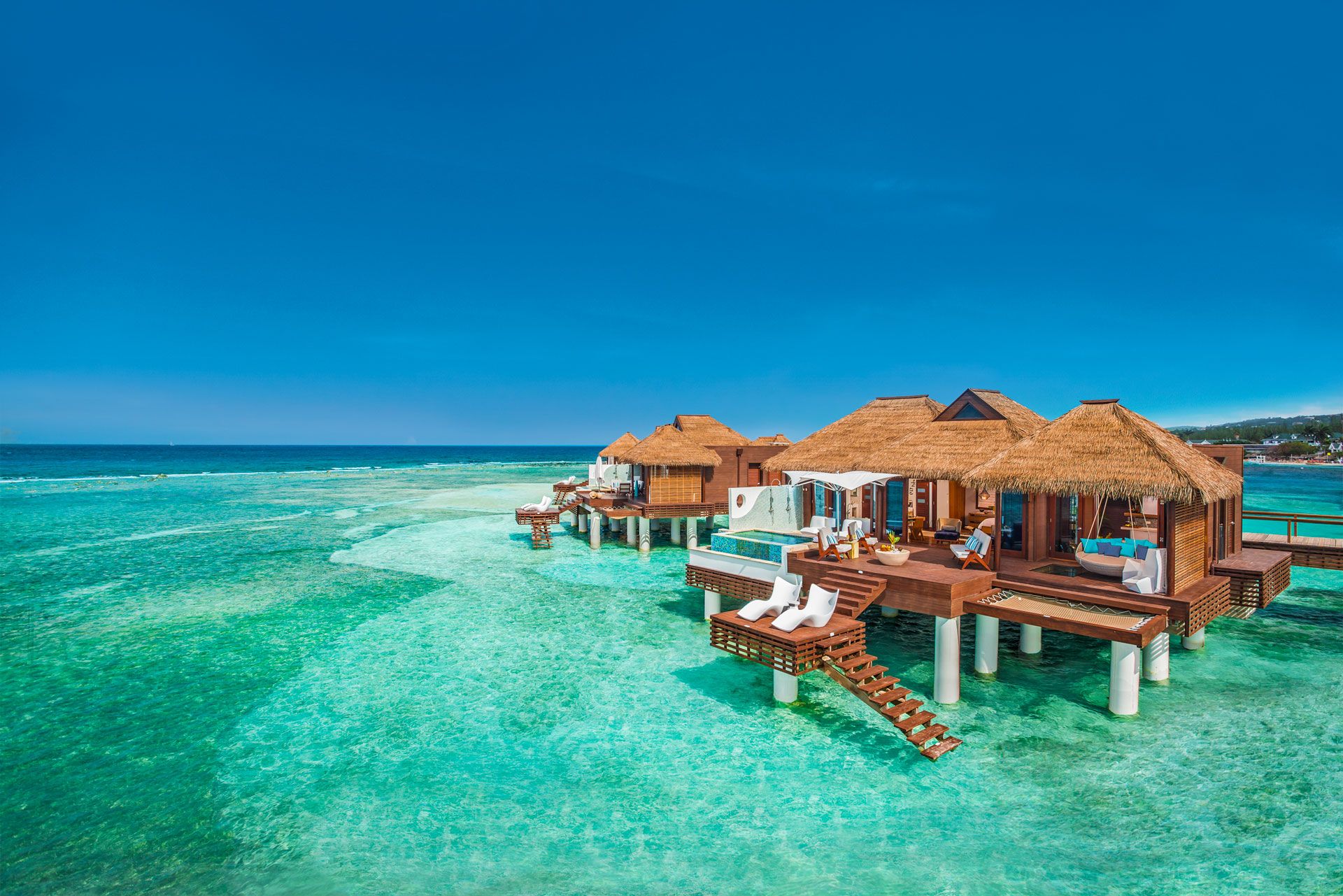 How to Take Full Advantage of an All-Inclusive Vacation
Scenic Train Rides
All aboard for a cozy train ride on your back-to-school weekend getaway. With over 500 stations in America, Amtrak offers many weekend getaway trips for families. Take a stress-free ride to Seattle, Chicago or Boston. Or book the Grand Canyon Railway vacation package. The trip includes two nights in a hotel and a narrated tour in the Grand Canyon.
White Water River Rafting
For a thrilling back-to-school weekend getaway, grab a paddle for whitewater adventures. Cooler, shorter days and lower water level (easier paddling) make fall an ideal time for a family rafting trip. Enjoy beautiful scenery, wildlife and camping on a scenic two-day river rafting trip. O.A.R.S. offers many family-friendly adventure excursions. Among them: Westwater Canyon Rafting on the Colorado River through Utah's deep canyon walls. The trip includes hiking to petroglyphs, and camping on a sandy beach. Or raft 21 miles of the popular South Fork American River near Sacramento. Steeped in Gold Rush history, the American River tumbles through the Sierra Nevada foothills.
African Safari in America
No passports or shots necessary for these back-to-school weekend getaway safari treks. Hear lions roar and see elephants roam in their natural habitats in safari parks across the country. Watch and feed animals from your car at the African Safari Wildlife Park in Ohio. The California-based Safari West preserve offers jeep rides and glamping for a wildlife weekend getaway.
(MORE: Weekend Getaways to Beat the Back-to-School Blues)
Foodie Back-to-School Weekend Getaway
Some places are known for their delicious cuisine. There's TexMex food in Texas, and po'boys, gumbo, and beignets in New Orleans. In Los Angeles, foodie families can sample international cuisine in neighborhoods like Little Tokyo, Olvera Street, and Koreatown. But it's L.A.'s offbeat foodie spots that your teens will share on snapchat. Indulge in banana split toast with Nutella and cream at Toastea, and lobster mac & cheese at The Sherman. Find decadent sweets at Au Fudge and Caked LA.
Mimi Slawoff of Planetfamilytravel contributed this to MiniTime. She is a Los Angeles-based journalist and a seasoned family travel expert who explores the world with her three children and writes about their journeys.