Great money-saving travel buys
By Suzanne Rowan Kelleher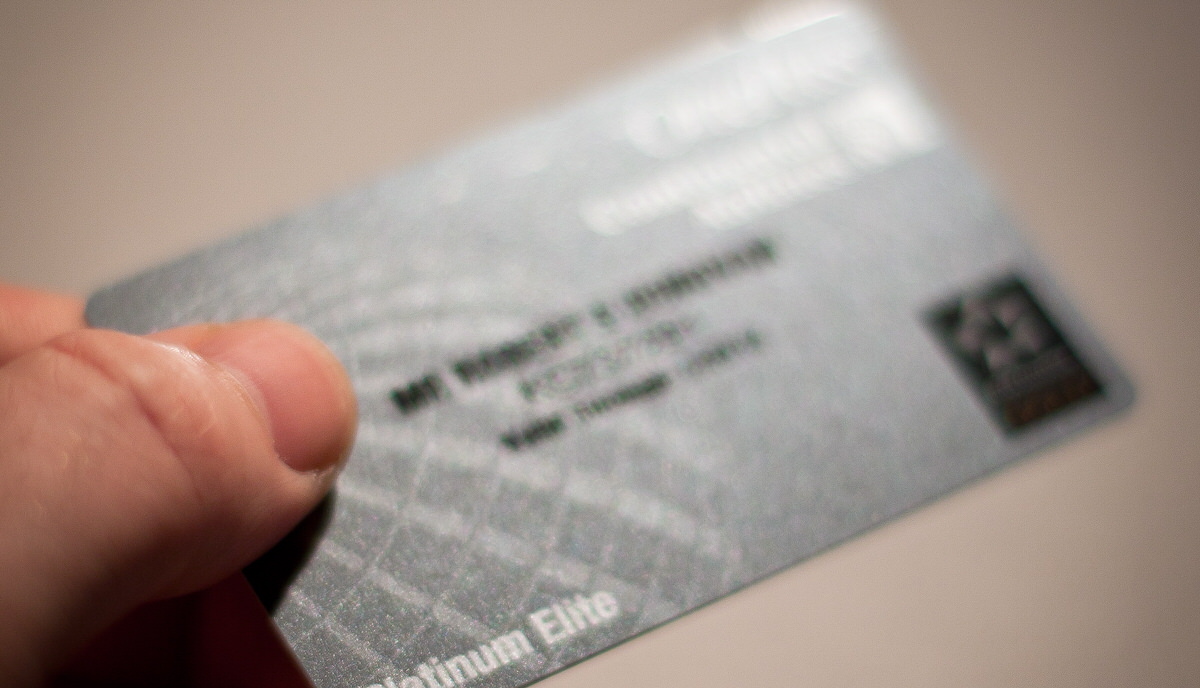 We're suckers for memberships, deals, and plans that save us money when we travel. Here are six of the smartest travel buys a family can make.
Joining the triple-A is a no-brainer. The mile-long list of benefits includes discounts on hotels, restaurants, rental cars, theme park tickets, vacation packages, cruises, train travel, shopping, and more. A new basic membership costs $59, and you could conceivably make that back in savings on your very first weekend away.
If you use the Entertainment Book in your home town, then you know how quickly the mother of all coupon books pays for itself. So why not get the same great savings when you head out of town? There are 154 editions, including Orlando, Las Vegas, Hawaii, San Diego, Atlanta, and New York City. Titles cost between $25 and $45, which you could recoup in just a day or two. Each book is jam-packed with discounts to fast-food outlets, fine dining restaurants, amusement parks, golf courses, movie cinemas, local theaters, kids' attractions, museums, ski resorts, drug stores, and more. On your last day of vacation, leave the book behind for an incoming family or as a tip for the hotel's housekeeper.
It may not be the steal it used to be, but the National Parks Pass is still a good deal for families who adore the great wide open. For $80, you get unlimited access to national parks for a whole year. Since individual parks typically charge entrance fees of $10 to $20 per visit, you could break even after visiting as few as four parks.
Next time you go exploring in any of 11 cities (including Boston, New York, San Francisco, Philadelphia, and Atlanta), consider the CityPass. This card lumps the admission fees of at least six major attractions into one low price, and it lets you jump to the front of every line. Sweet. To figure out whether the CityPass makes sense for you, count how many of the listed attractions your family wants to visit, add up the admission fees, then compare that total to the price of the CityPass. In Boston, for instance, you break even when you visit three attractions.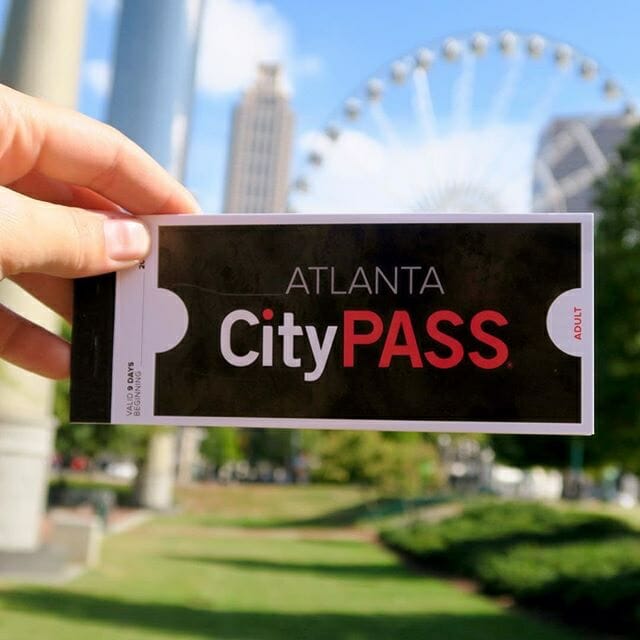 Still using your cell phone to stay connected? Forget paying high long-distance and peak calling rates. When you're away, keep in touch the 21st-century way. Bring a laptop, find a WiFi hotspot, and shazam!—you can make unlimited calls from your computer to any ordinary cell phone or land line in the US or Canada. The basic plan costs just $2.95 a month.
Association of Children's Museums Membership
If you're lucky enough to have a terrific children's museum in your home town, then you may have already invested in an annual membership. At the very least, membership entitles you to unlimited visits and a discount in the museum store. By upgrading to a family membership with Association of Children's Museums (ACM) status, you can take your benefits on vacation and gain free, unlimited access to over 150 children's museums around the US and Canada. The price of this top-drawer membership is typically $35 to $45 more expensive than a standard family membership and covers up to six people, so it's an especially good deal for larger families. If you have three kids, for example, you'd break even after three visits to the participating museums of your choice.