Kid-friendly attractions in Seattle
By Brenda Austin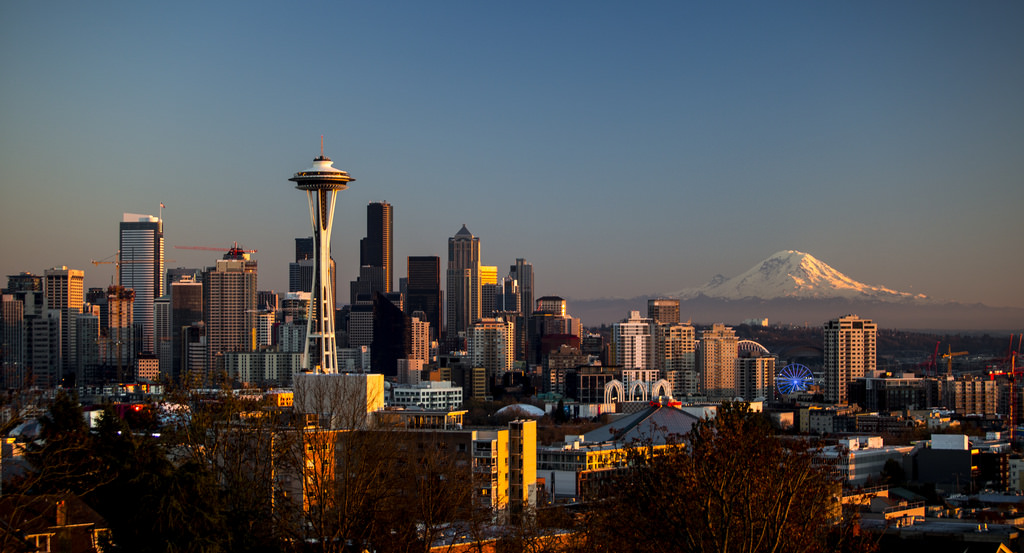 Seattle skyline (Flickr: Tiffany Von Arnim)
The largest city in the Pacific Northwest, Seattle is best known for its thriving independent music scene, coffee shops, and vibrant culinary scene. But this coastal seaport is also big on kid-friendly attractions. With the perfect mix of indoor and outdoor fun for your family vacation in Seattle, we've got you covered even on the proverbial rainy days.
Hotel
Begin your visit at Homewood Suites Seattle Convention Center/Pike Street, a family-friendly extended stay hotel with amenities for kids you'd be hard-pressed to find elsewhere. This suite-style hotel features an outdoor pool, free Wi-Fi, and a laundry room (essential when traveling with kids). This hotel won't break the bank, and you'll save even more money by self-catering in your own private, fully-equipped kitchen and by taking advantage of the complimentary breakfast and dinner buffets throughout the week. You can even bring the family pet along for an additional fee.
Artists at Play
This innovative, artist-designed playground at Seattle Center is brand new as of May 2015! Kids will love the riding the ADA-accessible carousel, ascending the 35-foot climbing tower, zooming down the tube slides, playing the interactive musical instruments, navigating the painted maze, and much more. Best of all, admission is free.
Seattle Children's Museum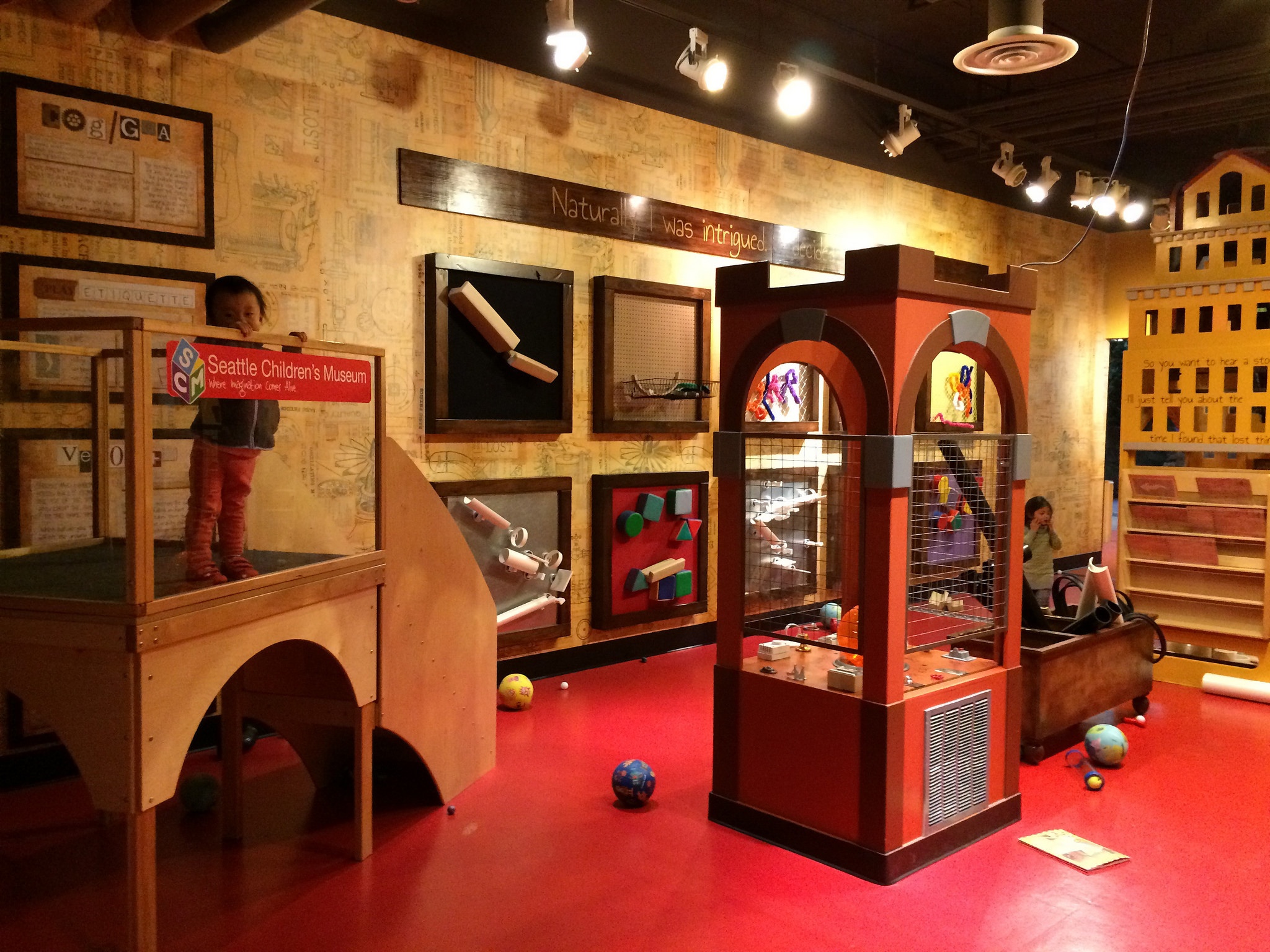 Seattle Children's Museum (Courtesy Seattle Children's Museum)
With over 22,000 square feet of interactive exhibits and play spaces, the Seattle Children's Museum is the perfect spot to bring younger kids to while away a few hours or enjoy a whole day of play. Kids 3 and under will love the Discovery Bay water table and the toy trains at the Sound Transit Station. Older kids will enjoy creating their own forts from everyday objects and getting dressed up to perform on stage in their very own theater. Step into the Story Telling Circle at noon and enjoy a 20-minute reading adventure while lounging on comfy pillows, or check the museum calendar to catch one of their wellness, art, or music and movement workshops held throughout the week.
The Space Needle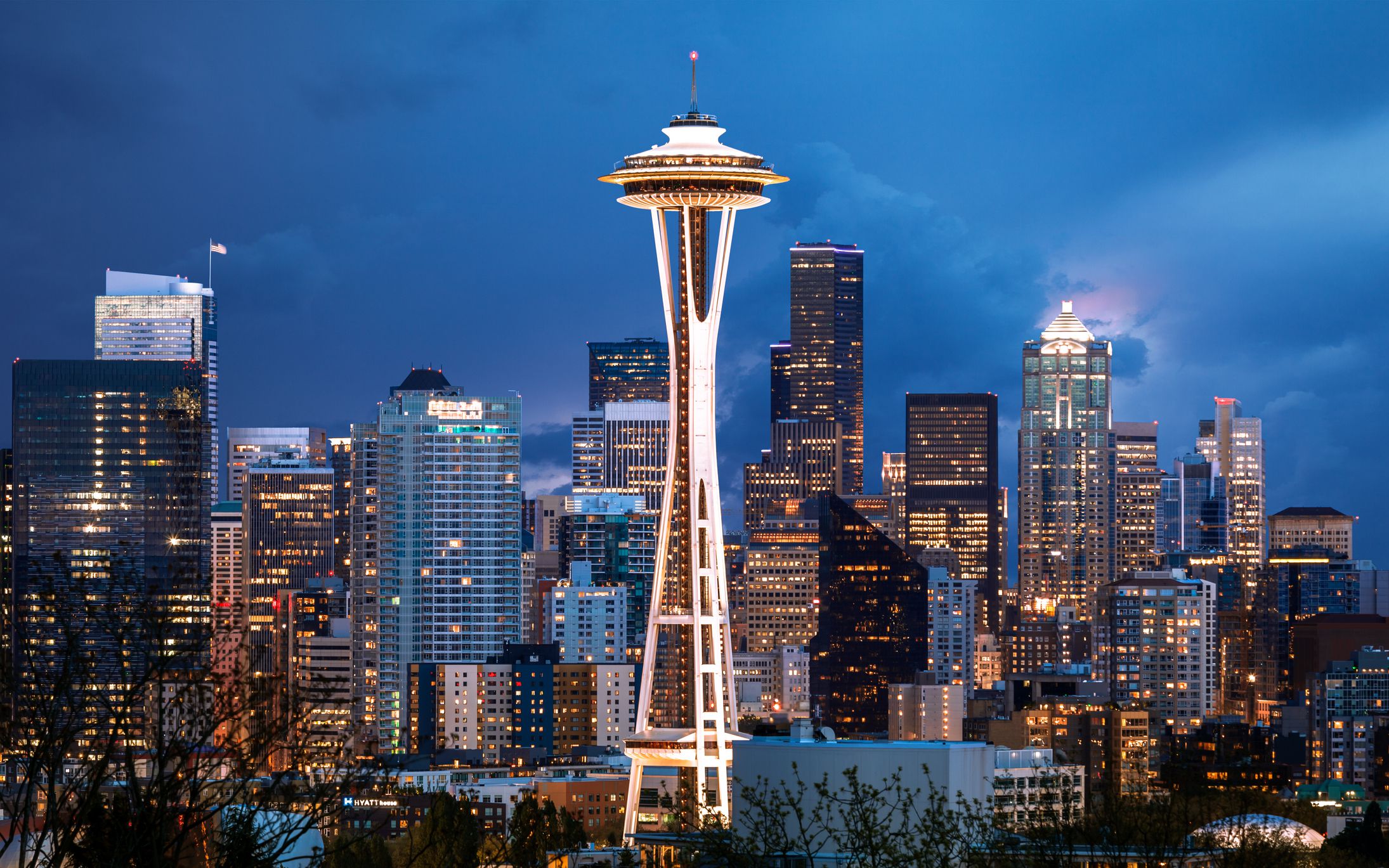 Space Needle (Photo: joe daniel price/Getty Images)
Nothing says "Seattle" like panoramic city views from atop the iconic Space Needle. Before your purchase your tickets, comparison shop with the Seattle CityPass – your dollar might go farther if you combine Space Needle admission with tickets to the city's other family-friendly attractions. If the CityPass isn't for you, opt for the Flex Pass for the flexibility of an untimed ticket. While you're there, why not stay for a meal at SkyCity Restaurant? There's even a kids' menu for weekend brunch.
Pike Place Market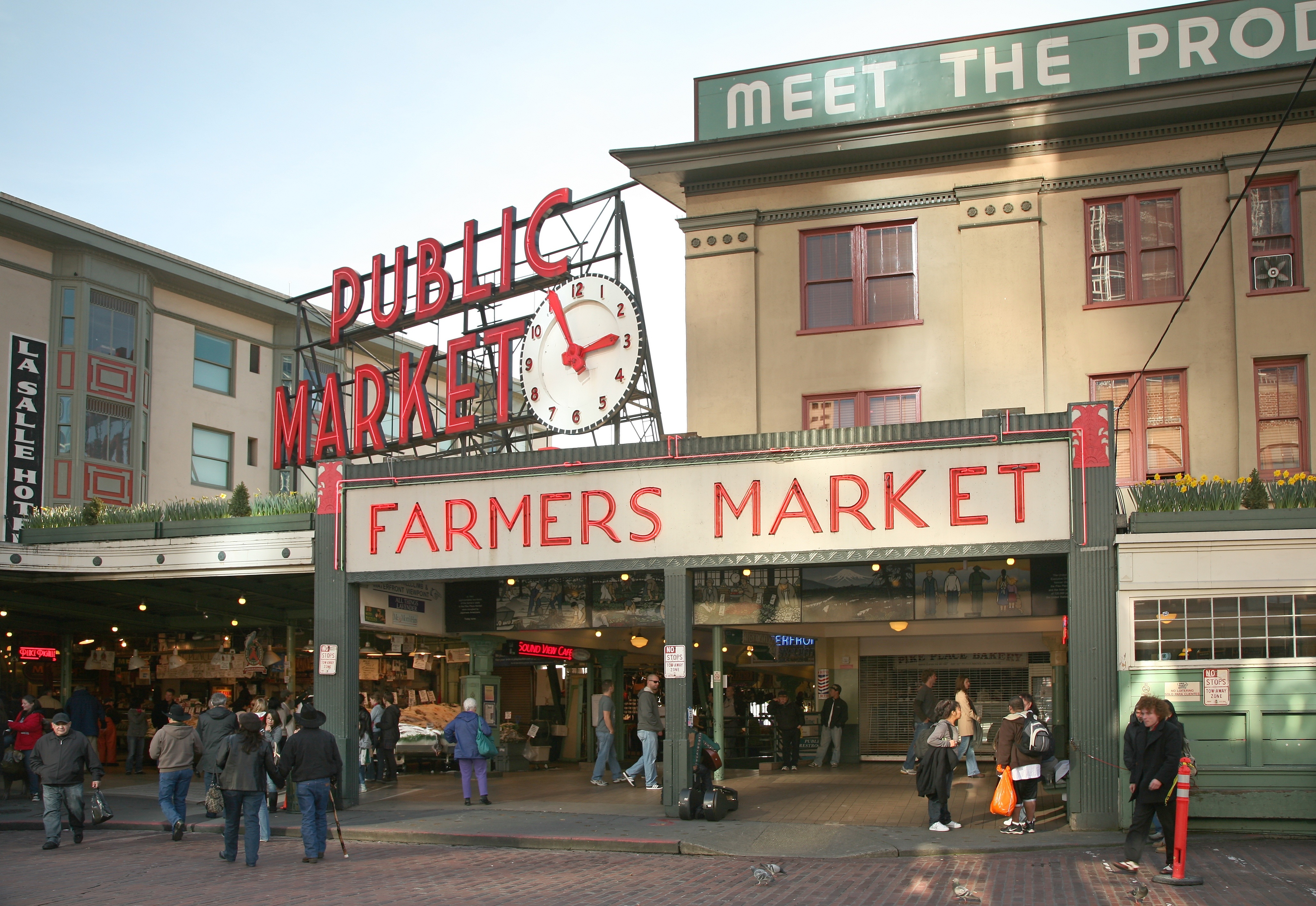 Pike Place Market (Photo: Daniel Schwen)
The foodie heart of the city, Pike Place Market is a must-see for visitors of all ages. With 5 downtown farmers' market locations, Pike Place is the perfect spot to stock up on locally-grown produce, specialty food items, and unique gifts. From gluten-free pizza to piroshky to Turkish baklava, it's all here. Before you leave, be sure to make a pilgrimage to the original Starbucks location, but don't order a frappuccino – the mothership honors its roots by only serving coffee and espresso.
(MORE: Land of the Free: 7 Fab Freebies in Seattle)
Pacific Science Center
Designed for the 1962 World's Fair in Seattle, the Pacific Science Center is home to an IMAX Theatre, a planetarium, a tropical butterfly house, a laser dome, and a rotating schedule of exciting STEM exhibits ideal for older children. Don't miss the Live Science Stage presentations for all ages scheduled throughout the day.
Woodland Park Zoo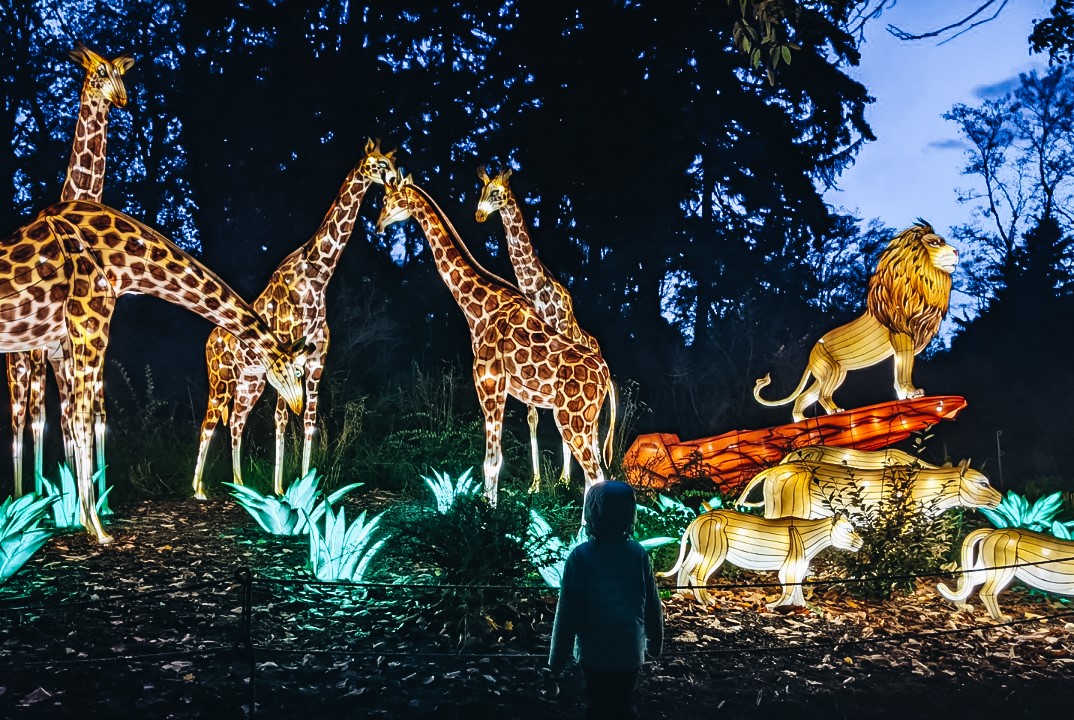 Woodland Park Zoo (Photo: seattleschild.com)
With almost 1,100 animals from 300 species on display, the award-winning Woodland Park Zoo focuses on field conservation and offers a wide array of educational programs for kids of all ages. Download the zoo app on your phone for GPS-enabled maps and a variety of self-guided tours at your fingertips. Stroller and wagon rentals are also available for a small fee.
Brenda Austin contributed this to MiniTime.