Fly Smart
By Suzanne Rowan Kelleher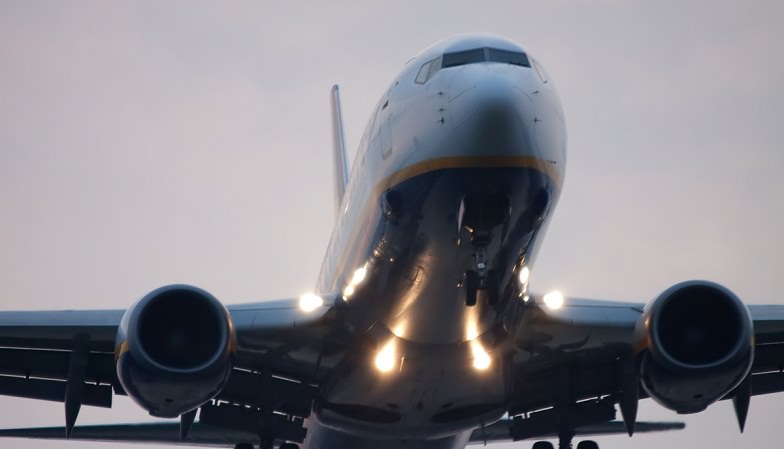 MiniTime
For air travelers, it's the holy grail: that super-low airfare snagged without spending countless hours searching, comparing, and stressing out.
Truth be told, the key to finding great airfares is simply having a system in place that delivers good intel, and then working that system as efficiently as possible. Whether you're planning to go skiing in Beaver Creek or theme park-hopping in Orlando, here are six ways to score a cheaper airfare:
(MORE: Check Beaver Creek deals and hotel rates)
Sign up for airfare alerts. You'll find the best airfares during sales, and you'll only find out about sales if you're on the list. Sign up directly with your favorite carriers for e-alerts and they'll let you know every time they have a promotion. Keeping an eye on a particular route? Airfarewatchdog.com will send you an e-mail when airfares drop.
Travel on an off-day. Airlines used to announce sales at the beginning of the work week, but these days a sale can pop up on any random day. While there's no longer a magic booking window, it can matter what day you fly. Historically, domestic airfares are less expensive if you fly on Tuesday, Wednesday, or Saturday. For a family of four, saving $25 per person each way translates into a $200 savings for a roundtrip getaway.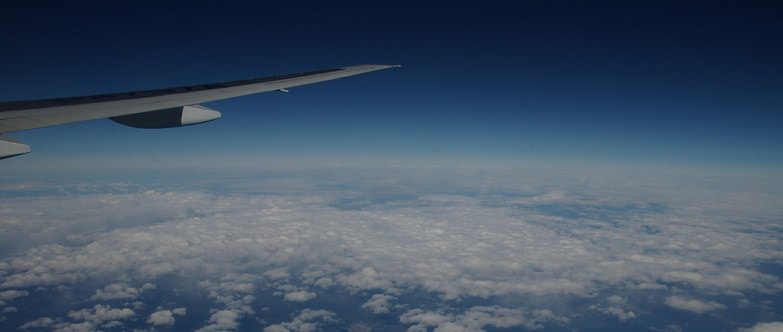 MiniTime
Consider an alternative airport. Heading to or from a big city? It can be cheaper—sometimes much cheaper—to fly in and out of a regional airport within a short drive of a major hub. Think Milwaukee instead of Chicago, Monterey rather than San Francisco, and Manchester or Providence instead of Boston. Smaller airports typically also offer a more pleasant experience in general, thanks to fewer crowds, shorter lines, and cheaper parking.
(MORE: View a family trip itinerary: 3 days in San Francisco with kids.)
Do the math. In the wacky world of airfare booking, it's sometimes cheaper to book two one-way tickets than the same route as a roundtrip fare. The key word is 'sometimes.' Budget travelers should test both options and run the numbers.
Be a social animal. More and more, airlines are sharing exclusive flash sales with their Facebook and Twitter communities. So if you're looking for a rock-bottom deal, it can pay to follow your favorite carriers on social media—and be ready to pounce when you see one of these act-fast deals.
Dodge extra fees. The airline industry earns billions of dollars a year in ancillary fees, and we're by and large resigned to being nickel-and-dimed for the privilege of checking a bag ($20 or more), choosing our own seats ($5 and up), or booking by phone (count on $15 or so). For a family of four, these extra fees can easily add up to hundreds of extra dollars on top of airfare and taxes.
One easy solution is fly on Southwest Airlines, the only carrier that doesn't charge for any of the aforementioned actions. And there's another huge plus for families: Because Southwest doesn't provide seat assignments, families can sit together without paying through the nose for preferred seating (a.k.a. seats together). Just remember to check-in online 24 hours before your flight, so you'll be among the first to board.