Great airfare money saving tips
By Heather Berube of Expedia Cruise Ship Centers
Travel Trips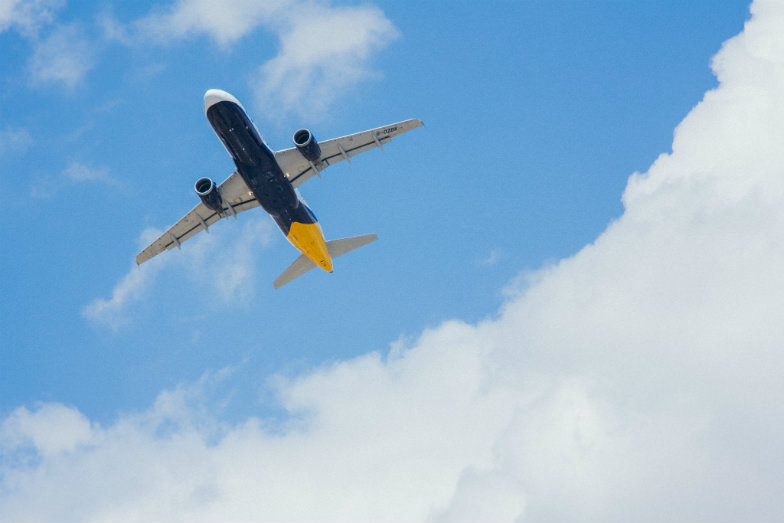 Save money on airfare with these great tips. (Flickr: Leo Hidalgo)
Airfare prices continue to rise and often add up to the most expensive component of a trip for parents and kids who want to fly. Use these 7 tips below to help your family save money on your flights, or use a travel agent who can save you the time and effort!
(TRIP PLAN: Going away for a family vacation? Create your own trip plan and make that planning easy.)
1. Shop online. Many airlines offer their "lowest available fares" to customers who purchase tickets on the Web. Sign up for last minute specials and e-mail alerts from airlines. Start by searching the airlines "sale" fares, which are hard to beat. You can also set up a fare watch or alert on Expedia.com, Kayak.com, which notifies you when a flight to a specific destination decreases by a specified dollar amount or drops below a set amount.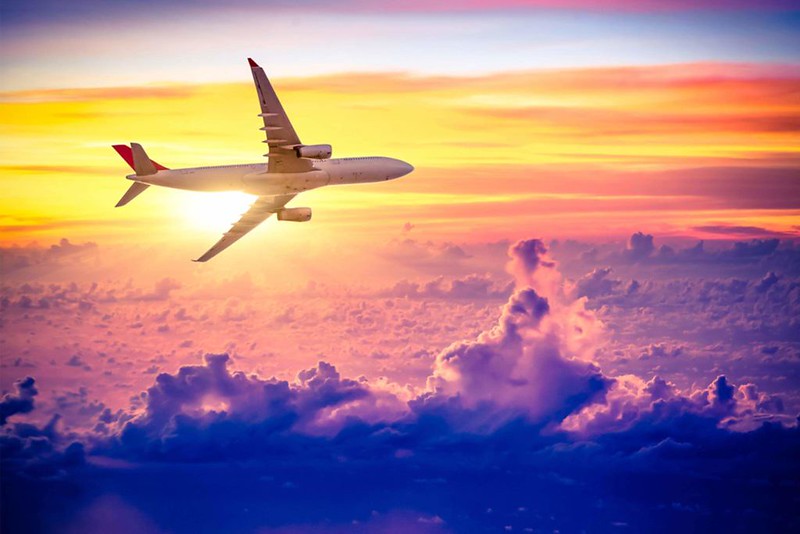 Families can cut airfare costs by traveling off-peak days. (Flickr: Taylor Parker)
2. Fly during off-peak months and days of the week. Generally speaking, travel costs (including airfare) are lower during months and times of the year when children are in school. Families can cut airfare costs by traveling off-peak days such as Tuesday through Thursday and sometimes Saturday, and by buying your tickets at least two weeks in advance. Peak days are generally Friday, Sunday & Monday, but not always, so use "my dates are flexible" options in your searches to see the best prices.
3. Shop around. Search for the lowest fares on metasearch engine sites such as Kayak.com, Expedia.com, and Orbitz.com. Then visit the individual airlines' websites that currently display the lowest fares (e.g. Delta, Continental, Southwest…) and see if you can get the same for sometimes even less! Although most websites ask the ages of the passengers, virtually no airline offers discounted rates for children. Babies and toddlers, under age 2, can fly for free if they sit on your lap, but if you want your child to have his or her own seat and car seat, that will cost full-price.
4. Check out package deals. A package deal often "bundles" your airline tickets, hotel accommodations and a rental car for your dream destination at a greater discount than purchasing them separately. Be sure to compare package deals for your family with prices you could get on your own.
5. Check out taxes and fees. Whatever ticket price you're quoted, make sure it includes taxes and fees which can increase the total price by $100 or more. Also be aware of the airlines baggage fees. At $25 each way, one checked bag each for a family of four would add an additional $200 in travel costs. Currently, JetBlue, Southwest Airlines, WestJet and Air Canada do not charge for your first checked bag. Almost all airlines charge a penalty fee of $50 or more for bags that exceed 50 lbs.
6. Be careful with consolidators. Consolidators such as Hotwire, Priceline, and CheapFares, offer some of the lowest fares around, but shop carefully. Reservations from consolidators have more restrictions, including travel dates, and are typically non-refundable and expensive and tricky to change.
(MORE: Find more great tips on family travel and make your next vacation the best one yet.)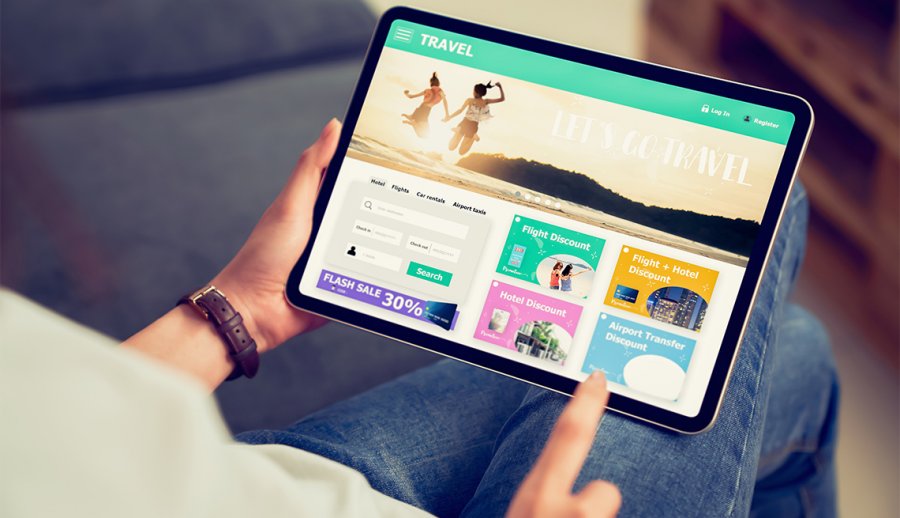 When planning your trip, it helps to be as flexible as possible. (SITTHIPHONG/GETTY IMAGES)
7. Be flexible. When planning your trip, it helps to be as flexible as possible. A fixed travel schedule and destination may make it harder to find a great deal. Check your kid's school calendar for at least a couple of travel date options. To get the best deal possible, be sure to check prices on flights from two or more airports near your destination when possible and dates within one to three days before and after your ideal travel dates.
Searching for the best airfare prices can take a fair amount of time and effort, but often saves you and your family enough to make it worth your while. Travel agents who specialize in your destinations can offer expert advice and do the searching for you, for a small service fee or sometimes even at no additional cost when part of a travel package, and can offer expert advice when traveling with children of all ages.
Heather Berube of Cruiseship Centers contributed this to MiniTime.