Family-friendly things to do in Shanghai

By Sue Rodman
Shanghai skyline (Flickr: Nina Tantzen)
Shanghai is a stunning contrast between gleaming silver high-rises and traditional, historical structures. It's an ancient with that has caught up to the modern world. There are lots of adventures to be had in this town, family-friendly attractions that both kids and adults will appreciate.
Here's a great way to spend three days in Shanghai with kids.
(MORE: 8 Amazing Cities in Asia to Visit with Family)
Day One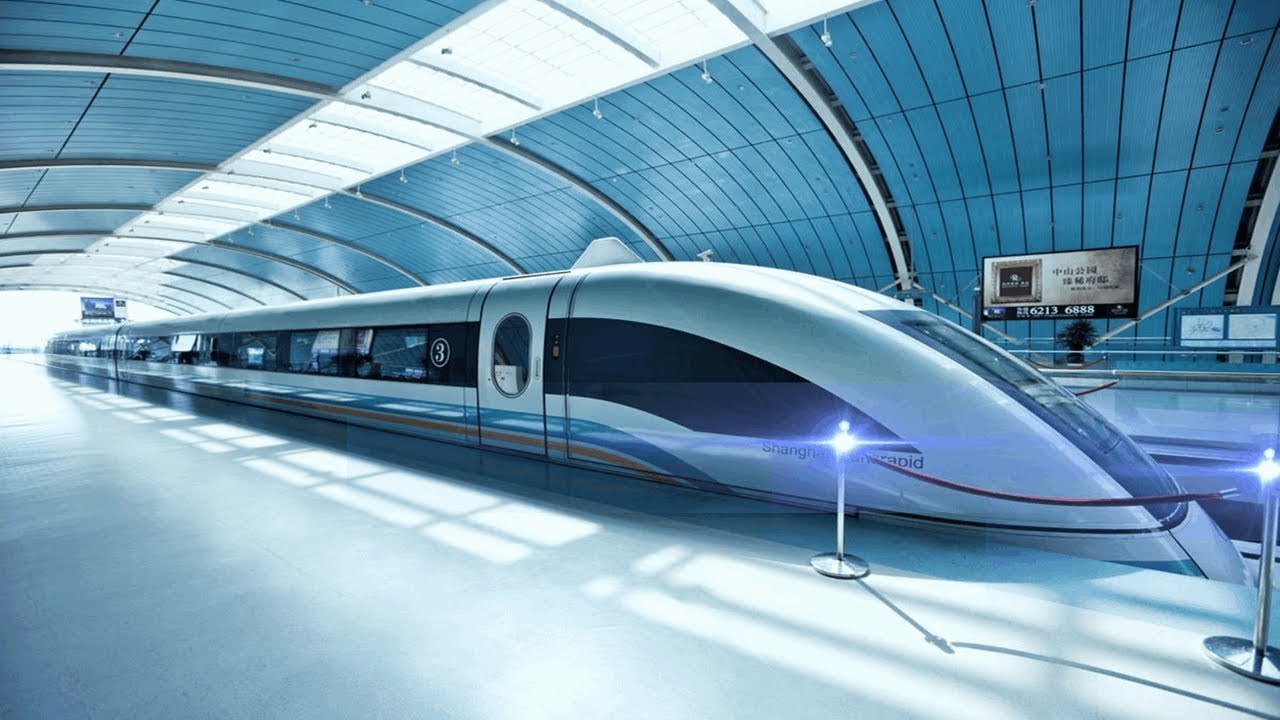 Maglev (Flickr: HDVideoRidha)
Start your adventure immediately upon arrival by taking the world's fastest train from the airport into Shanghai. The Maglev is a gleaming high-speed magnetic levitation train. Not only will it get you into Shanghai in minutes, it's an inexpensive attraction for kids.
Depending on when you arrive, spend the evening enjoying the hotel pool, or take in a Shanghai Acrobats performance. The theatre is small, so no matter when you get your tickets, seats will be good. If you're an avid circus goer, you may have seen many of these acts, but kids will be amazed by the feats of body control and acrobatics of these young performers.
Day Two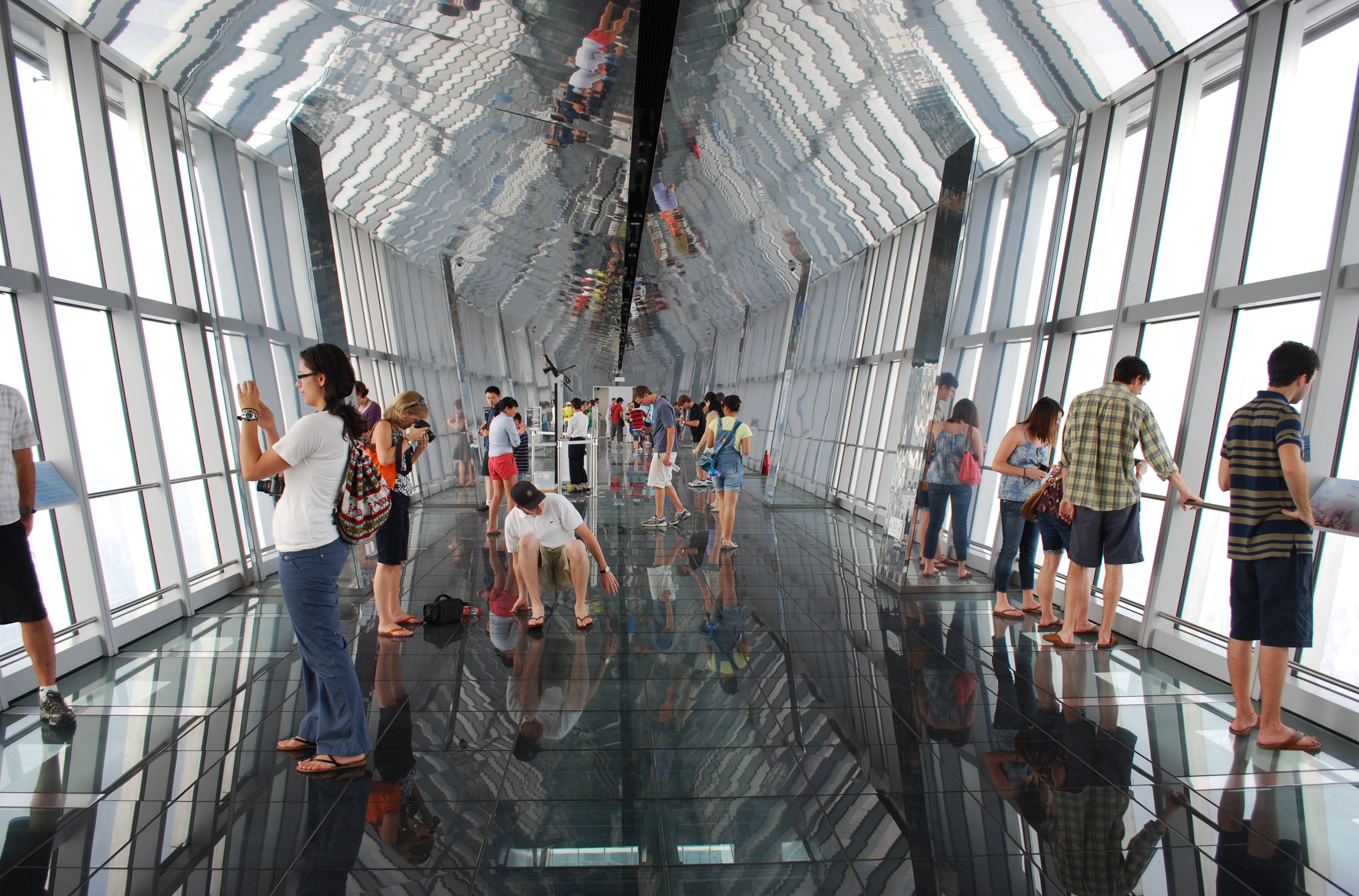 SkyWalk at the Shanghai World Financial Center (Flickr: Bridgeman Images)
The SkyWalk at the Shanghai World Financial Center is the second tallest building in Shanghai and there is an observation center at the top. Go ahead and spring to go all the way up to the 100th floor. This is a great place to start your Shanghai adventure because you can see the entire city and get an idea of the immenseness of it all. At night the lights are spectacular.
After you've seen the city from the sky, take a vintage side car for a ground tour. This is a fun way to explore this vast city and cover a lot of ground in a short amount of time. Motor down the tree lined streets of the French Concession, and ride through a residential area and find hidden arts communities and locals only secrets.
Although eating in a shopping mall may not sound authentic, Din Tai Fung is famous in China and primarily known for its soup dumplings call xiaolongbao. It's a great place to have a very local, sit down dinner with the family.
Day Three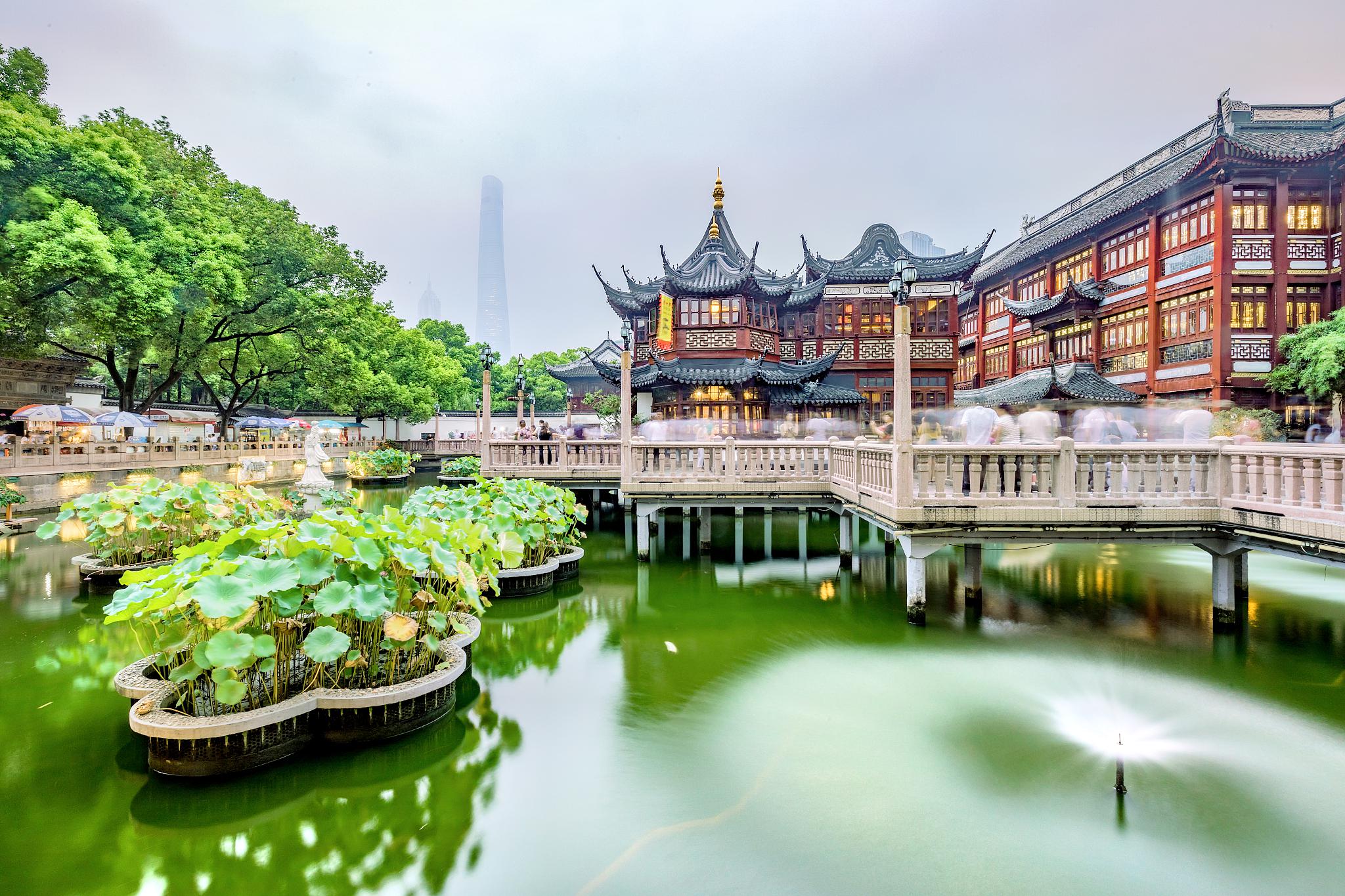 Yu Gardens
The Yu Gardens is a favorite Shanghai attraction. The fact that this garden was a gift from a Chinese Emperor to his ailing father makes people love it even more. Beyond the great back-story, this is a beautiful oasis amid a sea of high-rise buildings and a must stop on any trip to Shanghai. Kids will love the statues of dragons and warriors on the tops of the buildings.
Sample some street food outside the Yu Gardens in the Yu Garden Market. This is a great place to sample some authentic Chinese street food for lunch. Try more soup dumplings or the pan fried red bean paste pancakes. For the really adventurous, there is also squid, chicken feet and other Chinese delicacies. For non-adventurous eater, you can find a McDonalds, KFC, Dairy Queen and even a Starbucks here as well.
Later, go shopping at the Yuyuan Bazaar. No matter what you're looking for, you can find it here. Bargain hard, you'll be amazed how prices will drop when you are willing to walk away.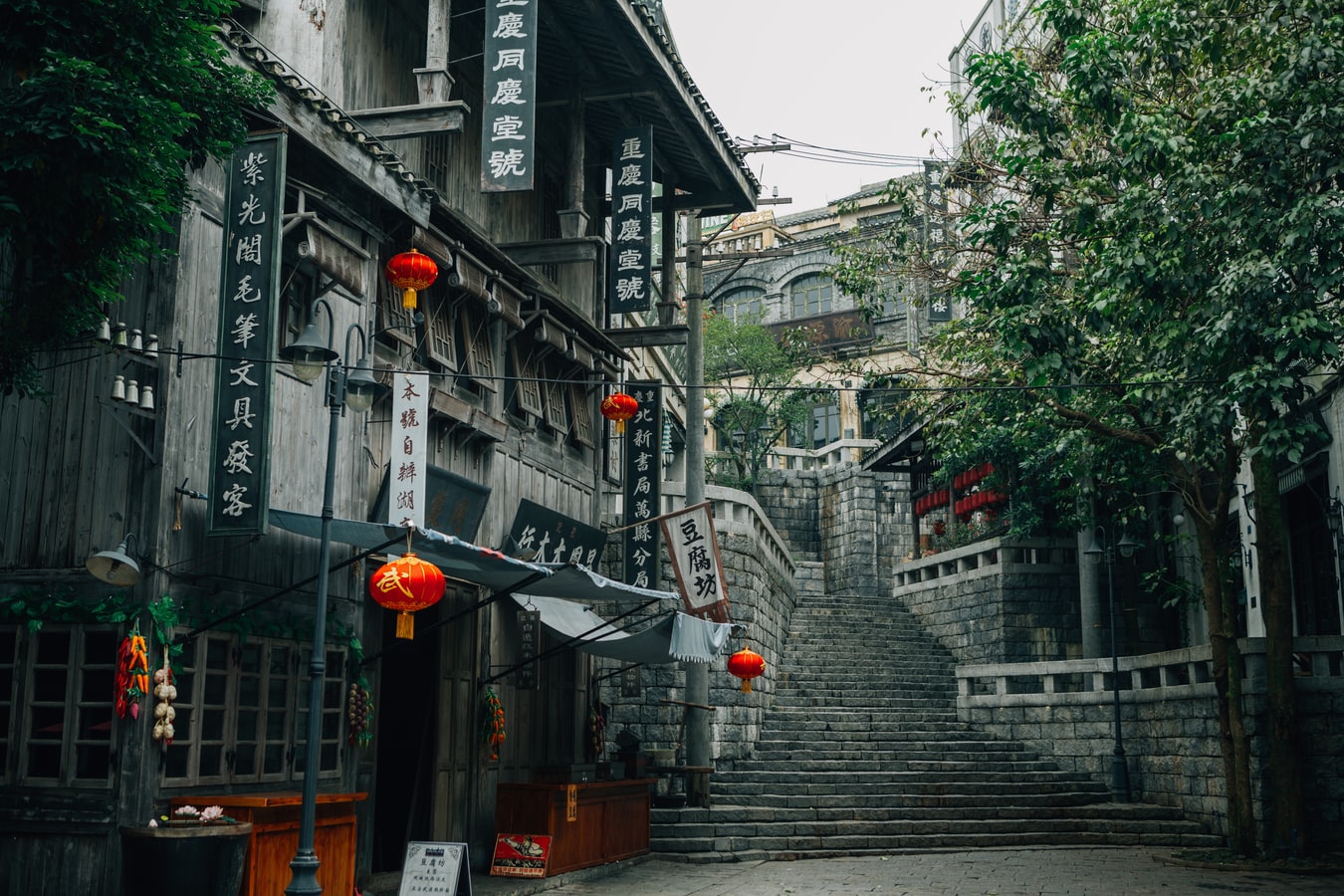 Old Town in Shanghai (Flickr: Denny Ryanto)
Shanghai is a contrast between old and new so take the opportunity to get lost in the Old City. Located across from the Yu Garden Market with a white wall around it, this section of Shanghai is made up of ancestral homes, with narrow alleyways and open doorways where you can peer into tiny rooms of locals cooking dinner.
Another favorite activity in Shanghai is simply sitting in an outdoor café and people watching. Fashion in Shanghai is quite diverse and entertaining. Plus, sitting there gives you an opportunity to meet many people.
(MORE: 48 Hours in Quito With Kids)
Family-Friendly Hotels
There are several family-friendly hotels in Shanghai. The Grand Kempinski Hotel Shanghai in the financial district is near the Oriental Pearl Tower, a popular attraction in Shanghai, and has an indoor pool and several restaurants, as well as great views of the city. The Four Season Shanghai Pudong's main attraction is the luxurious infinity pool that looks out over the city. The Renaissance Shanghai Yu Garden is conveniently located close to some of the best attractions in the city, the Yu Garden, the Yu Shopping District and the Old City.
Experiencing Shanghai with kids is infinitely easier with a guide. We used a tour company called Mandarin Journeys. They work with clients to craft a unique experience based on your family's interests.
Sue Rodman of Field Trips with Sue contributed this to MiniTime.