(Photo: familyvacationcritic.com)
1. Get wet: Whether it's the beach, an aquarium or water slides, nothing makes kids quite as happy as water. The Grand Wailea in Maui offers a unique water elevator and giant water slide steps from the ocean. The Monterey Bay aquarium's hands-on Splash Zone is a favorite with kids. Or for big thrills, try Six Flags White Water in Atlanta or Noah's Ark in Wisconsin Dells.
2. Experience another culture: Learn about the Cherokee Trail of Tears while visiting Great Smoky Mountain National Park. Visit the Holocaust Museum in Washington, D.C., the Martin Luther King Historic Site in Atlanta or the New Orleans Historic Voodoo Museum. Or dive into an ethnic neighborhood, such as Chinatown in Los Angeles or New York, and enjoy an authentic meal.
3. Follow your kid's passion: Is your child really into dinosaurs? Try the new Dino Hall at the National History Museum of Los Angeles or the Dino Camp at Chicago's Field Museum. Does your kid dream of being an astronaut? Check out the Smithsonian National Air and Space Museum in Washington, D.C. or experience the sensations of a real launch at Kennedy Space Center's Shuttle Launch Experience. Obsessed with trains? Try the McCormick-Stillman Railroad Park in Scottsdale, Ariz. Does your daughter have to have the latest American Girl doll? Look no further than the American Girl Place store in New York City.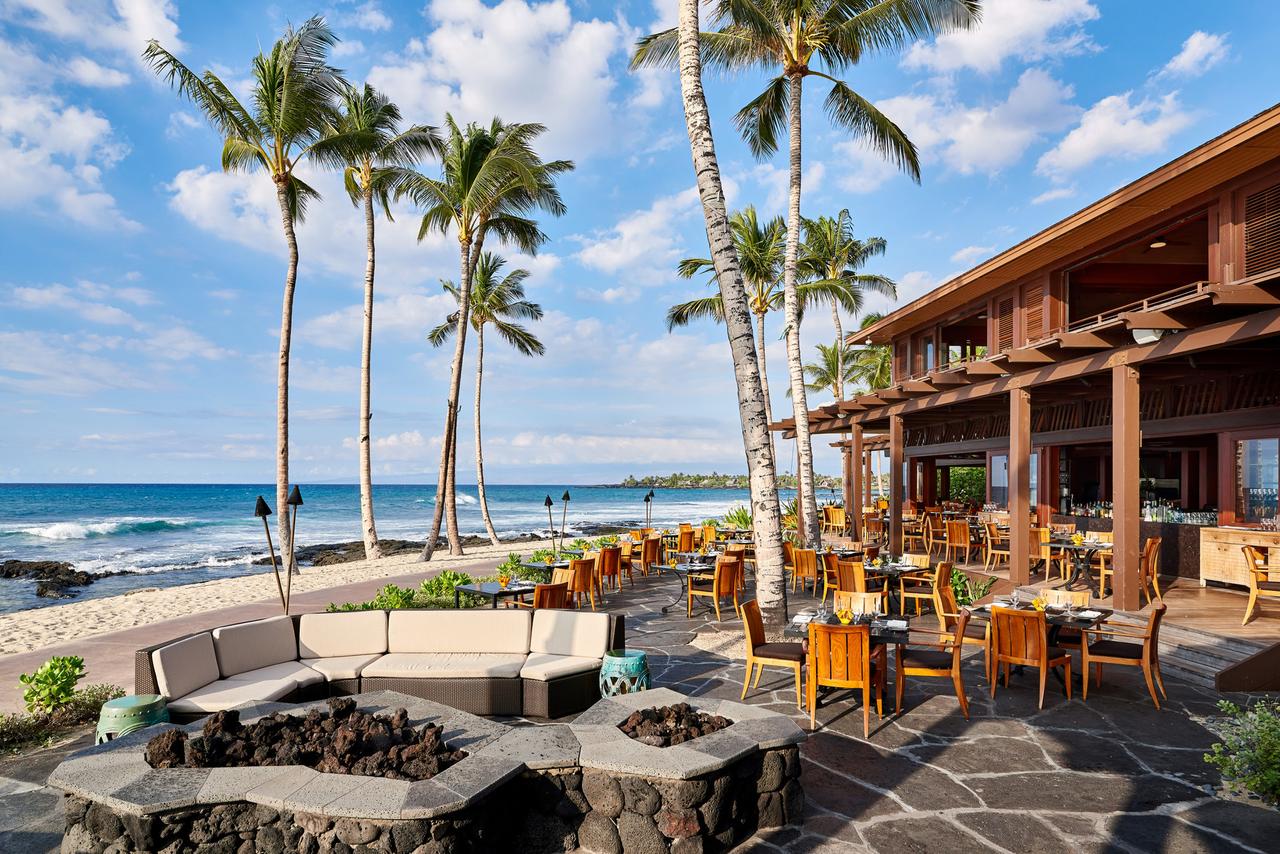 Four Seasons Hualalai
4. Hang out with animals: Want something more than a zoo? Visit rescued sea lions and adopt a seal at the Marine Mammal Center in Sausalito, Calif. Ride a mule through the Grand Canyon. Snorkel with sea turtles and an Eagle ray at the Four Seasons Hualalai on the Big Island. See deer in their natural habitat at the National Key Deer Refuge in the Florida Keys. Or ride the back of a dolphin at Cabo Dolphins in Cabo San Lucas.
5. Volunteer: Travel to New Orleans and have the whole family help rebuild houses destroyed by Hurricane Katrina or sort clothing donations at a homeless shelter. Volunteer with the Grand Canyon Trust (http://www.grandcanyontrust.org/) to help remove invasive plant species. Or just spend a morning cleaning up the beach, hiking trail or campground; the Save Our Beach organization (http://www.saveourbeach.org/) near Long Beach, CA conducts monthly beach and wetlands cleanups and welcomes all comers. Heal the Bay (http://www.healthebay.org/), a non-profit environmental group looking to restore Santa Monica Bay near Los Angeles, has a number of different volunteer opportunities including coastal cleanups and local stream watches. Take advantage of one of these opportunities, and you and your kids will feel good while doing some good, too.
6. Visit a fantasy world: Play the MagicQuest live action game with unicorns, princesses, castles and dragons in Myrtle Beach, SC. Take in a magic show at Magicopolis in Santa Monica or at the Mac King Comedy Magic Show in Las Vegas. Watch knights joust while you enjoy the royal feast at Medieval Times in Anaheim or Dallas. Or visit Universal's The Wizarding World of Harry Potter theme park in Orlando.
7. Be adventurous: Try the trapeze school at the Santa Monica Pier. Go rock climbing, mountain biking, horseback riding or white water rafting in Yellowstone National Park. Experience indoor skydiving at Flyaway in Great Smoky Mountain, Tenn. or at iFLY in Orlando. Or take surf lessons in Virginia Beach or Honolulu.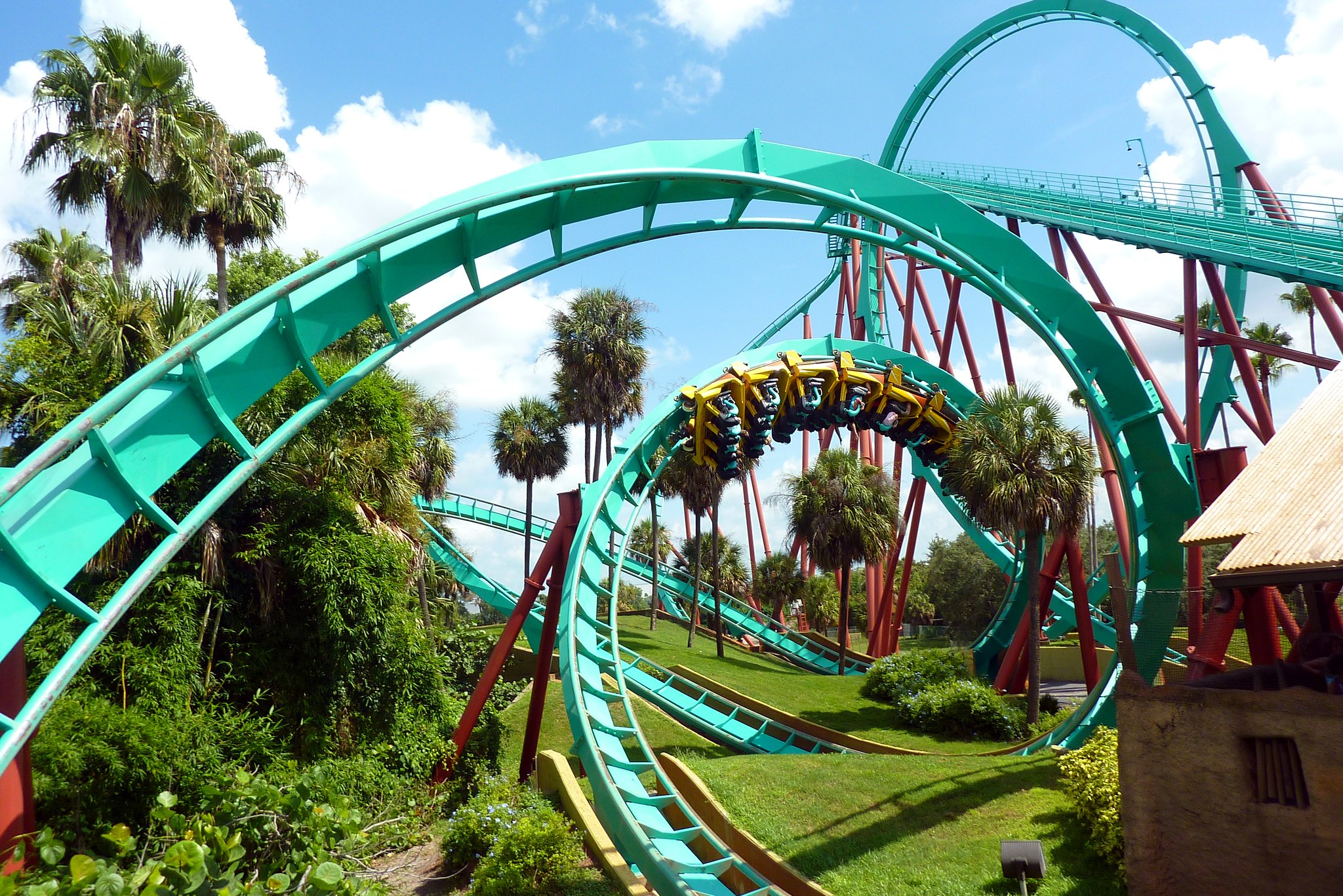 8. Be a kid again yourself: Go ahead and ride the roller coasters at Six Flags Magic Mountain. Eat some cotton candy, saltwater taffy or funnel cakes on the boardwalk in Ocean City, MD. Try the bumper cars at Go-Karts Plus in Williamsburg, VA. Or dance with your kids at the Please Touch Museum in Philadelphia. Don't be afraid to let go and be silly.