Score a great hotel deal on this bargain holiday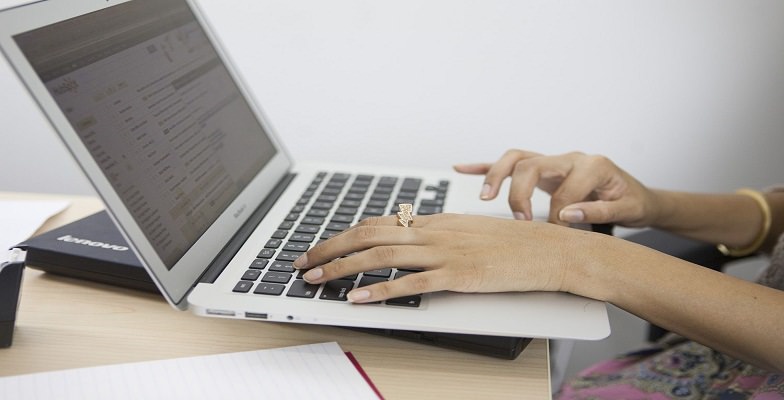 The holidays are the perfect time to get away with loved ones to a great destination. Black Friday hotel deals offer the best way for families to save big on travel costs during the busy holiday season. Instead of heading out to the stores and dealing with the crowds, stay home and book an exciting vacation by taking advantage of the many Black Friday travel deals. Make family time more memorable this year and save big by planning a fun trip.
(MORE: View a family trip itinerary: New York City during the holidays.)
Retailers are not the only ones offering excellent deals for savvy consumers on the day after Thanksgiving. Hotels are also looking to get in on the action by providing amazing rates for stays booked in advance. Travelers can enjoy some of the lowest rates of the year by booking bargains at great hotels across the country. Choose from a huge selection of accommodations located in a variety of destinations. Simply check out the reviews and tips by fellow travelers, then search for amazing deals that can be booked right over the web. It is the most convenient way to plan a trip.
(MORE: View a family trip journal: San Francisco during the Christmas season.)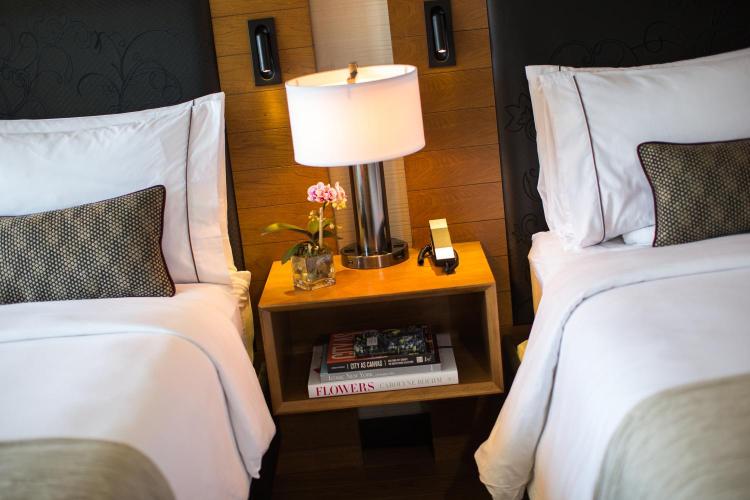 (Your VIP Pass)
Some deals are not announced before the big day, so consumers should stay alert in the days and weeks before the sale. Signing up to receive emails and notifications from hotels and booking sites when specials do become available is a smart move. Families should also check for deals just before Black Friday as Thanksgiving hotel packages and promotions may become available. Keep your eyes and ears open. It is never too early to start the holiday savings.