Act now to dodge some of the costs and headaches of holiday travel
By Suzanne Rowan Kelleher on Sep 18, 2013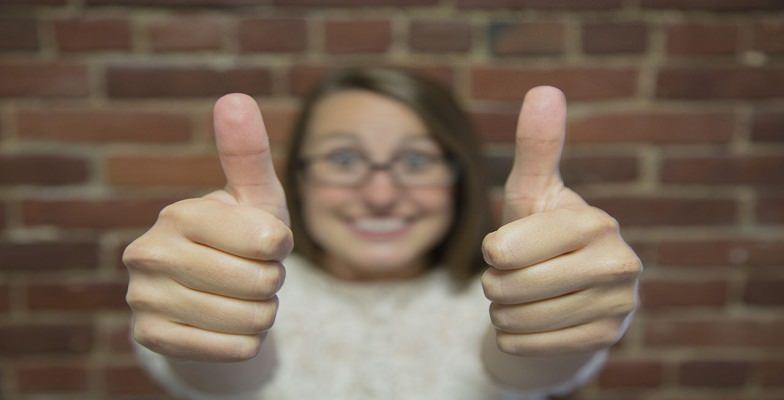 You may despise when retailers advertise their holiday sales before Halloween arrives. Perhaps you bristle to hear Christmas jingles before the fall leaves have turned to gold and red. Yet if you want to save on holiday travel, it's time to get into the spirit and start pricing airfares for Thanksgiving, Christmas and New Year's getaways now. Here are nine ways to dodge some of the costs and headaches of holiday travel:
Book early. If you're thinking about holding out for an amazing last-minute airfare, get that out of your head. Historically, deals are scarce during the high-traffic holidays and, what's more, procrastinators often get shut out of the most desirable hotels and non-stop flights. Instead, start pricing airfares now and look for good overall value instead of a slam-dunk steal.
(MORE: Want to spend the holidays in New York City? Start planning here.)
Be flexible with travel dates. Given that airfares are based on supply and demand, it's unsurprising that the most expensive days to fly are typically on the eve of Thanksgiving and Christmas and on the Sundays following holidays. On the other hand, if you're willing to travel on a holiday itself—Thanksgiving Day, Christmas Day, or New Year's Day—you can usually land a better price. Moving your travel dates one or two days forward or back can make a big difference, too, and leaving a day before the school break almost always brings costs down.
Consider an alternative airport. Heading to or from a big city? It can be cheaper—often significantly cheaper—to fly in and out of a regional airport within a short drive of a major hub. Think Monterey instead of San Francisco, or Providence instead of Boston. Smaller airports typically offer a more pleasant experience during the holidays anyway, with fewer crowds, shorter lines, and cheaper parking.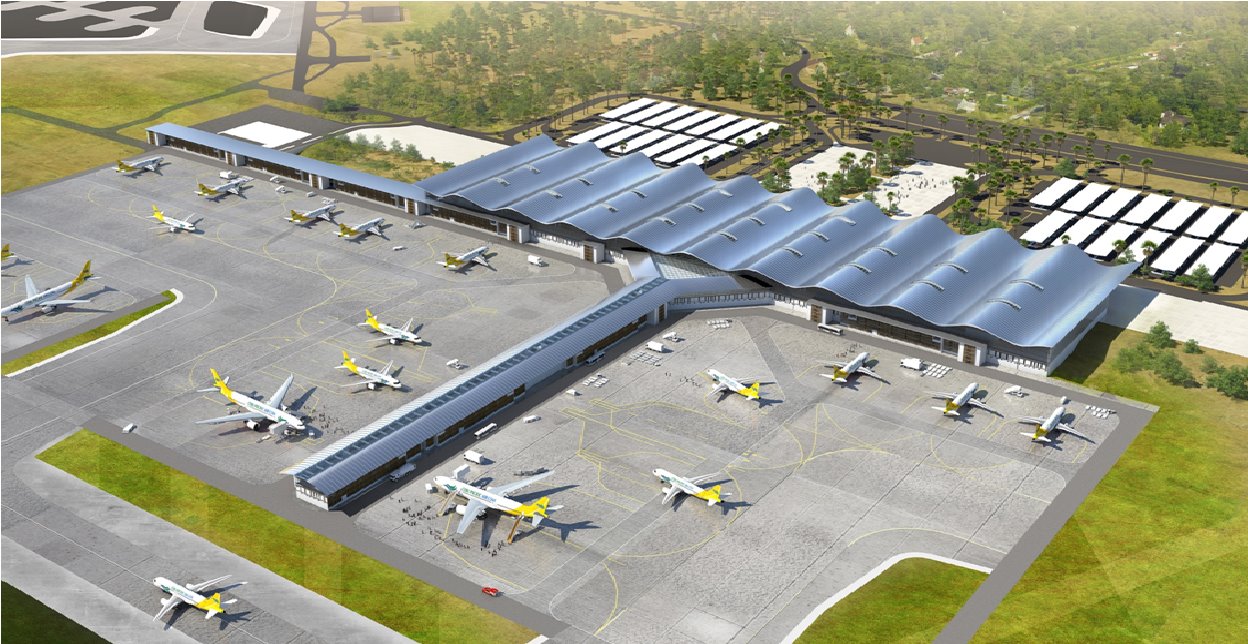 Hubspot (Clark International Airport)
Fly early and non-stop. It's the domino effect: Airport delays tend to pile up as the day wears on, creating afternoon log jams. Booking an early-morning and, preferably, non-stop flight is your best defense against getting stuck in an airport quagmire.
Watch your inbox. Keeping an eye on a particular route? Sign up with Airfarewatchdog.com and you'll get an e-mail when a better-than-average airfare pops up.
Use Yapta to hedge your bets. Many travelers live fear that the airfare will go down after they've bought their tickets. No worries. If the price does drop after you book, most airlines will refund the difference—minus a rebooking fee—in the form of a voucher. There are two key conditions: You must have bought your ticket directly from the airline, and you have to ask for the refund; it's not automatically granted.
Tracking an airfare is a gigantic hassle, unless you let the free site Yapta.com do it for you. Using your flight confirmation number, Yapta will track the price of your ticket and factor in the airline's rebooking fee, which is typically between $75 to $150 for domestic flights. When the price drop exceeds the rebooking fee, Yapta will send you an e-mail or a Twitter alert. (Note: There is no rebooking fee if you fly with Southwest, JetBlue, Air Tran, and Alaska Air.)
Take the low road. For every destination experiencing high season, there's another in low season. One no-brainer money-saving trick is simply to target off-season destinations. For an affordable Thanksgiving getaway, for example, you might take advantage of one of the many early-bird ski deals available in late September and October.
(MORE: Dream of a ski trip to Beaver Creek, Colorado? Find a kid-friendly hotel.)
Play dead. The week immediately following a holiday—such as right after Thanksgiving or right after New Year's—is known in the travel biz as a "dead week." If your dates are flexible, your kids aren't in school yet, and you can time your vacation to coincide with a dead week, that's where you can save big.
Buy travel insurance. Packed flights, security pile-ups, airport congestion, and winter weather all add up to a greater risk that something will go wrong when you travel during the peak season. Dealing with lost luggage or a cancelled flight is far less annoying when you know that you'll be compensated. Travel insurance is relatively cheap and easy to buy online. Start your search at QuoteWright.com, whose handy comparison grid makes it easy to evaluate policies from dozens of providers.
Suzanne Rowan Kelleher contributed this to www.MiniTime.com.