Africa with kids
By Rowena Carr-Allinson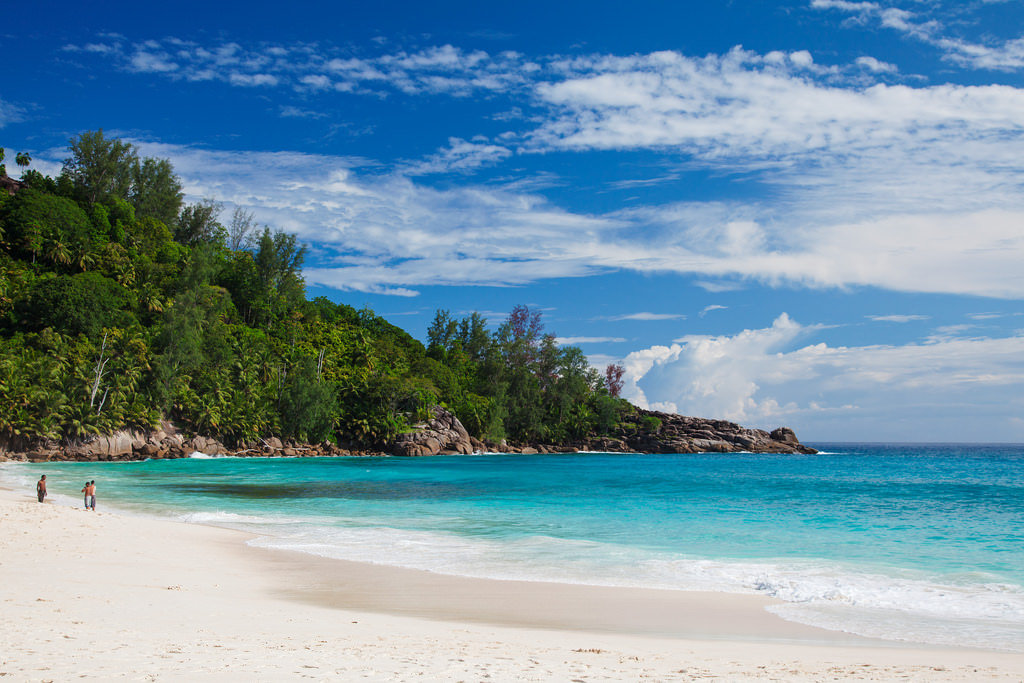 Seychelles (Flickr: Jean-Marie Hullot)
Those looking for a paradise-like destination away from the crowds won't find a more enchanting escape than going to an African beach. Far from the chaos, you'll find the ultimate Robinson Crusoe experience for the family, with perfect beaches and most of all an unspoiled environment. Pristine sand, palm trees aplenty and big blue skies set against the Indian Ocean: it's the perfect escape to get away from it all.
Whether you choose the Seychelles, Mauritius or Mozambique, an African beach break promises dreamy landscapes and pristine nature for the perfect family adventure. Get back to basics—but with all the luxury trimmings—on an African beach break and discover nature at its finest.
(MORE: Family-Friendly African Safaris for the Trip of a Lifetime)
Superb Seychelles
An archipelago of approximately 115 islands, it's one of the world's most amazing natural beauties. In fact, it's often referred to as 'paradise'. Blending tropical forests and dazzling white-sandy beaches, each island in the Seychelles is a dream come true. Although it's been a honeymoon spot for many, including Prince William and Kate, it's also the perfect family-friendly beach escape. Go diving, make the most of the water-sports or discover the nature trails with the kids. Meet the local tortoises and exotic birds as well. What's more, the Seychelles' history is packed with tales about explorers, sailors and pirates that ought to keep the kids entertained. Most resorts are on the main island of Mahe, like the stunning Four Seasons Resort where you'll find all the luxury amenities necessary.
Travel with Yellow Zebra Safaris
Magical Mozambique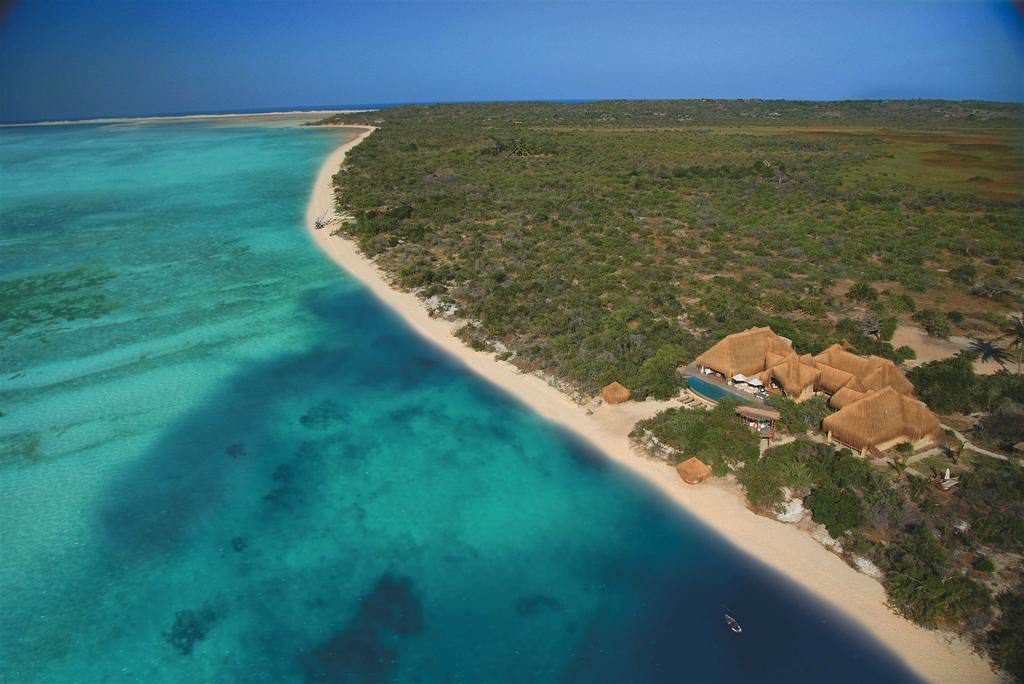 Mozambique (Courtesy Azura Benguerra Island)
Mozambique is the latest must-go destination in African beach travel. Gone are the troubled days of this beautiful country. Now it's all about eco luxury resorts and boutique hotels. Go for a small, intimate resort like Azura Benguerra Island with its 20 villas, African spa, and a marine national park on its doorstep. It's just the spot to go diving and snorkeling in unspoiled waters teeming with whales, dolphins and the elusive dugong. Kid-friendly activities include seeking for pansy shells at low tide, finding out about the local culture and looking for crocodiles (at a safe distance). Families can also sample the island's fruits or even play football with the local team.
Travel with The Luxury Safari Company
Marvelous Mauritius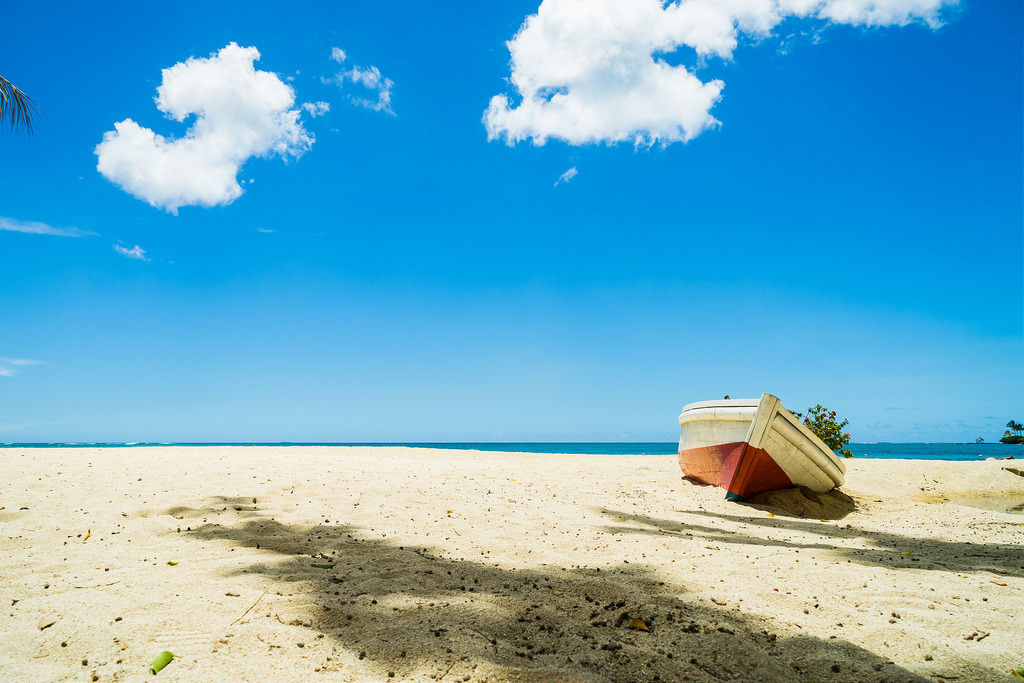 Mauritius (Flickr: Mark Fischer)
It's the stuff dream brochures are made of, with its palm fringed white beaches and eternal azure skies. Mauritius is another honeymoon haven that is also really kid-friendly. Sat in the Indian Ocean, it's a million miles from anywhere. Or at least it feels that way. Days are spent lazing on the sand, discovering marine life or exploring the flora. The entire family will love the family-friendly Mauritian cuisine too, not to mention afternoon tea, served in swish resorts like the five-star Outrigger. With multiple swimming pools, babysitting services and a kid's club where kids can do anything. From getting Indian henna tattoos or playing badminton, not to mention crab hunting or learning the limbo, there's enough to keep the entire family busy and happy.
Travel with Mahlatini
Tempting Thanda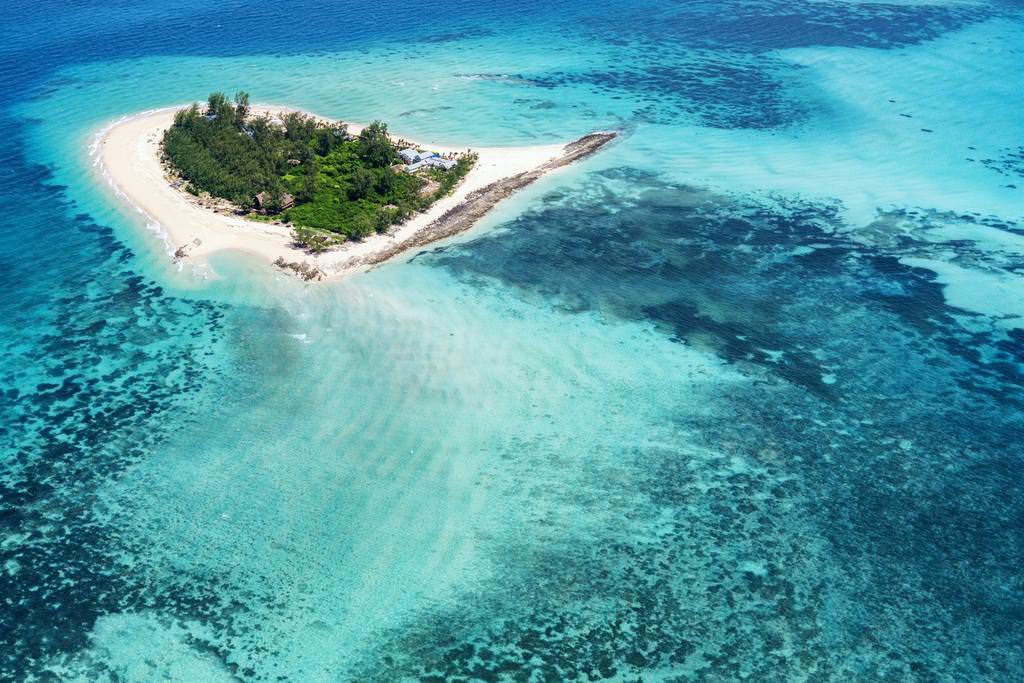 Thanda Island (Courtesy Thanda Island)
Looking for privacy? Book into Thanda Island, the recently opened luxurious lodge off the coast of Tanzania. Spend the day making the most of the luxurious villa or hop onto a traditional Arabian dhow for a cruise. Prefer some action? Go big game fishing or explore the reefs around the island in a kayak, sailboat or on a stand-up paddle-board. Other family-friendly activities for older kids include snorkeling the reefs and getting up close to the local marine life. See marine wildlife like tortoises, stingrays, barracudas and perhaps the odd shark! The high-end bolt hole was first built as the family holiday home for a Swedish billionaire, so it's a real home from home. With extra frills like a private 1 km beach, what more could you ask for?
Travel with Extraordinary Africa
(MORE: Top Places to Spend Christmas at the Beach)
Rugged Rocktail Beach Camp
A favorite hideaway for South African families, Rocktail Beach Camp is perfect for kids. It's nestled between the Maputaland Coastal Forest inland and the KwaZulu-Natal coastal dunes along the Maputaland Marine Reserve. And it's an action-packed adventure waiting to happen. With everything from snorkeling to specially devised kid-friendly nature walks, there's plenty to keep you entertained. They even offer bubblemaker diving courses for those first few moments underwater. Visit during Easter or October, when the weather is warm and you might just spot whale sharks and turtles. The camp has just 17 rooms, with 7 special family-friendly units with two bedrooms and family bathrooms. Other perks include a viewing deck, wine cellar, large pool and children's playroom.
Travel with Extraordinary Africa
Rowena Carr-Allinson contributed this to MiniTime. Since the arrival of her son in 2011, she has taken him everywhere from Bangkok to NYC, writing family friendly articles en route.