Great kid-friendly hotels in Venice
By Josephine Levin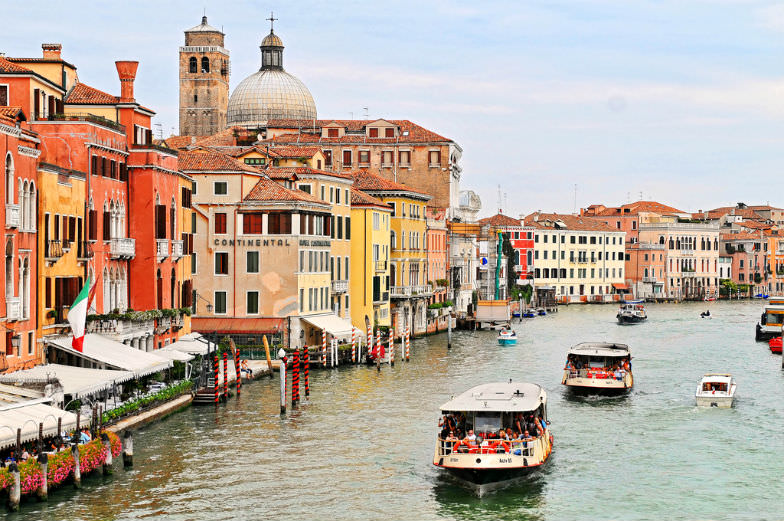 Venice, Italy (Flickr: Tambako The Jaguar)
Venice, Italy, a World Heritage Site, is a beautiful city built on 117 small islands in the Venetian Lagoon of the Adriatic Sea. Separated by canals between the islands and linked by bridges, Venice has only water transportation. Here are five great family-friendly hotels in Venice, some of which were palaces during the Renaissance! All of these have babysitting services or a kids' club so you can also have some time alone.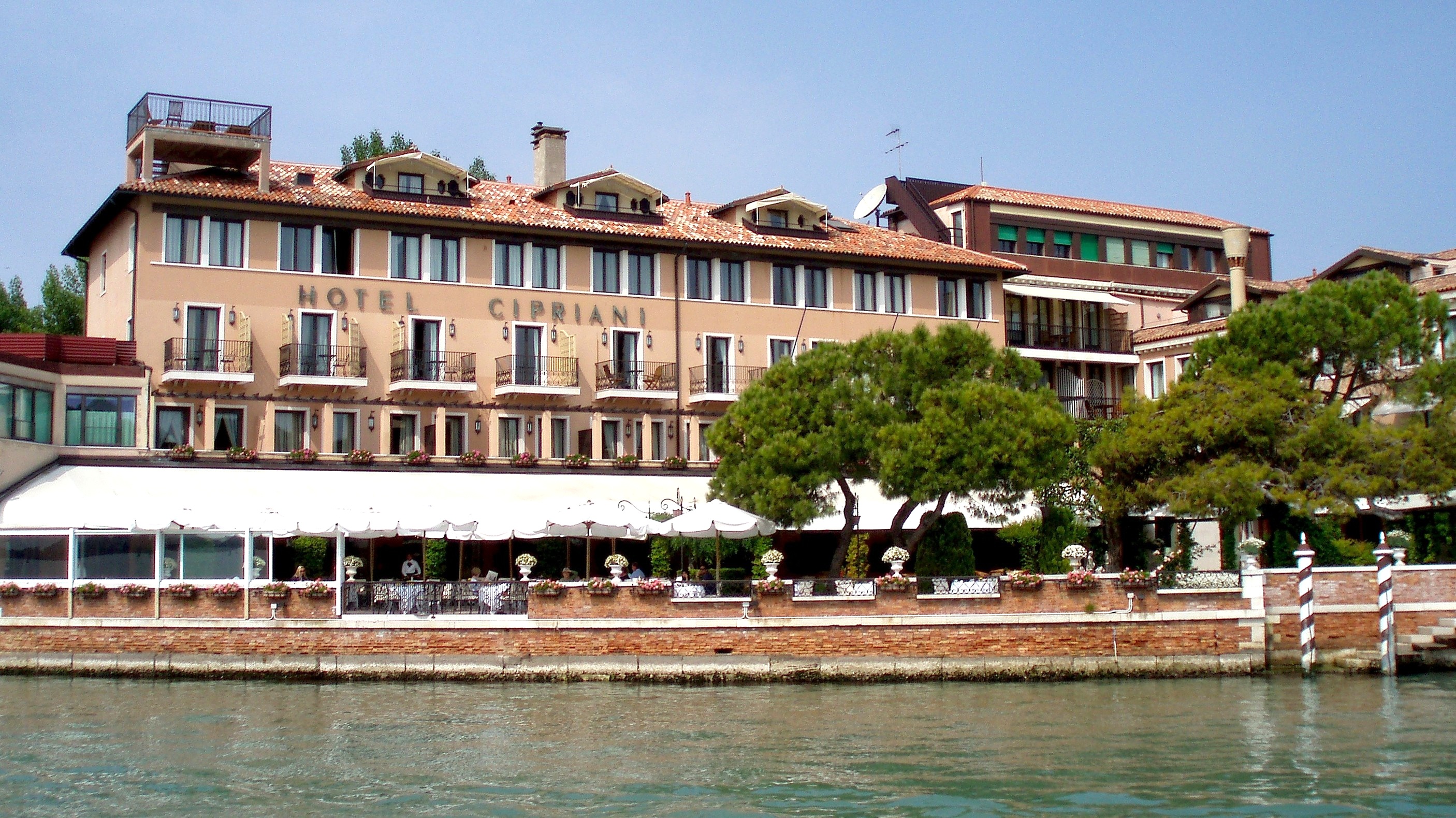 Belmond Hotel Cipriani Venice (Photo: Morn)
The Belmond Hotel Cipriani Venice is located on the Giudecca Island with breathtaking views of the Lagoon and the Doge's Palace and is a four-minute boat trip to St. Mark's Square. A private boat can take you on tours of the Venetian Islands. The hotel has a big heated filtered sea-water swimming pool, pampering spa, fitness center, boutique and an on-site family-friendly restaurant with high chairs and kids' menu, and can also accommodate large families. Kid-friendly amenities include a children's pool open from May to September, a children's welcome kit with DVDs, slippers and bathrobes, children's and teens' treatments at the Casanova Wellness Centre, and the Smile Club. The Smile Club operates between April and September and offers supervised fun activities for kids. This kids' Smile Club plus the babysitting services will give you the chance to pamper yourself in the Cassanova Spa, work out in the fitness center, play tennis or have an evening out.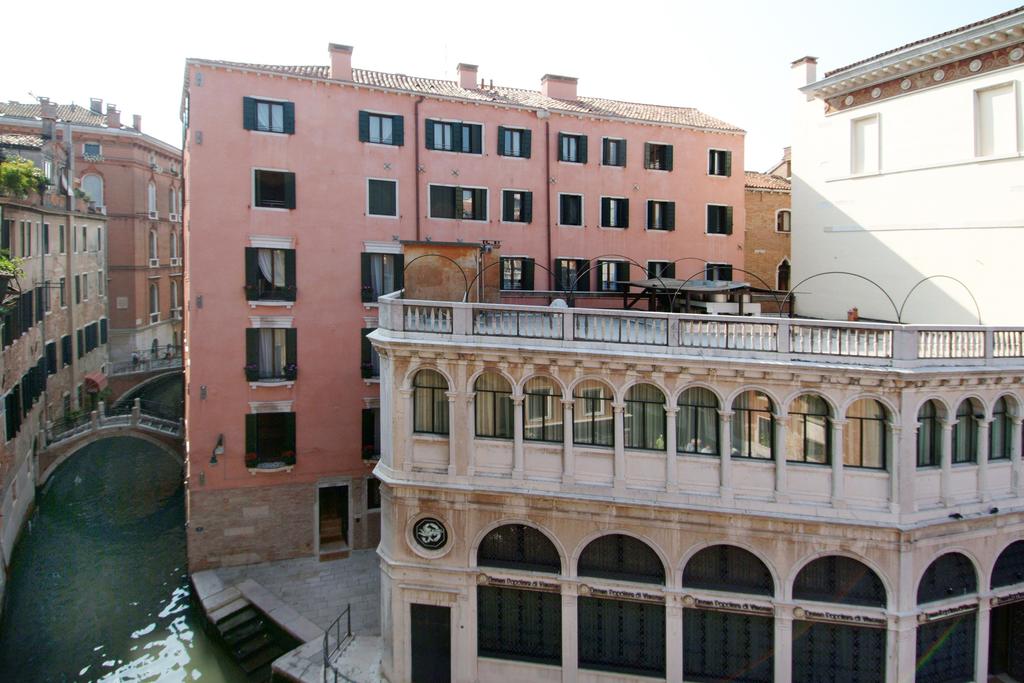 Residence Corte Grimani (Courtesy Corte Grimani)
The Residence Corte Grimani is a 17th century refurbished Venetian palace in the heart of Venice that offers non-smoking family-friendly apartments with amenities such as a washing machine and dryer and a fully equipped kitchen with refrigerator and dishwasher. Apartments are suitable for large families and children through age five stay for free in an apartment with their parents. Babysitting services allow you to have some time alone. Corte Grimani is walking distance to St. Mark's Square Piazza San Marco, the Rialto Bridge and market. Corte Grimani has its own dock so it is very convenient for travelling about with water taxis.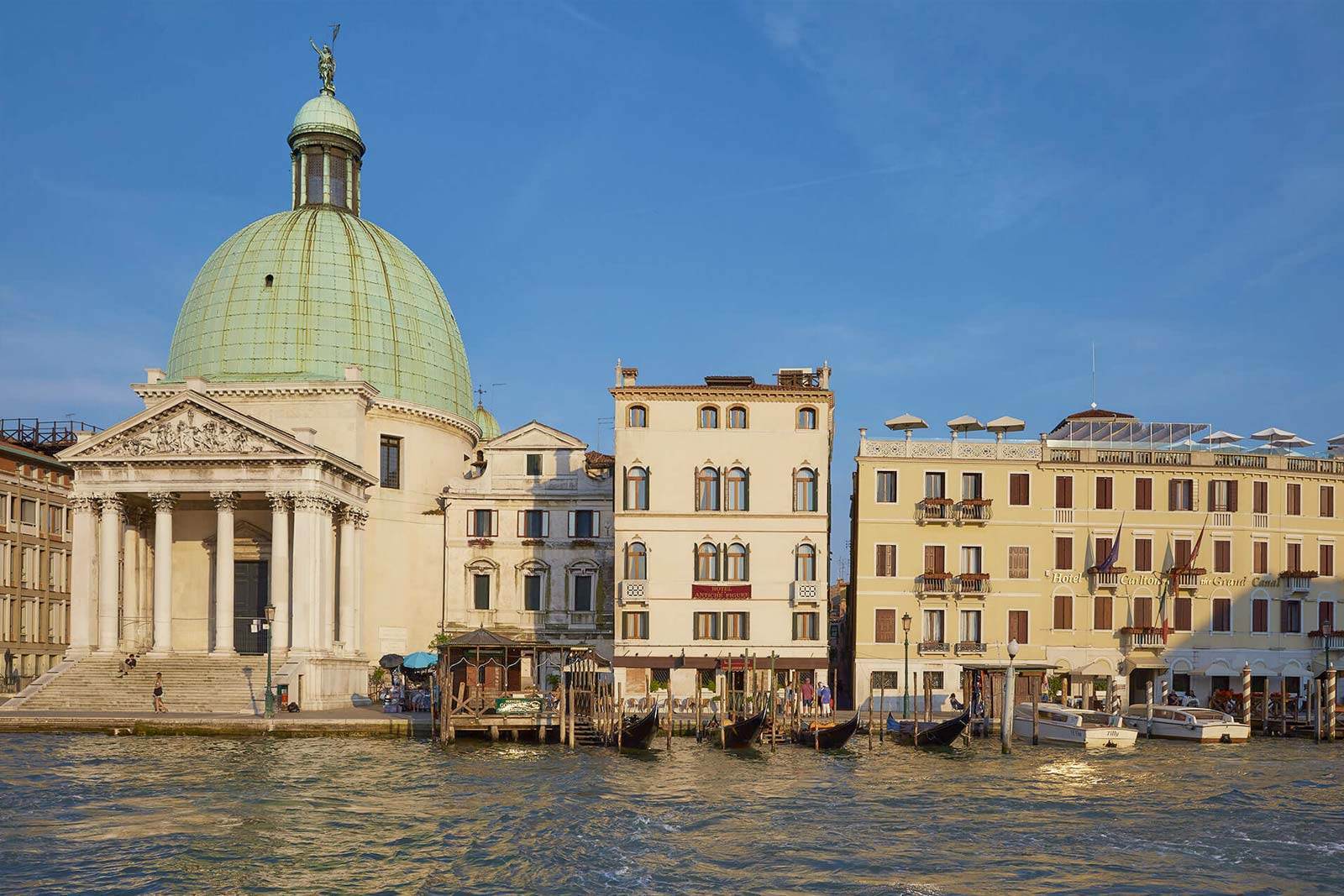 Hotel Antiche Figure (Courtesy Hotel Antiche Figure)
The Hotel Antiche Figure is a 15th century palace that overlooks the Grand Canal and is adjacent to an old gondola workshop. It can also accommodate large families. You will appreciate starting the day with a complimentary breakfast before setting out with the kids to explore Venice. The hotel is walking distance to many famous sites like the Basilica dei Frari, Scuola Grande di S. Rocco, the Jewish Ghetto, the Rialto Bridge and the modern Art Museum of Ca' Pesaro. St. Mark's Square is a 30-minute walk or you can ride a vaporetto water bus. The hotel can arrange gondola and other tours. Kid-friendly amenities include babysitting services. The hotel is conveniently located across from the Santa Lucia Train Station.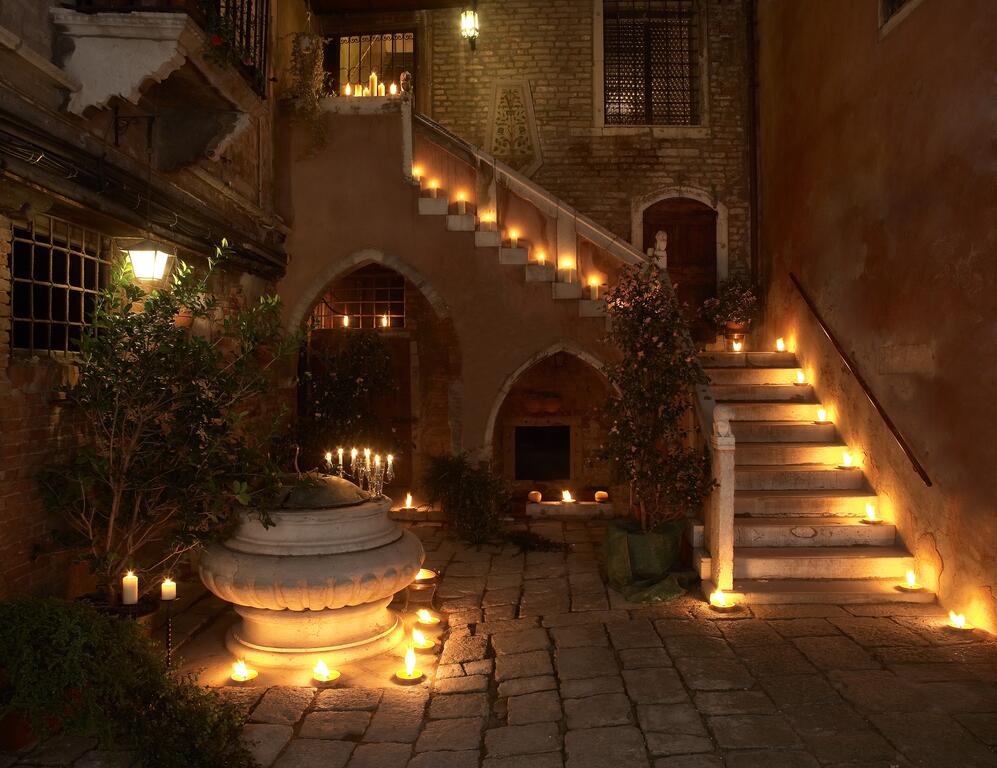 Palazzo Odoni Hotel (Courtesy Palazzo Odoni)
The Palazzo Odoni is a historic 15th century palace that has been refurbished with modern conveniences located in the heart of Venice. From here you can take a fascinating gondola tour or walk to St. Mark's Square and to many of the historical buildings and art attractions like Scuola Grande di S. Rocco and the Ca' Rezzonico Museum – Museum of 18th century Venice. Besides the homemade pastries and biscuits served at breakfast, some of the foods like jam, eggs and yogurt come from organic farms. Kid-friendly amenities include babysitting services. The hotel is near the train station and the dock for cruise ships.
(MORE: Find the best kid-friendly attractions in Venice, Italy.)
The Hotel Excelsior Venice Lido Resort is built in Moorish Renaissance style and is located right on the beautiful Lido Beach with its kid-friendly shallow water. Besides the luxurious private beach with cabanas, there is a large heated outdoor swimming pool, gym, tennis court, golf course and boutique. The rooms and suites, which can accommodate large families, have a view of the sea, the Lagoon or a beautiful Moorish courtyard garden and fountain. On-site gourmet restaurants specialize in Mediterranean cuisine. Kid-friendly amenities include babysitting services and a Kids' Club for ages 4-12 from 10am to 6:30pm that will allow you time alone. The hotel offers all day free shuttle boat service to and from St. Mark's Square Piazza San Marco (about 15-20 minutes).
Josephine Levin contributed this to MiniTime.