Augusta with kids
By Lesli Peterson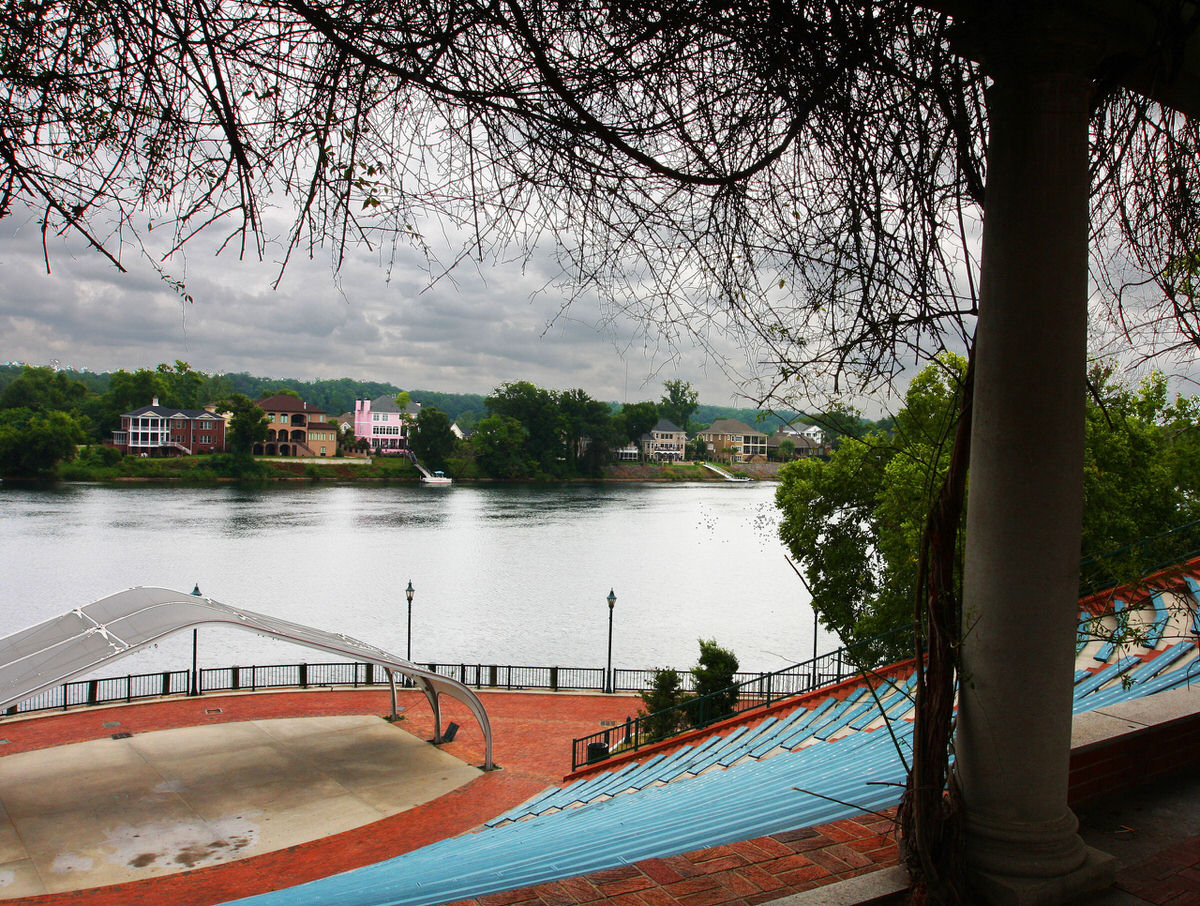 Riverwalk Augusta on the Savannah River (Flickr: Rennett Stowe)
Most families that find their way to Georgia elect to visit Atlanta, but a family vacation in Augusta offers many of the same benefits without the crowds. Delight in inventive restaurants, exciting natural adventures, historical trips back in time and an up-and-coming art scene.
Enjoy these offerings for a sensational time in Augusta with the kids.
(MORE: 10 Fun Things to Do in Atlanta with Kids)
Where to stay in Augusta, Georgia, with kids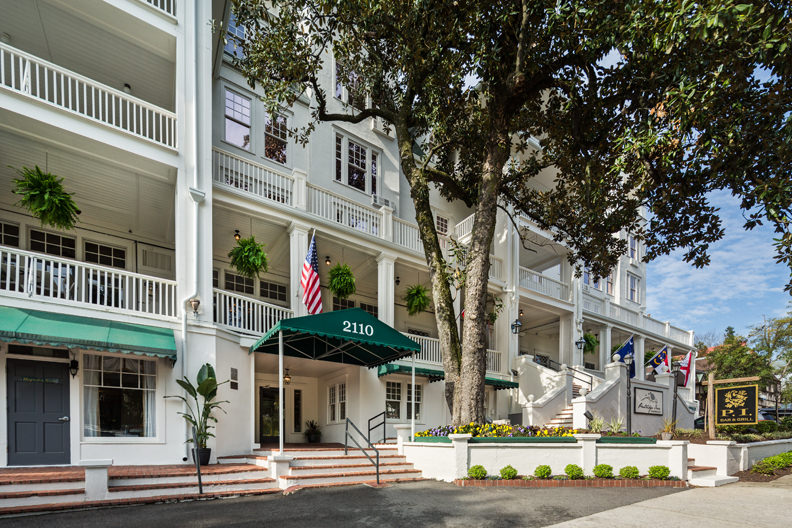 Partridge Inn (Courtesy Partridge Inn)
Those heading to Augusta with kids will adore a stay at Partridge Inn. This family-friendly hotel in the exclusive Summerville neighborhood marries its 1800s charm with modern-day amenities. Spacious suites offer large living areas, walk-in closets and other kid-friendly amenities. Kids will love the pool; mom and dad will appreciate the free Wi-Fi and on-site dining options.
The Augusta Marriott sits on the Augusta Riverwalk in downtown Augusta, within walking distance of many chef-owned restaurants and Augusta attractions including the Morris Museum of Art and the Augusta Museum of History. It offers both an indoor and outdoor pool for year-round fun.
Augusta Museum of History
Any trip to Augusta with kids should include a stop at the Augusta Museum of History. This building also includes the Augusta Visitor's Center, so dropping in early in your trip offers the opportunity to obtain some insight from the locals. The museum teaches visitors about the famous Master's tournament and the Godfather of Soul, James Brown, who hails from Augusta. Kids love the Transportation Corridor, with a 1917 steam engine and a 1930s reconstructed gas station. Your Saturday museums ticket also includes a free ride on the Augusta trolley. The trolley tour passes Woodrow Wilson's boyhood home and other places the kids will enjoy, especially The Haunted Pillar.
Augusta Canal National Heritage Area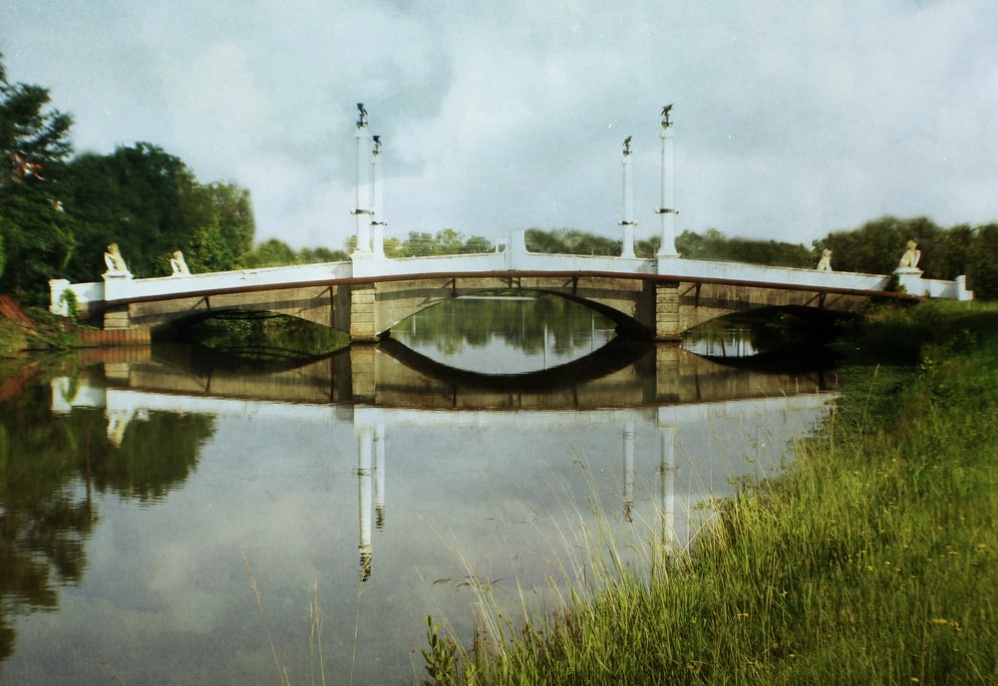 Augusta Canal National Heritage Area (Flickr: Tina Lee Studio)
The Augusta Canal is the only intact industrial canal in the American South in continuous use. Cool fact, but did you know this? It was dug by hand! Twice! To learn the how and why, head to the Augusta Canal National Heritage Area. This kid-friendly experience offers a hands-on, free discovery center, but you won't want to miss the boat tours. Take a Petersburg Boat down the canal past turtles, textile mills and two of Georgia's only remaining 18th century houses.
Augusta GreenJackets
If you visit in spring or summer, be sure to check the Augusta GreenJackets schedule; this minor league team feeds the San Francisco Giants. Olmstead Stadium is ideal for families, with amenities for kids like the Kid's Zone playground adjacent to the field, the Cintas Cool Zone for beating the Georgia heat and the Jr Jacket's Kids Club offering free admission for kids to home games.
Phinizy Swamp Nature Park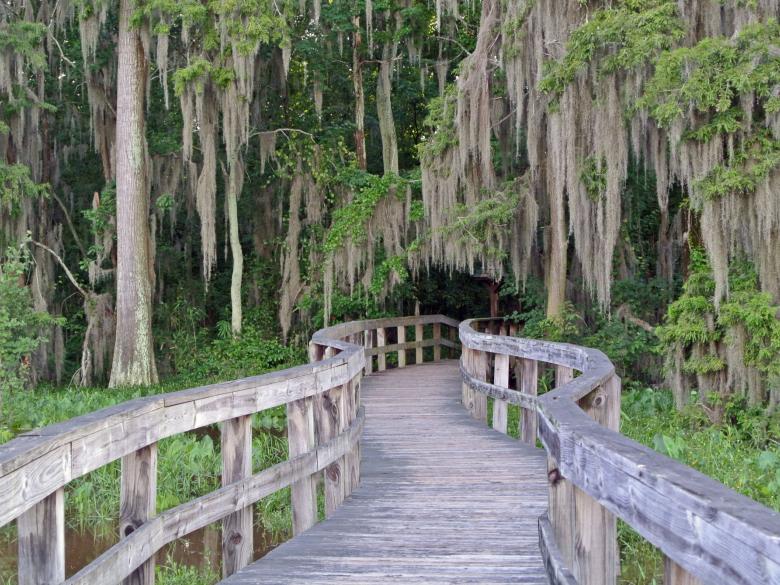 Phinizy Swamp Nature Park (Courtesy Phinizy Center for Water Sciences)
Phinizy Swamp Nature Park is a nature-lovers paradise. Hike several kid-friendly trails, crossing bridges and boardwalks over beautiful ponds and water channels. Be on the lookout for alligator, herons and turtles. As with any nature-escape, an early morning stroll affords the best opportunity for an animal encounter. If your family is visiting on the weekend, take time to register for a Saturday program like a guided swamp hike, a bike ride or a stream exploration adventure. Admission the swamp is free.
(MORE: Georgia's State Parks: 5 Ways to Have Affordable Fun)
Morris Museum
Morris is the first museum dedicated to the art and artists of the American South. Over 5,000 pieces of art include paintings, artifacts and sculptures. Kid-friendly events include a monthly Mommy and Me Series. Museum prices are affordable, but visits on Sunday are free. You can enjoy the art at your own pace, or take a free guided tour.
Savannah River Rapids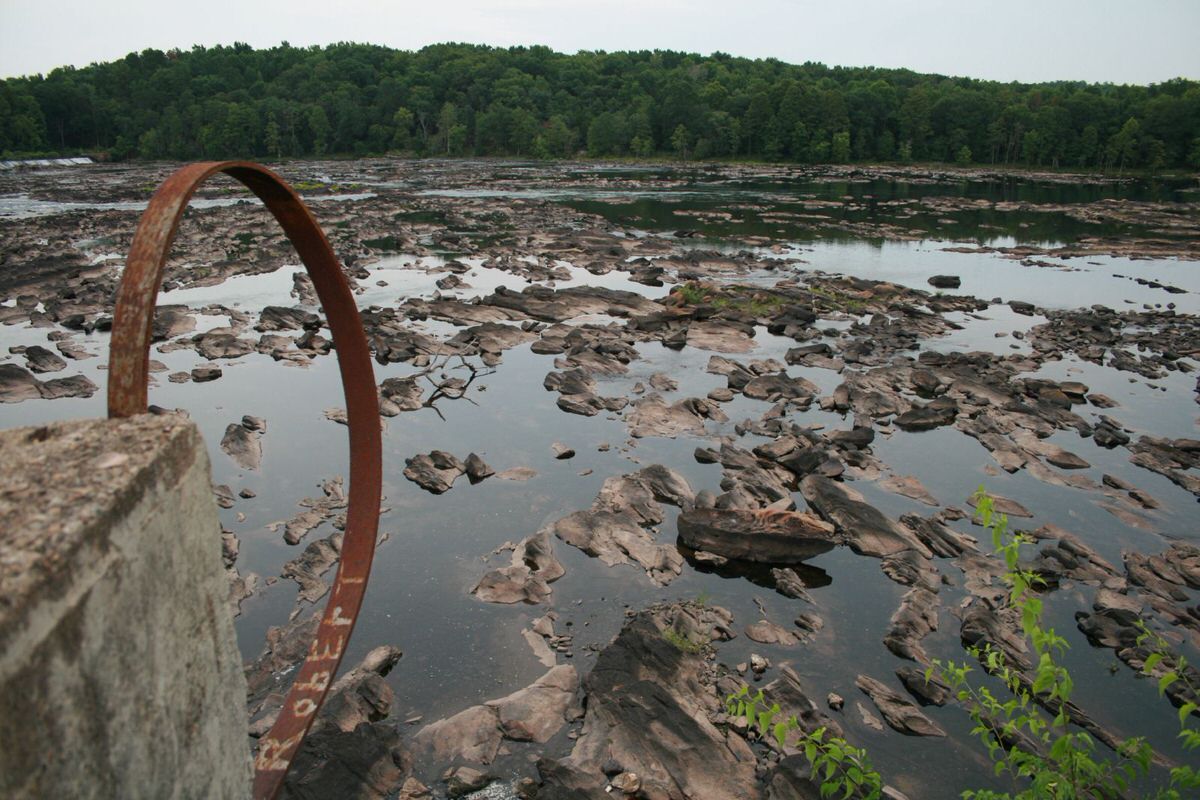 Savannah River Rapids (Flickr: Sir Mildred Pierce)
If you don't do anything else, make sure you stop at Savannah Rapids Park. Take a stroll of the heritage area between the Savannah River and the Augusta Canal for captivating views of the rapids. They sit near the headgates, which were built in 1845 where you'll find an historic building, the best view of the rapids and a series of love-locks much like Paris. Kids will love to kayak the canal or ride bikes along the canal's edge- bring your own transportation or rent bikes (with kiddo trailers available) at The Bicycle Peddler on site.
Lesli Peterson contributed this to MiniTime.