Multi-generational family resorts
By Erin Gifford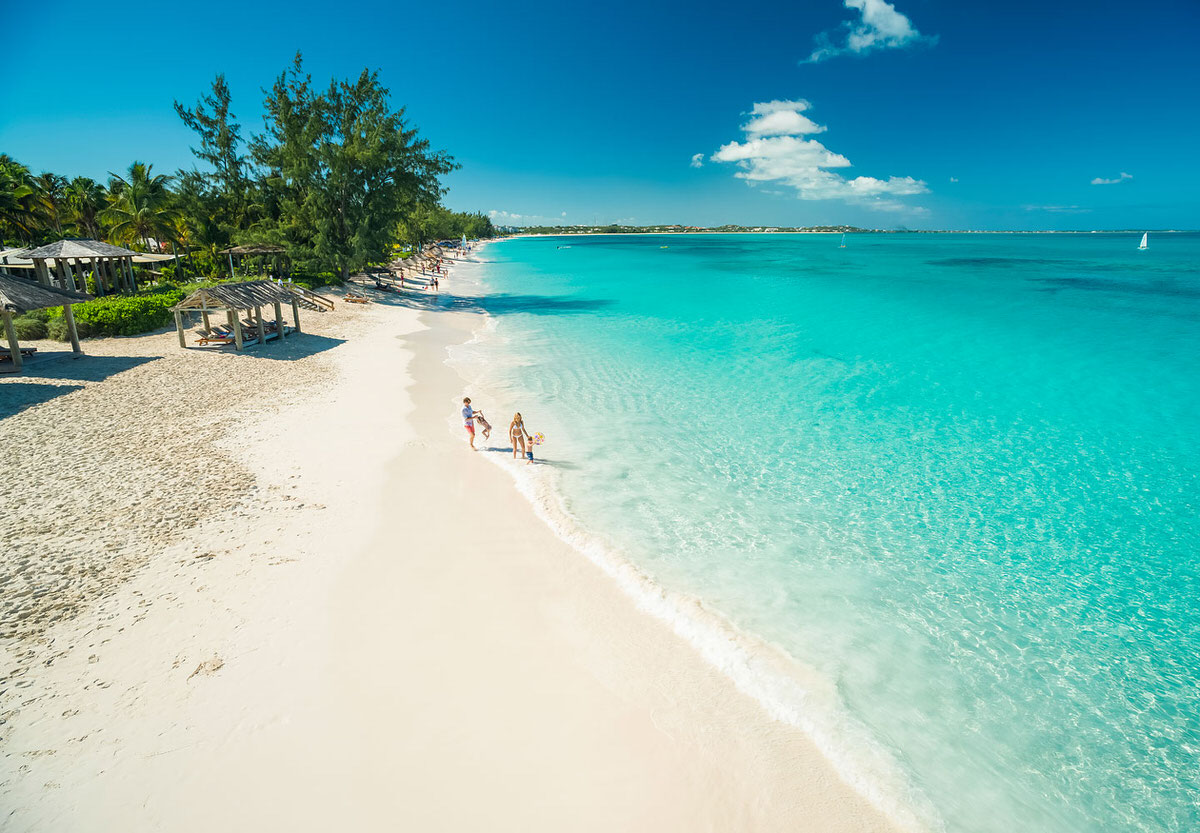 Beaches Turks and Caicos Resort (Courtesy Beaches)
Multi-generational vacations are on the rise and resorts across the Caribbean have taken notice. You'll find new activities that appeal to a wider variety of guests, as well as more enrichment opportunities that enable families, including grandparents, to spend time together while learning to sail or scuba dive, taking circus classes or reading to children at local schools.
Take a look at our five picks of the best resorts in the Caribbean for multi-generational vacations:
Beaches Turks & Caicos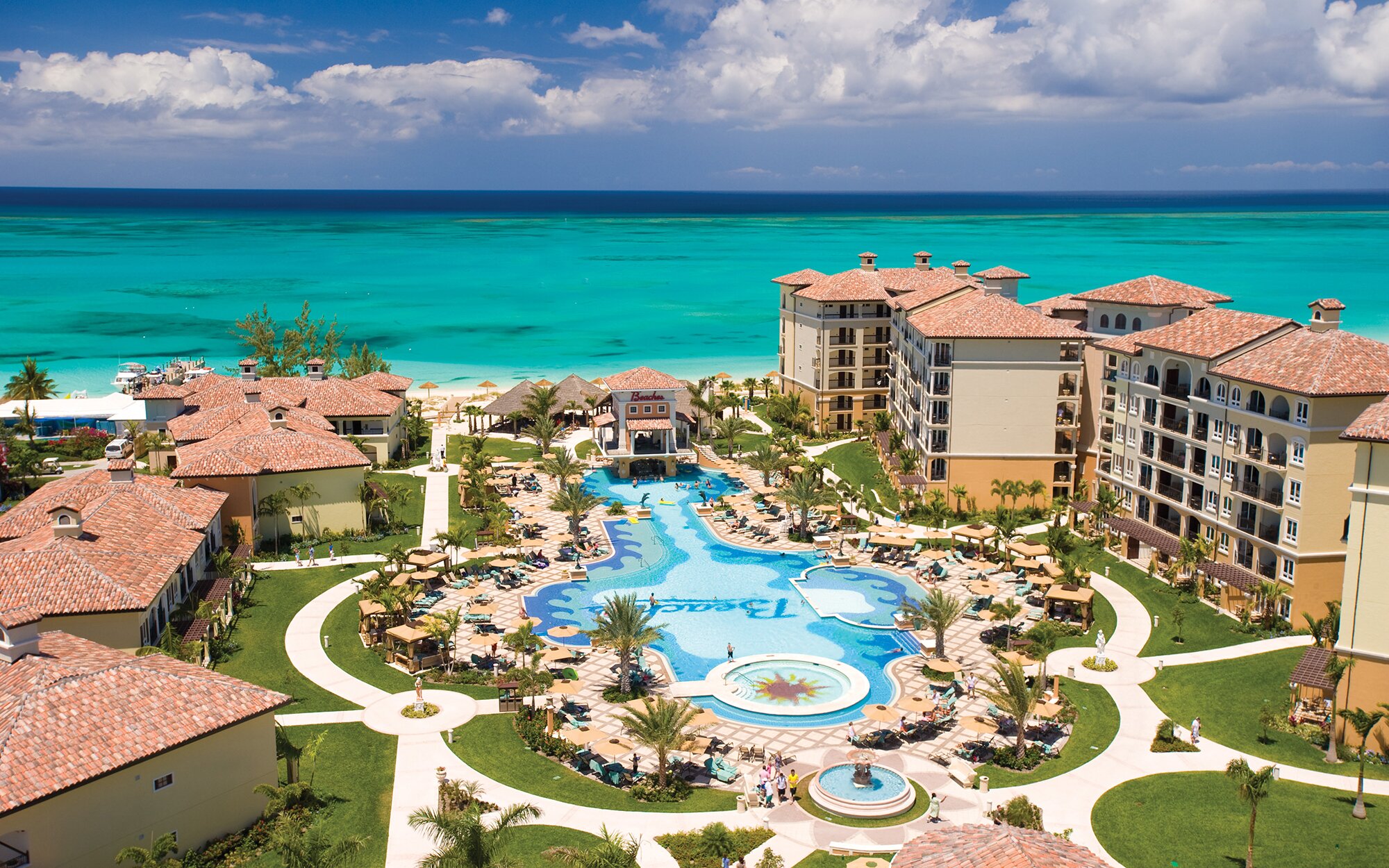 Just a 15-minute drive from the airport in Providenciales, Beaches Turks & Caicos is a great pick for a multi-generational vacation. Book your stay in the Key West Luxury Village section of the resort, which has a number of three and four bedroom villas with private pools. The all-inclusive boasts 19 restaurants, as well as kayaking, snorkeling, stand-up paddleboarding, even four-day sailing camps. For little ones, look for parades, shows, breakfasts and photo opps with Sesame Street characters. Guests can also sign up to read with children at a local school as part of a literacy initiative called Reading Road Trip.
St. James's Club Resort & Villas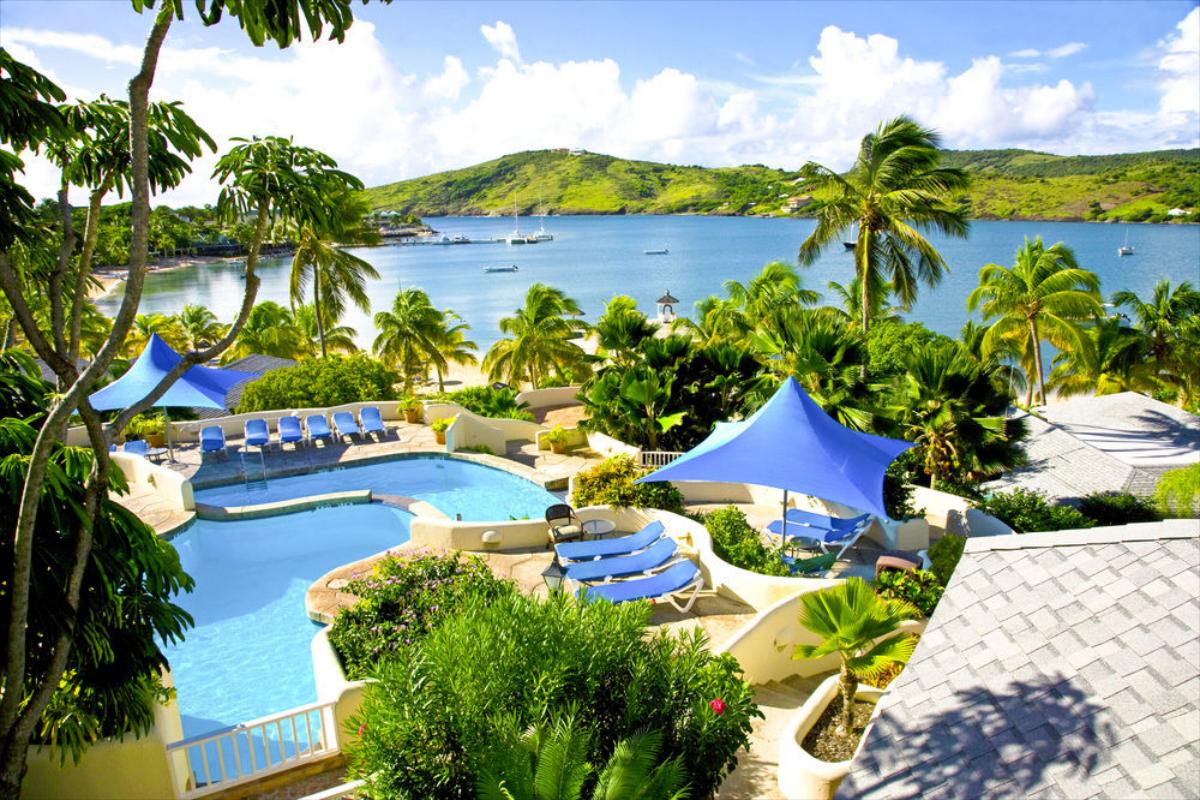 St. James's Club Resort & Villas (Courtesy St. James)
Kids and grandparents alike will love the secluded St. James's Club Resort & Villas in Antigua. The all-inclusive offers beachfront rooms and suites with sweeping views, as well as two and three bedroom villas. With two white sand beaches, families can relax at Mamora Bay or take on the surf at Coco Beach. Or, head out on a snorkeling adventure, get pampered in the spa or simply take a snooze by one of six pools. In town, check out the luxury yachts at English Harbour or enjoy the sunset party every Sunday evening at Shirley Heights Lookout.
Old Bahama Bay Resort & Yacht Harbour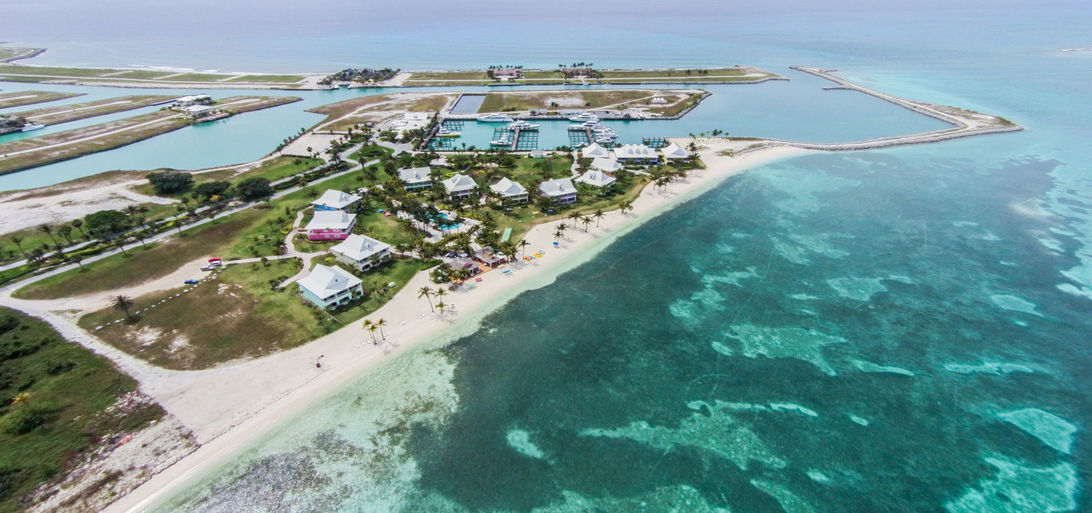 Old Bahama Bay Resort & Yacht Harbour (Courtesy Old Bahama Bay)
Sure, you'll find mega resorts in the Bahamas, but you'll also find more intimate resorts, like Old Bahama Bay Resort & Yacht Harbour. This all-suite property offers a variety of nature-focused programs and activities perfect for the whole family, like ecology tours of the West End and stingray feeding eco-excursions to Sandy Cay. Or, break off for an afternoon of golf, a fishing adventure or an in-room massage. Old Bahama Bay is just over 50 miles from Palm Beach, Florida and a private airport is only minutes away. You can even get there by seaplane from Fort Lauderdale.
(MORE: Why pay full price? Save money on your next Caribbean vacation with these awesome deals!)
Club Med Punta Cana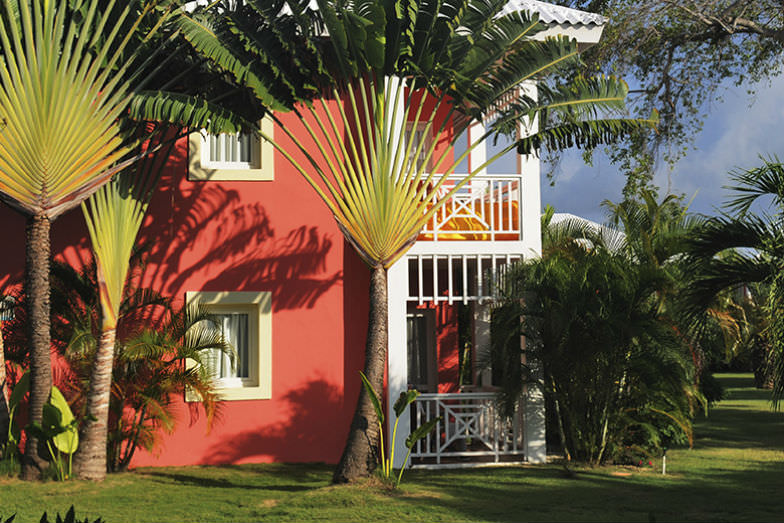 Club Med Punta Cana (Courtesy Club Med)
Hop a short flight to the Dominican Republic and you'll be relaxing on the beach at Club Med Punta Cana by lunchtime. Families will love the colorful bungalows at the all-inclusive resort. Opt for a family suite, which comes with pool-side concierge service. At the resort, you'll find something for everyone, including a golf school, windsurfing lessons, even circus activities for those who want to try out the tightrope, juggling or the flying trapeze. The resort offers various children's clubs, as well as offerings just for kids and teens, like the Teen Spa, and Petit Circus, a circus workshop for kindergarteners.
Harbour Village Beach Club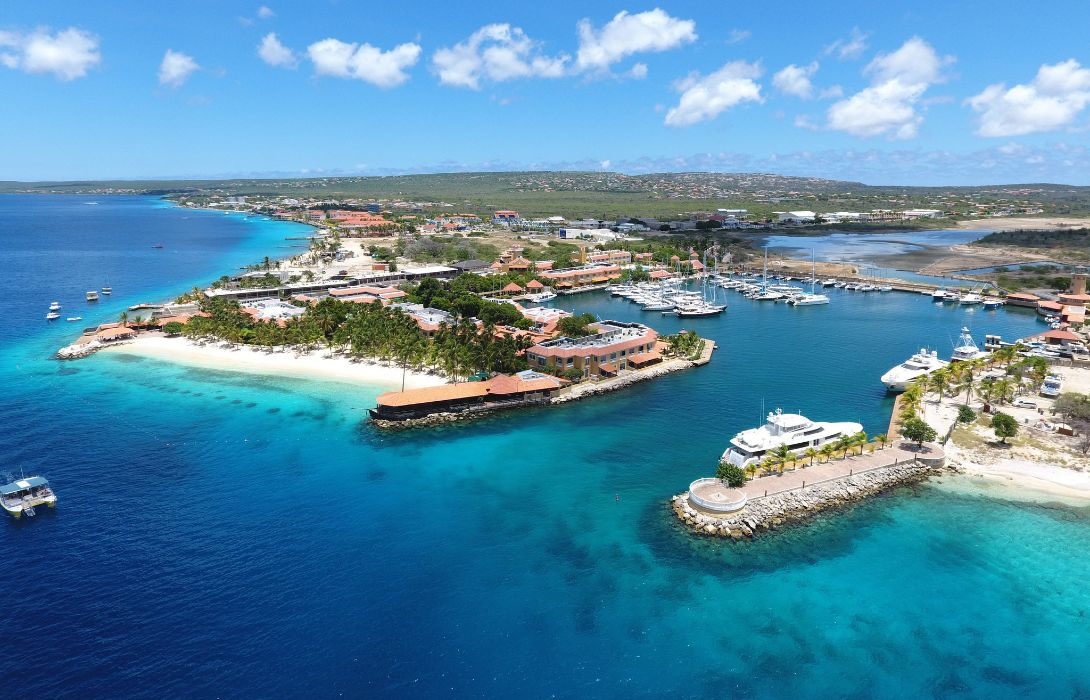 Harbour Village Beach Club (Courtesy Harbour Village)
Bonaire may be a paradise for scuba diving, but kids and grandparents may find more enjoyment in snorkeling at Harbour Village Beach Club, which was identified as among the best for families by Islands magazine. Spend a perfect day on the resort's private beach whether napping in one of the hammocks or enjoying beach-side service provided by the on-site restaurant. Sign the whole family up for a guided kayak adventure or let the kids go off on their own with Kids Great Adventures, which offers scuba diving, as well as sea- and land-based photography adventures.
Erin Gifford of Kidventurous contributed this to MiniTime.