Canada with kids
By James Holland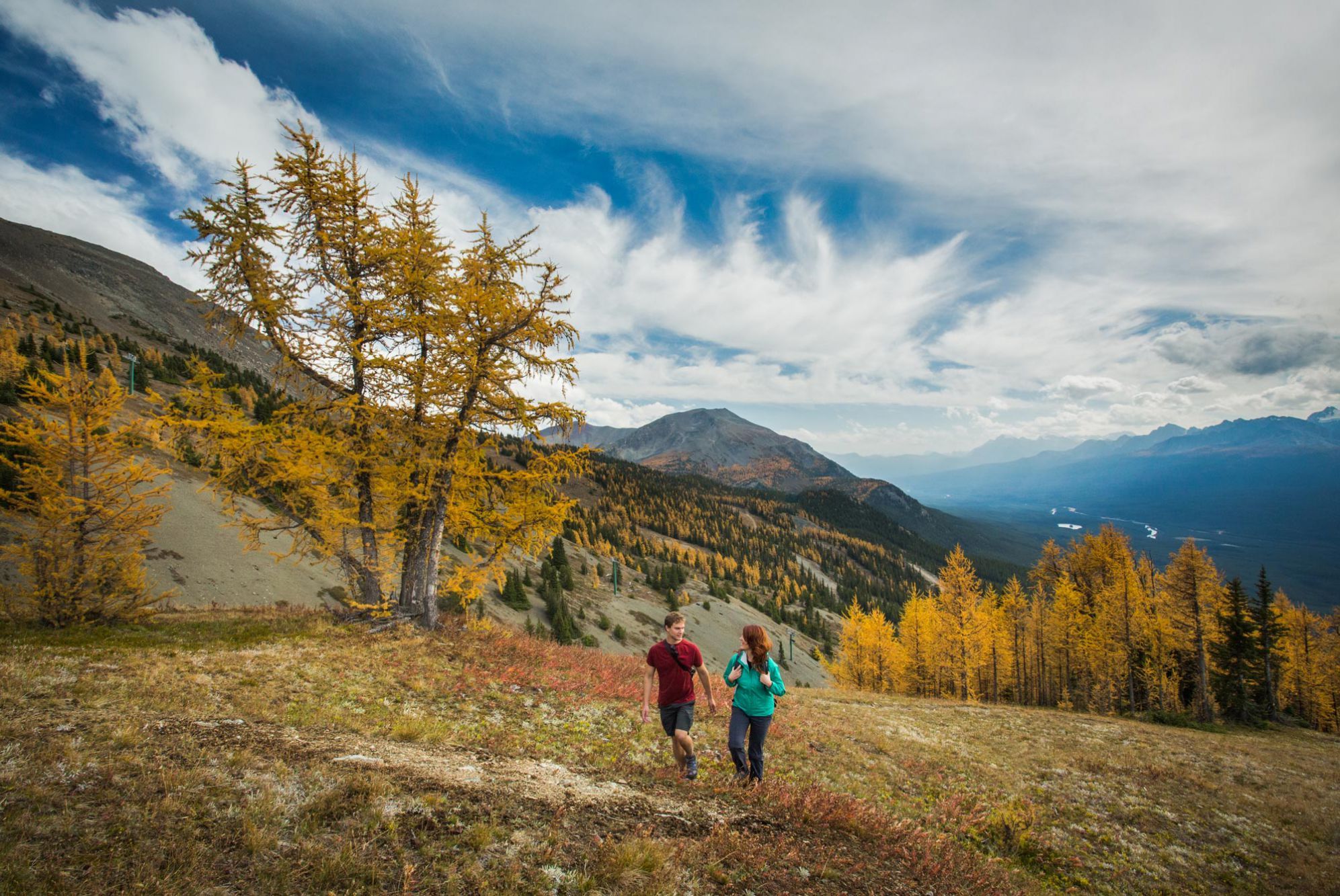 Banff (Courtesy Banff and Lake Louise Tourism)
The crisp, fresh air; the bursting combinations of wild yellow, red and orange foliage; and the comforting, savory meals are among the few things that signal the oncoming of fall. Canada is especially blessed during this season. You might watch the Sugar Maple Trees of Eastern Canada change colors or walk the streets of a picturesque town. Whether it's a weekend trip or fall break, there's still plenty of reason to find the time to visit these amazing family-friendly destinations and take in fall foliage in Canada.
(MORE: Top 5 Family-Friendly National Parks in Canada)
Mont Tremblant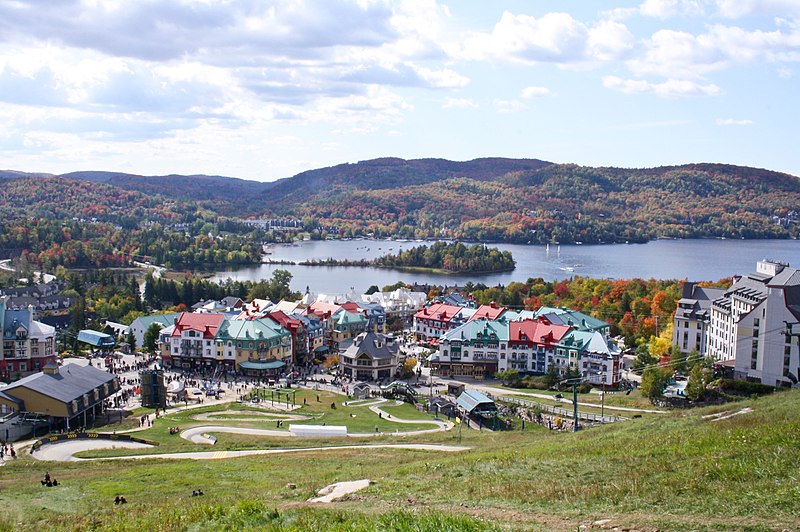 Mont Tremblant (Flickr: h2o_appleday)
Most people visit this ski resort in the summer or winter, but it should not be missed in the fall. The surrounding Boreal forest changes from a deep green to reds and golds during this time of year. And one of the best ways to experience it is by taking a panoramic gondola to the highest peak. You can hike from there or just take in the scenery. Besides hiking, other things to do with kids include biking, horseback riding and other outdoor activities that are popular this time of year. For those with more adventurous kids (7 and up), Tremblant offers zipline tours over the forest. Kids will love the Disney-esque look of The Village where most of the shopping and food is.
Quebec City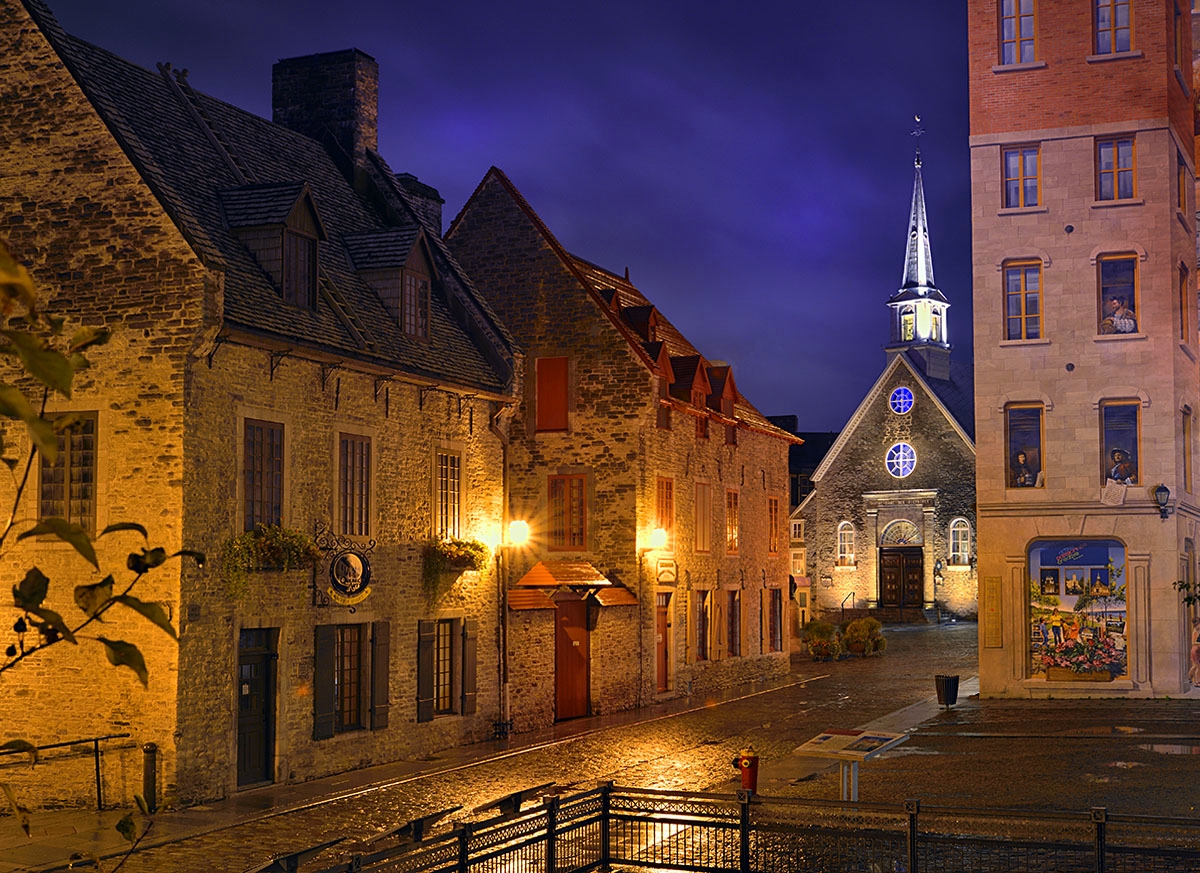 Quebec City (Flickr: Pedro Lastra)
Overlooking the St. Lawrence River, Quebec City's Old Town is the perfect place to start. This UNESCO World Heritage site is blessed not only with a historic and picturesque center but also close proximity to beautiful forests and vineyards. In fact, a great family-friendly fall activity in the area is fruit picking. You can pick apples, pumpkins, grapes, squash and more while drinking in the surrounding foliage as it turns orange and yellow. The Parc National de la Jacques-Cartier nearby offers many great hiking opportunities. Make sure that you explore Old Town and its many points of interests as well. And when you're exhausted from all the exploring, stop for some Poutine (fries with gravy), rumored to have originated in the area and definitely a kid-friendly staple.
Banff
You'll find Banff in the Canadian Rockies. There's a walkable town that does lean more to the touristy side of things but offers a lot for families to do. Biking is popular and there's a lot of hiking to see the Golden Larch trees all turn yellow. You can also visit Hot Sulphur Springs at the Cave and Basin National Historic Site, or take the Banff Gondola to an elevation of almost 7,500 feet. One of the great things about Banff is getting there. Royal Canadian Pacific offers luxury train tours that will be perfect to catch all the beautiful changes in foliage as well as stops at Lake Louise among others, gourmet dining and turndown service.
Prince Edward Island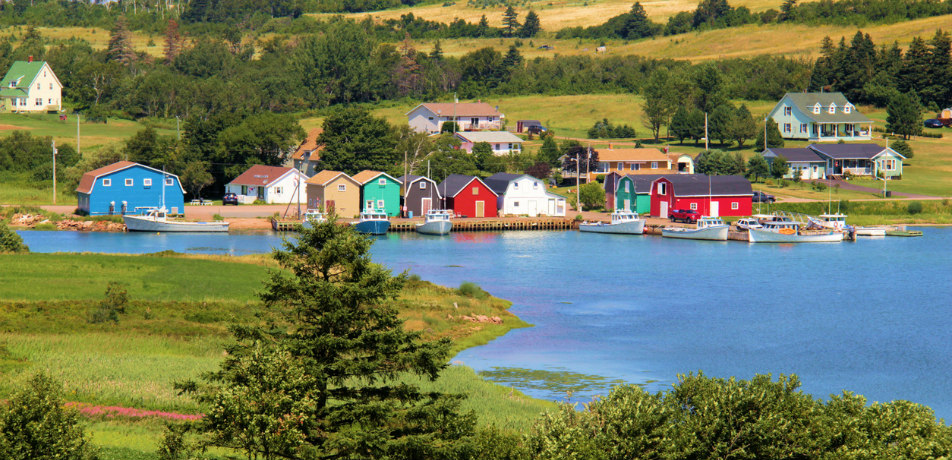 Prince Edward Island (Photo: ineb1599)
Famous as the setting for Anne of Green Gables, this island is the perfect getaway. The smallest province in Canada can be accessed through ferries or across the Confederation Bridge, a destination in its own right. Once there, drive around the island to take in the red, gold and orange foliage that make it onto most leaf-peepers' favorites. Just be careful, you might be distracted by the red soil that makes PEI distinctive year round. You can do bike tours through towns lining the Bay of St. Lawrence or visit Cavendish on the North Shore. There's also a month long food festival, the Fall Flavours Festival, for the foodies in the family.
(MORE: Exploring Jasper: Top 5 Autumn Attractions)
Victoria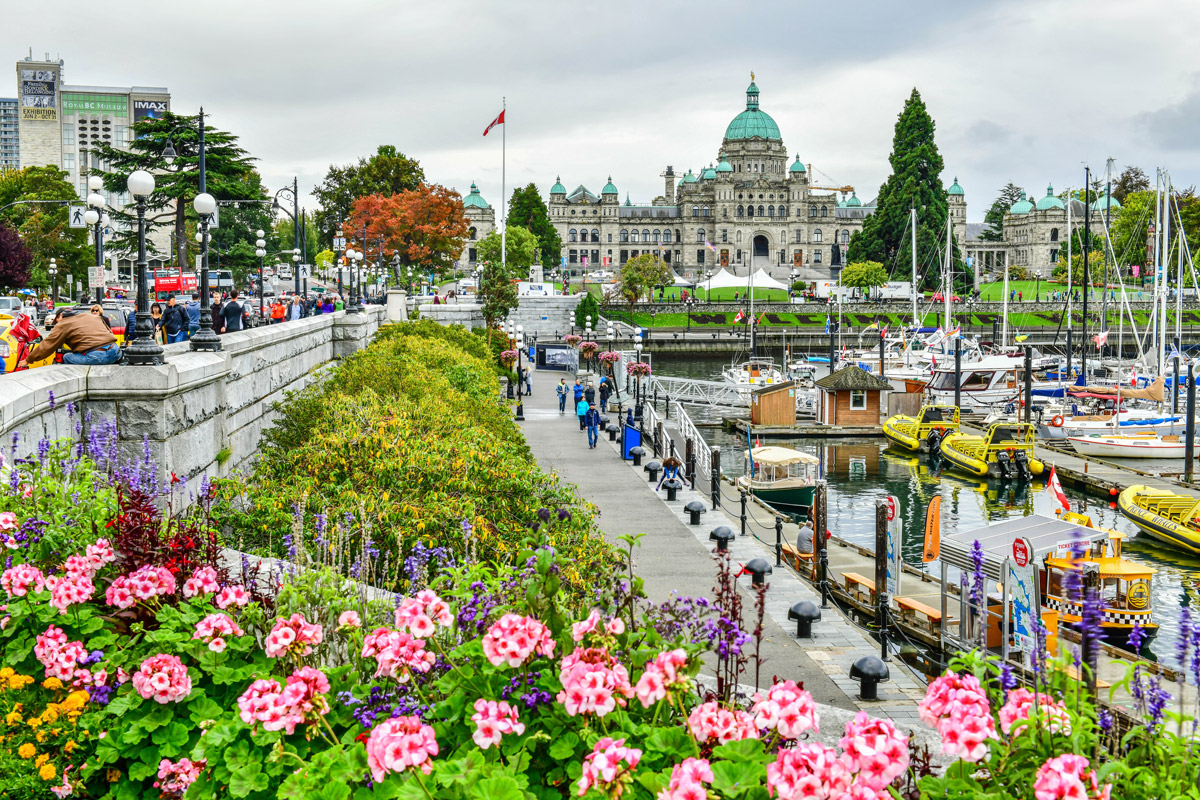 Victoria (Photo: MJ_Prototype/Getty Images)
On the Southeastern tip of Vancouver Island lies Victoria. A couple-hour ferry ride away from both Vancouver and Seattle, the latter of which on a beautiful passenger-only Clipper, Victoria is very accessible. If you can, bring or rent a car and tour the island. You'll see a little more subtle coloration of foliage. Maybe not quite as intense as Eastern Canada, you'll still be drawn in by Broadleaf Maples and other species on the Island. Make sure you visit the Butchart Gardens, home of the Japanese Gardens, and you will be amazed. You can also see the Japanese Maples in Beacon Hill Park or the beautiful University of Victoria campus. While in Victoria, make sure to walk the inner harbor or see the Parliament building light up at night. Experience what a little piece of Europe in the New World feels like.
James Holland of Another Spur on the Road contributed this to MiniTime.