A kid-friendly activity plan for a perfect Denver summer vacation.
By Camille Miller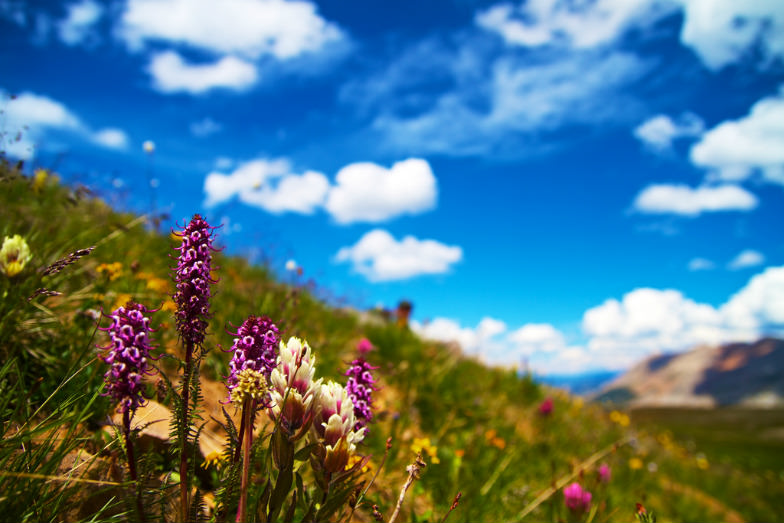 A Summer's Day in the Rockies (Flickr: Zach Dischner)
Day 1
Families with young children visit the Denver Museum of Nature & Science for their fascinating displays, IMAX shows and interaction centers. Your children can swab a cheek and look at their own cells through a microscope, put on a space suit and launch a shuttle, or follow the evolutionary beginnings of dinosaurs. Be prepared to spend hours learning, exploring and playing in the exhibits.
Tip #1: Bring a bag to carry little essentials – you'll want your hands free.
Tip #2: The small children will enjoy the new Discovery Zone, a play area designed to challenge and engage children; free guided activities will spark their creativity.
(MORE: Find the best kid-friendly hotels in Denver.)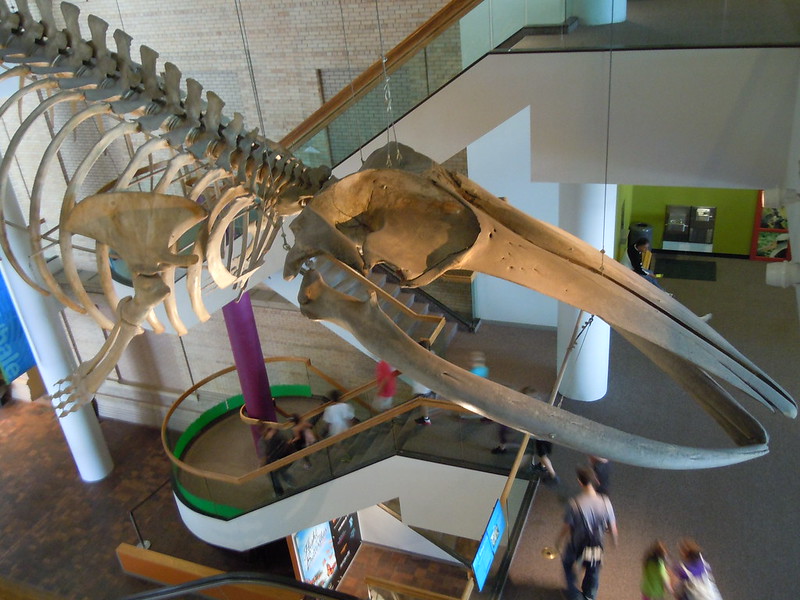 Denver Museum of Nature and Science (Flickr: Mr. Wynd)
Pick up a lunch in the T-Rex Cafe to extend your visit to the Museum, so you can be sure to fit everything in.
In the evening, make your way to the family-style restaurant, White Fence Farms. Put your name down for a table and explore the grounds while you wait. The kids can play on the jungle gym, feed a sheep at the petting zoo or pick out an heirloom at the country store. For a special treat, the kids will especially love going for a carriage ride behind an enormous Clydesdale. When your number is called, sit down to a hearty meal of southern-inspired fare: fried chicken, mashed potatoes, black-eyed peas and corn fritters. It'll be an evening you won't soon forget.
Day 2
Heritage Square is a kid-friendly amusement park in the Rocky Mountain foothills designed especially for small children. Race from games to rides all morning and top it off with a view from the ferris wheel!
Tip #1: You'll want sunscreen, even if the sky appears overcast. Higher elevations means the atmosphere is much thinner and skin is more sensitive. You can even get sunburned on cloudy days when you're in the mountains.
(MORE: Find other kid-friendly Denver trip plans by other MiniTimers.)
Make your way up the canyon to Buffalo Bill's grave. They say you can see four states from his burial place on a clear day. Visit the museum dedicated to this entertaining legend and try your first buffalo burger at The Pahaska Tepee Cafe.
Nearby is the Lookout Mountain Nature Center. Feel free to explore the many path or ask the staff about classes and events. The best way to experience this area is actually to make no plans at all – just let the children wander and observe at their leisure.
When everyone is tuckered out, drive a few minutes to Evergreen, a charming mountain town with picturesque Evergreen Lake at its heart. Beau Jo's pizza is a buffet-style favorite here. Their deep dish pies are served with a terrific salad bar. The crusts are deliciously drizzled with sweet honey from the table.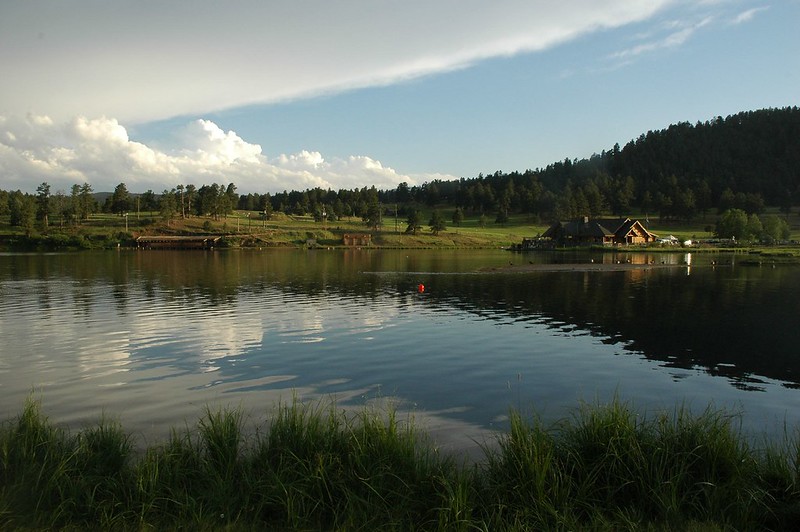 Evergreen Lake in Evergreen, CO (Flickr: Rob Lee)
Tip #2: Evergreen Lake is a beautiful setting at the end of the day. A short trail around the lake is perfect for getting the last bit of energy out before bedtime. This is a popular place to rent a canoe or kayak and take the children out to do some bird watching, if the weather is favorable.
Day 3
Boondocks is an amusement park with a wide variety of activities for a large range of ages. Small children will most enjoy the Kiddie Cove, where they can run and play freely. Then stop at the Cracker Barrel nearby for some delicious comfort food at lunchtime.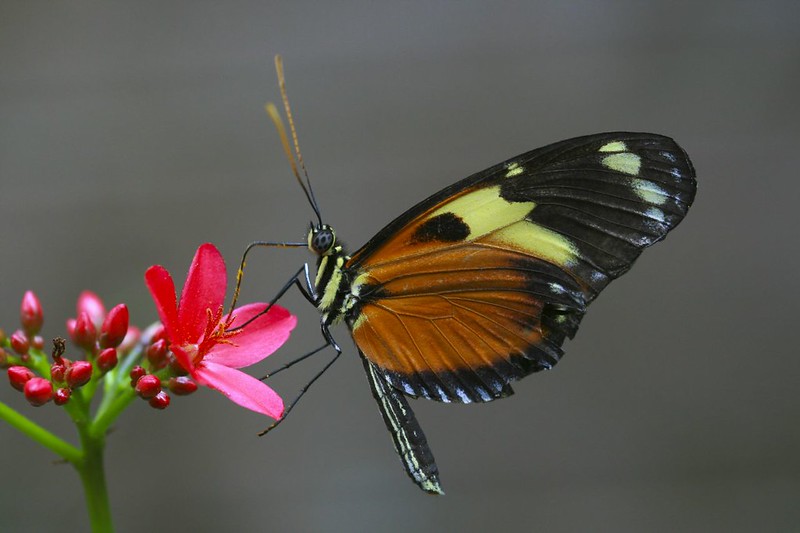 Butterfly Pavillion (Flickr: Kris Gabbard)
In the afternoon, you'll enjoy the uncrowded atmosphere of the Butterfly Pavilion, a unique attraction to the Denver area, with new butterflies released throughout the day. Children are fascinated by the metamorphosis of these winged jewels. If you're lucky, they may even land on you!
In the evening, enjoy the entertaining atmosphere of Dave & Busters. Order your food and visit the arcade while you wait for your meal.
Camille Miller contributed this to www.MiniTime.com.
Click to rate this post!
[Total:

0

Average:

0

]