Discover a city's culinary culture, one tasty bite at a time
By Kristi Marcelle on Feb 7, 2014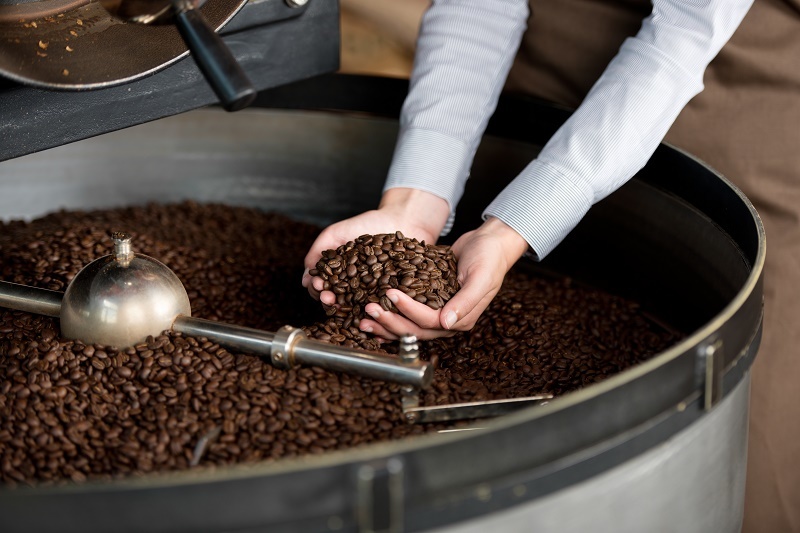 Looking for a delicious way to create lasting memories of your vacation? Kid-friendly food tours are popping up all over the country and provide a tasty glimpse into a city's culinary culture and history. When choosing a walking tour for your family, keep in mind that the best are short on walking, last no longer than a couple of hours, and finish with a sweet treat.
Here are six great city tours for food-loving families. (Note: While we list each tour's price, we were often able to find the same tour for less on Viator.com.)
North Beach/Little Italy Food Tour: San Francisco, CA
What's for a kid not to like? Local Tastes of the City's tour of North Beach and Little Italy packs pizza, pasta, and chocolate into roughly eight blocks of San Francisco's rolling hills. You'll visit a 100-year old bakery, hear tales of the Gold Rush, see how coffee is roasted, and learn why the area is called North Beach when there's no sand in sight. Info: Local Tastes of the City, 888/358-8687. Duration: 3 hours. Price: $59 for adults; $39 for kids ages 12-16; $15 for kids ages 2-11, free for kids 2 and under.
(MORE: View a family trip itinerary: 3 days in San Francisco with kids.)
Tastes of Chinatown with Dim Sum: New York, NY
Led by local Chinese guides, New York Food Tour's "Tastes of Chinatown with Dim Sum" takes you on a tour of regional cuisines as you and the kids also learn about Chinese-American culture. Along the way, you'll try soft and crunchy Pekingese dumplings, buns filled with sweet or savory fillings, and popular snacks like Cantonese beef jerky and Taiwanese teas. Info: New York Food Tour, 347-559-0111. Duration: 3-3.5 hours. Price: $69 for adults; call for children's discount.
Original Farmer's Market Food & History Tour: Los Angeles, CA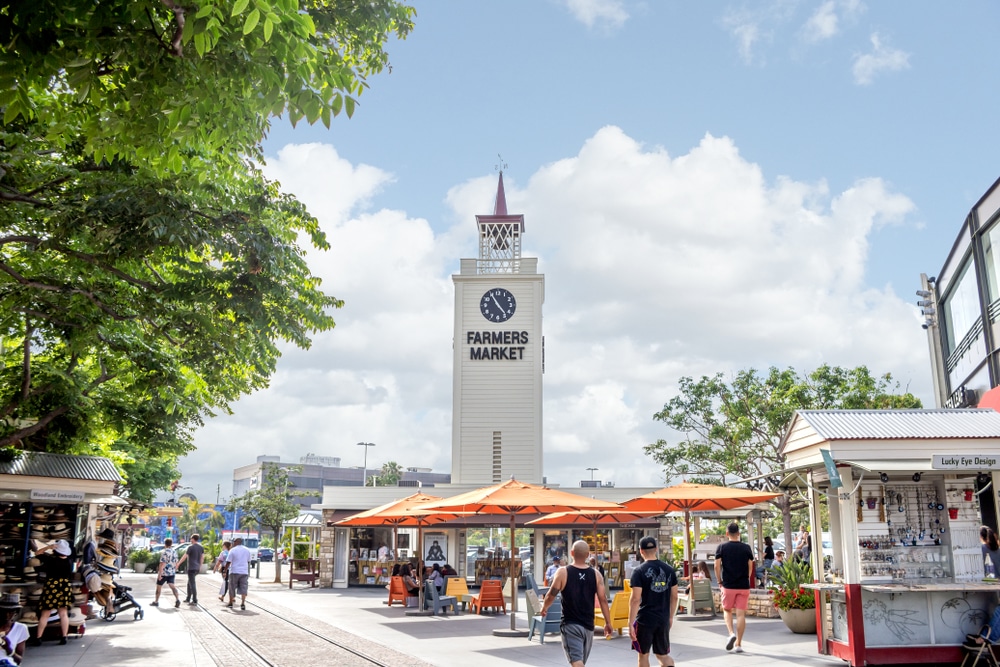 Adjacent to The Grove, a happening outdoor mall, there isn't a more convenient location for a food tour with kids. The Original Farmer's Market is not your average weekend vegetable and fruit market; since 1934, it's been a permanent structure with markets, restaurants and shops. As your tour brings you to various ethnic eateries, a gourmet market, candy shop, and famous donut shop, you'll soak in old Hollywood history while keeping your eyes peeled for a celebrity. The fountains at The Grove are often a backdrop for the TV show "Extra," which films on location. Info: Melting Pot Food Tours, 800-979-3370. Duration: 2.5 hours. Price: $59 for adults; $45 for ages 5-12; free for under 5)
Little Havana Food Tour: Miami, FL
In a city where nearly seven out of 10 residents are of Cuban descent, Little Havana is the epicenter of Miami's old-school cuisine and culture. Focusing on authentic experiences, Miami Culinary Tours takes you beyond the Cuban sandwich to visit six local eateries and sample plantains, empanadas, tropical ice cream, a sweet guava pastry and a quintessential Cuban coffee. Along the eight-block walk on the famous Calle Ocho, you'll see how dominoes are really played, meet an artist or two, and watch a cigar roller in action. Info: Miami Culinary Tours, 888/213-3761. Duration: 2 hours. Price: $62 for adults; $47 for kids 12 and under.
(MORE: Browse parent reviews of kid-friendly hotels in Miami.)
Food & Cultural Tour of Pike Place Market: Seattle, WA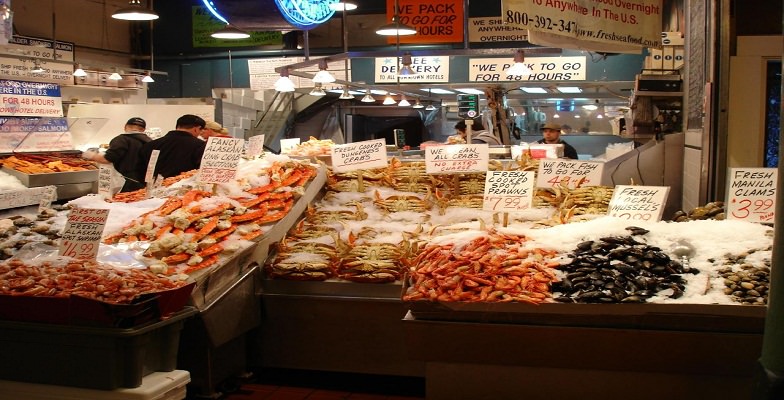 The infamous fishmongers and their fish-tossing antics are sure to grab the attention of any child. But, it's not only about the fish, although crab cakes and chowders are on the menu. With your pink-umbrella-toting guide from Savor Seattle you'll experience the first Starbucks, a cheese shop, and some sweet treats as you discover the culinary treasures of the vibrant 106 year-old Pike Place Market. Info: Savor Seattle, 206/209-5485. Duration: 2 hours. Price: $39.99 for adults and children; free for ages 2 and under if not eating.
North End/Little Italy: Boston, MA
In a city full of historical landmarks, join food lovers in the North End for a taste of the old country. Off the Eaten Path Tours pulls in the cuisine, history, and architecture of Boston's Little Italy as you sample pasta, bread, cannolis, wine, and more. You'll start and end your tour across the street from the home of Paul Revere. Info: Off the Eaten Path Tours, 617/504-8813. Duration: 3 hours. Price: $60 for adults; $30 for children under 12.
Kristi Marcelle, a California based-freelance writer, contributed this to www.MiniTime.com