Traveling with kids
By Ashley Burnett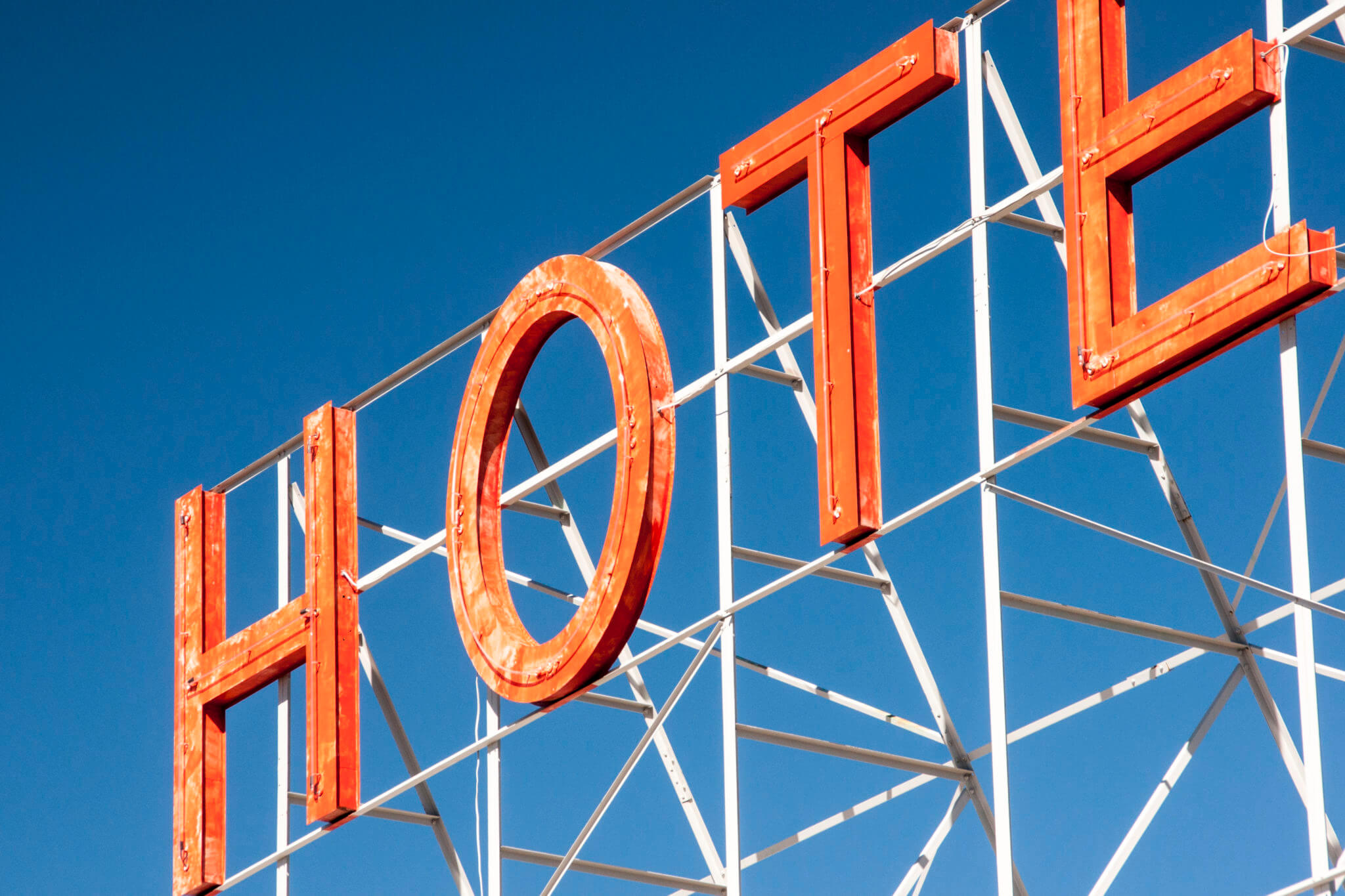 Score hotel deals for your family vacation with these insider tips. (Flickr: Hamza Butt)
In the age of Airbnb and other alternative lodging services, travelers often forget that hotels can offer some great deals. While known for being more expensive, there are a few simple tricks that can score you a good rate. And with a hotel comes other amenities—pools, spas, room service and more. These you simply won't find in an Airbnb, which makes booking a hotel an even better idea. After all, what is a family vacation without a relaxing trip to the spa for the parents?
If you're looking to book a hotel for your family vacation, read on for six ways to get a discount. These range from the simple—signing up for online coupons—to the more time-consuming like calling the hotel directly to bargain. But all are worth it to score some great hotel deals, leading to a completely memorable family vacation. So this time, skip Airbnb and book a hotel room.
(MORE: How to Take Full Advantage of an All-Inclusive Vacation)
Check Out Groupon and LivingSocial for Hotel Deals
Getting good hotel deals is as simple as signing up for online coupon sites. Groupon and LivingSocial offer plenty of amazing packages to every destination you can think of. You can also find packages specifically tailored for a family vacation. So you can make sure other travelers have given the property and package a good rating, they offer reviews. Similar sites to check out include Travelzoo, which offers both hotel deals as well as great rates on flights.
Book a Cancelled Room
Late cancellations happen to the best of us—and luckily, savvy travelers can take advantage of this fact. Sites like Roomer and Cancelon allow you to grab people's cancelled hotel rooms for great rates. While these sites require some flexibility—after all, these are last minute cancellations—they also offer great hotel deals. So next time you're heading for a family vacation, check to see what you can find on Cancelon and Roomer. And if you ever find yourself needing to get rid of a booking, you can also sell your reservation.
Haggle Directly with the Hotel
This old-school method nonetheless yields great results. Calling the front desk will give you access to whatever secret, behind-the-scenes deals the hotel is offering. And if you're calling at a particularly slow part of the week (think Sunday and Monday), your chances go up. They'll also improve if you're booking a longer stay. So next time you're looking for great hotel deals for your family vacation, hop on the phone first.
Rewards Programs Offer Hotel Deals
If you and your family have specific hotels you enjoy, consider signing up to be a member for special deals. Hotels often send out discount codes for cheaper rooms or amenities. It pays to be loyal when looking for hotel deals, so sign up in advance of your family vacation. You might also sign up to receive emails from hotel booking sites as well, like Hotels.com. Sites like these offer plenty of sales and promo codes.
(MORE: How to Stay Healthy on Flights)
Use Your Memberships
Are you a AAA member? A military veteran? An employee of the government? There's a discount for that. When booking, always mention your status as a member of whatever organization you belong to to check for hotel deals. While certain brands might not offer them, it doesn't hurt to check when booking your next family vacation.
Choose Your Location Wisely
When it comes to hotels, you pay more for convenience. If you're heading somewhere with great transportation systems, consider booking a hotel more out of the way. This doesn't always have to be inconvenient, especially if what you want to see is close to other properties. When it comes to scoring hotels deals for your family vacation, this is a simple method that yields great results.
Ashley Burnett contributed this to MiniTime.