Top kid-friendly scavenger hunts in the country
By Katrina Brown Hunt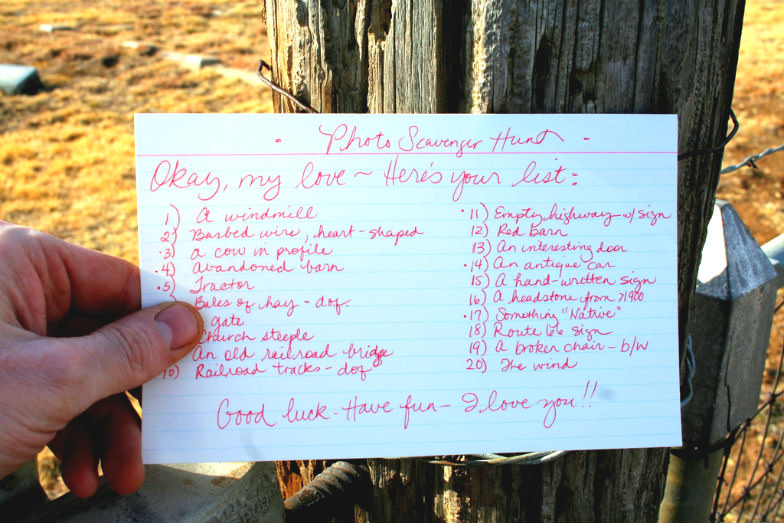 Scavenger hunts is a fun way to get them engaged in city tours. (Flickr: Jinx!)
Finding a dragon tucked in a picture, or solving a puzzle while looking for downtown street signs: turning kids into detectives is a fun way to get them engaged in city tours—and a prize at the end (even if's lunch) doesn't hurt, either.
An increasing number of tour companies around the country specialize in scavenger hunts—some geared towards grown-ups or corporate teambuilding groups, but others tailor-made for families. Sometimes you have a tour guide along for your hunt, but more likely you have a set of clues, which you track down using your smart phones as navigation tools—or even good old-fashioned maps. What the tours reveal—quirky details, different layers of history, and a new appreciation for your surroundings—promises to enrich both you and the kids.
What these scavenger hunts reveal promises to enrich both you and the kids. (Flickr: Melissa Hellier)
There are just a few main players in the scavenger hunt business, but they tend to offer tour options scattered all over the U.S. (and beyond). Here are some of the best ones for families:
National Mall Hunt, Washington D.C.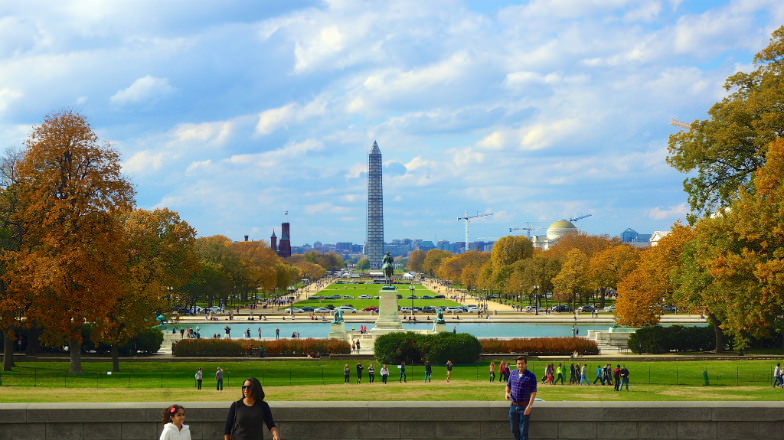 Washington, D.C. (Flickr: Ted Eytan)
Anyone who's walked down the Mall on a summer day knows how long (and hot) it can be. This 1-3 mile hunt gets kids solving puzzles based on clues at monuments and memorials along the way. Offering a little blood-sugar incentive, the hunt offers the option of a "mystery" restaurant reservation as your final destination. Another great Urban Quest for families is "A Common Occurrence" at Boston Common. Price: $28.99 per team
(MORE: Find awesome kid-friendly hotels in Washington, D.C.)
How to Find Your Dragon Hunt, NYC
The New York-based Watson Adventures offers a deep selection of creatively-themed hunts around the U.S.—public hunts where you join a group or private hunts set up for you and your own group. This 90-minute public hunt sends you through the legendary Metropolitan Museum of Art, looking for Speckled Forktails, Long-Tailed Knight Terrors, Seven-Headed Reapers, and more—all tucked in the paintings, armor, and other objects in the museum's collection. Other hunts by Watson include The Ghost of Philadelphia Tour, which features Independence Hall, Ben Franklin (of course), and legends such as the Hag of Pine Street and the burning bride of City Tavern. Price: $29.40 for kids 7-17, $40.40 for adults (includes your museum admission); the Philadelphia tour is $15 for kids 7-17, $19 for adults
The Constitutional Walking Tour, Philadelphia
Your guides give you a list of clues related to the locations in Historic Philadelphia and Old City, and you have up to 90 minutes to hunt down the clues, then check your answers with the History Hunter at the end; the winning team gets a prize. Price: Depending on the size of your group, rates start at $11 for kids, $14 for adults
Urban Adventure Quest, Seattle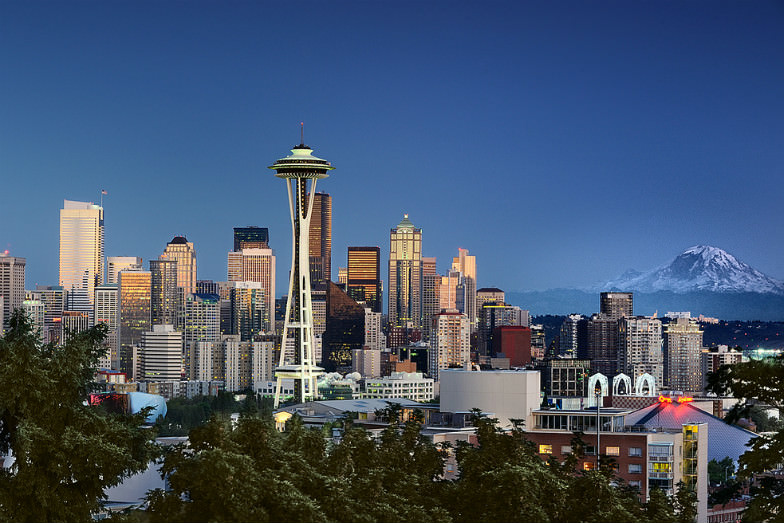 Seattle, Washington (Flickr: Bala Sivakumar)
This hunt starts at an area any family would want to explore anyway—the Seattle Center, home of the Space Needle and other World's Fair sights— but also includes a ride on the Monorail and a hunt into the nooks and crannies of the fabulously layered Pikes Place Market. The long list of Urban Adventure Quest tours also includes San Antonio, Denver, and Key West. Price: $49 per team
City Clues Family Adventure, San Francisco
This two-hour hunt covers three classic San Francisco neighborhoods: Chinatown, Italian North Beach, and Fisherman's Wharf. Kids will see how fortune cookies are made, snack on Italian treats, and solve puzzles along the way. Price: $35 for adults, $25 for kids 12 and under
(MORE: Find wonderful kid-friendly hotels in San Francisco.)
Garden District Tour, New Orleans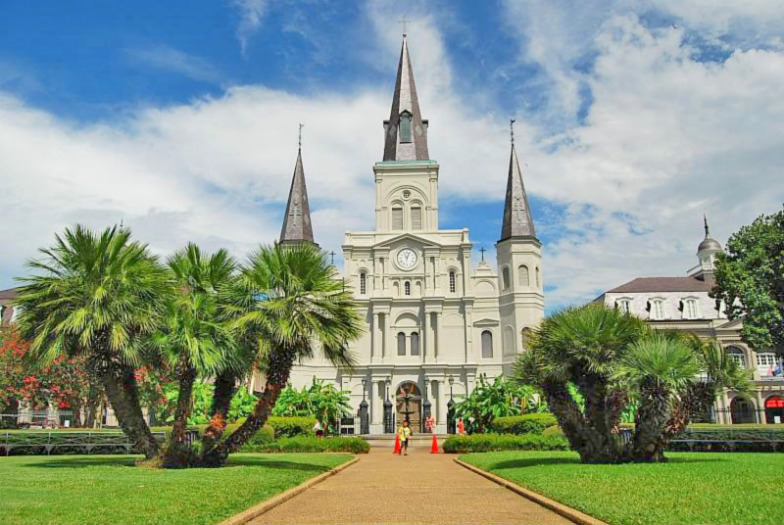 New Orleans, Louisiana (Flickr: faungg)
This company does a lot of grown-up-oriented tours (say, with detours into interesting bars), but this hunt in the Crescent City has more all-ages appeal: the Garden District neighborhood, after all, is the birthplace of Peyton Manning, and has cool cemeteries, a famous sign maker, and an old record store (where, granted, kids may have to learn what a record is). Stray Boots does hunts in two dozen cities—including a great kid-friendly tour in San Diego, covering the best museums and sights in Balboa Park.Price: Most tours start at $12 per person, but they offering a first-timers rate of $5 per person
Katrina Brown Hunt contributed this to www.MiniTime.com.