Caribbean with kids
By Camille Miller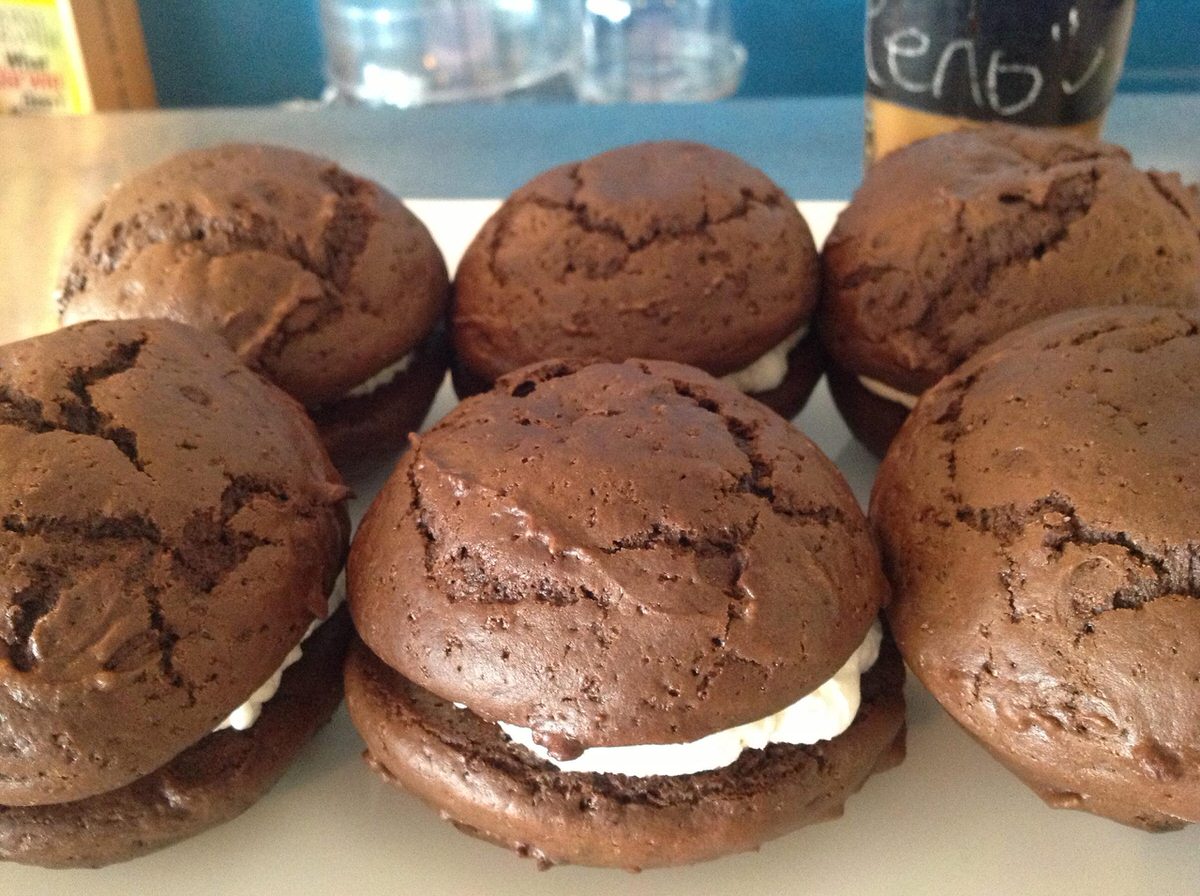 Chocolate Whoopie Pies are among the many chocolate delights that Bread and Chocolate makes. (Courtesy Bread and Chocolate)
As if dramatic mountain peaks, quiet volcanic beaches and endless summer weather aren't enough, families visiting the Caribbean can also enjoy the fruits of the islands' 200-year-old cocoa traditions. In fact, there is a thriving community of hotels, restaurants, spas and cafes dedicated to the cocoa industry. Dating back to the 1700s, from plantations throughout the islands, the industry still produces some of the world's most sought-after chocolate.
Cocoa plantation tours offer behind-the-scenes glimpses of chocolate production. Spas and resorts offer chocolate-themed treatments. And visitors have the opportunity to sample native cocoa at some of the Caribbean's best restaurants and cafes. Here are a few of our favorites:
(MORE: 12 Must Sample Local Dishes in the Caribbean)
Restaurant: Chocolate Bar – Cabarete, Dominican Republic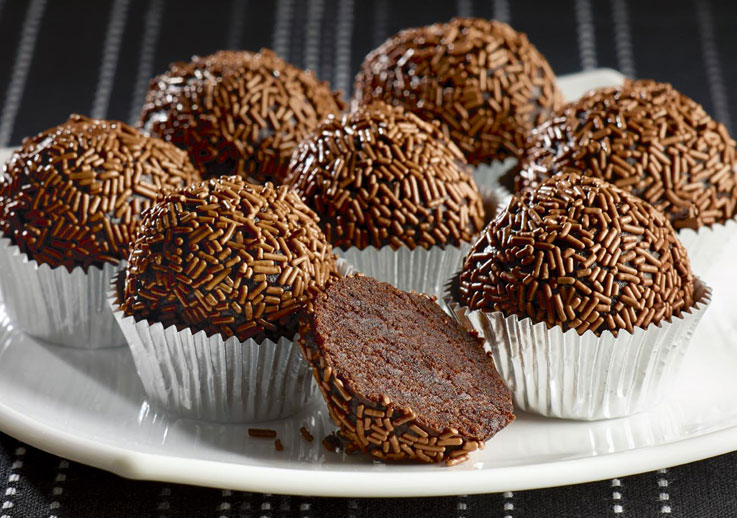 At the Chocolate Bar in Cabarete, Dominican Republic, you can enjoy many delicious chocolate treats like their Frozen Mocha drink and Banana Chocolate Crumble. (Courtesy Chocolate Bar)
Perfect for a break between surf school and kiteboarding lessons or just as a place to cool your feet after a stroll along the beach, the Chocolate Bar is a small, European-owned café located in the Royal Residence Plaza. Step inside and order a decadent pastry or lunch-hour treat. There is a small selection of desserts such as chocolate-chip cookies (perhaps the best in the world), key lime pie, apple crumb cake, and a chocolate mousse that is to die for. Take your treats out into the sunshine and relax at one of the outdoor tables.
Royal Residence Plaza, Cabarete, Dominican Republic | 809-603-8354 | Breakfast & Lunch, $
Tour: Graycliff Chocolate Factory – Nassau, Bahamas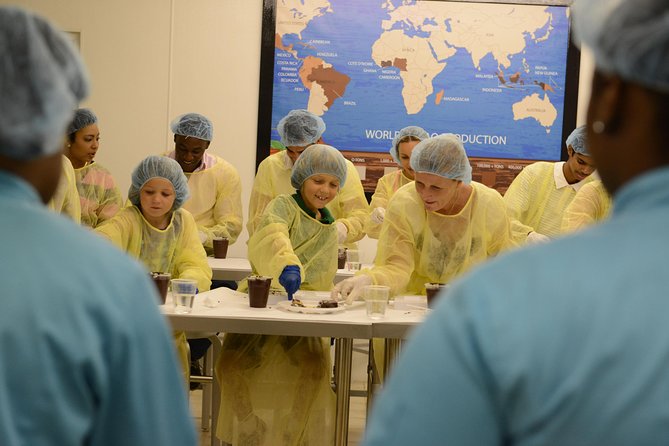 Kids at the Graycliff Chocolate Factory Tour in Nassau (Courtesy NASSAU PARADISE ISLAND PROMOTION BOARD)
Perhaps one of the most well-known and most kid-friendly chocolate tours in the Caribbean is the Graycliff Chocolate Factory Tour. Tucked away next to the Graycliff Hotel and its Brazilian restaurant, you'll find beautiful tropical grounds and an intimate atmosphere. The guide will give you gowns and hats (be sure to take a photo!) before taking you through the factory, where you'll learn about the process of harvesting and making chocolate.
The hour-long tour includes an interesting lesson about the history of chocolate in the Caribbean. You'll also enjoy chocolate sampling, chocolate painting, and the opportunity to make your own chocolate bar with local Bahamian fruits, nuts and flavorings. This is a family-friendly attraction, with something interesting (and tasty!) for everyone.
8-14 West Hill Street, Nassau, New Providence Island, Bahamas | 242-393-9190
Restaurant: Bread and Chocolate – George Town, Cayman Islands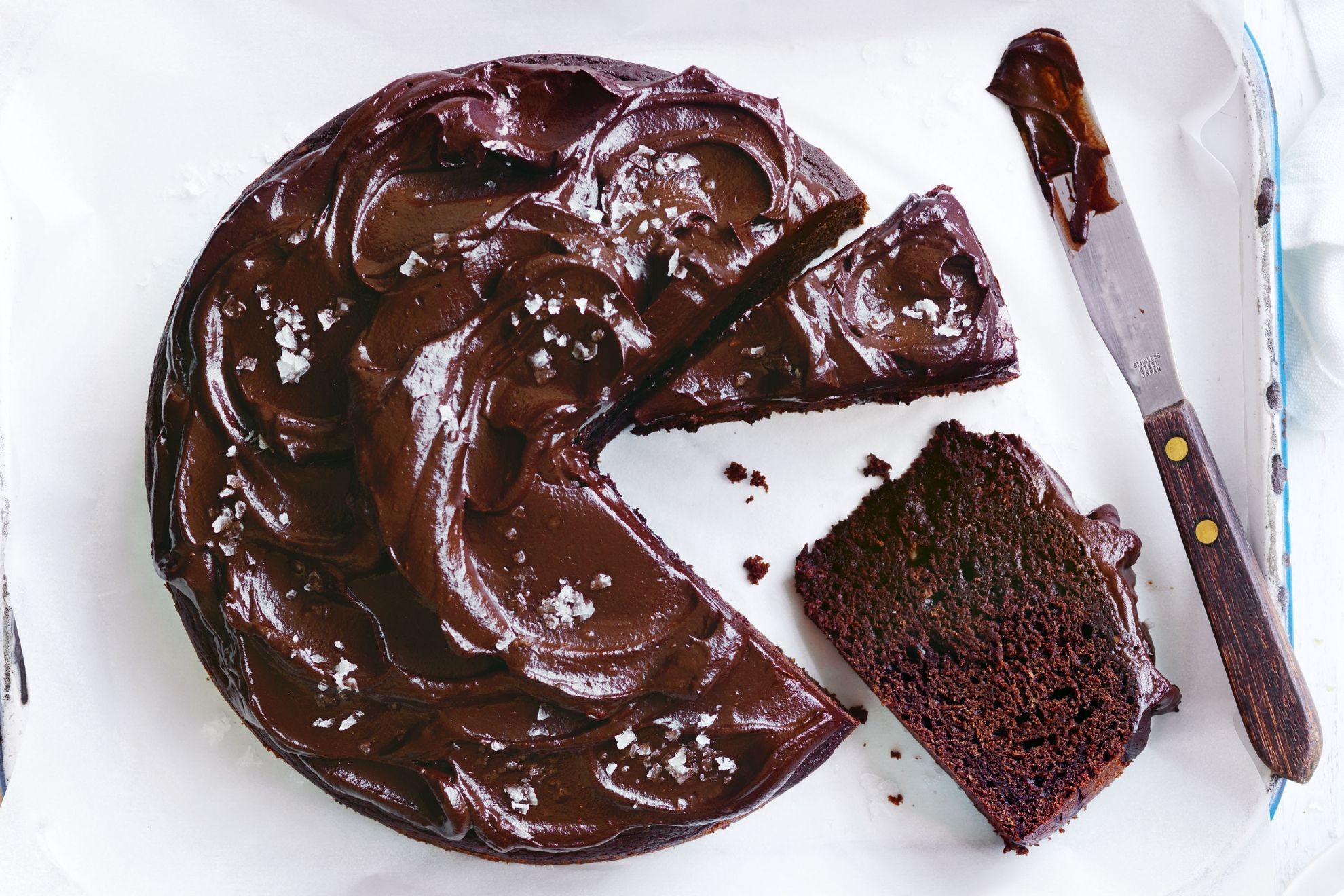 Chocolate Cake with Avocado Chocolate Frosting (Photo: Coles)
Set amidst a collection of fancy jewelry and souvenir shops, only two blocks from the pier, this restaurant provides a calm and relaxed atmosphere in an intimate space. They serve a widely varied vegan menu of everything from sandwiches and fresh fruit to coconut ice cream and of course, chocolate. Their signature dish, a french toast variation called Bread and Chocolate, is a stack of thickly sliced whole grain bread, generously layered with the restaurant's own version of hazelnut chocolate. The portions are generous, and everything is made fresh on site. Vegan or not, you'll want to visit this place again and again.
3 Dr Roys Dr, George Town, Cayman Islands | 345-946-6239 | Breakfast & Lunch, $$
(MORE: 5 Must See Sites in the Caribbean)
Tour: The Tree to Bar Experience at Boucan by Hotel Chocolat
From bean to bar, everything you could want to learn about the process of making chocolate is taught in the Tree to Bar Experience at the Rabot Estate. Walk through the estate groves; and learn how to identify the ripe and colorful cocoa pods, hanging like jewels from the trees. After picking a pod, head to the Boucan kitchens where you can watch the beans go through fermentation, roasting and sun-drying. Mix and grind; and make your own chocolate bar with your own hands! Tip: Wear a sturdy pair of shoes for your tour, as the plantation is spread out over acres of rich volcanic rock.
Also, if you get the chance, plant your own seedling in the nursery – a planting you can check on over the years as it grows. For an extended, luxurious experience, stay in the hotel, dine in the restaurant, and experience true indulgence at the spa.
Rabot Estate, Soufriere, St. Lucia | In house guests: $61 External guests: $88
Camille Miller contributed this to MiniTime. She enjoys discovering new places and sharing unique stories. She loves her family, her garden, and the Rocky Mountains, in that order.