Walt Disney World, Florida
By Suzanne Rowan Kelleher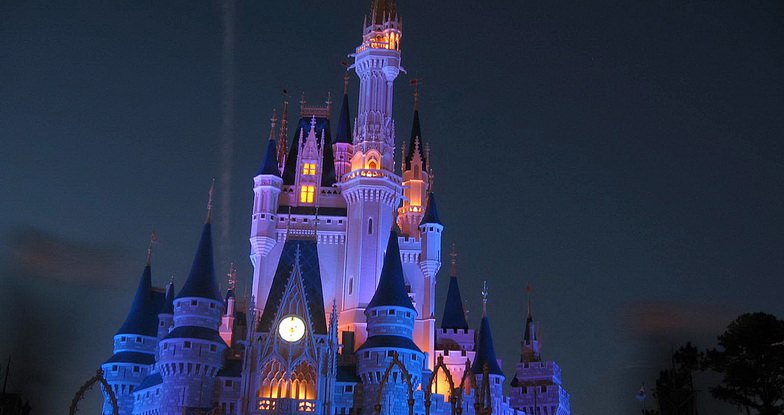 flickr:flippoker
Walt Disney's vision of a Florida vacation paradise began as his company's "most exciting and challenging assignment," and grew into a vast destination that's arguably the most popular place on earth. Within the boundaries of Walt Disney World Resort lie four of the top five most-visited amusement parks in the United States. Its flagship theme park, the Magic Kingdom, welcomes more annual visitors than any tourist attraction on the planet. Yet big theme parks are only a fraction of what makes up Walt Disney World. The place is a fairytale universe unto itself, with two waterparks, 32 resort hotels, a half-dozen golf courses, four lakes, over 300 eateries, myriad shops, several entertainment neighborhoods, two full-service spas, dozens of amazingly intricate gardens, and countless smaller attractions. The Disney transportation system zips visitors around by monorail, ferryboats, launches, and buses. There are mini-golf courses, tennis courts, swimming pools galore, and numerous opportunities for boating, parasailing, waterskiing, fishing, jogging, horseback riding, and bicycling. The whole place ticks along with the help of over 57,000 employees known in Disney-speak as "cast members."
There's plenty to enthrall both the first time visitor and a lifetime Disney enthusiast like Deb Wills. After making more than 100 trips to the World in over 30 years, Wills says that she still discovers something new on every visit. Her number one tip for a successful Disney vacation? "You need to do research," says Wills. "Realize that Walt Disney World comprises over 47 square miles, more than twice the size of Manhattan. Would you go to Manhattan without a plan?"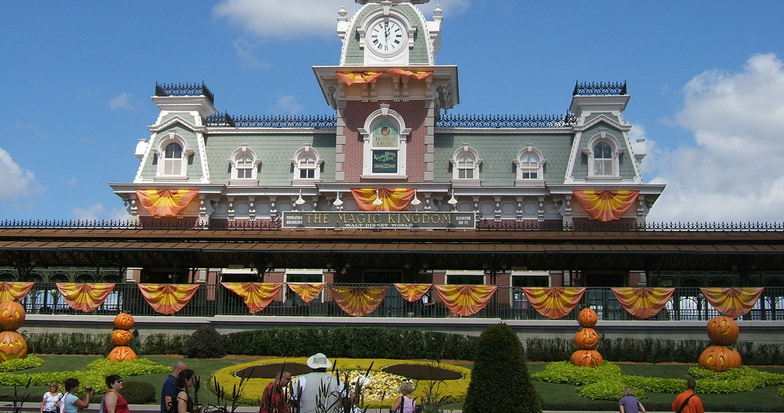 flickr:paulbeattie
With so many choices, it's little wonder that many families get overwhelmed. Relax. Here's our step-by-step guide to taming the Mouse:
Get real. Kids aren't the only ones who get overexcited about a trip to Walt Disney World. Parents have been known to lose all sense of reason, too. Take a big breath and evaluate what you hope to get out of your vacation. To get in the right frame of mind, see Disney Reality Check.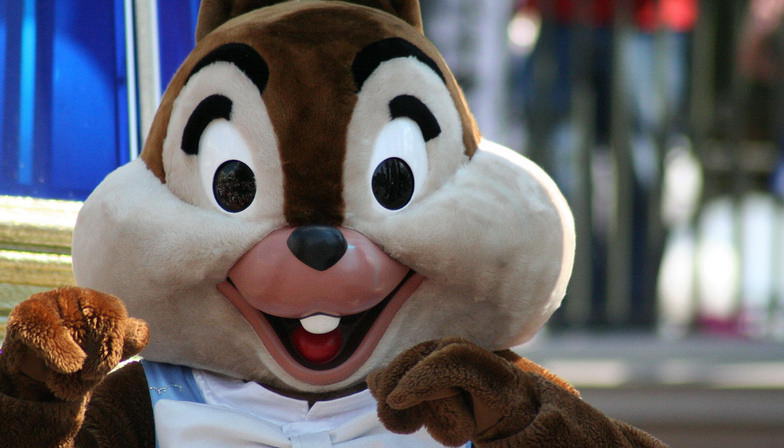 flickr:jeffchristiansen
Get a room. Your first decision: Do you want to be based inside or outside Walt Disney World? We'll tell you about the trade-offs in 'Night, Mickey.
Get tickets. Disney revamped its ticketing last year when it introduced Magic Your Way. For tips on getting your money's worth, see Ticket to Ride.
Get a game plan. Just like any other vacation, a trip to Walt Disney World runs more smoothly if you've mapped out a rough itinerary. See our Disney Day Planner.
Get food savvy. Eating at World Disney World may not be cheap, but there are many options. Last year, Disney introduced the Magic Your Way Dining Plan. To find out whether it makes sense for your family, see Dining at Disney.