Tips to save money at Walt Disney World
By Susan Kelly of Travel Magic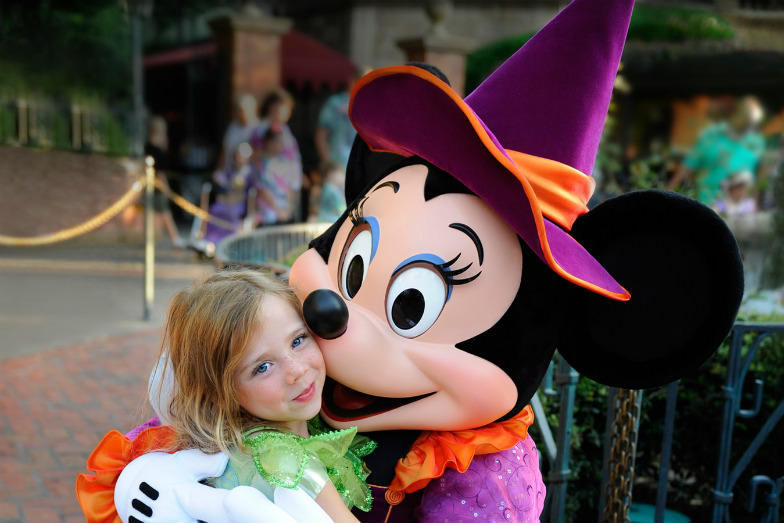 Splurge less and experience the magic more at Disney World. (Disney)
You can save money and not compromise your experience at Walt Disney World with a few simple practices: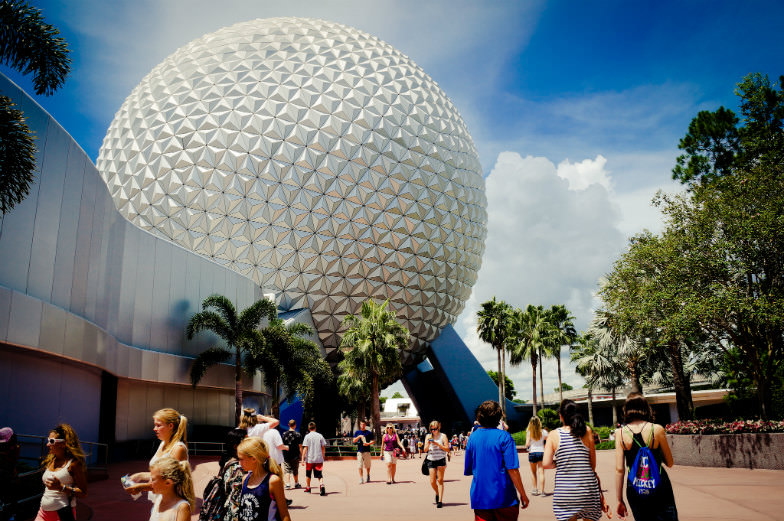 Whether you're visiting Epcot or Magic Kingdom, skip the park hopper option. (Flickr: Jeffrey Zeldman)
1. Skip the park hopper option. At close to 60.00 per person, this is a luxury, not a necessity. Park hopping allows you to go to more than one park within the same day. You just have to be disciplined and decisive to make the base pass work. If you think through the night events and available Extra Magic Hours (for on-site guests only) – you can maximize your day and save quite a bit of money.
(MORE: Find wonderful kid-friendly resorts and hotels to stay in and near the Disney World Resort.)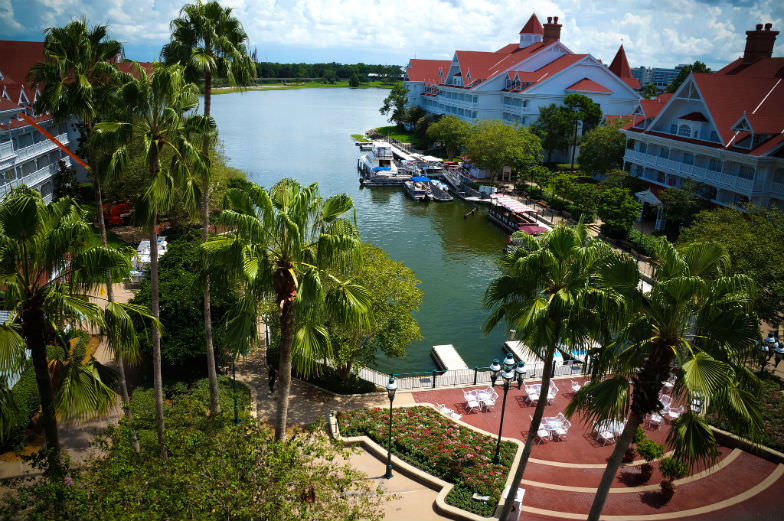 Stay on site at one of the Disney Resorts like the Grand Floridian Resort (Flickr: Jeffrey Zeldman)
2. Stay on site. When you consider that you get free transportation to and from the airport via the Magical Express bus and extended park hours, there is a lot of value in staying on property. Resorts at Walt Disney World can start as low as 100.00 per night so that rate will be hard to beat elsewhere. You won't have any ground transportation costs, which can quickly add up when visiting from the outside and paying for parking and gas every day. One other huge advantage of staying on site is that you can make your Fastpass reservations 60 days in advance, compared to 30 days in advance if you are off property. Your time has a value too, and that 30 day Fastpass lead time just saved you a whole lot of headache!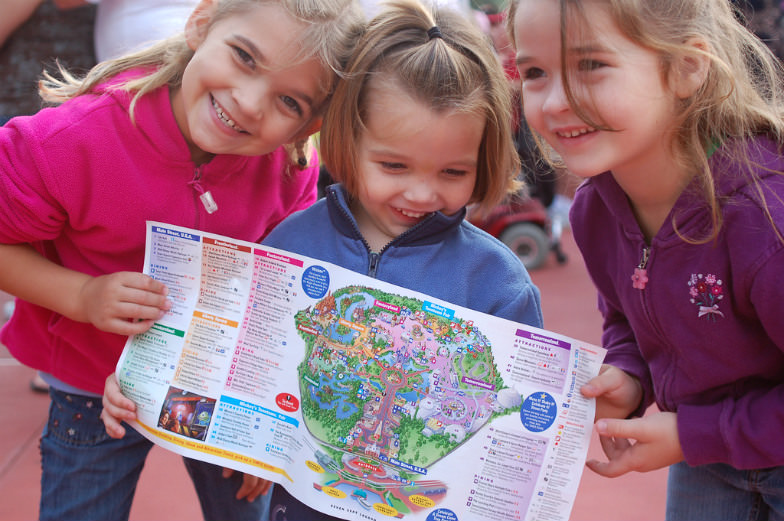 Stay longer, win those happy smiles and save money at the same time. (Flickr: Erik (HASH) Hersman)
3. Stay longer. The one day visitor pays the highest price to enter the parks. Compare a one-day at 99.00 to a 10 day ticket, where your admission breaks down to 35.40 each day. That is quite a savings! The reduced rate on multi-day tickets yields the best savings starting at 4 days. We recommend planning for between 4-10 days for the best pre-day rates for park admission.
4. Pay attention to your travel dates. A standard room at the Beach Club can go for as low as 400.00 per night in value season – yet that very same room will sell for 671.00 in peak season. Further, if you are able to layer a promotion on top of these standard rates, you can save up to 30% off or possibly get a free dining plan included. A good travel planner will know how to advise you on your best value dates and combine it with a discount.
(MORE: Wondering where to start first? Find the best kid-friendly attractions in and around Disney World.)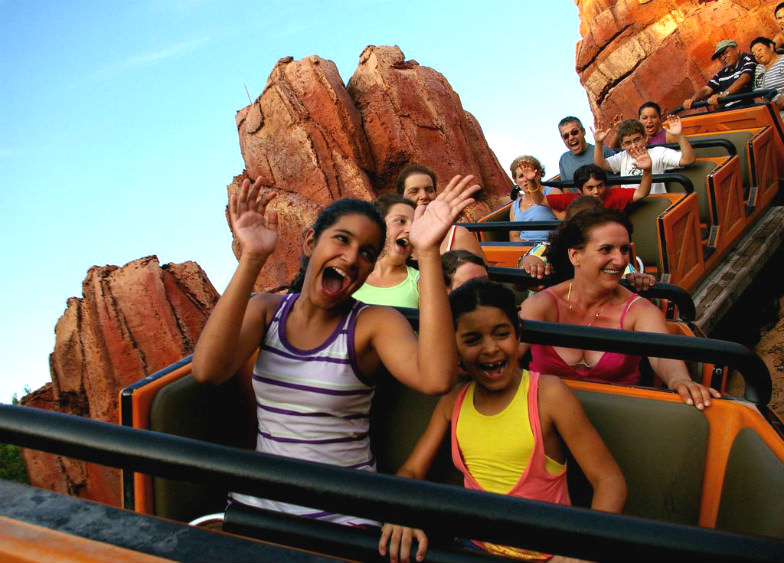 Cut back on food. You'll save money and have more time for fun! (Flickr: guilherme jofili)
5. Cut back on food. It is no secret that portions are way out of control and it is no different at Walt Disney World. Consider sharing an entrée at a sit down restaurant or having an appetizer for your main course. You can also order a kid's meal at counter service locations. Sure you can splurge one or two nights during your trip, but eating full entrees every day can add up to high costs and high calories!
Susan Kelly of Travel Magic contributed this to MiniTime.