Kid-friendly attractions in Texas
By Rowena Carr-Allinson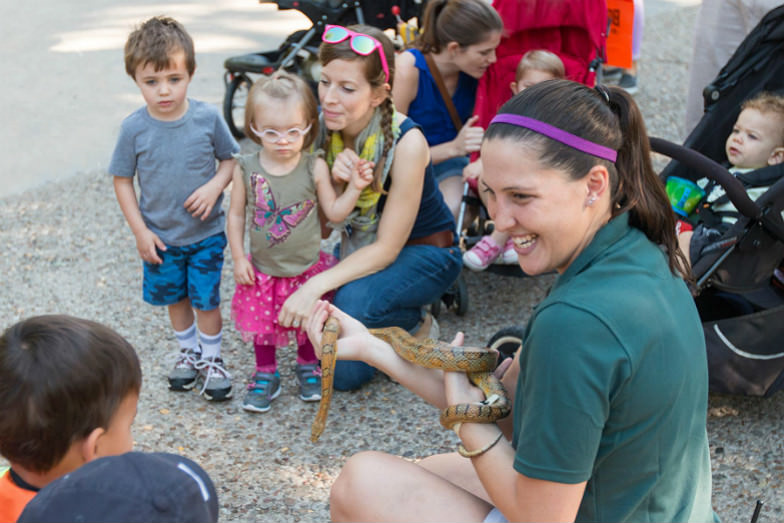 Fort Worth Zoo (Courtesy Fort Worth Zoo)
Texas is probably one of the US's finest and most fun states to visit on a family vacation. Quite simply, it's the country's second largest state, so there is plenty of space to pack in the kid-friendly attractions and you are bound to find the right thing to suit the entire family, whether you are into wildlife, space, nature or crazy rollercoasters!
Consider these family-friendly things to do in the state of Texas.
Fort Worth Zoo, Fort Worth
A family-friendly attraction in Texas not to be missed, this zoo opened way back in 1909 with just a lion, a couple of bear cubs, a peacock, an alligator, a coyote and a few rabbits, but the kid-friendly wildlife sanctuary has come a long way and is now home to 5,000 animals! The perfect kid-friendly attraction to visit on your family vacation in Texas, it was even named top zoo by the LA Times and is often featured on USA Top 10 listings. Some of the favourite exhibits include the Penguins enclosure, the World of Primates, Asian Falls, Raptor Canyon, Cheetahs, Australian Outback, African Savannah, Parrot Paradise, and of course, Texas Wild! Stay at the kid-friendly Residence Inn University, a hotel perfect for families large and small.
Galveston Island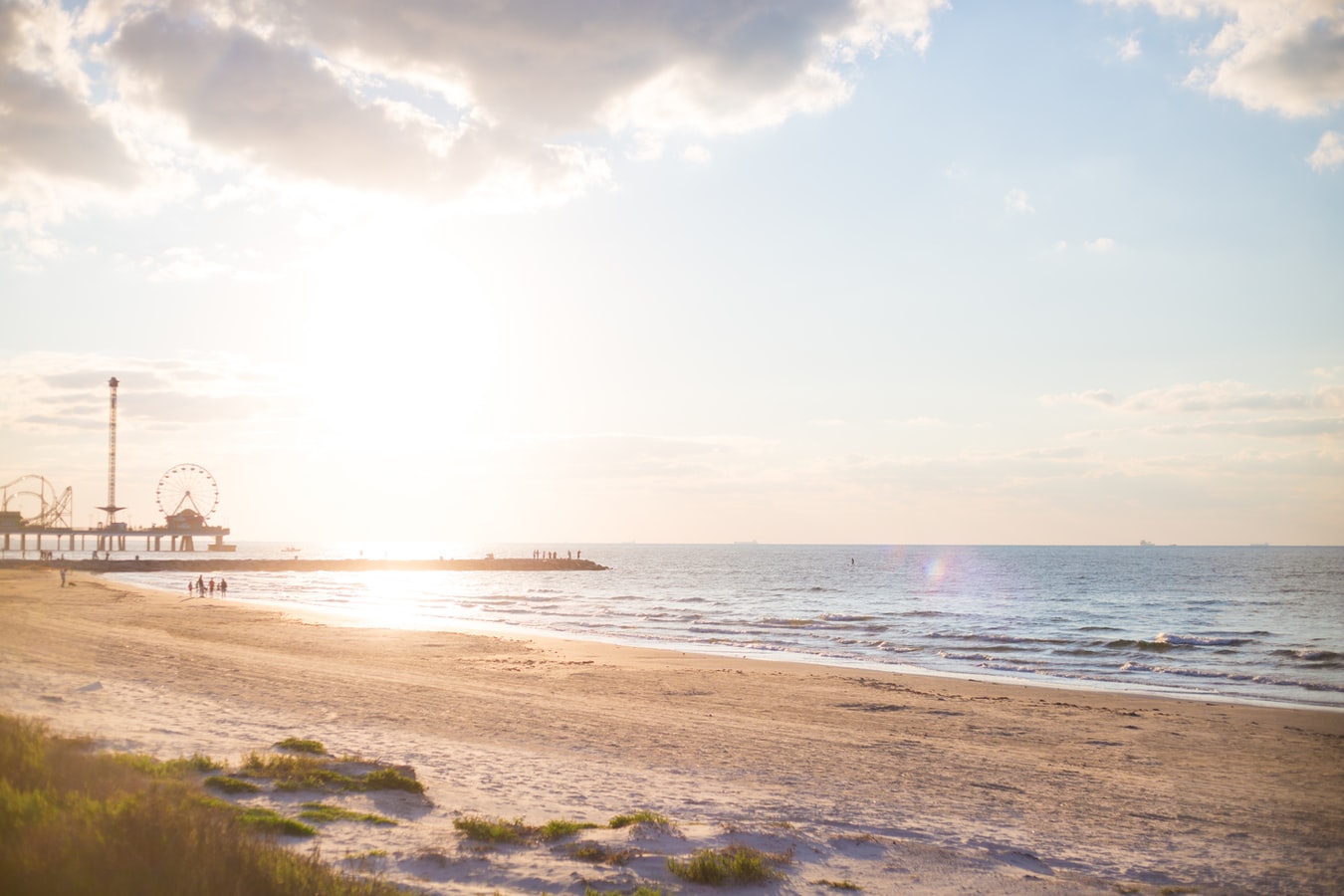 Galveston Island (Photo: Vashti Collins)
Known as a Spring Break escape, Galveston is also a great family-friendly vacation spot in Texas. Kid-friendly attractions in Galveston include the Island State Park for bird watching, nature study, hiking, mountain biking and fishing. You can also swim at the beach, but remember, it's unsupervised! Forget a family-friendly hotel, it's all about beach camping here. You can also explore and take a ferry to Crystal Beach to visit Point Bolivar Lighthouse and the WW l ruins of Fort Travis or head to the kid-friendly Schlitterbahn Waterpark where over 30 attractions await. It's a must do for any family vacation in Texas – try the high-speed body slides, rivers, uphill coasters, tube chutes, family raft slides or the man-made surfing wave and prepare to get soaked…
Houston Space Center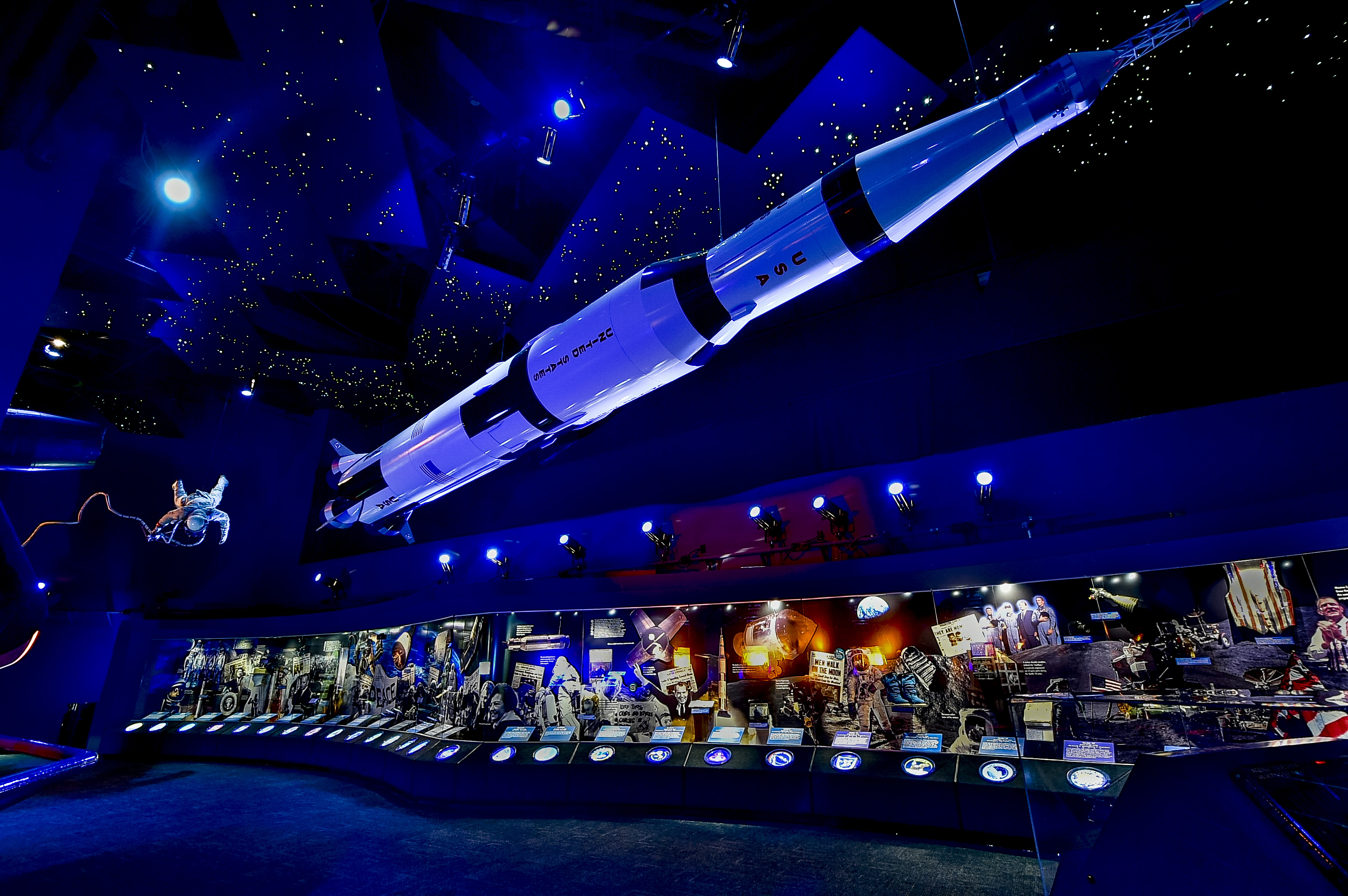 Space Center Houston (Courtesy Space Center Houston)
One of the most interesting and authentic kid-friendly attractions in Texas, the Space Center in Houston is all about the National Aeronautics and Space Administration's (NASA) center for human spaceflight activities. You can't visit Texas with kids without stopping by this kid-friendly attraction and uttering those famous words: 'Houston we have a problem'! Budding astronauts and Buzz Lightyear fans will be delighted. Those taking a family vacation with teens can take the longer Level 9 tour 'behind the scenes' to see the current Mission Control and actual astronaut training grounds. Truly fascinating, whether you are a space cadet or not! If you are looking for a great kid-friendly hotel to stay in, the Residence Inn by Marriott Houston Clear Lake is a great choice.
SeaWorld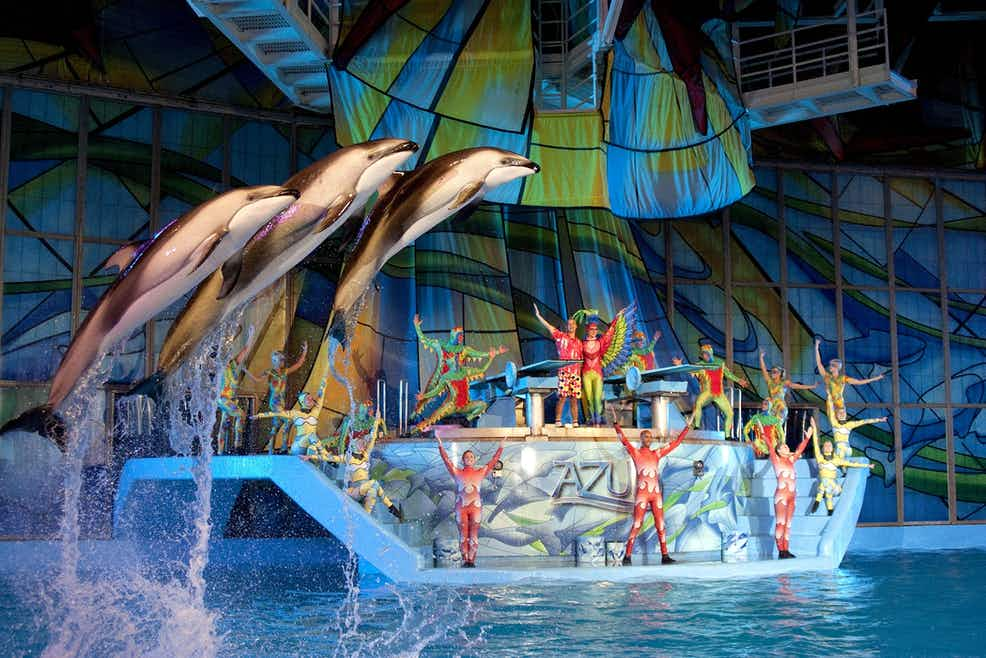 SeaWorld San Antonio (Courtesy SeaWorld San Antonio)
A family vacation in Texas without a stop at SeaWorld should not be allowed! The 250-acre marine mammal park, Oceanarium and animal theme park in San Antonio is a definite must see. Don't miss Dolphin Cove, and remember to do your homework before coming so you know which kid-friendly attractions to take in and which to bypass to avoid the crowds. It's the largest of the SeaWorld parks, and thus the world's largest marine life theme park. It's so big, in fact, that it helps to have focus and not to waste time on attractions that may not be open that day too… And wear good, comfy shoes when you go! Fill the kids' bellies up with complimentary breakfast at the nearby Courtyard by Marriott San Antonio SeaWorld/Westover Hills before you start your day.
(MORE: Find other great kid-friendly attractions and hotels in Texas and make the most of your vacation.)
Six Flags Over Texas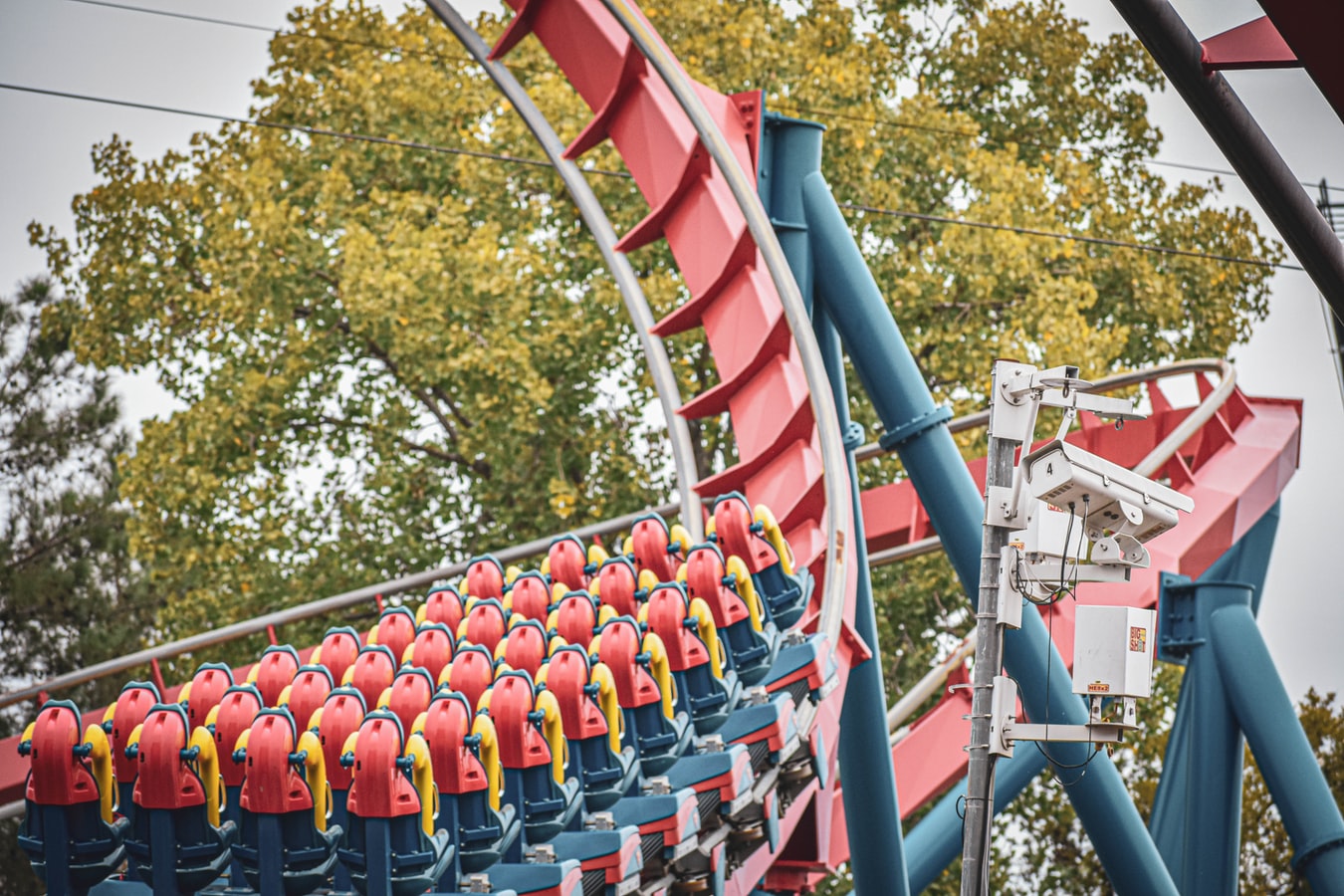 Six Flags Over Texas (Photo: Zachariah Aussi)
Possibly the most kid-friendly attraction in Texas, Six Flags is won the world over as the greatest adventure theme parks brand in America. Spread over 212 acres, this one is located near Arlington, Texas and was the first of its kind, dating back to 1961. One of Texas' favourite family-friendly attractions, the amusement rides such as the Texas Giant roller coasters and the world's tallest swing ride, the Skyscreamer, are sure to add a few thrills to your family vacation! Don't miss the kid-friendly Bugs' Bunny Boomtown and the Wahoo Racer water slide for something slightly more relaxing. Both Sheraton Hotel Arlington and Hyatt Place Hotel Arlington offer family-friendly lodgings in close proximity to the park.
Rowena Carr-Allinson contributed this to MiniTime.