Awesome things to do in San Diego with kids
By Kim Carlson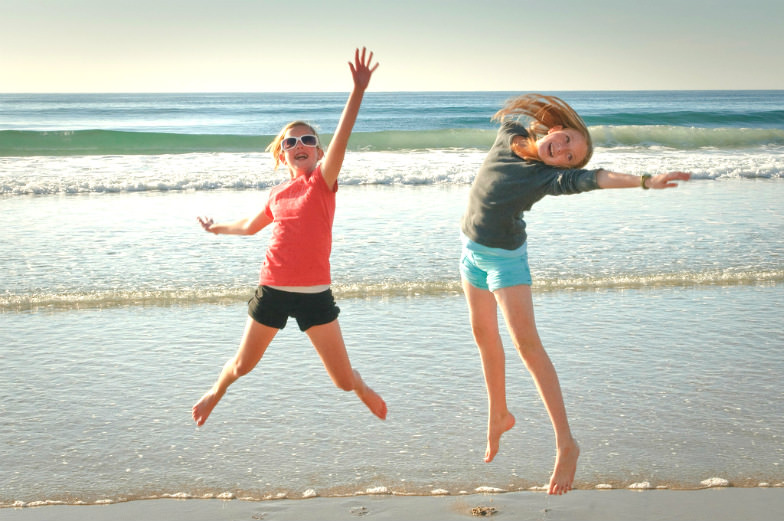 Having fun in San Diego (Flickr: Phil Price)
There's a lot more to San Diego than first meets the eye. In fact, there are so many different fun things to do in San Diego with your family that you may to need to come back again. Here are a just a few suggestions of things to consider adding to your itinerary that are a bit outside the norm:
Budding Scientists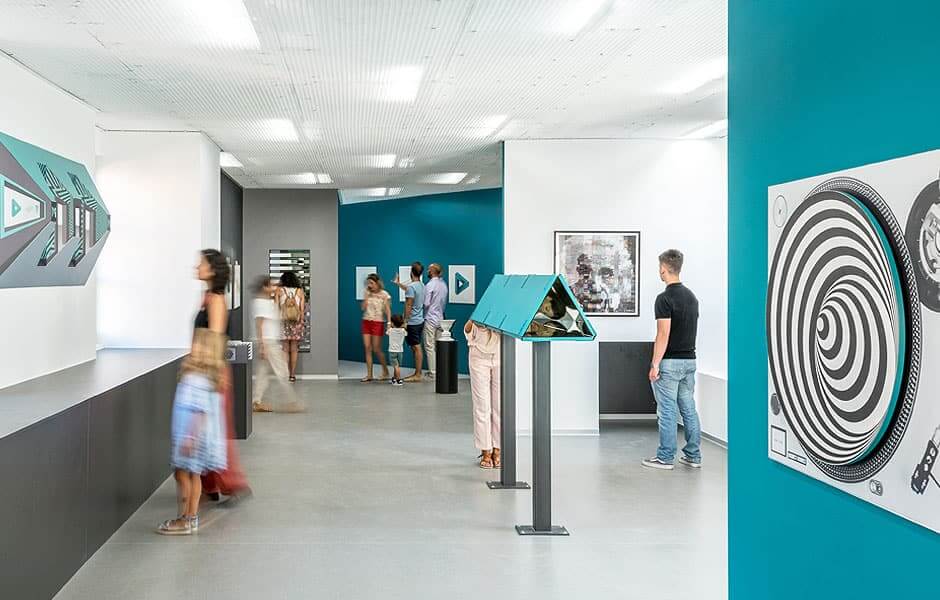 Illusion at RHF Science Center
Interactive science museums are all the rage for budding scientists and children who love to touch and feel everything. Instead of the San Diego Aquarium, consider taking your tween and younger kids to the very first science museum to use interactive exhibits. The fun doesn't stop there, this place also has planetariums and an IMAX Dome. The Reuben H. Fleet Science Center is open year round and has separate sections just for toddlers.
(MORE: Staying a while? Find a great kid-friendly hotel in San Diego.)
Feed Your History Buffs
The San Diego Air and Space Museum is less about interaction and more about gawking at an impressive display of aviation and space exploration history. Restored WWII planes, engines and missiles are everywhere. You can even get a glimpse of the inside of a real spacecraft. This is a great place to go when you have just a few hours to kill.
The Beach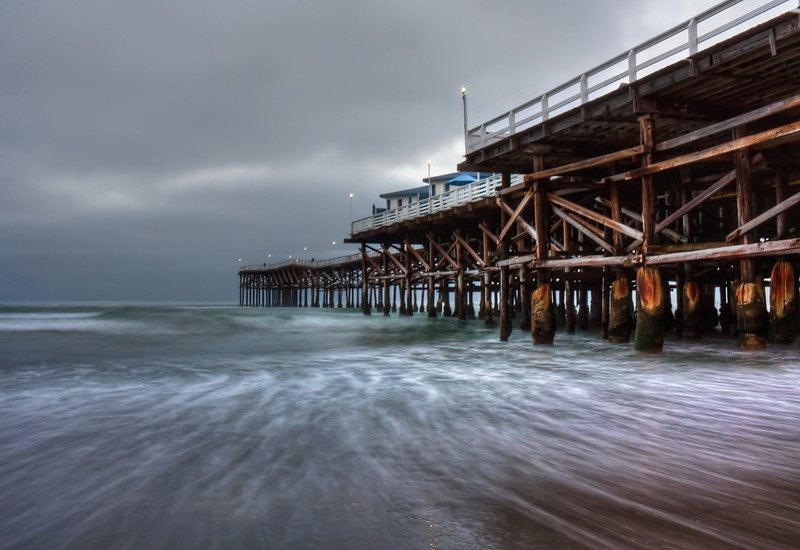 Crystal Pier, Pacific Beach (Flickr: Chad McDonald)
San Diego's Pacific Beach is the place to go when your teen wants to learn how to surf, or your tween wants to explore the pier. With several restaurants and hotels along the strip, you could easily spend the day here. If you walk a few blocks towards Mission Bay, you will run into Belmont Park. This historic amusement park looks, sounds and feels much like it did in 1925 when it was built.
Mission Bay is a salt water lagoon that offers a calmer, simpler beach experience. Quieter than Pacific Beach and without crashing ocean waves, toddlers and younger kids that prefer building sand castles to playing in the surf will enjoy this San Diego beach.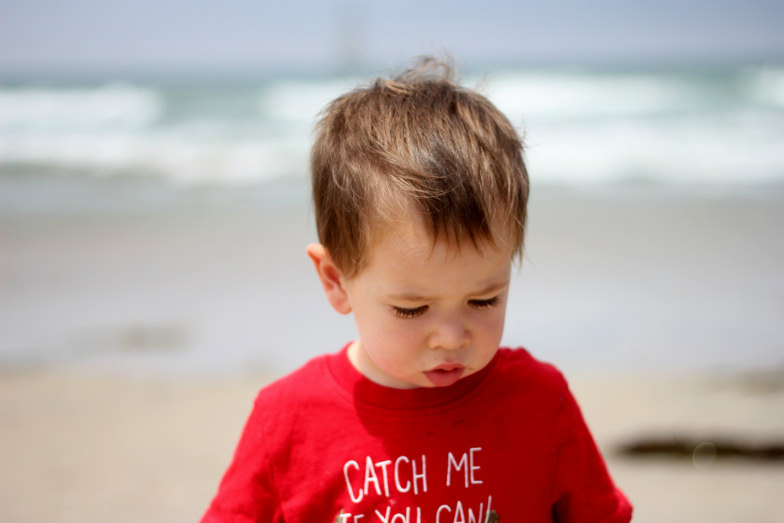 Child at Pacific Beach (Flickr: Oleg)
(MORE: Find out what other families did in San Diego with these kid-friendly trip plans.)
Cultural Immersion
Immerse your kids in culture while you escape the summer sun in the middle of the day at The New Children's Museum of San Diego. The exhibits are catered to kids ten and younger, but there's a little something for everyone who enjoys watching performance art or making their own.
Continue your day of culture and sight-seeing with the San Diego Trolley Tours. Their fleet of old-fashioned trolleys will take your whole family through Old Town. You can get on and off at various stops throughout the city, so you can do things like hop off for a meal or a bit of shopping, and then hop back on again later.
These are just a few of the many different things you can do with your family in San Diego, after you've been to the Zoo, Balboa Park and the San Diego Aquarium.
Kim Carlson contributed this to www.MiniTime.com.