Kid-friendly resorts with water parks
By Jordan Estrada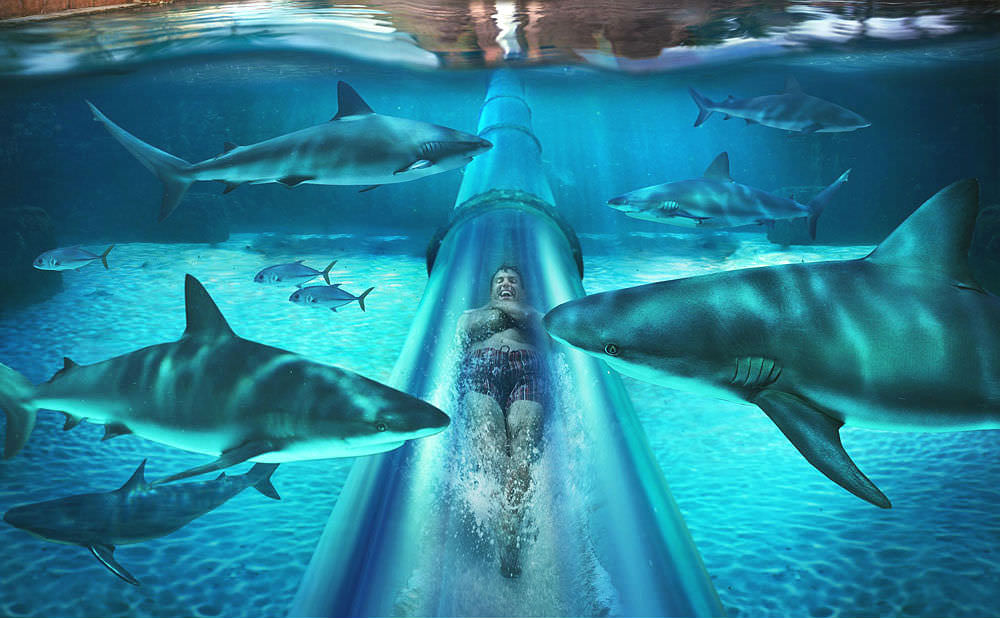 Atlantis Resort (Courtesy Atlantis)
Picture this: you are staying at a classy hotel in one of the world's top destinations and just footsteps from your comfortable guestroom is a full-scale kid-friendly water park with slides, lazy rivers, even a wave pool or surf simulator. Sound intriguing? Then plan your next family vacation at one of these resorts, all of which feature some of the most impressive water parks on the planet.
Atlantis Resort, Paradise Island, Bahamas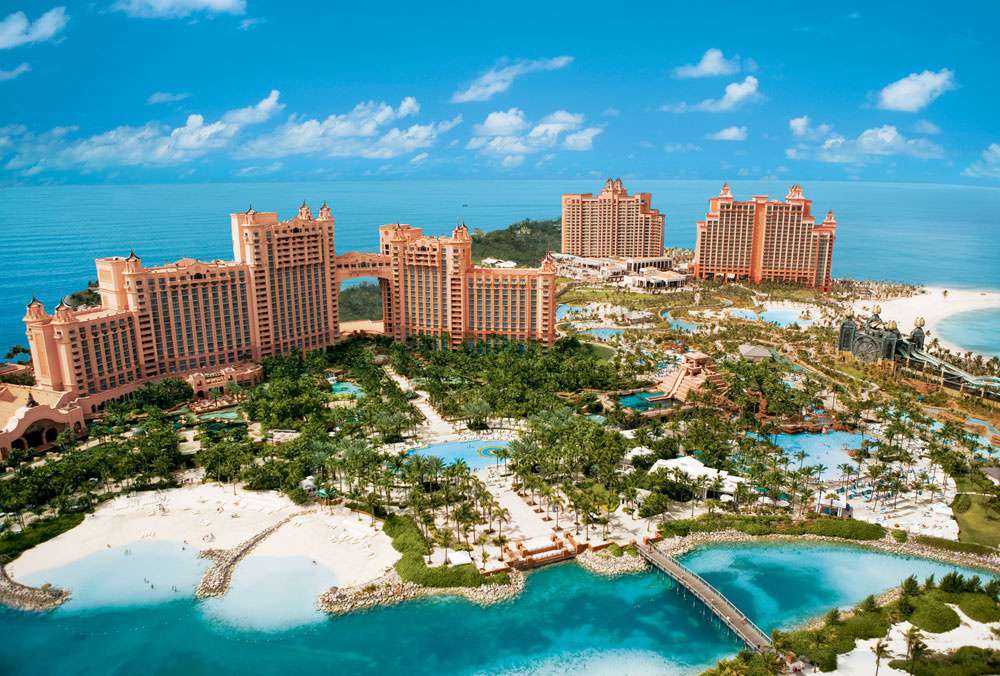 The Atlantis Resort in Paradise Island is a marine-inspired hotel with its own unique water park, Aquaventure, which features thrilling water slides, relaxing rides for kids and 11 different swimming pools. Built to resemble the ruins of the legendary city of Atlantis, the park's various waterscapes are as entertaining as the rides, and visitors will feel as if they have actually stumbled upon the mythical city.
Kalahari Resort, Sandusky, Ohio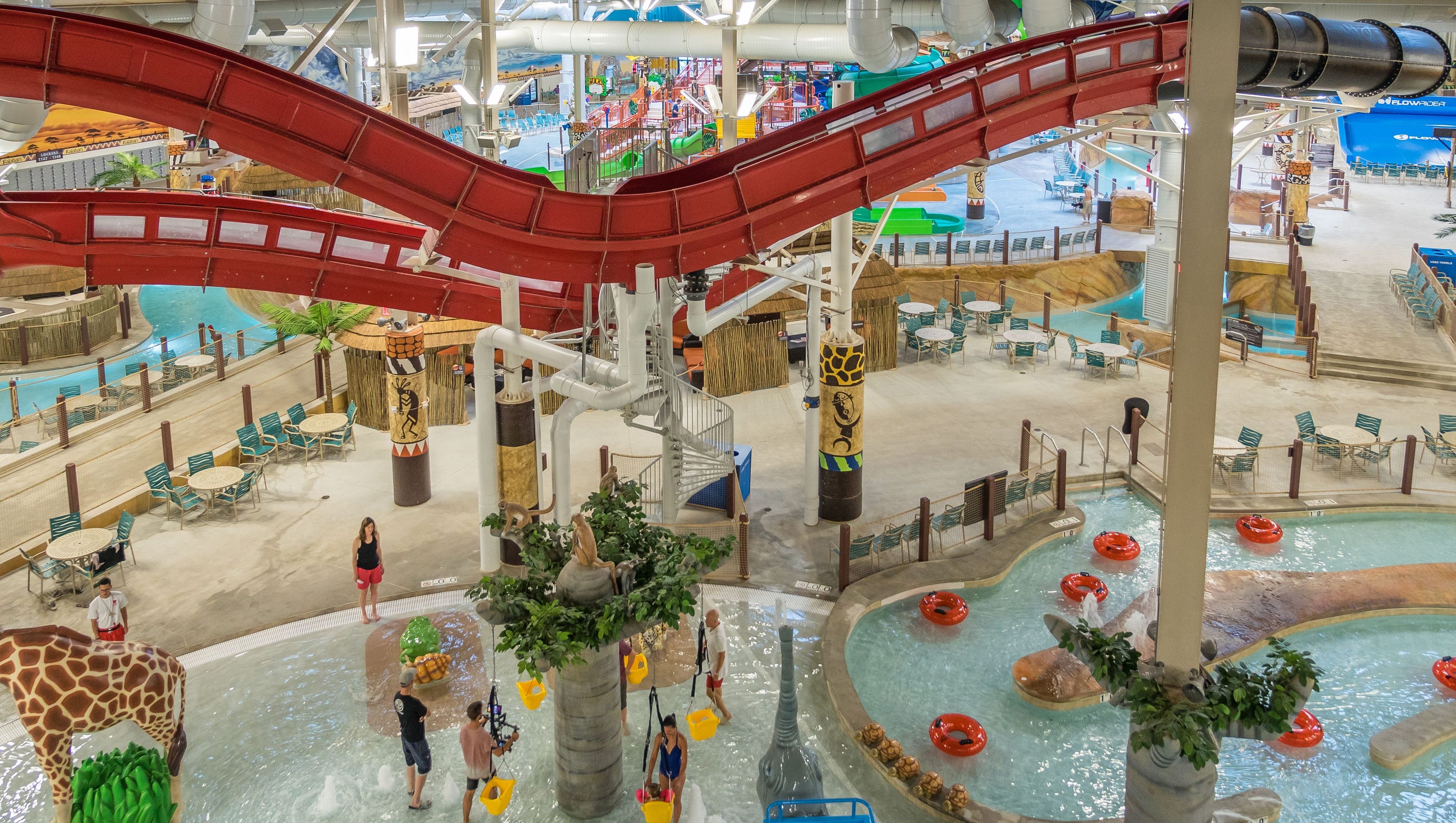 Kalahari Resort (Courtesy Kalahari Resorts)
The Kalahari Resort is home to the largest indoor water park in the US as well as an outdoor water park that is open from Memorial Day through Labor Day (so long as the weather is accommodating). The transparent roof at the indoor park allows for year-round sunbathing and there is even a 12,000-square-foot wave pool and 920-foot long lazy river where families can spend the day floating on rafts and inner tubes.
Wilderness at the Smokies Resort, Sevierville, Tennessee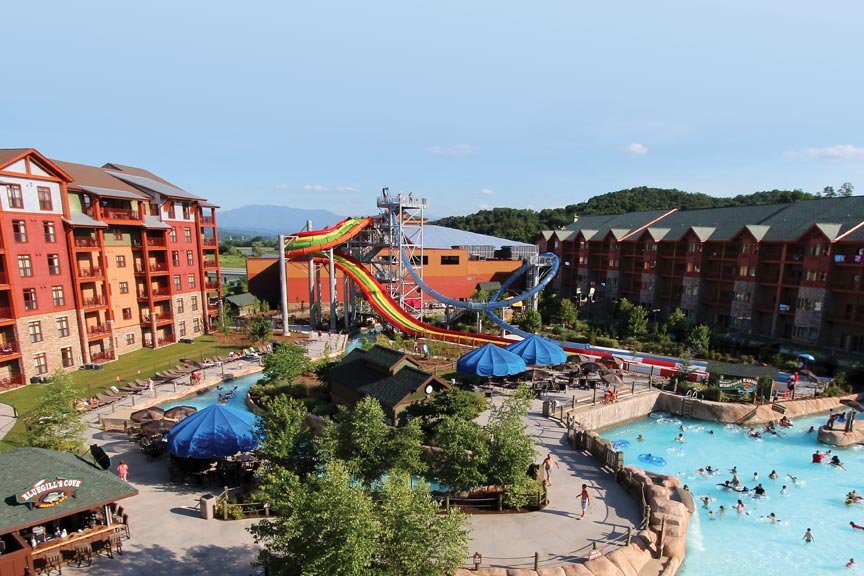 The Wilderness at the Smokies Resort has not one, not two, but three water parks that will provide hours of fun for water-loving travelers. The Lake Wilderness and Salamander Springs outdoor water parks each have a mixture of slides with surprising twists, turns and drops, while the Wild WaterDome indoor water park has just as many opportunities for fun in an indoor facility that features a clear roof.
Port Aventura, Costa Dorada, Spain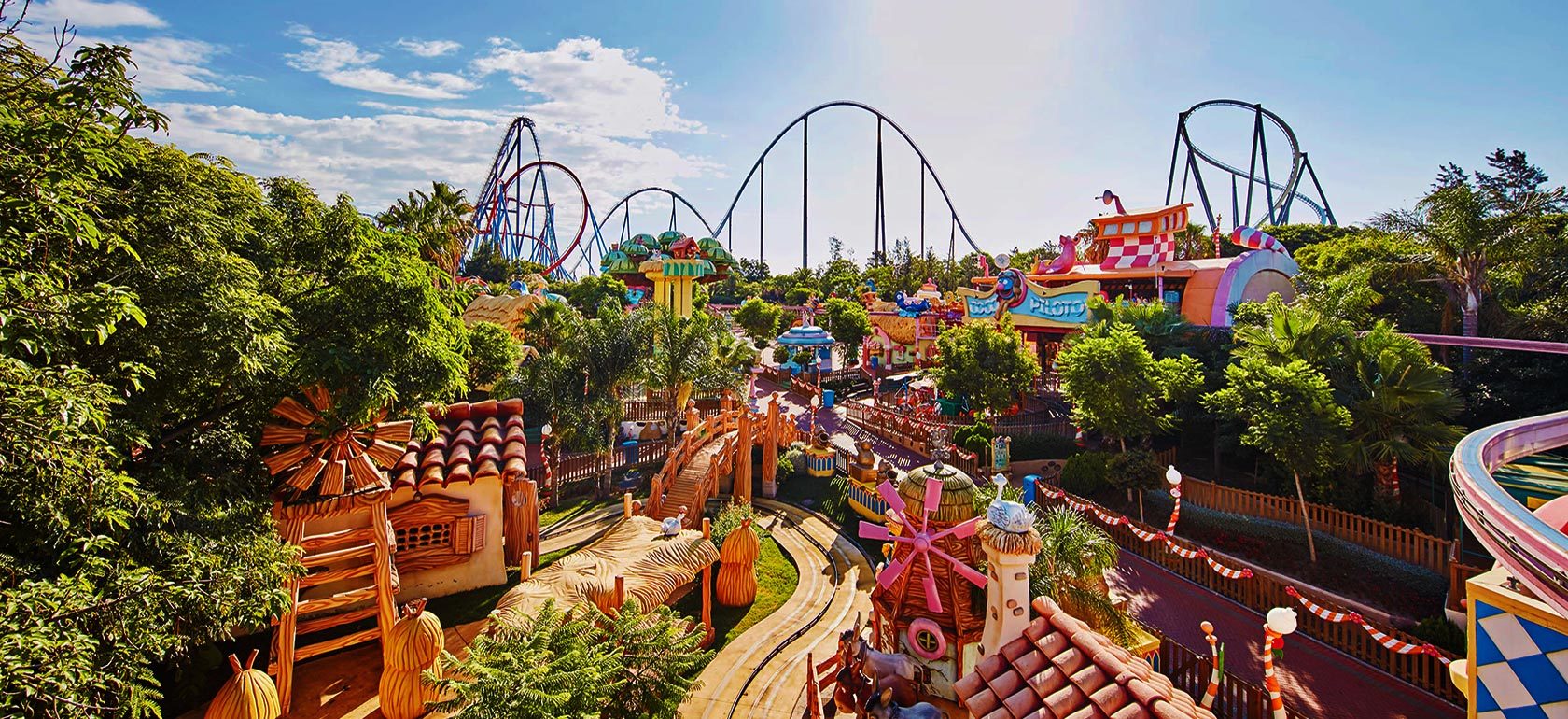 Port Aventura (Courtesy Port Aventura)
Your Spanish vacation can involve lots of splash-induced laughs if you stay at Port Aventura, home to the Caribe Aquatic Park. Here you'll find everything from the highest freefall waterslide in all of Europe to a newly-renovated kids pool and play area. There are also racer slides, tube slides and more at this beautiful park surrounded by lush vegetation.
KeyLime Cove Resort, Gurnee, Illinois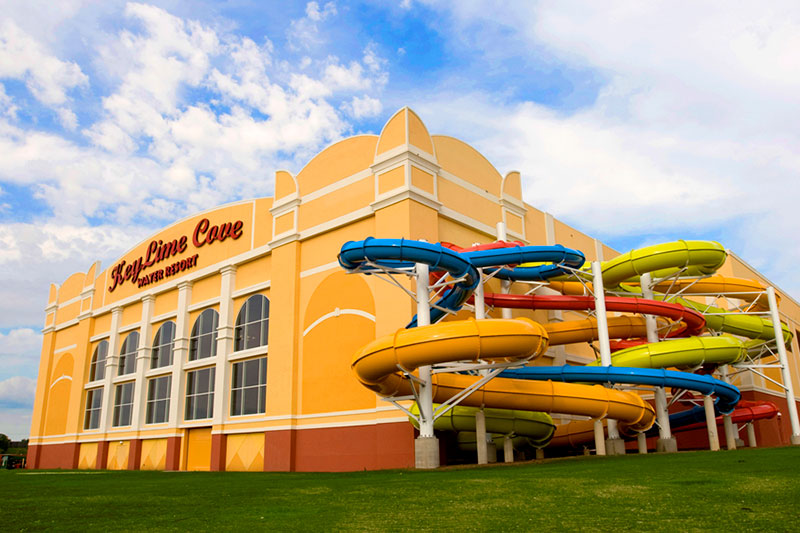 KeyLime Cove Resort (Courtesy KeyLime Cove)
With more than 65,000 square feet of exciting water rides and attractions, the KeyLime Cove Resort is the ultimate waterpark resort for families visiting Illinois. There are wild rides like the Screaming Banshee, easy-going rides like KeyLime Creek, and special play areas where extra-small guests can splash about in shallow waters with a parent.
(MORE: 6 Best Water Parks in the Caribbean)
Beaches Turks & Caicos, Providenciales, Turks and Caicos Islands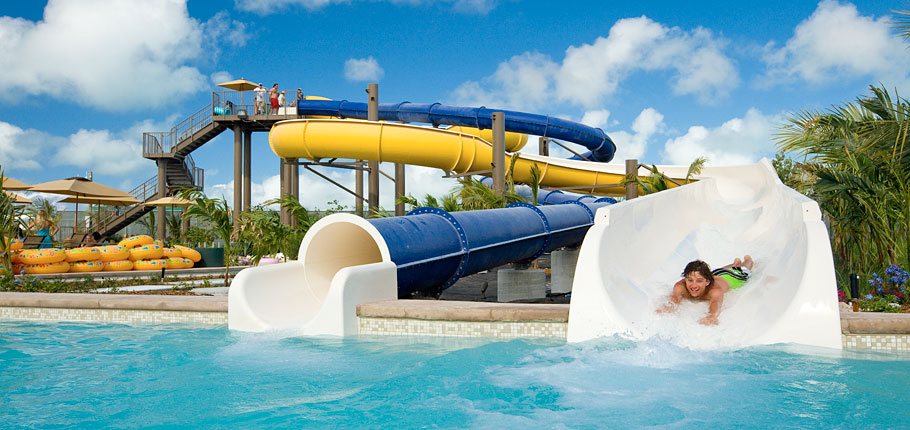 Beaches Turks & Caicos' Pirates Island (Courtesy Beaches)
If the Caribbean waters doesn't offer enough opportunities for water activities, Beaches Turks & Caicos is a family-friendly resort that features a pirate-themed water park called Pirates Island. Young kids can have their very own pirate adventure as they play with water canons and a child-sized pirate ship, while big kids and teens will love the high-speed slides and surf simulator ride.
Massanutten Resort, McGaheysville, Virginia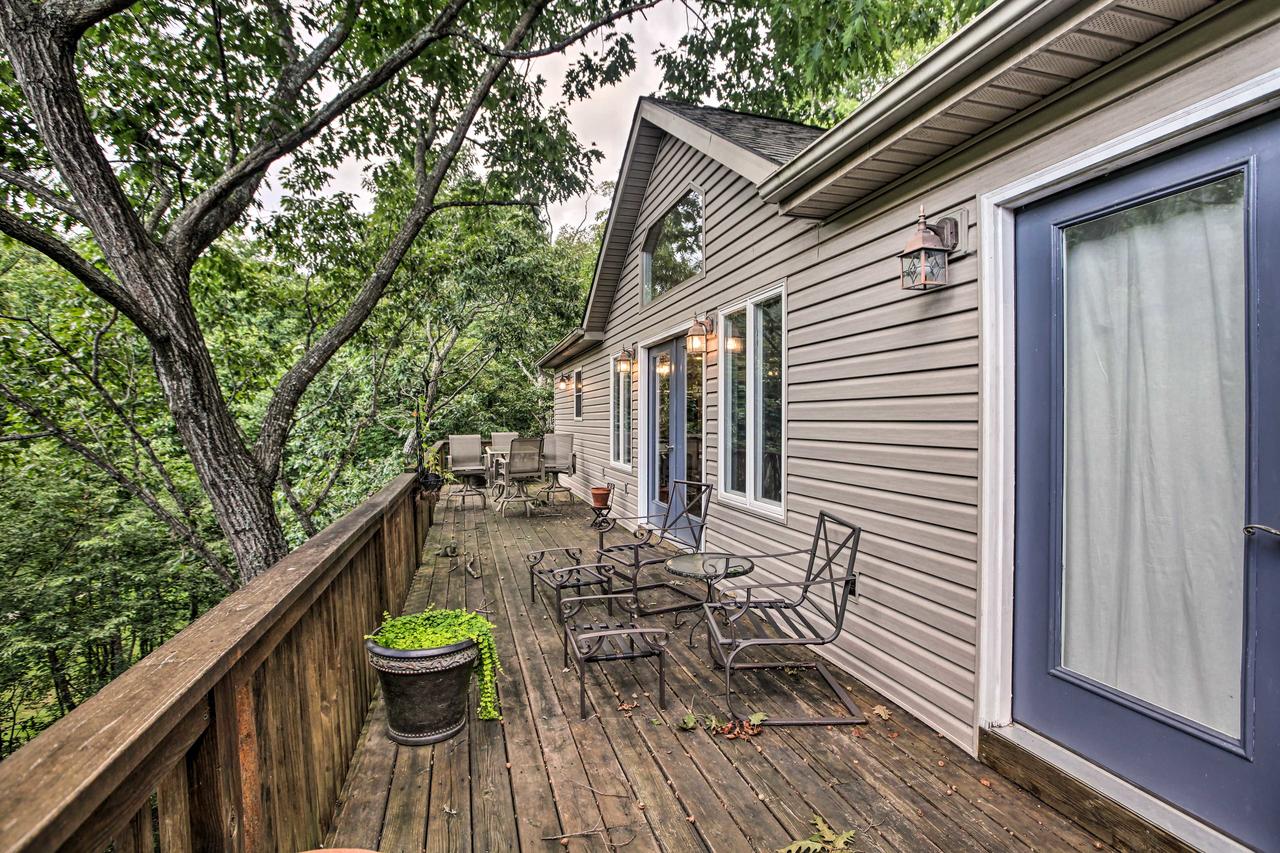 Visit the Massanutten Resort any time of the year and you will find that its indoor water park has a comfortable temperature of 84 degrees fahrenheit. The park is centered around the Massanutten Meltdown, a huge tower with waterfalls and a giant bucket that periodically tips over and sends water hurling down. There are also lots of tube slides as well as a family pool area, hot tub and children's play pool.
Jordan Estrada contributed this to MiniTime. He is a freelance travel writer from Southern California who spends his time gardening, studying music and performing with his band.