London with kids
By Michelle Rae Uy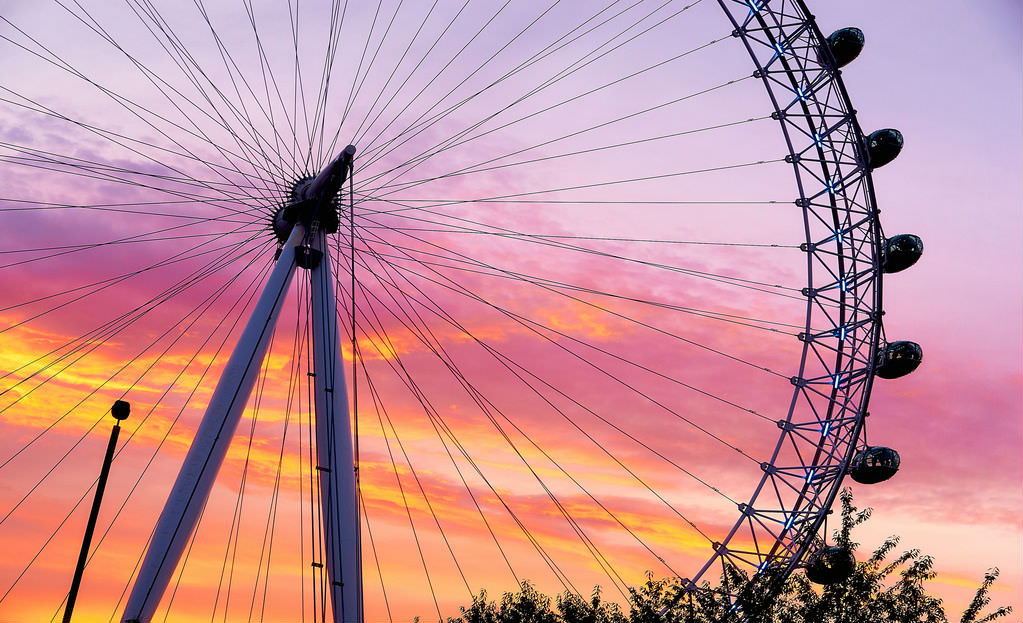 London Eye in London (Flickr: Moyan Brenn)
With United Kingdom celebrating the Queen's 90th birthday, it's a perfect time to visit London and see it's fantastic trove of sights, many of which are tied to the Royal Family. World class museums, historic buildings, beautiful greens and many other family-friendly attractions await visitors in this amazing city. MiniTime recently enlisted the help of travel expert, Kendra Thornton, and we put together a quick guide for families looking to visit London with the kids.
(MORE: 7 Best Things to Do in London with Kids' Interests in Mind)
Why London?
Easy public transportation
Lots of museums and parks to explore
No language barrier
5 Must Visit Spots with the Kids
London Eye
London Aquarium
Tower Bridge
A Show (Lion King or Matilda currently playing are great for families)
Warner Brothers Studios
4 Favorite Budget or Free Attractions
Piccadilly Circus
Queen Elizabeth Olympic Park
Buckingham Palace Changing of the Guards
Platform 9 3/4 at the Kings Cross train station (from Harry Potter movie)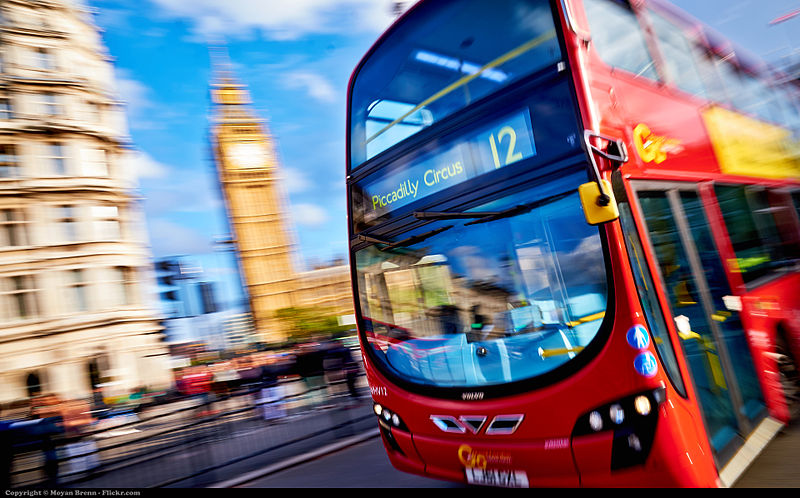 The typical red bus in London (Flickr: Moyan Brenn)
Budget Kid-Friendly Hotel Recommendation
Choice Hotels has a number of Comfort Inn and Clarion Collection properties located near key attractions in London and all rates include breakfast daily.
Best Time to Visit
Spring or Fall
Best Money Savers
Oyster Card, to travel around by public transportation
Best Money Saving Tip When Visiting London
Include a Saturday night stay in your travel dates to bring cost down. Flying on Wednesdays is typically least expensive day of the week to fly.
Best Afternoon Tea Spot
Chesterfield Mayfair, where they have a fun Willy Wonka inspired tea with a kids menu full of chocolate and candy goodies.
Michelle Rae Uy contributed this to MiniTime. She is a travel writer based in Los Angeles and MiniTime's Head of Content, who spends her free time on adventures and film photography.