Europe attractions to see with the kids
By Rowena Carr-Allinson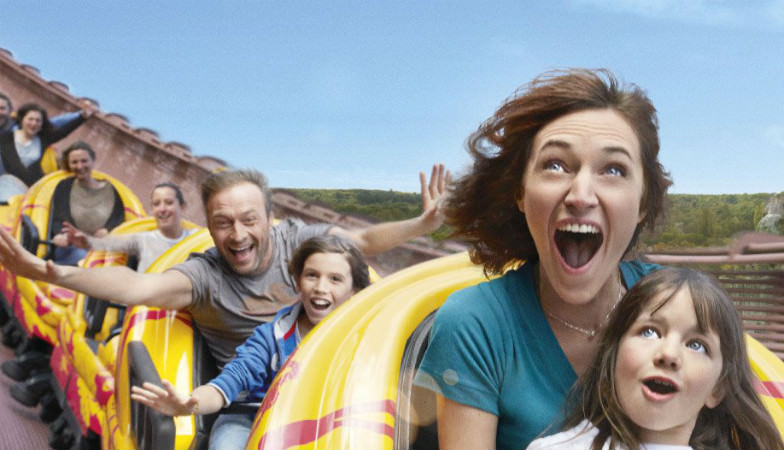 The Parc Asterix in Paris, France (Courtesy Parc Asterix)
Need ideas for your family vacation in Europe? We've looked high and low all over the Old Continent to check out just what the kids would love to see and we've rounded up the best kid-friendly sights not to be missed, from the France's Eiffel Tower and Disneyland to Amsterdam's VondelPark and Venice's canals.
Here are our top picks of Europe's best attractions to visit with the kids.
The Parc Asterix, Paris, France
Based on the famous cartoons by Uderzo that follows Asterix and Obelix's adventures, the Parc Asterix is one of France's top rated attractions. Set 22 miles out of the city, 20 miles from Disneyland, it's known for its roller coasters and historically themed rides, covering everything from Greek to Egyptian to the Roman times!
Tivoli Gardens, Copenhagen, Denmark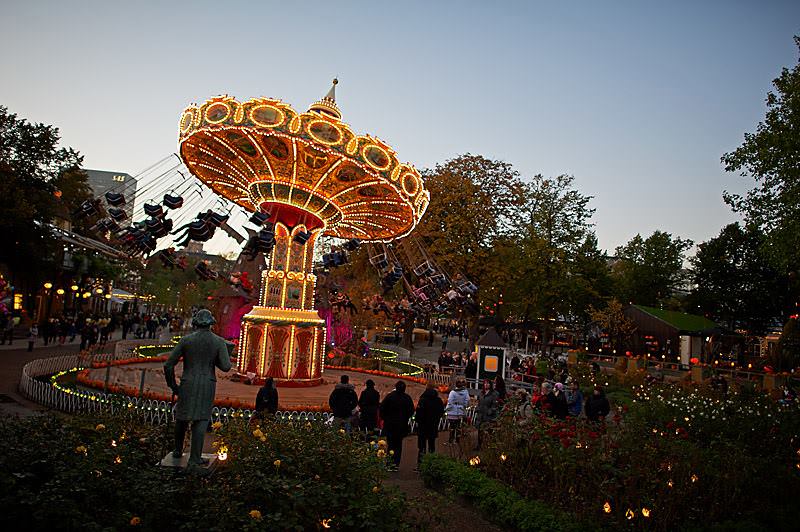 Tivoli Gardens in Copenhagen, Denmark (Courtesy Tivoli)
One of Europe's finest and world's second oldest theme park – dating back to 1843, Tivoli Gardens boasts an amazing 4 million visitors yearly. The park has as many as 28 rides, everything from bumper cars, a Ferris wheel and roller coasters to an aquarium, live performances and 38 different restaurants! A great family-friendly place for a fun and relaxing day out in Copenhagen.
Venice
A stunning UNESCO World Heritage Site known for its romance, the Italian 'floating city' of Venice is also great for kids. Made up of 117 small islands, kids will love exploring the canals and bridges, roaming the piazzas, and taking a gondola ride!
Disneyland Paris, France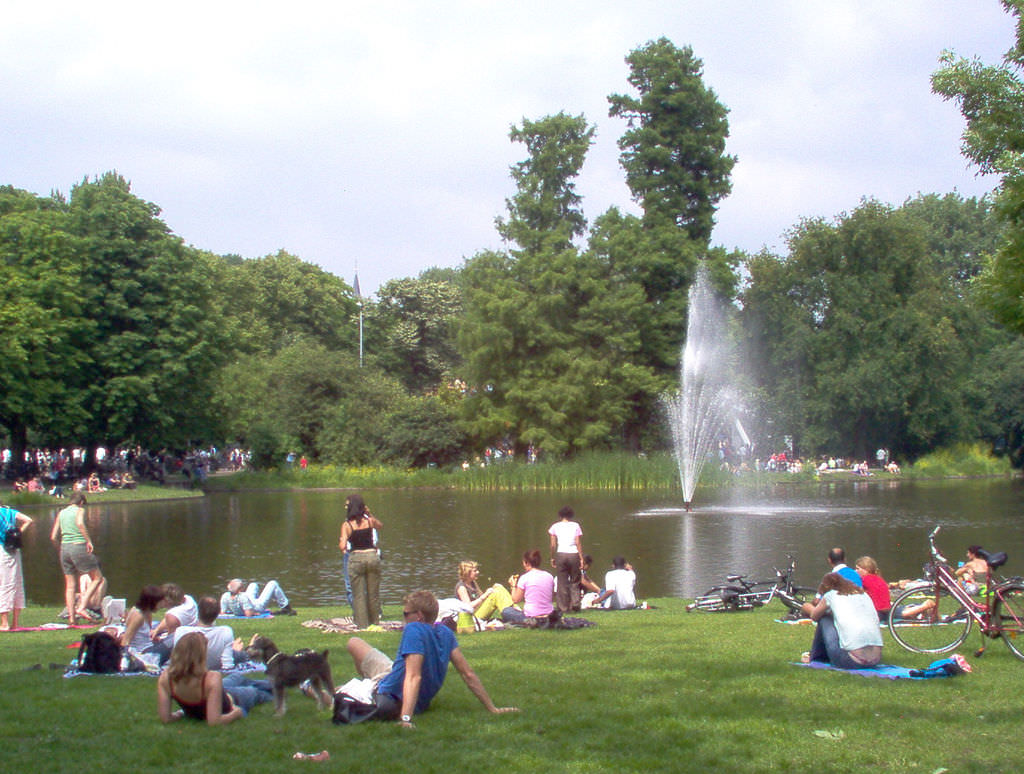 Vondelpark in Amsterdam (Flickr: David Feltkamp)
Ask most kids in Europe what their dream trip would be and it'll be Disneyland Paris. Set in Marne la Vallee, 22 miles outside the French capital, this park includes five themed areas including Adventureland, Fantasyland, Discoveryland, Frontierland and Main Street U.S.A. You'll also find the Walt Disney Studios park next door!
Vondelpark, Amsterdam
The gorgeous 116-acre Vondelpark has it all, from duck ponds to playgrounds and even an outdoor theatre with shows on in the summer months. Families will love the kid-friendly Groete Melkhuis that has a playground featuring slides, swings and rides aplenty, and offers both snacks and art workshops on a rainy days.
Efteling, Kaatsheuvel, Netherlands
A fantasy-based theme park, Efteling is just the spot for families who enjoy myths, legends and fairytales! Inspired by fables and folklore, Efteling was opened in 1952 as a nature park with a Fairy Tale Forest and is now a full blown theme park with rides and entertainment aplenty. It's largest in the Netherlands, twice as large as the original Disneyland California and boasts over 100 million visitors so far!
Christmas Market, Berlin, Germany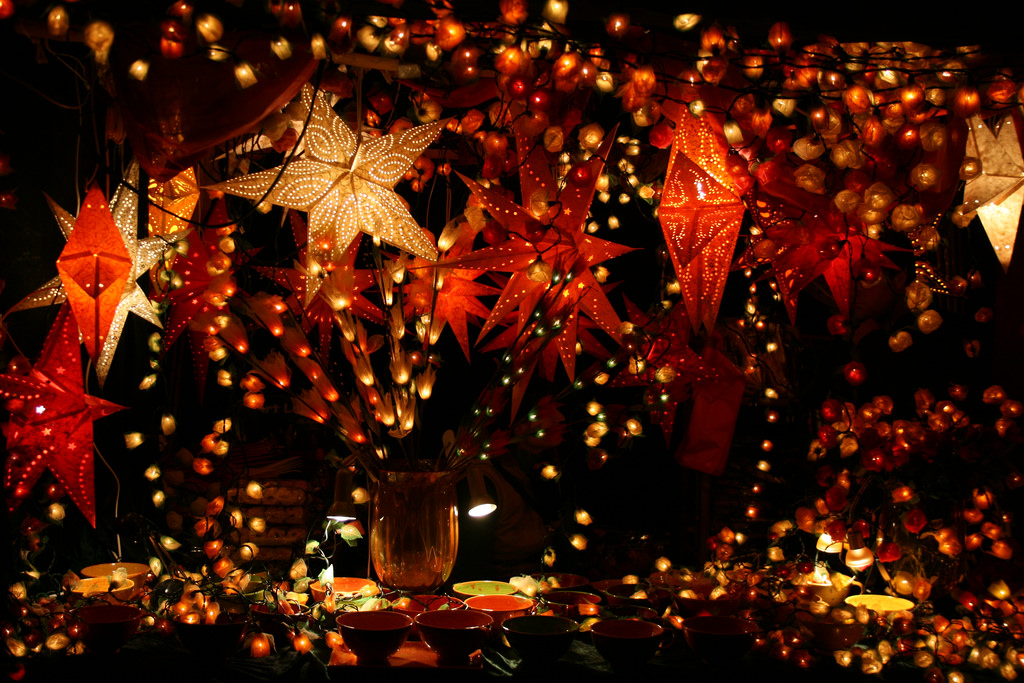 Christmas Market in Berlin, Germany (Flickr: w?odi)
Visiting Berlin with kids? Time it for winter and in the run up to Christmas; you'll be spoilt with the most magical Christmas market in the world. The market is famous for its many stalls selling everything from glorious spiced Glühwein (for the adults), wooden toys, tree decorations, delicious gingerbreads, gifts of all kinds and oodles of chocolate and sweets.
(MORE: Go Now! Top 10 Historical Attractions to See in Europe)
Park Güell, Bacelona, Spain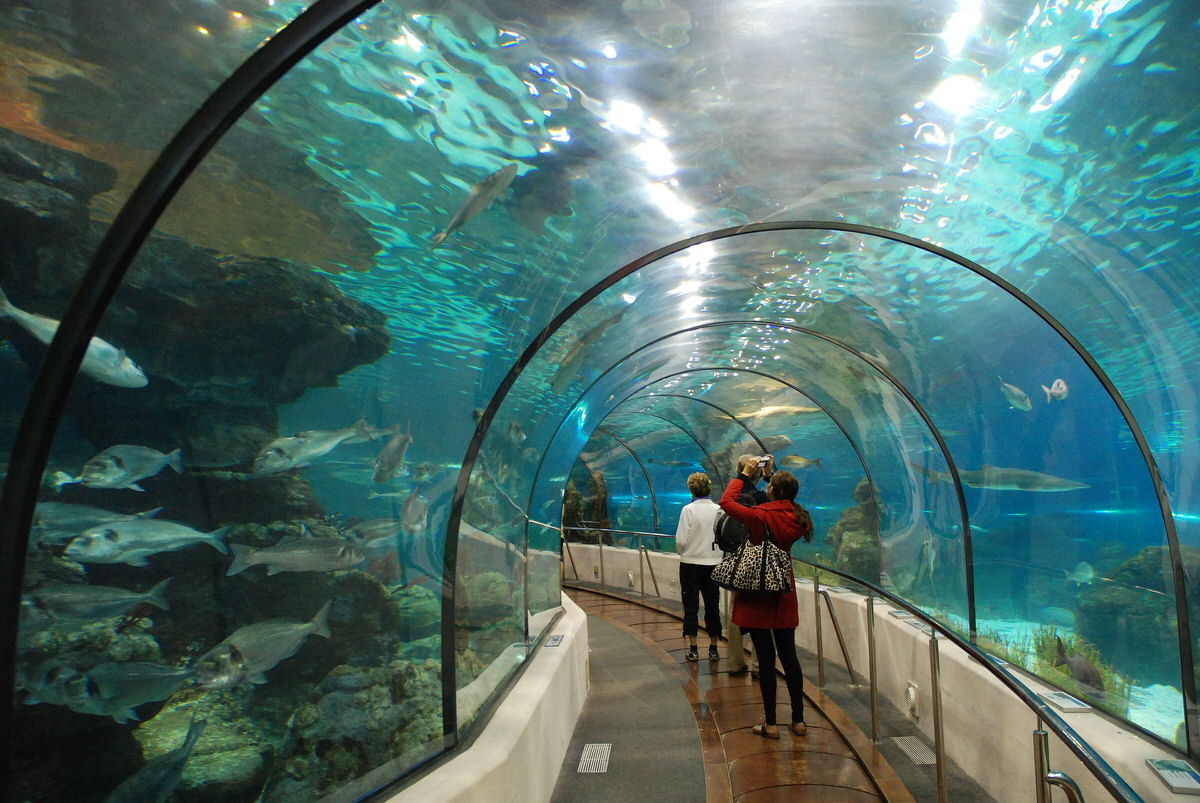 Barcelona Aquarium in Barcelona, Spain (Credit: Paul Hermans)
Park Güell is UNESCO World Heritage Site and a public park located on Carmel Hill in Barcelona. Built between 1900 and 1914, it's best known as the place to see Antoni Gaudi's rather eccentric creations! Don't miss the unusual organic shaped buildings, the multicolored mosaic salamander known as "el drac," and the bizarre bird nests built by Gaudí in the park's terrace walls.
The London Eye, London, UK
A giant Ferris Wheel, also known as the Millennium Wheel, the 443-foot tall wheel is Europe's tallest and was the world's tallest when it was first erected. Kids who don't suffer from vertigo will love the ride up, high into the sky, and the whole family will appreciate the unmatchable London skyline views.
Barcelona Aquarium, Barcelona, Spain
Set in the marina at Port Vell, the fantastic Barcelona Aquarium deserves its reputation as one of the world's finest! It's home to 11,000 marine creatures, 450 species and a very impressive 80-meter long underwater tunnel for great up close and personal shark encounters. Just the thing for a break from the beach on your family vacation in Barcelona!
Rowena Carr-Allinson contributed this to MiniTime. Since the arrival of her son in 2011, she has taken him everywhere from Bangkok to NYC, writing family friendly articles en route.