Required documents when traveling internationally with kids
By Suzanne Rowan Kelleher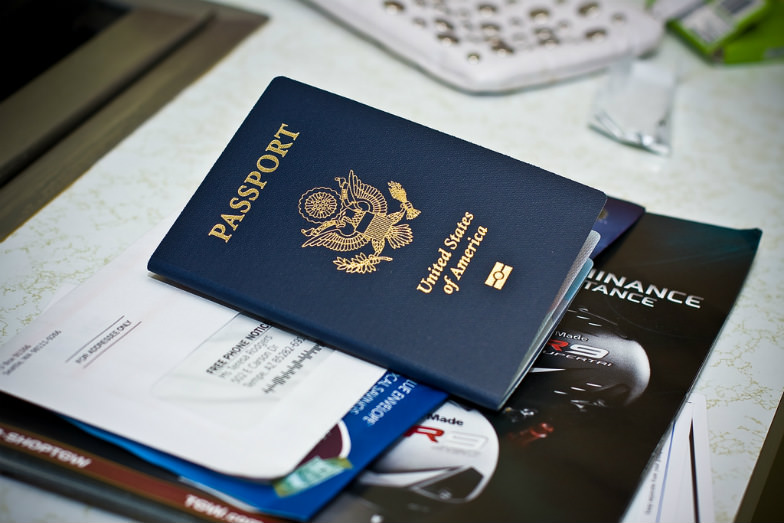 Make a packing list to make sure you have all your necessary travel documents. (Flickr: SeanToyer)
Question: We are about to take our first blended family vacation to Mexico. It will be me and my son with my boyfriend and his son. We all have our passports, but since our children's other biological parents are not accompanying us, is there anything else that we might need to have? We are worried about customs both in Mexico and the US. Thank you! – Nicole from Avon Lake, OH
Answer: Concerns about child abductions have made governments around the world very cautious when one parent is traveling with a minor child to a foreign destination. Besides your passports, you should bring written consent from your child's other biological parent plus your child's birth certificate. Many countries require that the consent document be witnessed and notarized. Yet the specific rules about documentation differ from country to country, so you should check the US State Department International Travel page for information about the requirements for your destination country.
From my own personal experience, I know that customs and border agents take this very seriously. A few years ago my kids and I were returning home by car after visiting the Canadian side of Niagara Falls. The US border agent asked to see my passport and my children's birth certificates, then looked into the backseat of my car and asked my youngest son (age 5 at the time) who I was. Next, he asked my other son (then age 8) for his full name and my first name. Because the agent handled it with humor, my kids thought it was exciting and not at all scary.
Here's an excerpt from the State Department's page about traveling to Mexico with minor children: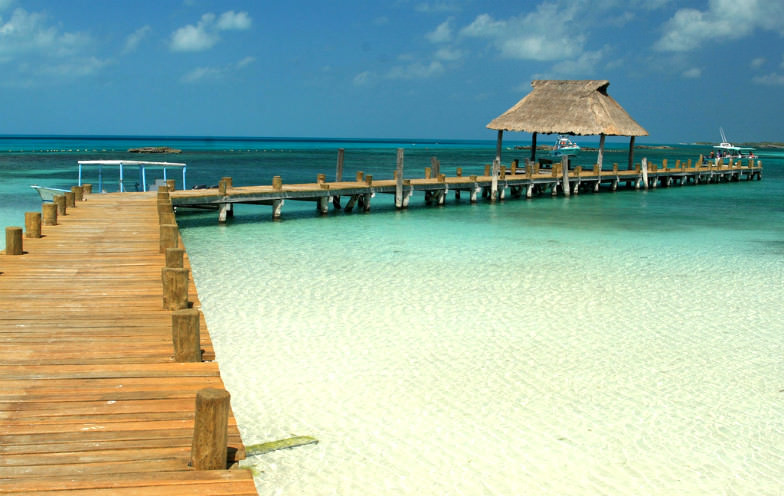 Know what travel documents you need before jetting off to paradise in Mexico. (Flickr: Frank Kovalchek)
"Mexican law requires that any non-Mexican citizen under the age of 18 departing Mexico must carry notarized written permission from any parent or guardian not traveling with the child to or from Mexico. This permission must include the name of the parent, the name of the child, the name of anyone traveling with the child, and the notarized signature(s) of the absent parent(s). The State Department recommends that the permission should include travel dates, destinations, airlines and a brief summary of the circumstances surrounding the travel. The child must be carrying the original letter—not a facsimile or scanned copy—as well as proof of the parent/child relationship (usually a birth certificate or court document) and an original custody decree, if applicable."
I know of several sites where you can purchase the necessary travel forms for a fee, and others that let you download or print free parental consent forms. I hope this helps you get started gathering what you need.
(MORE: Look for kid-friendly hotels to stay in Cancun.)
Lastly, I trust that you are aware of the US State Department's travel warning for Mexico due to violence in the Northern region of the country near the US border. I assume that you will be visiting one of the many tourist destinations, such as Cancun and the Riviera Maya, that are very far from the area affected by violence. But it is a good idea to read the warning and be aware of the situation.