Cruising with kids
By Ashley Burnett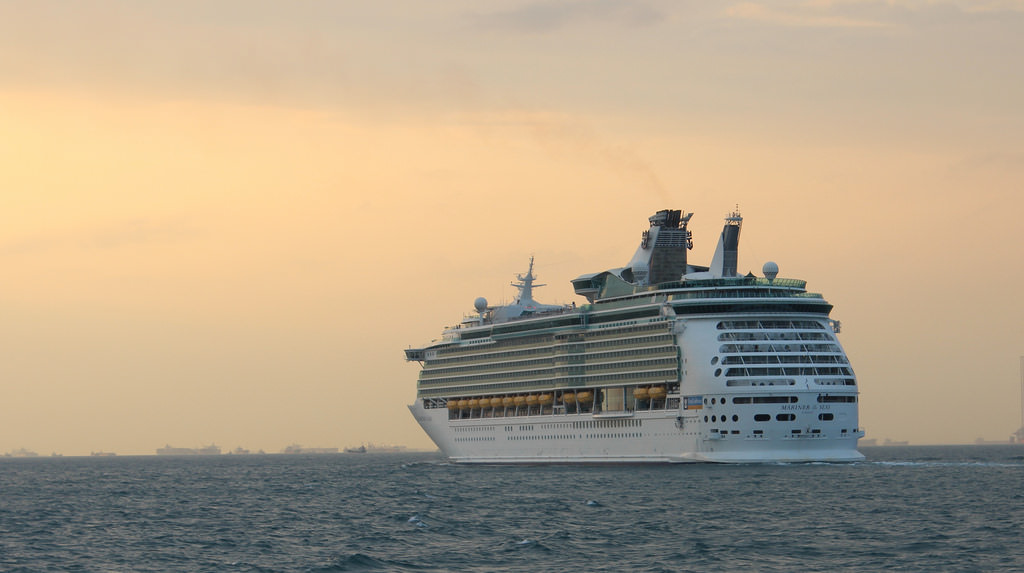 The best family cruise deals are easy to find if you know where to look. (Flickr: Steven Straiton)
For many families, cruises are the best travel option. Cruises often have something for everyone—parents, teens and young children alike. They also facilitate spending more time together and are extremely safe. There's no worry that anyone will get wander off and get lost. And in recent years, cruise lines have wholeheartedly embraced families. Today's ships boast kids clubs, teen clubs and a bevy of family-friendly activities. Not to mention cabins specifically designed with families in mind.
Are you convinced you need to book a cruise? Then it's time to look at the options. Luckily enough, there are plenty of ways to find a good cruise for your next family vacation. Whether you sign up for a newsletter, use Twitter or buy a package, you're sure to find a great itinerary.
So what are you waiting for? Follow our tips and figure out how to find the best family cruise deals. A whole world of family-oriented fun awaits.
(MORE: 6 Brilliant Back to School Weekend Getaway Ideas)
Sign up for a newsletter
One of the simplest ways to find the best family cruise deals is via newsletters. CruiseSheet is a personal favorite, and sends out frequent emails with stellar deals. Locations are as varied as Los Angeles, Copenhagen, Latin America and Fort Lauderdale. Other popular newsletters include Cruise Critic and Cruise Deals. Sign-up long in advance of your family vacation and reap all of the benefits.
Look at package deals
Sites like Travelzoo have great package deals when it comes to cruises. You can also go directly to the cruise line of your choosing and see what they offer. Packages often include airfare, tours and more. This is one easy way to find the best family cruise deals for your family vacation.
Recommended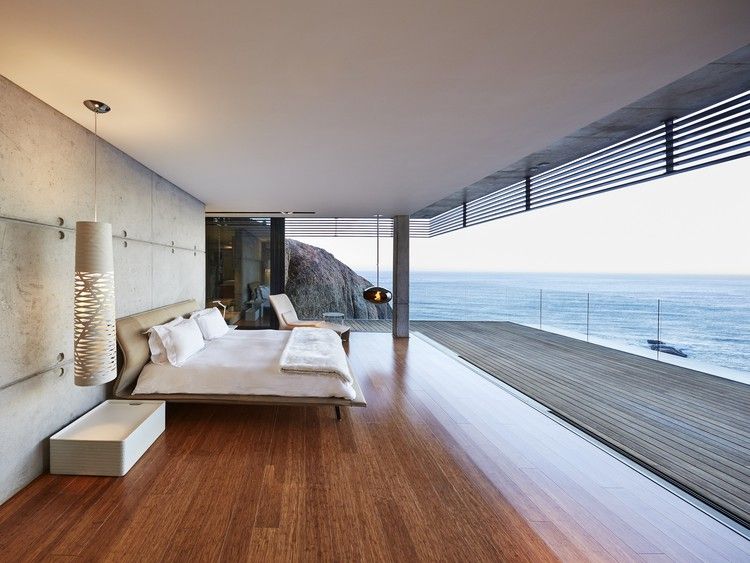 Clever Ways to Score Hotel Deals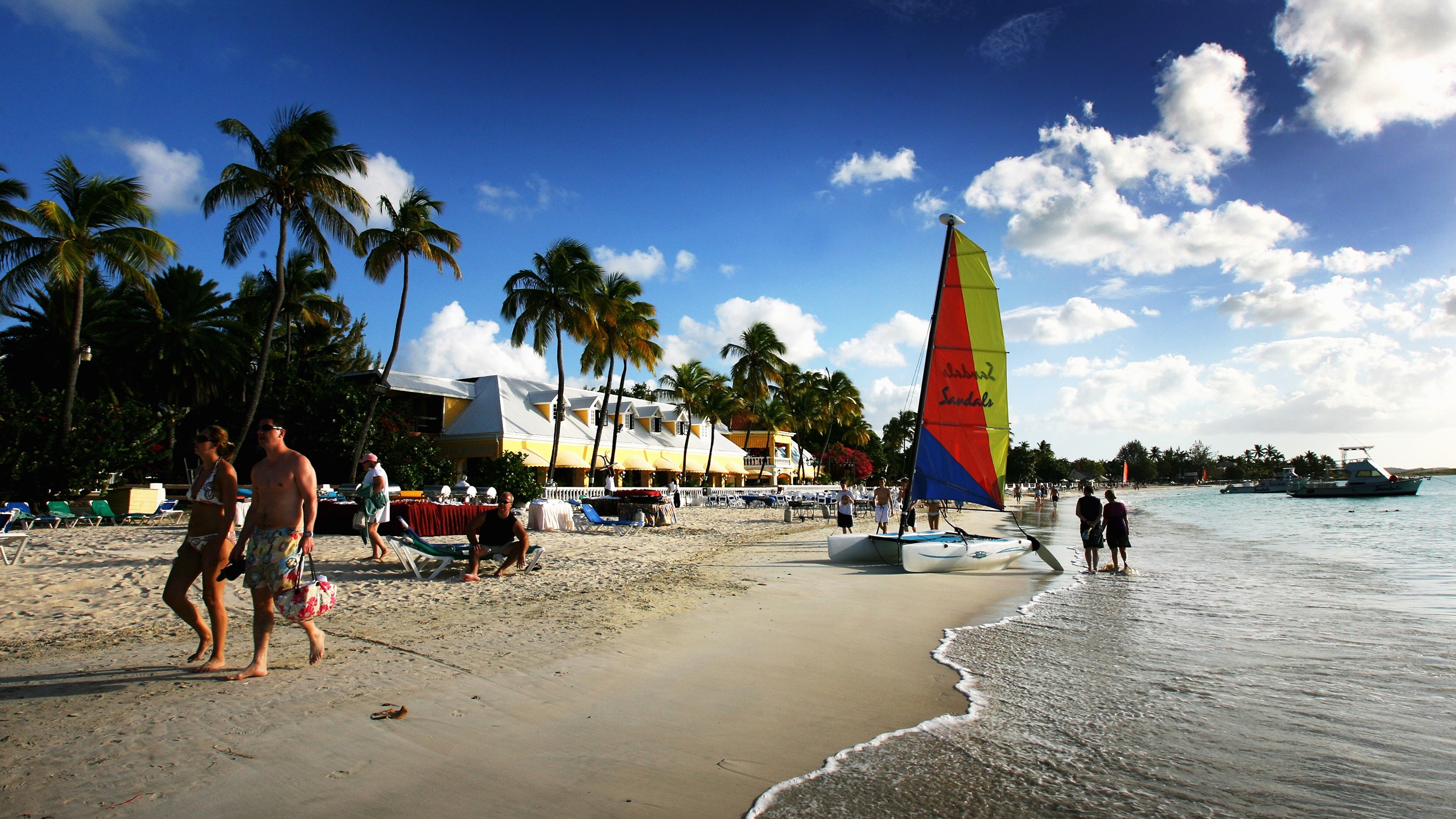 How to Take Full Advantage of an All-Inclusive Vacation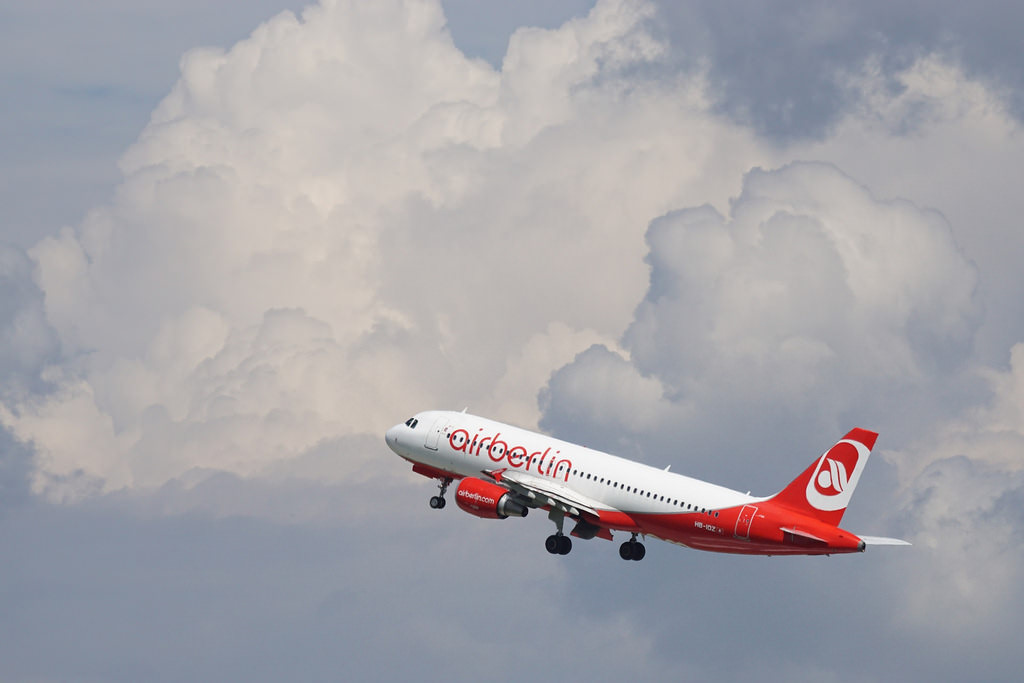 How to Stay Healthy on Flights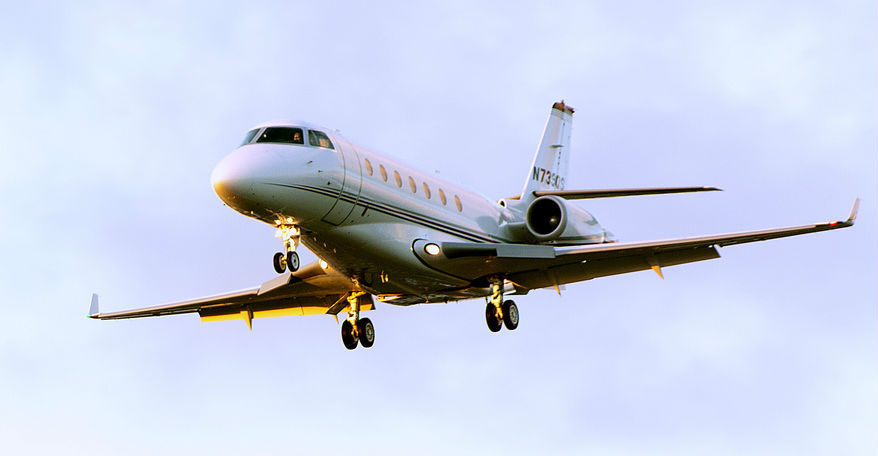 7 Brilliant Ways to Find Cheap Flights
Use a travel agent
Sometimes the old-school method is best. Many travel agents specialize in cruises and can nab some truly spectacular deals for your family vacation. If you don't have time to find a cruise, or can't do the legwork yourself, this is a convenient option. Travel agents will always be in the loop regarding the best family cruise deals.
Use price drop alerts
When it comes to buying airfare, most sites offer a price drop alert. These alerts let you know when a route you've been looking at for your family vacation goes on sale. Cruises are no different. Cruise Critic offers a price drop service. As you sign up for the newsletter, make sure to plug in your preferred route as well. This is another simple way to find the best family cruise deals.
(MORE: 8 Unusual Hotels for Fun, Family-Friendly Unique Stays)
Book in bulk
When we say book in bulk, we don't mean buy multiple tickets for multiple cruises. No—buy multiple tickets for one cruise. Beyond immediate family, consider inviting along the extended family and make it a multigen trip. If that's not enough, consider bring friends and their children as well. Buying in bulk will make for a great family vacation. And it's a great way to nab some of the best family cruise deals, as cruises typically offer bulk discounts.
Ashley Burnett contributed this to MiniTime.