Spending one day at Disneyland is not enough to see the whole park, but there are ways to make the most of your visit.
By Michelle Rae Uy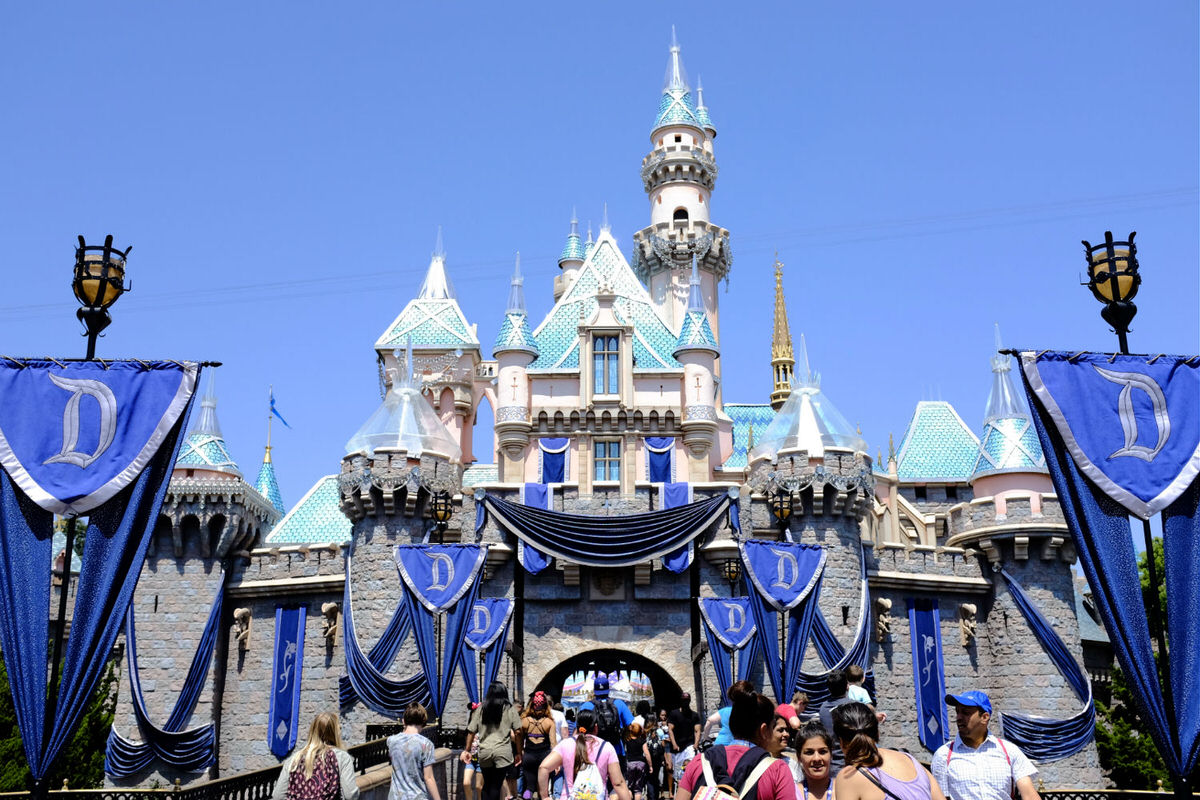 Sleeping Beauty Castle at Disneyland Anaheim (Courtesy Michelle Rae Uy)
While it may not be as big as Orlando's Disney World, the Disneyland Resort in Anaheim is just as packed with rides and attractions for both the young and the young-at-heart. Before you go, expect that you won't be able to see the entire park, let alone go on every single ride there, in a day. However, you would want to get your money's worth and experience as much of what the park has to offer.
Here are our ten tried and tested tips on how families with kids can make the most of their Disneyland getaway:
Come Early. Depending on the season, both Disneyland and Disney California Adventure usually open around 9 or 10 am Monday thru Thursday, and Disneyland opens around 8 am Friday thru Sunday. One great way to make the most of your visit is simply to come early – not only will you have more hours to spend there, you'd also beat the crowds to the ride lines!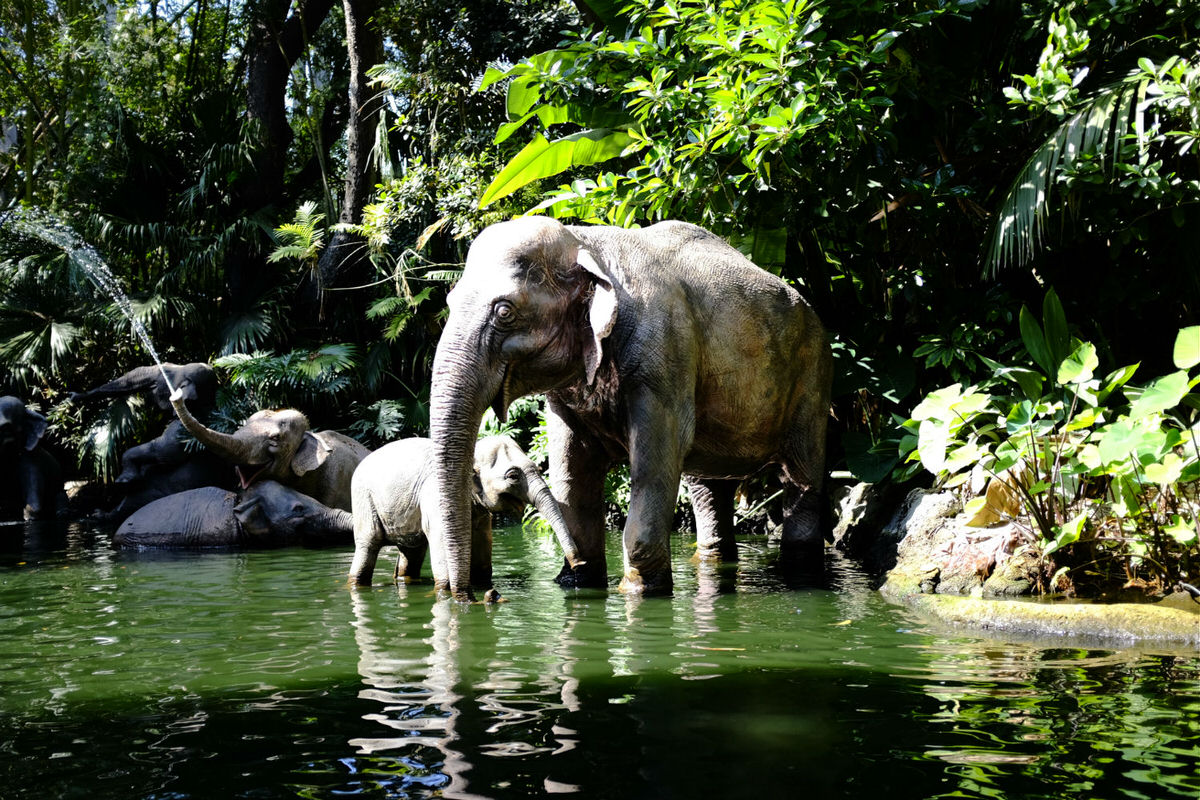 Jungle Cruise is one of the many attractions at the park with a FASTPASS. (Courtesy Michelle Rae Uy)
Don't Underestimate the Power of the FASTPASS. It's completely FREE with your ticket purchase and super easy to obtain. A FASTPASS will help you bypass the long lines at some of the popular attractions, so you won't have to spend 45 or so minutes of the time you could be spending on other attractions at the park. Simply go to a FASTPASS distribution station, insert your ticket and you will get a FASTPASS ticket with your Return Time to skip ahead. In the meantime, you can enjoy other attractions (ones with shorter wait times), grab a snack, visit the shops or just explore the park in general. Note that sometimes there's a wait period before you can pull another FASTPASS, so use it wisely!
Start with the Attractions You Really Want. Don't just go from one ride to the next, without a plan. Before you go, do your research and find out which attractions you want to see and rides you want to go on the most. Save the rest for later when you have some time to spare!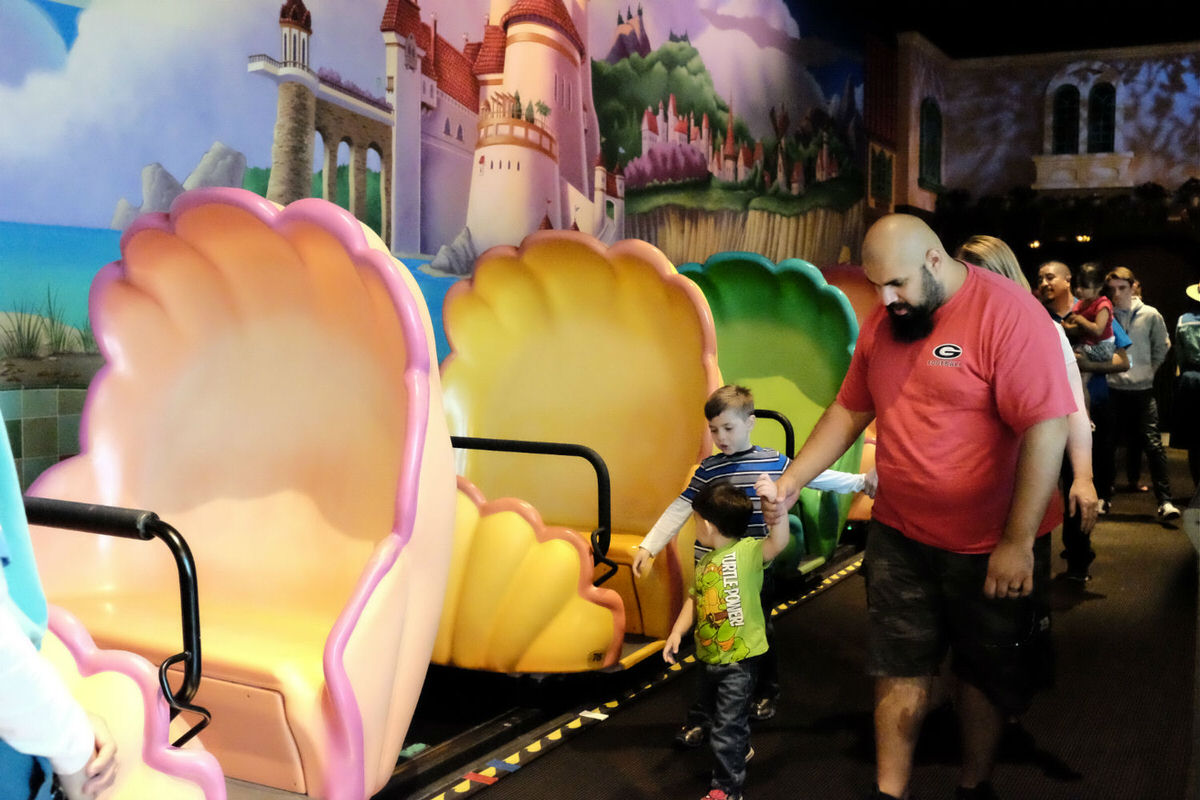 Family getting on the Little Mermaid Ride. (Courtesy Michelle Rae Uy)
Don't Ignore the Less Popular Ones. Especially when you have some time before your FASTPASS Return Time, don't hesitate to go on the less popular rides. They might not be big hits, but you might just enjoy them. Consider attractions like Ariel's Undersea Adventure, where your little mermaids get to ride on colorful clamshells and sing along Part of Your World with Ariel, and Pirate's Lair on Tom Sawyer Island, where you and your little ones can explore caves and tunnels and cross a rope bridge.
Wear Comfortable Shoes. Think about it – if you're not wearing comfortable shoes, your feet will hurt after a few hours of walking, and chances are, when your feet hurt you'd want to take a lot of breaks – which cuts into your fun time – and you won't enjoy the rides as much since you're in pain.
Just Avoid the Crowds. Skip the crowds and go on a weekday instead of a weekend, visit between holidays, or before and after school breaks.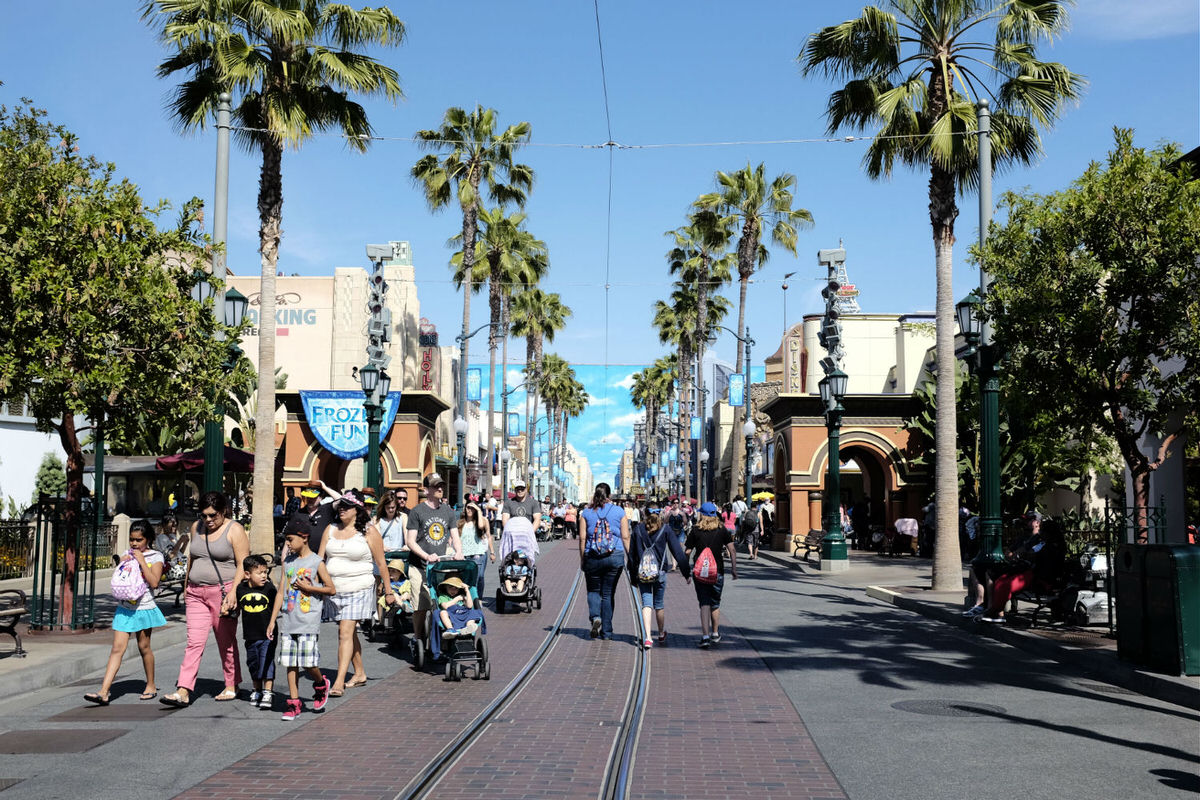 California Adventure Park (Courtesy Michelle Rae Uy)
Buy a Park Hopper. While Disneyland is full to the brim with attractions, there will some rides you'd want skip if the thrill factor is too high or if the ride is too age-specific. If you have a park hopper, then you'd be able to hop on over to California Adventure next door, where there are more exciting, adrenaline-pumping rides that even the younger kids can appreciate. Kids 44 inches and up can take on California Screaming while kids 40 inches and up will enjoy the floating sensation going down The Twilight Zone Tower of Terror. Later, the whole family can cool down in the rapids on Grizzly River Run.
See the Parade. It's normal for the little ones to start getting tired and grumpy, especially after all that exploring, so pick a nice spot on Main Street, USA where you can sit down and rest. Make sure that you have a good clear view of the parade – the festivities will perk your grumpy ones right up!
(MORE: Where to Stay for a Full Disneyland Experience with Kids)
Wait for the Fireworks. It's the perfect and most magical way to end your magical day at Disneyland – to watch the spectacular fireworks over Sleeping Beauty's Castle. In fact, it never seems like a complete Disneyland experience without it.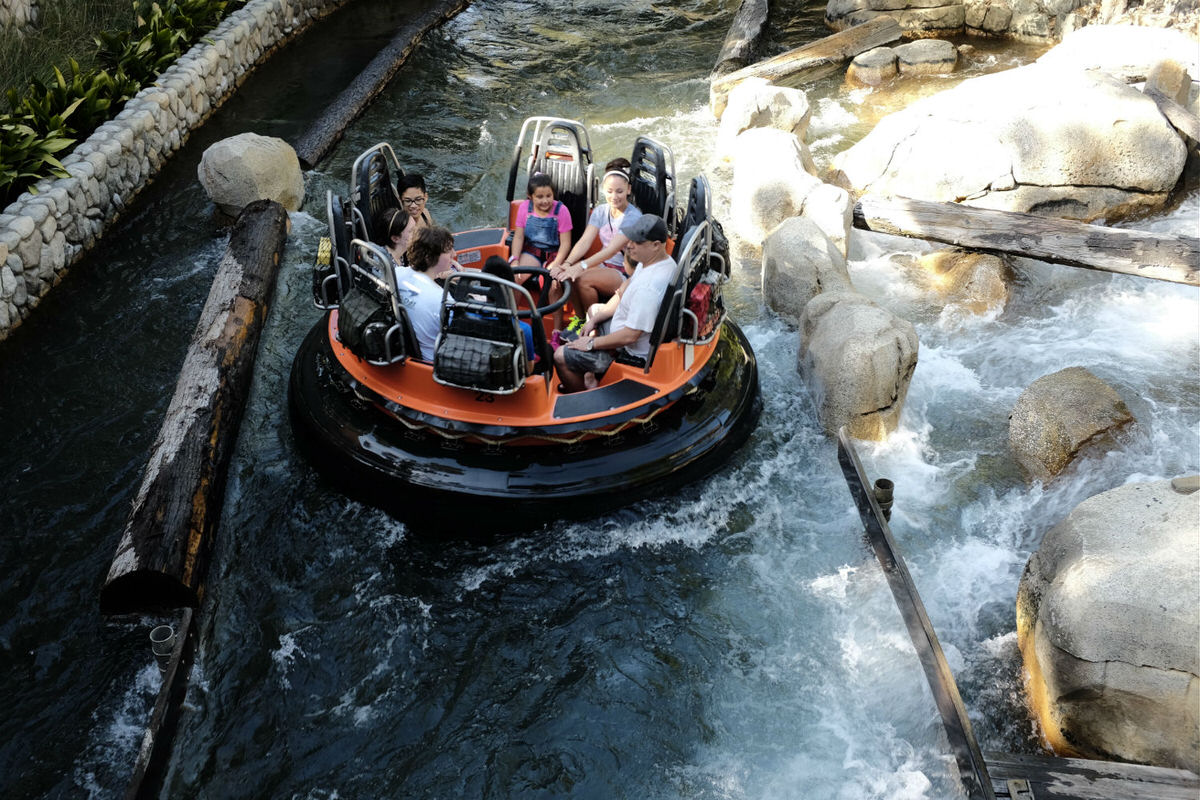 Grizzly River Run at California Adventure Park (Courtesy Michelle Rae Uy)
Stay Another Day. A single day just isn't enough to explore the park completely, and we bet your little princes and princesses haven't had their fill yet. So why not book a family-friendly hotel nearby (and there's a lot, on-site and off-site) and stay another day? You are on vacation so make the most of it. After all, if you're going to spend your hard-earned money on something, it might as well be on experiences for you and the kids. And Disneyland is definitely an experience.
Michelle Rae Uy contributed this to MiniTime. She is a travel writer based in Los Angeles and MiniTime's Head of Content, who spends her free time on adventures and film photography.