Budget travel
By Mimi Slawoff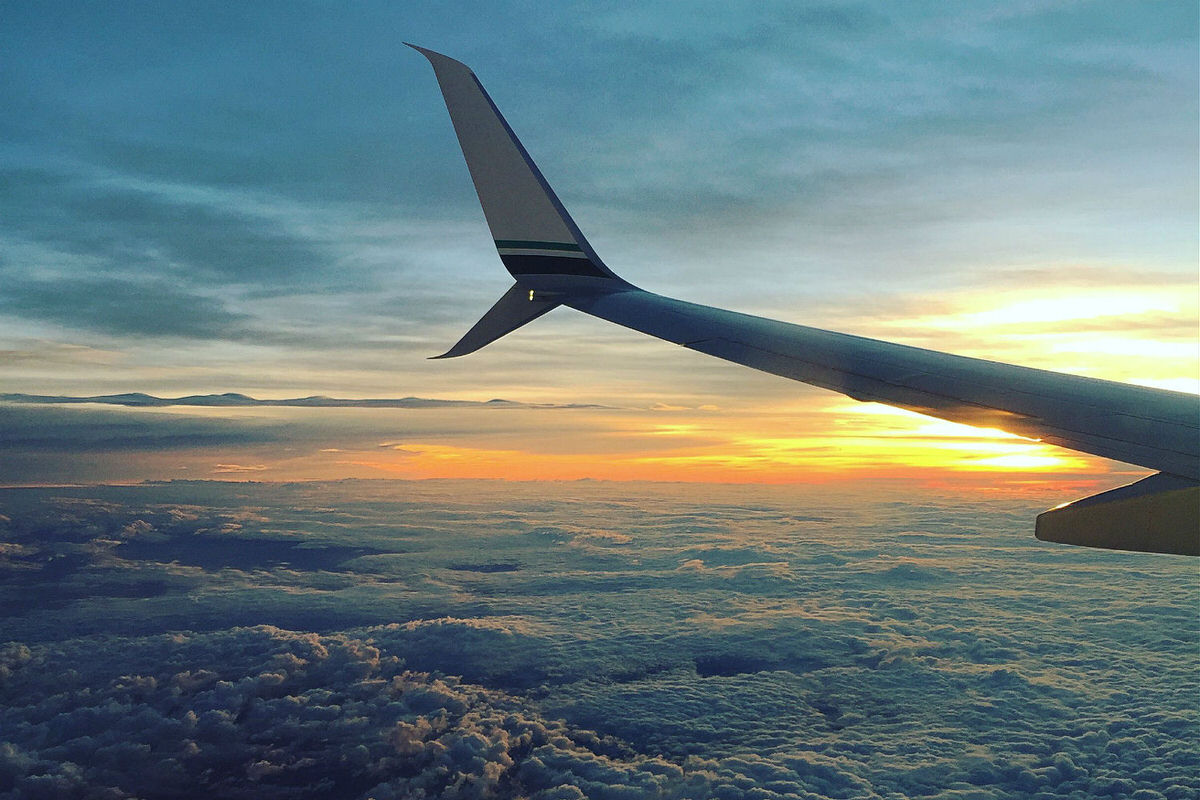 With a little legwork and flexibility, you can score cheap tickets to the Caribbean. (Photo: Michelle Rae Uy)
The Caribbean is exotic but paying for a family vacation doesn't have to be exorbitant. Time it right and you can score cheap tickets to many of the Caribbean islands from the Bahamas off the coast of Florida down to Trinidad. Discerning travelers know they can get good travel deals during the Caribbean's low season – April through December.
But there's more to it than that. Season, destination and flexibility are just a handful of things to keep in mind when planning a family vacation to the Caribbean. With a little legwork and flexibility, you can score cheap tickets to the Caribbean sooner than you think.
(MORE: Spring Break Ideas in the Caribbean and Mexico)
Consider Alternative Dates and Destinations
Think big picture and don't have your heart set on one particular Caribbean destination. You may be dreaming of a white sand Christmas vacation in Punta Cana, but most likely Grenada's powdery beaches are more affordable. The Caribbean low season is from mid-April to mid-November due to hurricane season. But since many families travel during the summer months, look for best deals (and fewer crowds) just before June or after August.
Be flexible with dates and time of day. Sometimes booking your flights one day earlier or later makes a big difference in cost. Also, cheaper flights tend to depart early in the morning (5 am to 7 am) or late in the evening (after 8 pm.)
Book Early or Last Minute for Deals
Ticket prices vary day to day, making it hard to find the perfect booking window. But generally, you can score sweet deals when you book several months in advance. For example, you can snag roundtrip air for about $472 from Los Angeles to Puerto Rico when you buy tickets a few months prior to your family vacation.
Last minute deals are less predictable. But if you're flexible about when and where to go, you have a better chance of scooping up a deal. Look for last minute deals in October up to Thanksgiving. The worst time to buy tickets is within two weeks of your departure day. Studies show that airfares prices increase during this time.
Find Deals via Social Media Sites
Follow airlines, tourism boards and travel-related aggregators on Twitter and Instagram for their latest promotions as well as contests for a chance to win free airfare for your family vacation. Some airlines tweet one-day promo codes, flash sales and promotions on Twitter and Instagram.
Fly on Holidays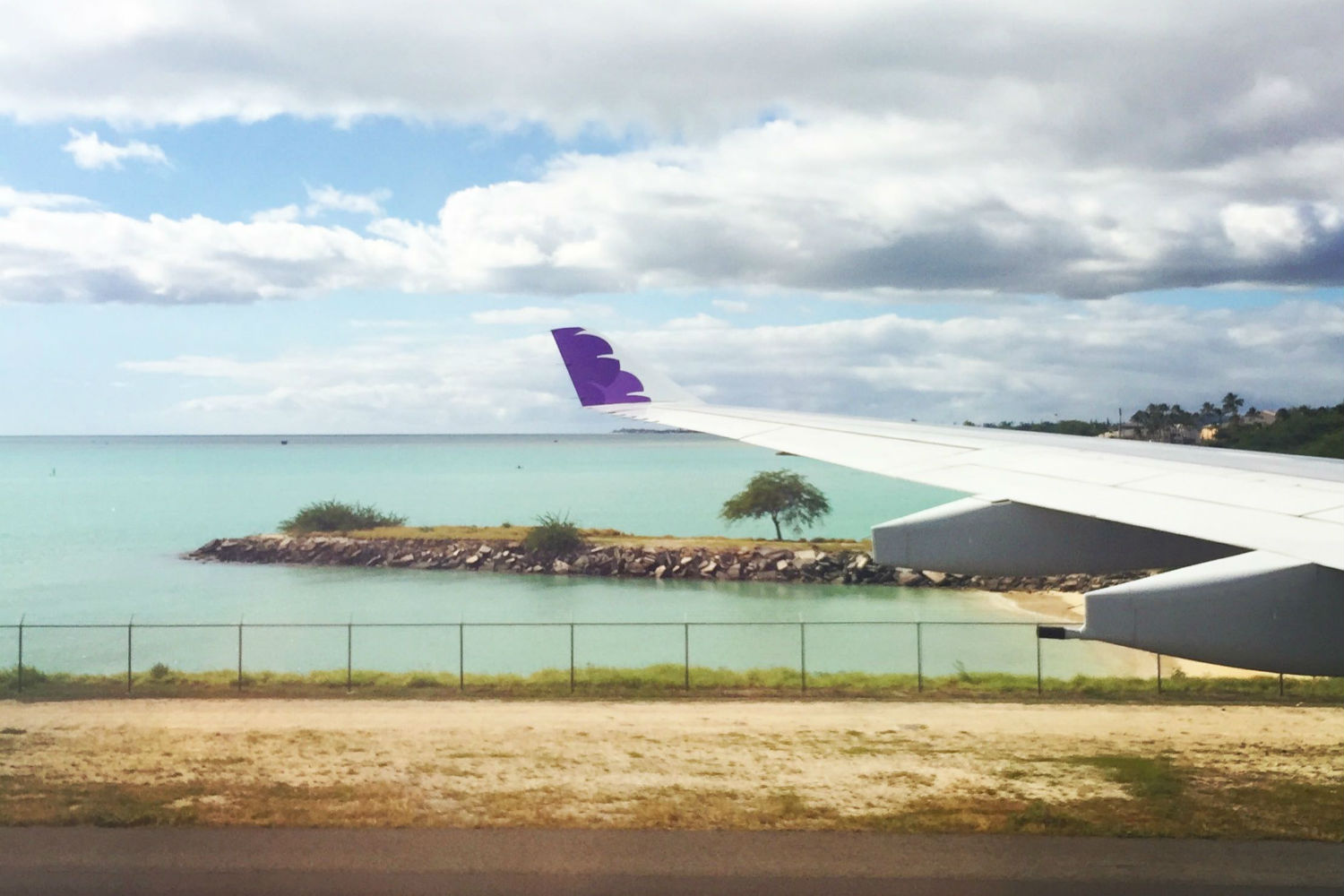 If you don't mind sacrificing being at home with family for the holidays, you may find good airfare deals on New Year's Day. (Photo: Michelle Rae Uy)
It may not be the most convenient time to fly, but if you don't mind sacrificing being at home with family for the holidays, you may find good airfare deals on Thanksgiving Day, Christmas Day and New Year's Day. Although keep in mind that December – May is peak season for most Caribbean resorts.
Book a Vacation Package with Airfare
Buying a hotel/flight package can significantly slash costs. For example, paying separately for a hotel and airfare to Montego Bay, Jamaica can cost $1,200 per person. A vacation package can be had for about $620 per person. The package may not include the specific hotel you want, but you'll get something comparable at a better price. Even better, book a family vacation at an all-inclusive resort, which usually includes round-trip air, transfers, activities, sports, children's programs, all-you-can-eat food, wine, and cocktails. Now that's a deal!
(MORE: Whale Watching in the Tropics for Families)
Be Willing to Fly With One or Two Stops
If you're traveling with older kids, you might save some dollars by avoiding non-stop or direct flights (and, yes, there's a difference. Direct flights sometimes make stops to pick up more passengers). If you're traveling with young kids, it might be worth the convenience to pay for a non-stop flight (except for non-stop flights to more remote islands when roundtrip airfare can cost over $2,000). Instead, price fares to a major U.S. city, and then fly from there to the Caribbean island. Be sure to cross-compare regional airport hubs to find the best deals.
Check Your Booked Flights
Monitor your booked flights for 24 hours in case you find a better deal. Most airlines have a 24 hour cancellation period.
Mimi Slawoff of Planetfamilytravel contributed this to MiniTime. She is a Los Angeles-based journalist and a seasoned family travel expert who explores the world with her three children and writes about their journeys.