A family's guide to a London vacation
By Rowena Carr-Allinson
Why Go? There are plenty of reasons to visit London en famille! The United Kingdom's capital city is known for its fun, entertainment, rich history and cultural heritage. From double decker red buses to the Queen's very own Buckingham Palace, the list of things to do and see in the 'Big Smoke' are endless.
Whether you want to enjoy world class museums, stroll around some of the finest parks ever seen or catch a show, the kids are bound to be impressed with what London has to offer.
(MORE: 10 Family-Friendly London Hotels for Every Budget)
Sleep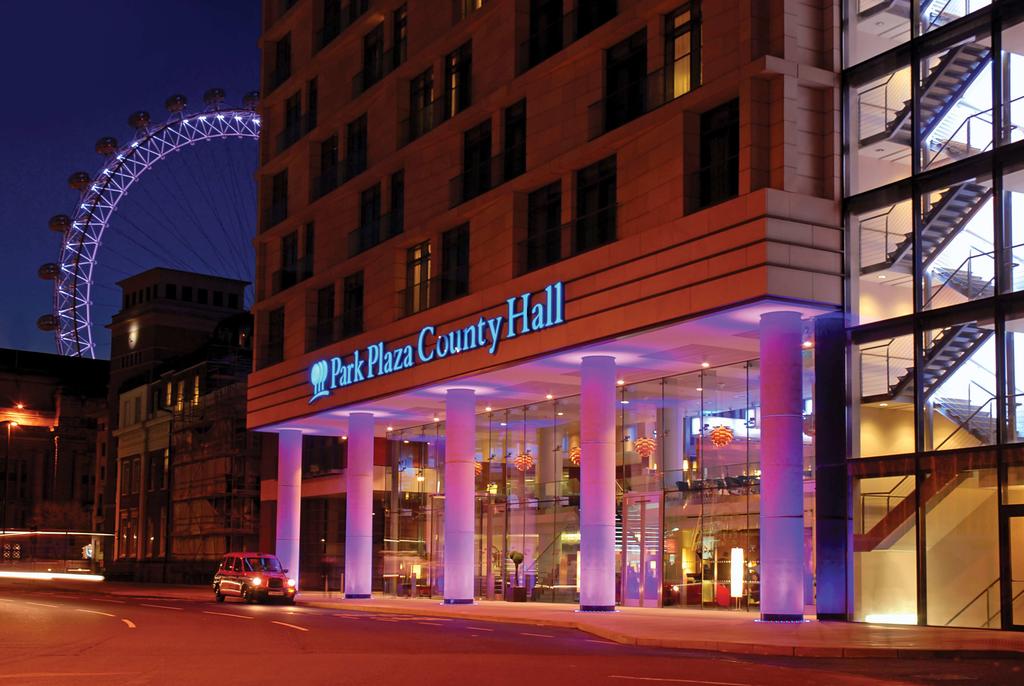 Park Plaza County Hall London (Courtesy Park Plaza)
Park Plaza County Hall London (1 Addington Street, +44 844 415 6760) Walking distance from Westminster Bridge, the Aquarium and the County Hall, the Park Plaza County Hall offers guests a spa, two restaurants, family-friendly rooms and a kitchenette. Even better, kids get free breakfast and in-room movies!
Brown's Hotel (33 Albemarle Street, +44 20 7493 6020) In chic Mayfair, just beyond Oxford Street, Soho and Green Park, this smart hotel is a classic choice. Junior guests receive a Children's VIP card on arrival with a gift and lovely turndown cookies and milk.
The St. Ermin's Hotel (2 Caxton Street, +44 20 7222 7888) Just around the corner from the Bond Street and St. James, the St. Ermin's Hotel is perfect for families thanks to their in-room video games, free WIFI and babysitting services – not to mention that it's home to 300,000 odd friendly Buckfast bees who live in three bespoke hives on its rooftop!
Walk on the Wild Side
London Zoo (Photo: Adam Finch)
London Zoo (Regent's Park) The world's oldest scientific zoo, the London Zoo dates back to 1828! It was opened to the public in 1847, and is now home to 806 species with almost 20,000 critters. It's the perfect place, set on the Northern end of Regent's Park, to while away an afternoon taking in the exhibits including the Reptile House, the Aquarium and the Children's Zoo. Tickets from $38 for adults (booked online) and $25 for children 3-15.
SEA LIFE London Aquarium (County Hall, Westminster Bridge Road) One of the world's finest, London's Aquarium sits right near the Houses of Parliament and below the London Eye. In summer, don't miss the giant trampoline outside, always good for bouncing boys and girls! Tickets from $36 for adults (booked online) and $30 for children 3-15.
Battersea Petting Farm (Battersea Park, Chelsea Embankment) Whether you want to meet farm animals or monkeys, this small zoo set in beautiful Battersea Park, along the Thames is one of the city's hidden gems. The playground is worth a detour too! Tickets from $14 for adults (booked online) and $11 for children 2-15.
Feed Your Culture
Best Kid-Friendly Museums:
London Transport Museum (Covent Garden Piazza) A brilliant place to take the kids, especially those who love trains! Exhibitions connecting transport with the history of London are the specialty. With more than 80 vehicles, including the iconic red London bus and the world's first Underground train, there's plenty to keep the family busy! Great interactive exhibits too. General admission is free for under 17's and $23 for adults.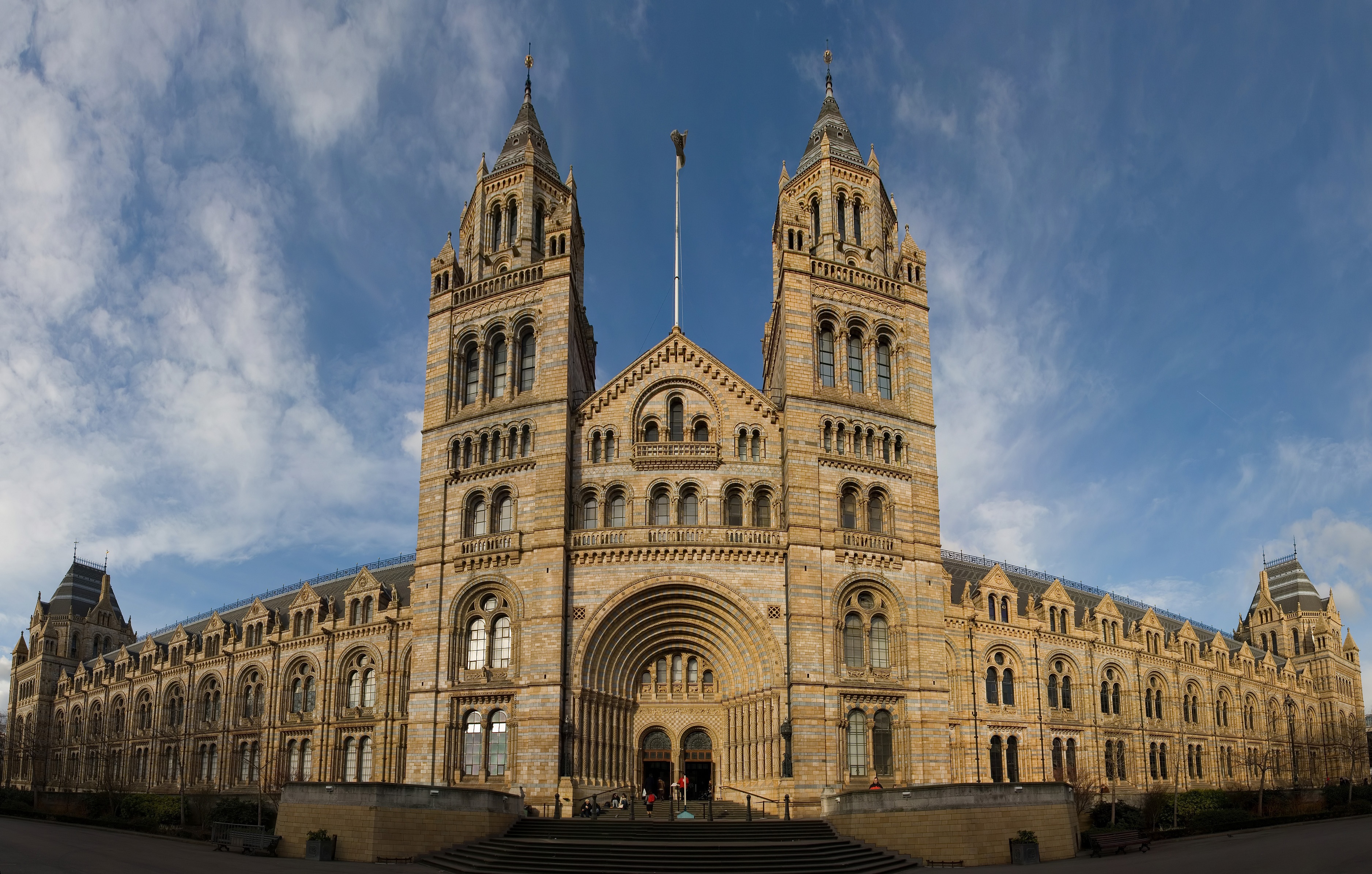 Natural History Museum (Photo: Diliff)
Natural History Museum (Cromwell Road) One of London's most beautiful museums, the Natural History Museum is home to a life-sized blue whale, a roaring T-Rex and a gigantic crocodile – all sure fire hits with the little ones! The entire family will also be fascinated by the Darwin Centre, the amazing hands-on at Investigate experience (a science lab for 7-14 year olds), and the earthquake machine! General admission is free.
The Science Museum (Exhibition Road) A firm favourite, the Science Museum! You'll find all things Science here from space rockets to 3D movies, as well as special galleries for under 5s, the Pattern Pod aimed at 5-8-year-olds and Launchpad for teenagers. General admission is free. Charges apply for entry to the IMAX theatre.
Best Historical Sites:
The Cutty Sark (King William Walk) This beautiful clipper ship built in 1869 takes pride of place on the Thames and will inspire any budding little pirates and parents too, (even though it was a tea cargo ship sailing to China and then Australia!). Tickets from $20 for adults (book online), kids $10 for 5-15 year olds.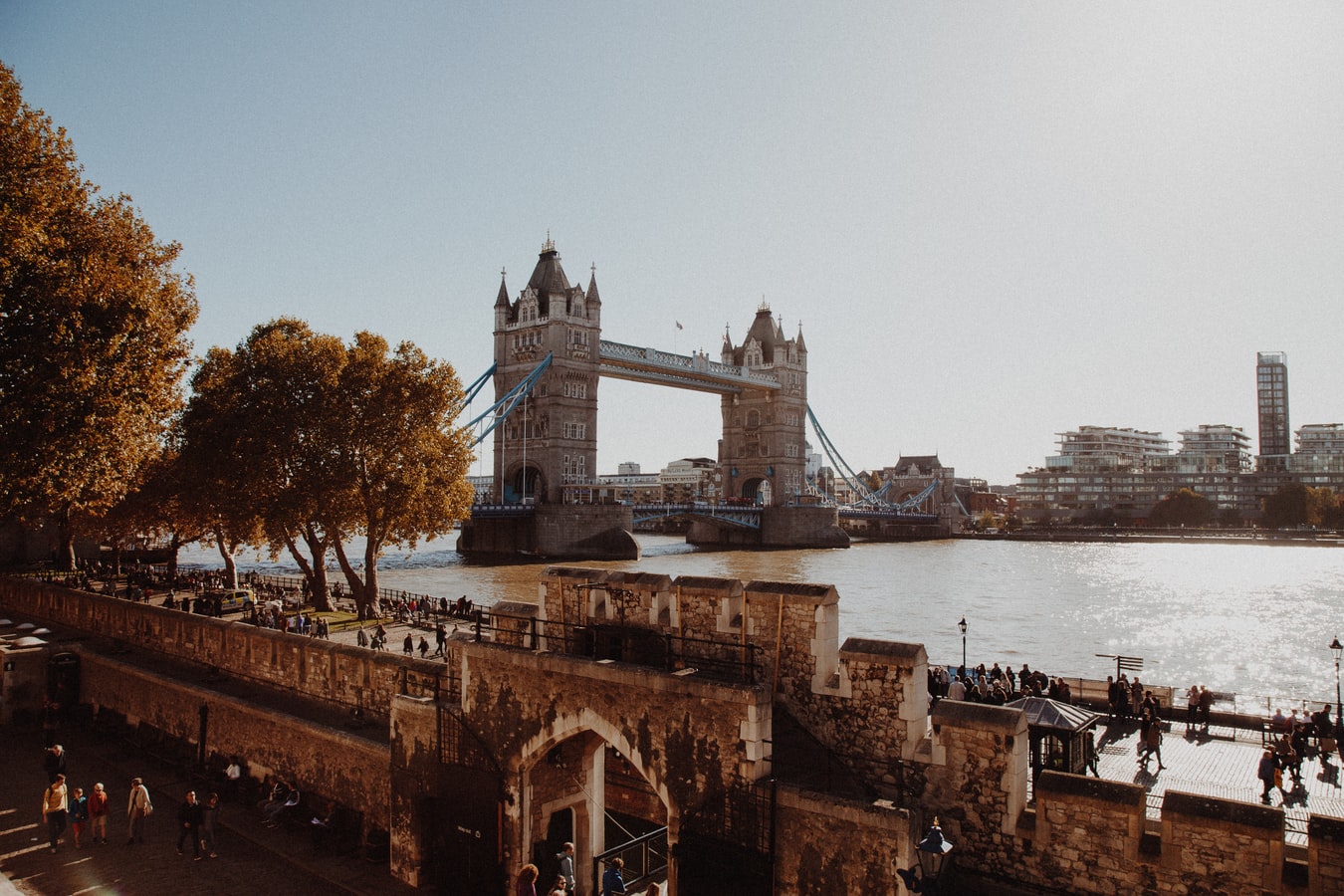 Tower of London (Unsplash: Devin Kleu)
Tower of London Actually named 'Her Majesty's Royal Palace and Fortress,' the Tower of London was founded at the end of 1066. Its White Tower was built by William the Conqueror in 1078. Today, it's still home to the magnificent crown jewels. Spook lovers will also be keen to know the Tower has some famous ghosts including Anne Boleyn, Henri VI and Lady Jane Grey. Tickets from $35 for adults (book online), kids $16 for 5-15 year olds.
London Dungeon (Riverside Building, County Hall, Westminster Bridge Rd) Brought to life by a group of actors, you can catch a show recreating the macabre dungeon's history. An interactive experience, it's a great place for those who like an adrenaline rush and a few thrills! Tickets from $39 for adults (book online), kids $30 4-15 year olds.
(MORE: 7 Best Things to Do in London with Kids' Interests in Mind)
Eat
Rainforest Café (20 Shaftesbury Avenue) A bit like a fantasy world, you might not have imagined dining in the rainforest in the heart of London! Settle amidst the flora and mind the gorillas in this crazy themed restaurant just a stone's throw away from Piccadilly Circus.
Giraffe (6-8 Blandford Street) Known as one of London's most kid-friendly chainss, Giraffe is a great place to stop for a bite to eat. This one is situated in quaint Marylebone just off the high street, beyond Oxford Street. Whether you go for pasta, a burger or a quesadilla, it's all about good hearty food in family-friendly surroundings. The smoothies and pancakes are ace too.
Carluccio's (St. Christopher's Place) Fancy a plate of pasta or some pizza? Carluccio's is the go to place for families looking for an Italian quick fix in a family-friendly setting. This outpost in St Christopher's Place sits pretty just beyond the chaos of Oxford Street. The perfect hideout!
Rowena Carr-Allinson contributed this to MiniTime. Since the arrival of her son in 2011, she has taken him everywhere from Bangkok to NYC, writing family friendly articles en route.