Your kids will enjoy their stay.
By Jana Seitzer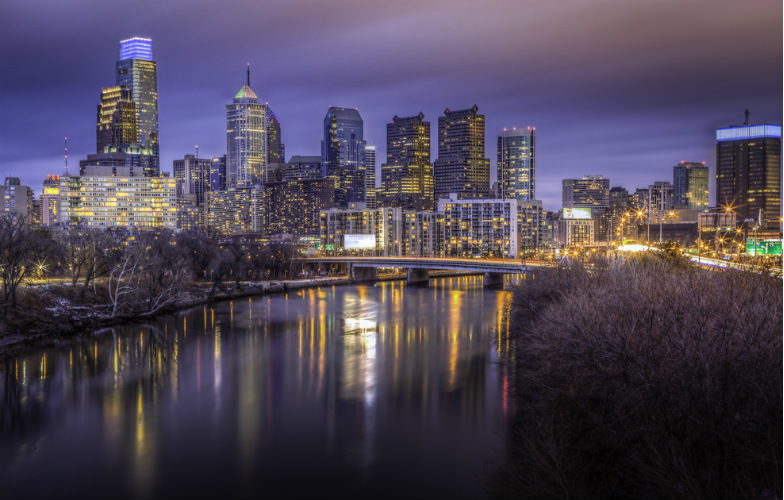 Philadelphia, PA (Flickr: Tony Brooks)
If you are trying to decide on a kid-friendly hotel in Philadelphia, there are a multitude of options available to fit within any budget. Whether you are looking for a discount hotel or luxury hotel, there's a hotel for every family's needs.
Live in the Lap of Luxury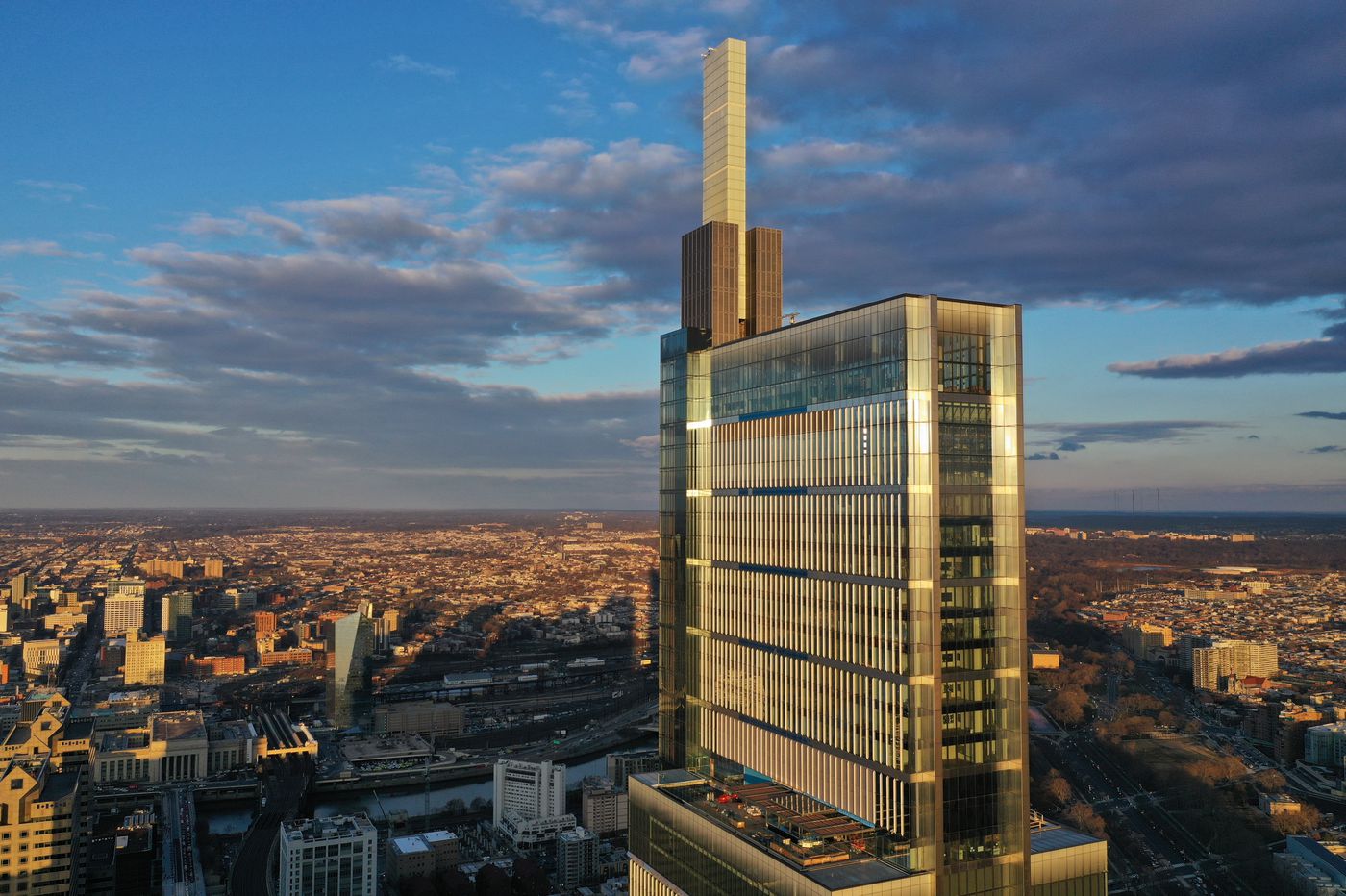 If you are looking for one of the best hotels in Philadelphia, consider the upscale Four Seasons Philadelphia. This AAA Five Diamond hotel is within walking distance of many historic landmarks and attractions. This historic Philadelphia hotel includes a variety of family-friendly amenities to simplify your stay. Services such as childproofing and items such as cribs, high chairs, playpens and kid-sized amenities are complimentary and bound to make your stay an easy one.
If your family enjoys a boutique hotel, the historic Philadelphia hotel Rittenhouse 1715 is a great choice, as it offers suites that are the right size for a family. Rooms range from around $199/night in this 23-room carriage house built in 1903. The quaint Rittenhouse 1715 is just a few miles drive to kid-friendly attractions like the Philadelphia Zoo and the Adventure Aquarium.
(MORE: Find things to do in Philadelphia with kids.)
Stay for the Long Haul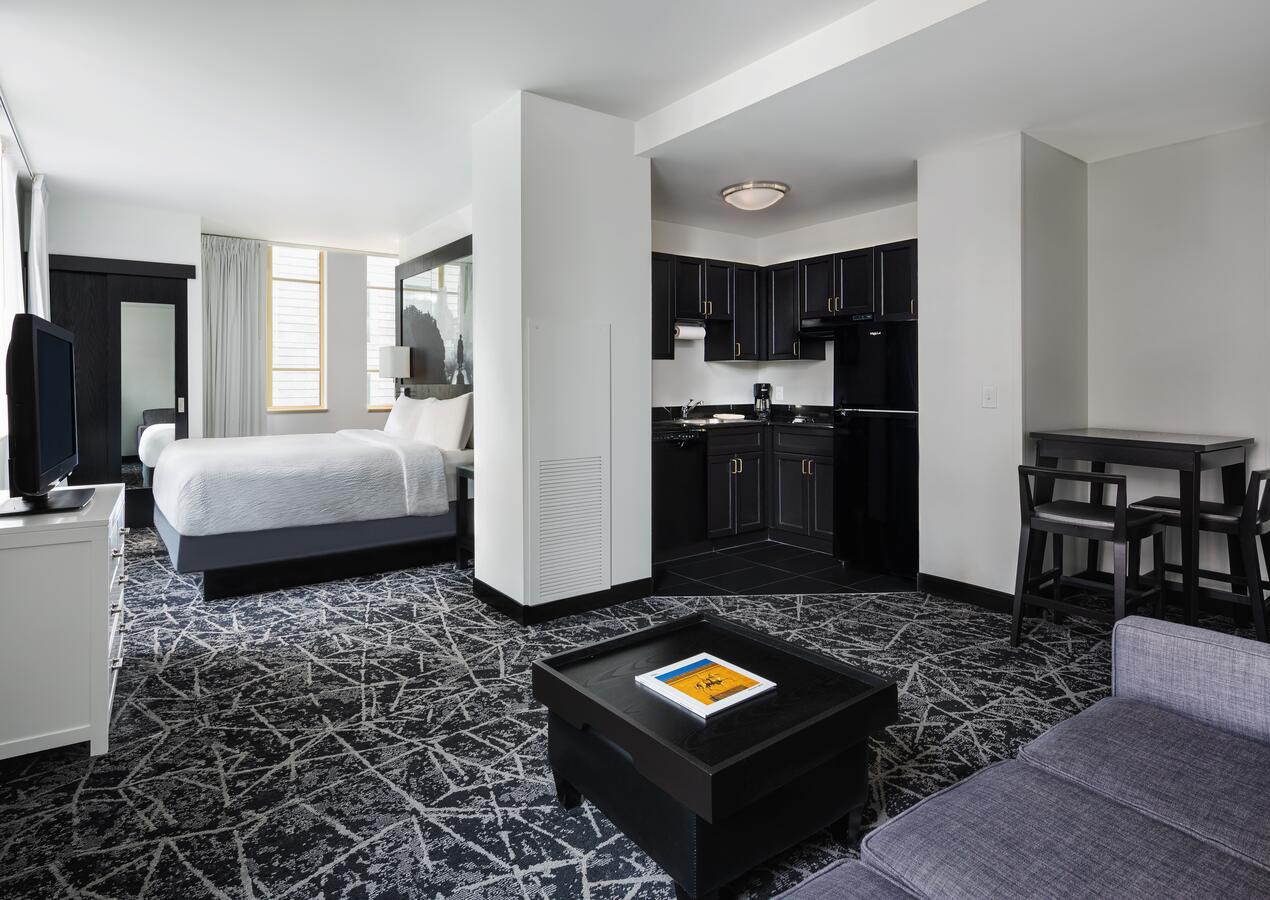 There are also extended stay hotels in Philadelphia, such as the Residence Inn Philadelphia Center City. Within walking distance to the historic City Hall and Reading Terminal Market, rooms here start around $159/night. Spacious suite options make this hotel a good selection for families.
(MORE: Explore some family trip plans in Philadelphia.)
Stay Close to History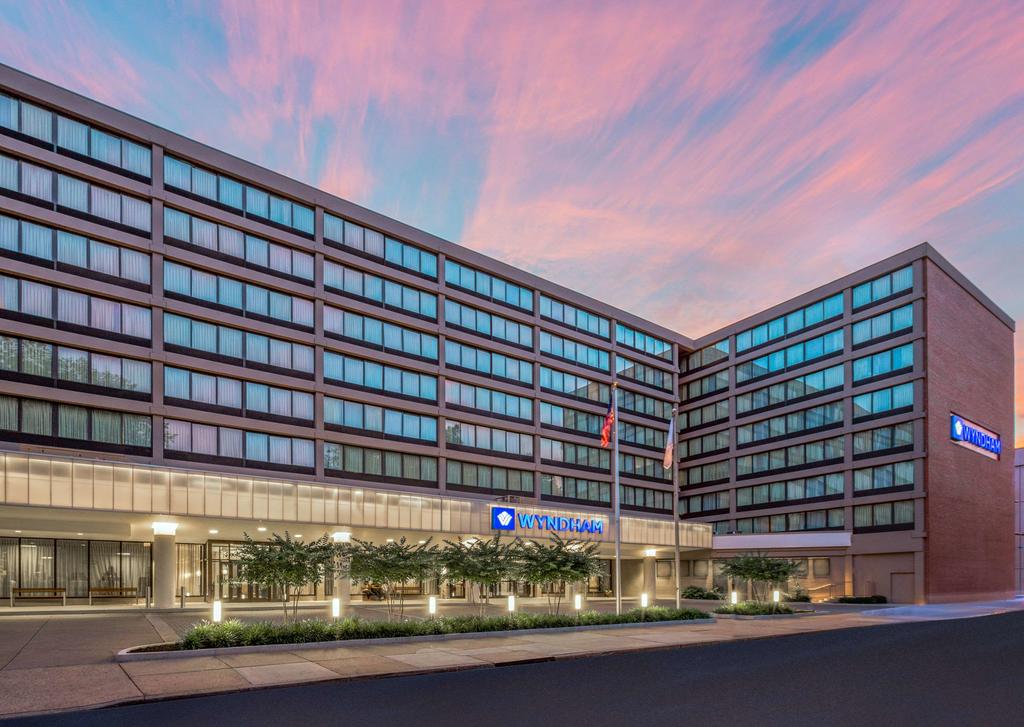 Wyndham Philadelphia Historic District
The Wyndham Philadelphia Historic District is an urban hotel in the charming historic district and one of the more affordable hotels in Philadelphia. Located within walking distance of the Liberty Bell and near the Betty Ross House, rates at the Wyndham start around $169 per night for a deluxe room with two queen beds. The hotel offers kids' activities as well as an outdoor pool.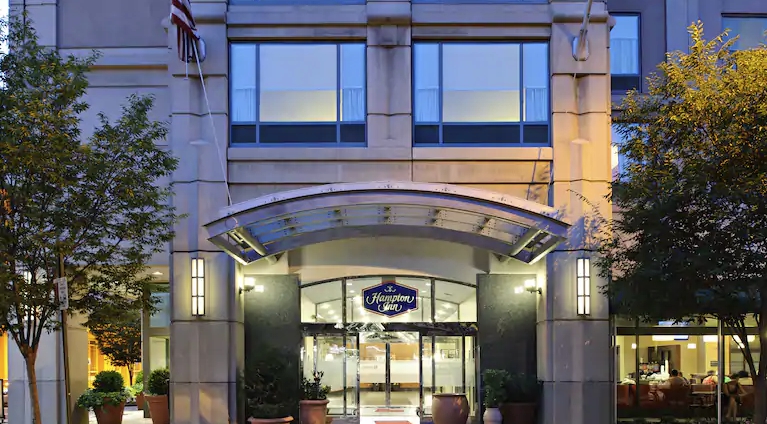 Hampton Inn Philadelphia Convention Center
Hampton Inn Philadelphia Convention Center is a top hotel in Philadelphia and another great kid-friendly hotel option, which offers regular rooms as well as suites. For rates starting at $139/night, you can stay walking distance to the Liberty Bell and Penn's Landing. Complementary hot breakfast is included and there is indoor pool for the kids to swim in.
Budget Friendly Options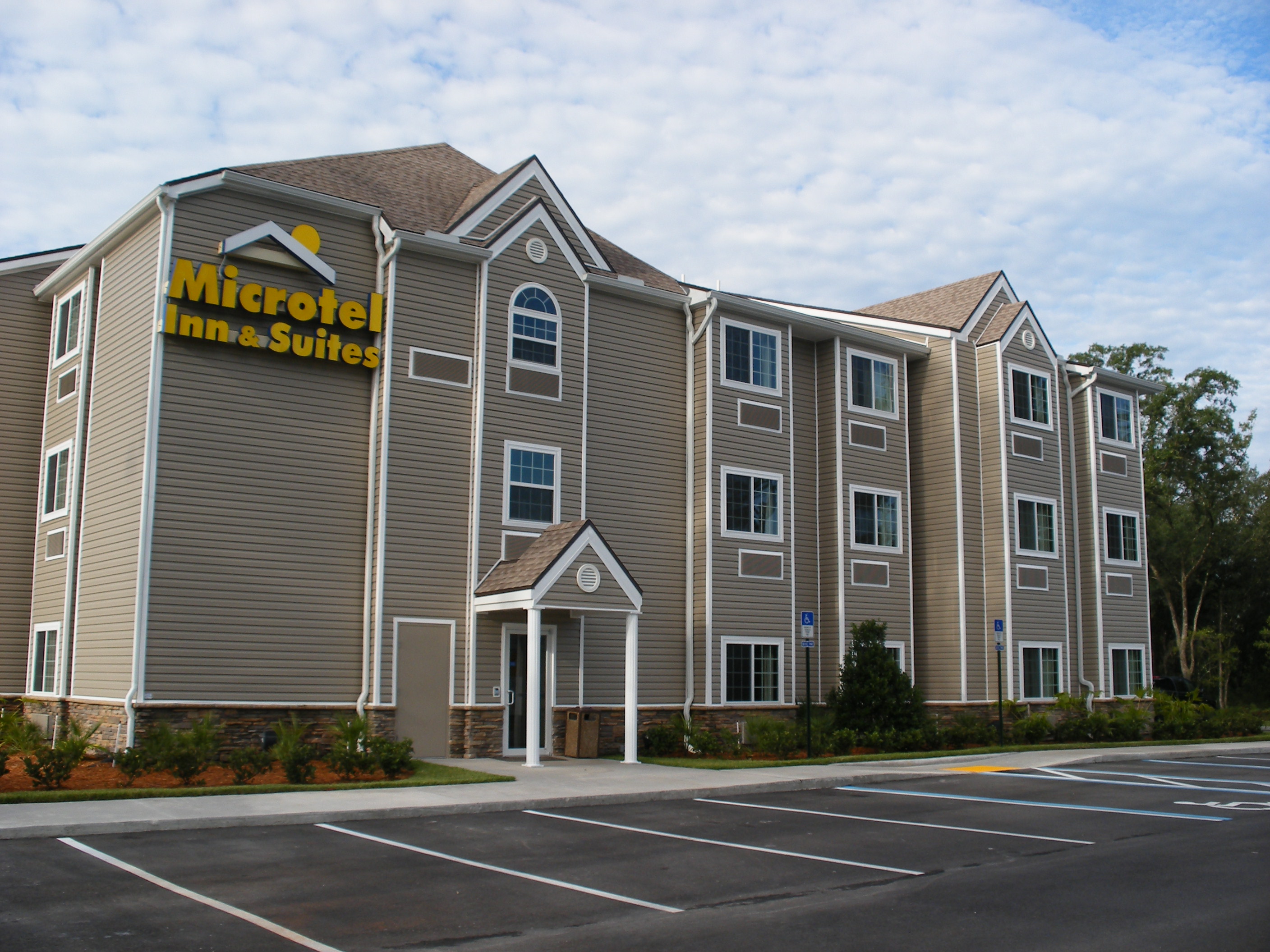 Discount hotels in Philadelphia tend to be a bit further out from the historic district, yet still close to lots of kid-friendly attractions. Microtel Inn & Suites by Wyndham Philadelphia Airport offers rooms from around $80/night. The complimentary continental breakfast is a great budget-saver for families, and Microtel is just minutes away from the Academy of Natural Sciences of Drexler University and the airport.
As a prime family vacation destination, this historic city is teeming with hotels that meet every need and budget. Find a kid-friendly hotel in Philadelphia that's best for you and your kids, and stay just a little while.
Jana Seitzer contributed this to www.Minitime.com.