Easy ways to make Atlanta more affordable
By Sue Rodman on Jun 25, 2014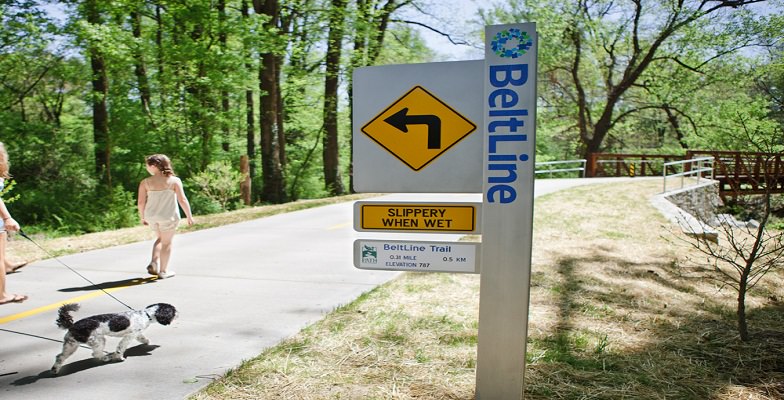 Atlanta Beltline Trail (Atlanta Betline)
The key to planning an affordable city vacation is sprinkling in a few free kid-friendly activities. We asked Sue Rodman, a family travel blogger at FieldTripsWithSue.com, to share five fabulous and free ways that families can enjoy her hometown of Atlanta.
Go for a Bike Ride: A boon for visitors who can bring their bikes with them, the Atlanta Beltline is a fantastic bike path within Atlanta city limits that is flat and consequently easy for novice riders. (No bikes? Several outfitters near the Beltline rent bikes for as little as $15 a day.)
Gaze at the Stars: The Fernbank Science Center's observatory houses the largest telescope in southeastern United States and offers free public observations on Thursday and Friday evenings, weather permitting. An astronomer is available to position the telescope and answer questions.
(MORE: Find a kid-friendly hotel in Atlanta.)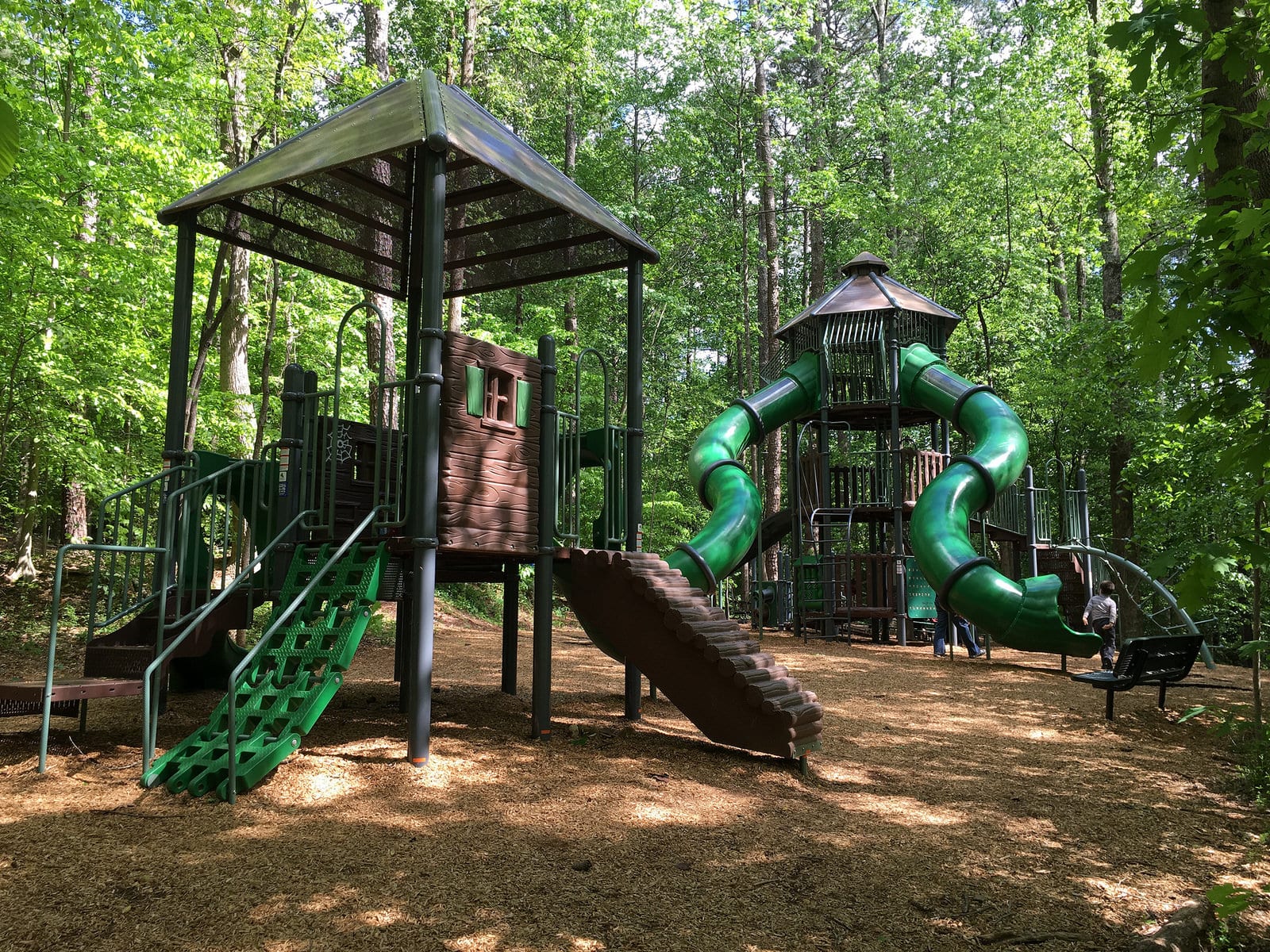 Dunwoody Nature Center (Dunwoody Nature Center)
Get Back to Nature: Dauset Trails, on the southside of town, and Dunwoody Nature Center, on the north side, are two favorite free nature centers in the Atlanta area. Dauset Trails is a 1,200-acre preserve with a variety of wildlife and an extensive calendar of events throughout the year. Dunwoody Nature Center offers woodland, creekside, and wetlands hiking, as well as a shaded playground and playhouse, and an activity center offering special programs.
Fine Tune Your Money Smarts: At the Federal Reserve Bank of Atlanta, kids not only walk away with newfound knowledge about how money is made, they can score some real shredded money. A must stop for any young coin collector, the museum contains rare coins and currency that dates back to the times of barter.
(MORE: View a family trip itinerary: 3 days in Atlanta with kids.)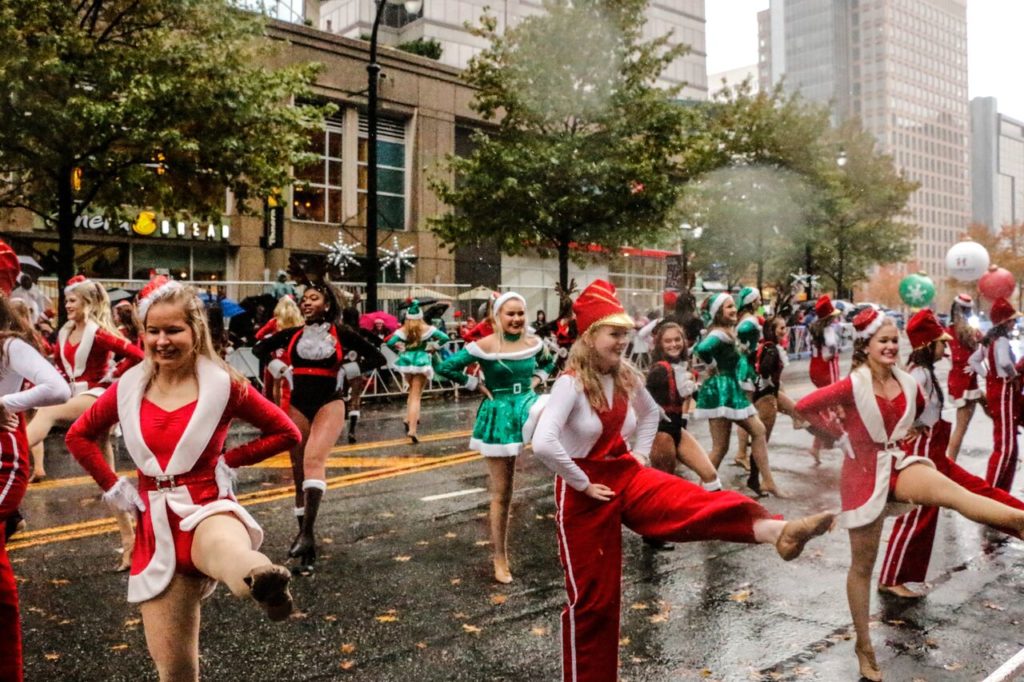 Parade in Atlanta, GA (Flickr: Fotostalker)
Take in a Parade: Throughout the year, Atlanta hosts several wonderful parades, complete with marching bands, large balloons and floats, and often the 501st Stormtrooper Legion. Traditional parades include the Children's Healthcare of Atlanta Christmas Parade and the St. Patrick's Day Parade. For something a little more offbeat, try the DragonCon Parade in September and the Little Five Points (L5P) Parade just before Halloween.
Sue Rodman, author of 100+ Free Things to do in Atlanta, contributed this to www.MiniTime.com.