Our nation's capital just got more affordable
By Erin Gifford on Mar 19, 2014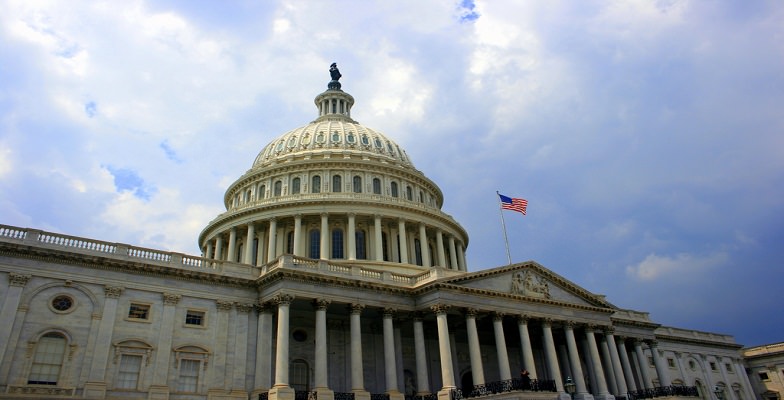 Flickr: Abeeeer
Washington DC is famous for harboring dozens of free museums, memorials and monuments—but that's just the beginning of the zero-cost fun to be had. We asked Erin Gifford of Kidventurous.com to share more five fabulous and free ways for families to have a blast in DC.
Watch how laws are made: Sit back, relax, and watch a 13-minute video at the U.S. Capitol to get a feel for the impact that Congress has had on our country, then take a guided tour around the Rotunda, Statuary Hall and the Crypt. Special headphones enable you to hear everything your guide says while wrangling a toddler on the other side of the Rotunda. Skip the line by reserving a tour in advance with your Congressman or Senator, and make sure to pick up free gallery passes so you can watch Congressional proceedings as they happen.
(MORE: View a family trip plan: 4 days in Washington DC with kids.)
Be entertained: Every Saturday morning at 9:30am and 11am, The National Theatre offers two free children's performances. The entertainment might be a puppet show, dance performance, concert, or a comedy that can be enjoyed by both children and adults. The performance is free but you still need a ticket; distribution begins 30 minutes before each show.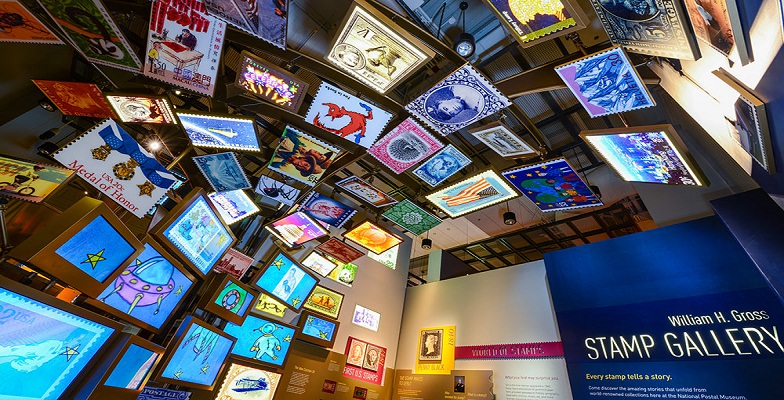 National Postal Museum
Learn all about snail mail: The National Postal Museum is such an overlooked attraction in town. Kids will love the Connect with U.S. Stamps exhibit, complete with touch screens that let them view and enlarge colorful stamps. Take time to create personal postage stamps before choosing cancelled stamps for a stamp collection and be sure to ask about the children's scavenger hunt that takes you and your kids through various rooms in the museum. As a bonus, you can pick out prizes at the end.
(MORE: Find a kid-friendly hotel in Washington DC.)
Take the junior ranger pledge: Smack in the middle of the city, adjacent to the National Zoo, the 2,100 acres at Rock Creek Park are perfect for walking, biking, horseback riding and playing on several large recreational fields. The whole family can enjoy free ranger-led planetarium programs on weekends, and kids can become Junior Rangers by taking the pledge and completing an activity book.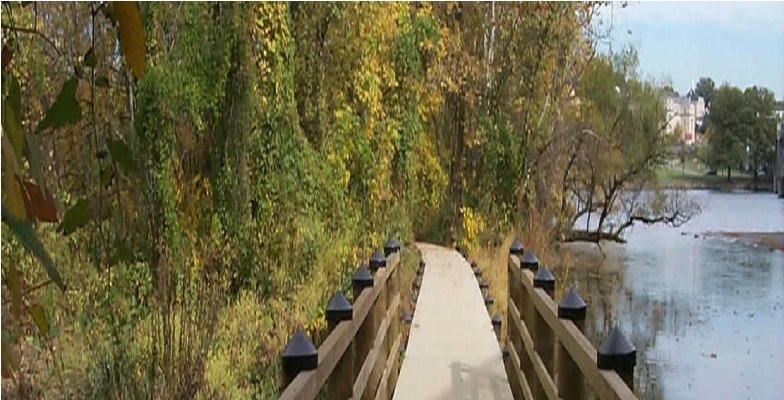 National Park Service
Pay respects to a roughrider: Between DC and Arlington, sitting in the middle of the Potomac River, you'll find Theodore Roosevelt Island, a lovely shaded area that's the perfect place for a picnic and a walk along several nature trails and a boardwalk. Stop for a few moments to take in the memorial to our 26th President before continuing on to hike the Potomac Heritage National Scenic Trail. It's a wonderful way to take a break from the hustle and bustle of our nation's capital.
Erin Gifford of Kidventurous contributed this to www.MiniTime.com.