Experience the breathtaking beauty of our nation By MiniTime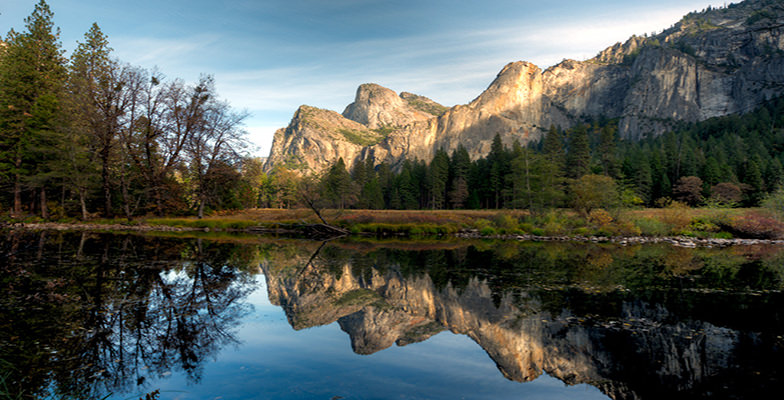 Flickr: Randy Lemoine
For a family vacation that combines stunning scenery and recreation with the chance to view wildlife in their natural surroundings, you can't beat a trip to a national park. Among America's most popular national parks are Yellowstone Park, Yosemite National Park and Great Smoky Mountains National Park. These national parks are also some of the best family destinations because of the year-round variety of fun family activities such as hiking, fishing, camping, and viewing wildlife. Just for kids, all our parks offer junior ranger programs that are both fun and educational.
Yosemite National Park
Yosemite National Park is an ideal place for hiking, thanks to over 800 miles of hiking trails and thousands of ponds and lakes to discover. The park offers many breathtaking views of granite cliffs, waterfalls and crystal clear streams. You and your family can go rafting in the Merced River, ride horseback, bike or hike. Recommended family activities in Yosemite Park include the long hike to the waterfalls in Yosemite Valley and a walk with your kids in Mariposa Grove.
(MORE: Browse kid-friendly hotels near Yosemite National Park.)
Great Smoky Mountains National Park
The most-visited national park in America is the Great Smoky Mountains National Park, which straddles Tennessee and North Carolina. The most popular spot in the park is Cades Cove where you will see a number of log cabins, churches, barns and other historic buildings. Families will surely enjoy fly fishing, hiking and sightseeing along the Appalachian Trail.
Yellowstone Park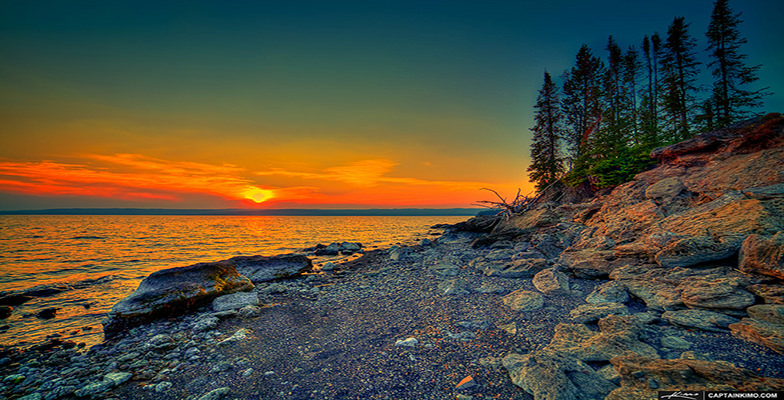 Flickr: Kim Seng
Yellowstone was the first national park in the world. This stunningly beautiful park is filled with an enormous variety of wildlife and geothermal features, including the famous Old Faithful geyser. Family activities at Yellowstone Park include camping, fishing, hiking and boating.
Death Valley National Park
The lowest place in America is a great vacation place for families who love a unique outdoor adventure. Its popular meteor crater and massive dry seabed is perfect for hiking, sightseeing, and photography. This park has lots of silky sand dunes where you and your family can do off-road driving. The most popular tourist attractions in Death Valley are Sotty's Castle and Badwater.
(MORE: View a family Trip Journal: 3 days at Glacier National Park with kids.)
Glacier National Park
Flickr: Loco Steve
Glacier National Park is the crown jewel of Montana, with its untamed and gorgeous wilderness. Glacier National Park got its name from the ice fields found here. It is a UNESCO world heritage site and the world's first international Biosphere Reserve. Families can take in the beautiful scenery and hike trails that provide breathtaking views of the mountains.