Save money on family travel with these tips.
By Ian Ford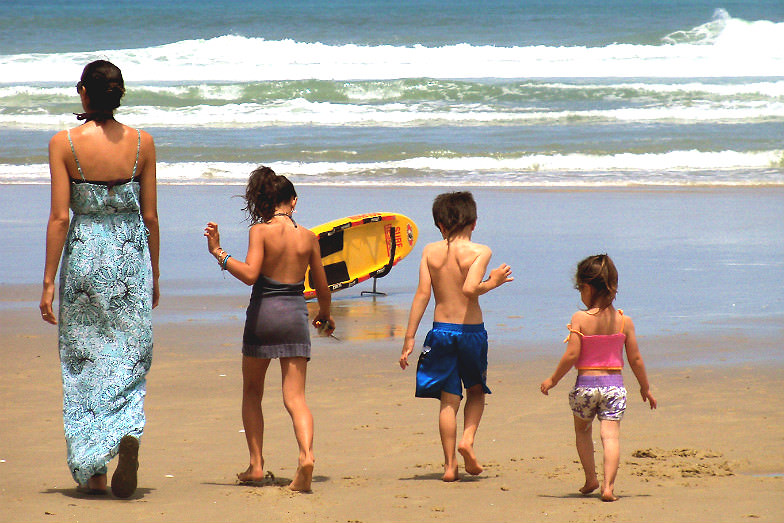 Budget accordingly but keep everyone in the family happy. (Flickr: Kiran Foster)
Keeping everyone happy: Is your daughter interested in just one particular ride at the theme park, whereas your son wants to visit the aquarium and your husband requests some great pizza while on vacation? It is important to have everyone give you their top request for the family vacation. This will then allow you to budget accordingly and play 'judge' to ensure the family is enjoying each activity while spending time together.
(TRIP PLAN: Find out how families are planning their vacations using MiniTime's Trip Plan Tool.)
Get the whole family saving. (Photo: Miranda Marquit)
Get the whole family saving: Travel can be expensive. Get the whole family involved in saving for the trip with a savings jar or an old-fashioned piggy bank where everyone contributes something whether it's spare change, the money otherwise spent on a coffee run or a portion of allowance money. Kids will learn the value of working for something, and they will be rewarded with souvenir money!
Planning tools: Save money by saving time when visiting Orlando and Southern California-area theme parks with Undercover Tourist's Wait Time Apps. Point-of-view YouTube videos, Wait Time Apps, crowd calendars and more help travelers skip the lines and plan accordingly to get the most out of their time at theme parks.
Hotel sites: Check multiple websites for hotel rates to get an idea of the going discount price. Then, reach out to the hotels directly to see if they can match the offer or even throw in free breakfast or wine if you book directly through them. Hotels prefer working with guests directly rather than having to pay an outside booking source.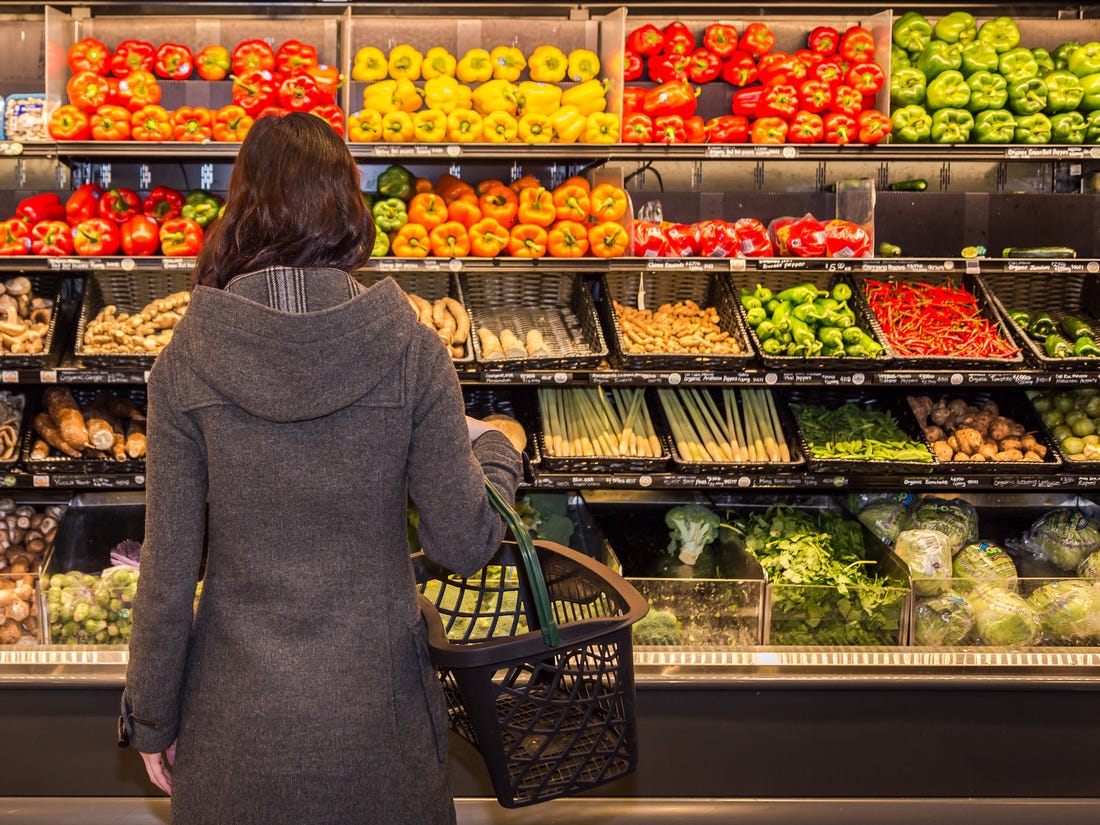 Stock up at a local discount grocery store. (Photo: Adam Melnyk/Shutterstock)
Small things add up: From the bottled water to the forgotten shaving cream, some purchases can be overpriced in tourist destinations. Check the local website for theme parks and destinations you are visiting – many let you bring in unopened bottles of water. Stock up at a local discount grocery store on water, portable snacks and breakfast food when you arrive at your destination. Then, make sure you pack plenty of the simple medical necessities, such as Band-Aids, aspirin and Neosporin to keep in your purse for any little spills while out and about.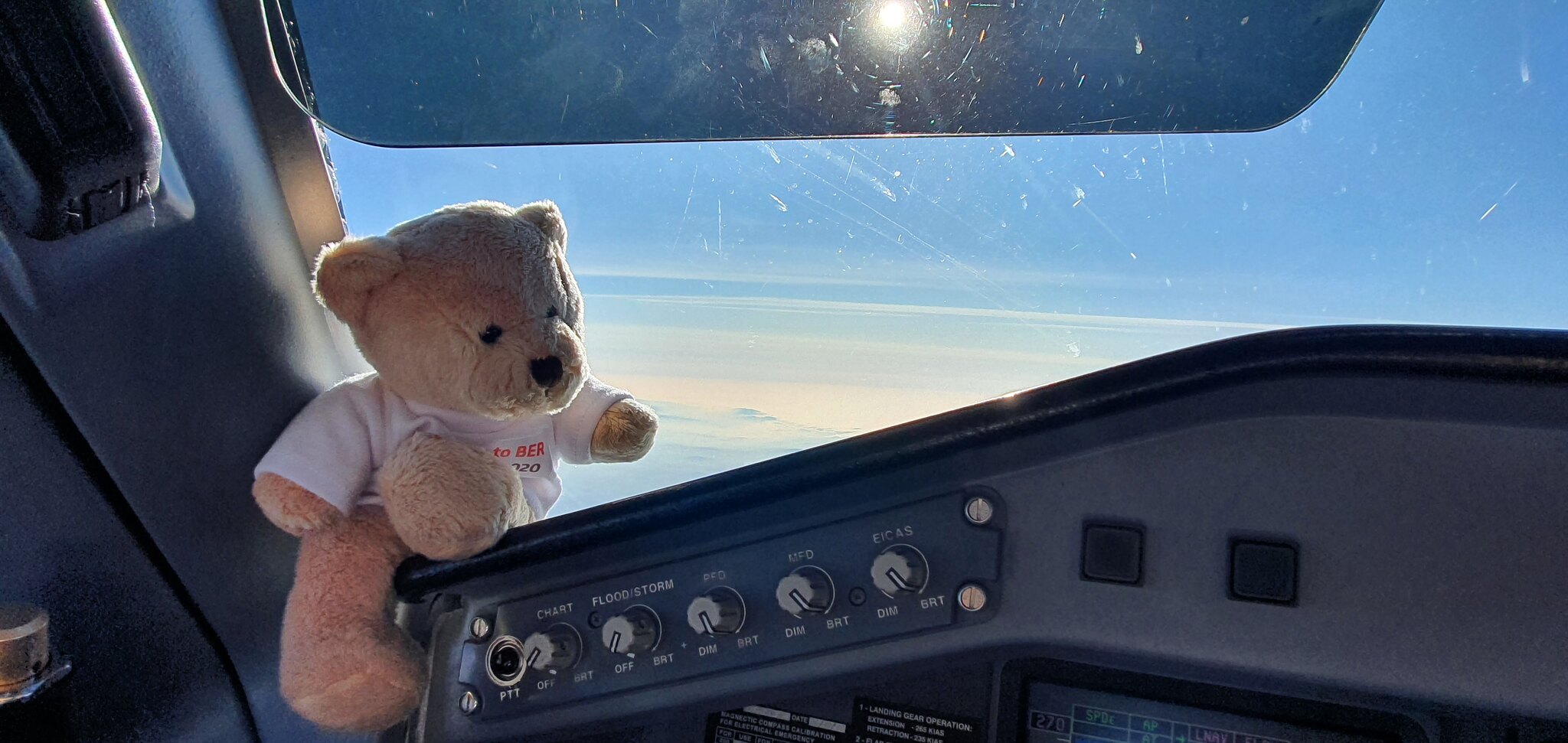 Join airline and hotel loyalty programs. (Flickr: Austrian Airlines)
Loyalty programs: It's free to join most airline and hotel loyalty programs, and there's no reason not to take those few extra steps. Joining their lists often gives you first access to exclusive sales, and for frequent travelers, those points can add up to free flights or hotel rooms. Even if it's an airline that you don't fly frequently, you can often trade in the points for magazine subscriptions.
Beware of hidden fees: When exploring where to stay, be sure to research any additional fees the hotels will levy. Is there a charge for Internet? Will it cost you to park your car on your own? Many larger hotels charge daily "resort" fees that are not included in the advertised price. These extra costs add up quickly.
(MORE: Save more money on travel. Take advantage of current deals on hotels and resorts.)
Convention and visitors bureau: Be sure to check out your destination's convention and visitors bureau website or give them a ring as you are planning your trip. The resource exists to help promote their local tourism so the team would be happy to assist with your planning. They often provide free walking tours of the downtown or historic districts, and can also recommend any events going on during your trip. A quick search through their website should bring up the calendar, and depending on the size of the city and the time of year, you should be able to navigate through different festivals, musical acts, street fairs and more that are often free to the public.
Ian Ford, CEO of Undercover Tourist contributed this to MiniTime.