Planning advice for first timers
By Suzanne Rowan Kelleher
flickr:glynlowe (flickr:glynlowe)
Q: Any advice for first-timer family of four (kids ages are 7 and 8) traveling to NYC close to Christmas? Thank you! – Michael from Winter Park, FL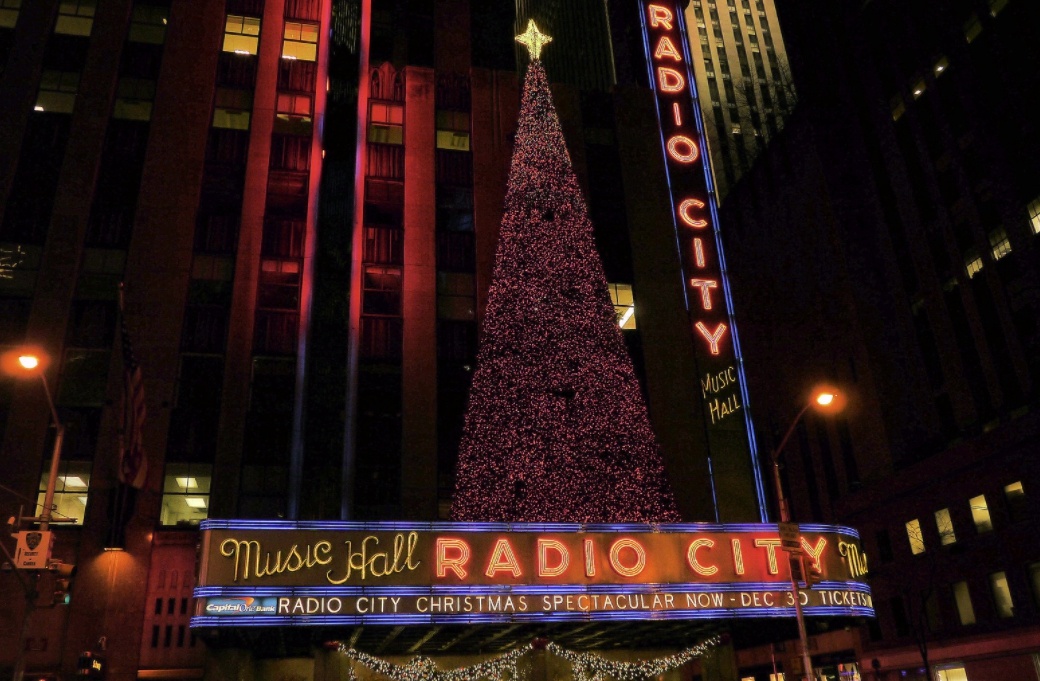 flickr:mambodan (flickr:mambodan)
A: Lucky you! New York City during the Christmas season is really amazing. You didn't mention how long you were staying or whether you had special areas of interest, so I'll assume you are spending at least a few days in the city and want to incorporate some classic holiday experiences such as ice skating at Rockefeller Center, checking out the holiday window displays on Fifth and Madison avenues, catching the Rockettes in the Radio City Christmas Spectacular, and visiting wow-factor toy stores like FAO Schwarz and the Toys"R"Us in Times Square, with its 60-foot indoor Ferris wheel.
(MORE: View a family trip journal: 3 days in NYC with kids.)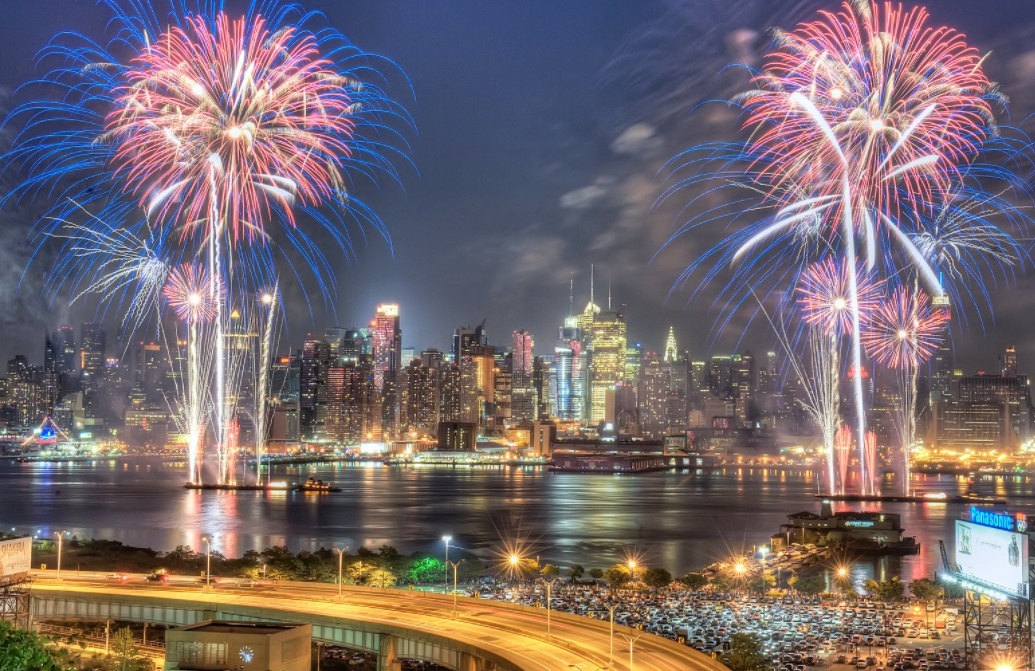 flickr:lightningbaron (flickr: Tony Shi)
It's important to realize that it's going to be impossible to see and do everything in one short trip. So instead, do some research and ask every member of your family to come up with a wish list of two or three places or activities that they absolutely must see or do, plus two or three bonus picks. Then group items on your must-do list by NYC neighborhood so that you can make efficient use of your time—otherwise, you'll spend your whole vacation on the subway or in taxis, hopping all over the grid. When planning your itineraries, front load your days with your top picks and leave lower priorities for later in the day.
Have a wonderful time!