Walt Disney World, Florida
By Suzanne Rowan Kelleher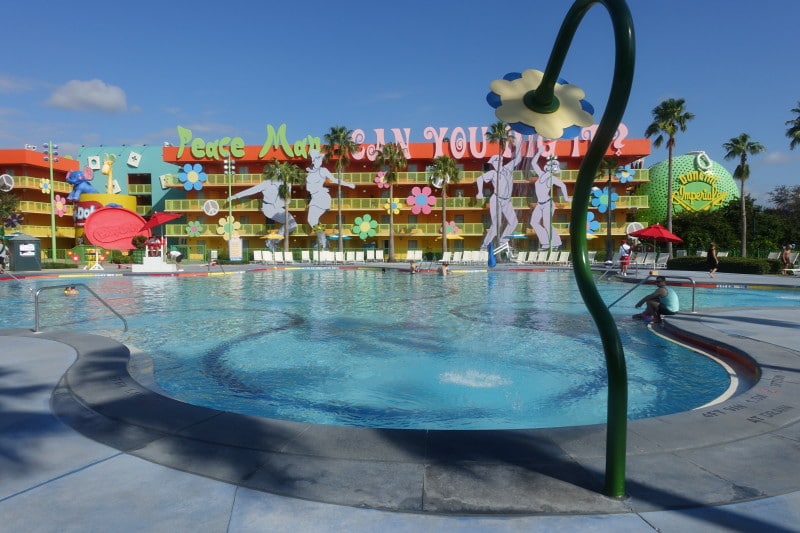 Dave Shute
There are many places to stay within Walt Disney World, ranging from campsites (from about $40 per night) to budget hotels (from about $80 per night) to deluxe villas (the sky's the limit). If the sole focus of your trip is Disney World, it makes a lot of sense to stay at a property inside the resort.
Here are the main upsides of choosing a Disney property:
Convenience. It's extremely handy to be able to zip back to your hotel whenever you feel like it, especially if your children are young. You can take a midday break or nap whenever your troops need a rest, and the family can split up much more easily if necessary. The Disney transportation system that links Disney hotels with theme parks is very efficient, particularly if your hotel offers the monorail or water taxi service. (Note: Transportation between hotels isn't nearly as efficient. Consider renting a car if you book meals or entertainment at various hotels within Disney World.)
(MORE: Browse hotels near Walt Disney World.)
Extra Magic Hours. Every day, one of the four main theme parks at Walt Disney World opens an hour early and another park closes up to three hours late. Only guests at Disney-owned properties can take advantage of these extended hours.
Free package delivery. There's no need to lug your souvenirs all over the World. As a Disney hotel guest, you can avail yourself of a complimentary service that will deliver packages to your hotel by the following afternoon.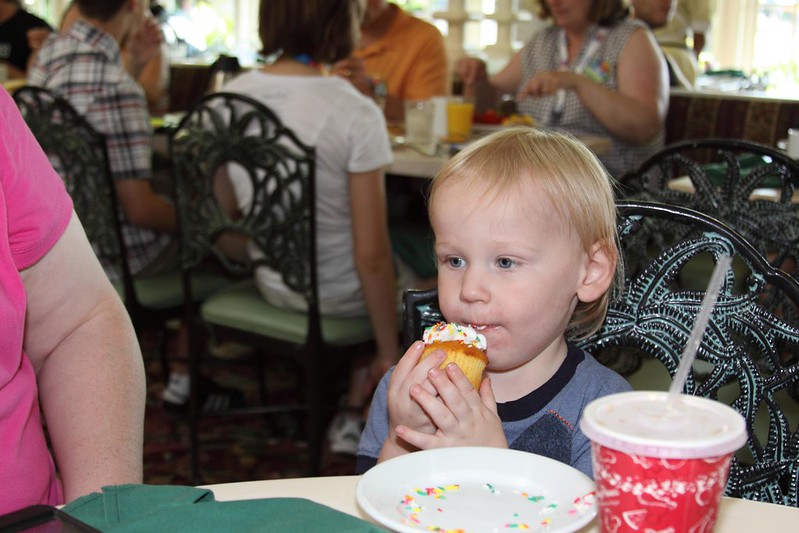 Free parking. Disney hotel guests can park for free in the theme park lots. This saves about $8 per day.
Dining package. You can only take advantage of the Magic Your Way Dining Plan if you stay at a Disney hotel or resort. To see if the plan makes sense for your family, see Dining at Disney.
A free ride from the airport. Guests of the Disney-owned resorts can take advantage of a complimentary airport-to-hotel transportation service called the Magical Express. You should reserve this service at least 10 days prior to your arrival, either online or by phone. Disney will send special luggage tags in the mail, which you should attach to your bags. When you land at Orlando International Airport, you skip the baggage claim and go directly to the Disney Welcome Center. There, you'll board an air-conditioned motor coach that will bring you to your hotel. A sweet touch: Disney will collect your luggage and deliver it directly to your hotel room.
(MORE: View a family trip plan: 3 days at Disney World with kids.)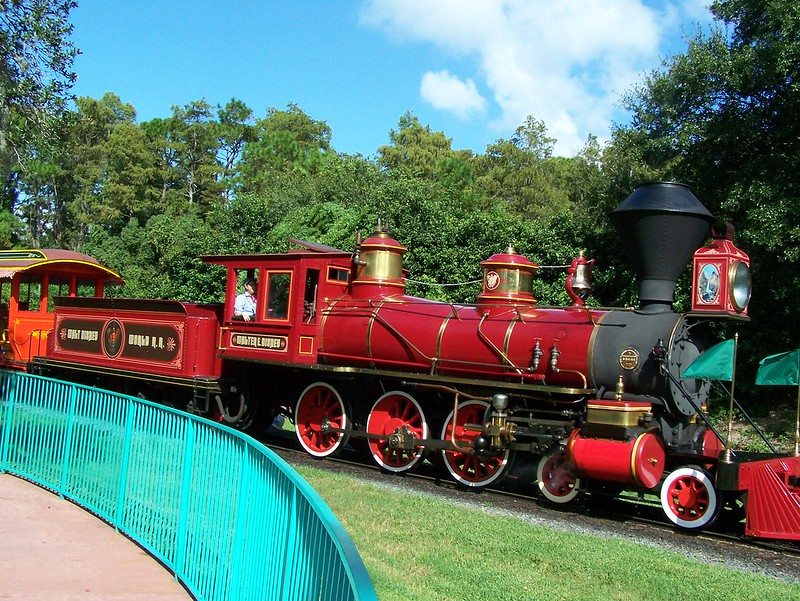 The case for staying outside Walt Disney World:
Lower cost. You'll find a range of luxury and budget options both inside Walt Disney World and all over Orlando, but you generally can get larger accommodations for the same money if you stay outside the resort.
Less hype. Some families do better when they can escape Disney's high-voltage energy at the end of each day. A hotel removed from the theme park excitement can feel more relaxing.
More Orlando. There's a lot to see in Central Florida besides Walt Disney World. Staying outside Disney World can make you more open to the wonders of SeaWorld, the Universal Studios and Islands of Adventure theme parks, and the many attractions near International Drive.