Get the most magic out of Disney's holiday season By MiniTime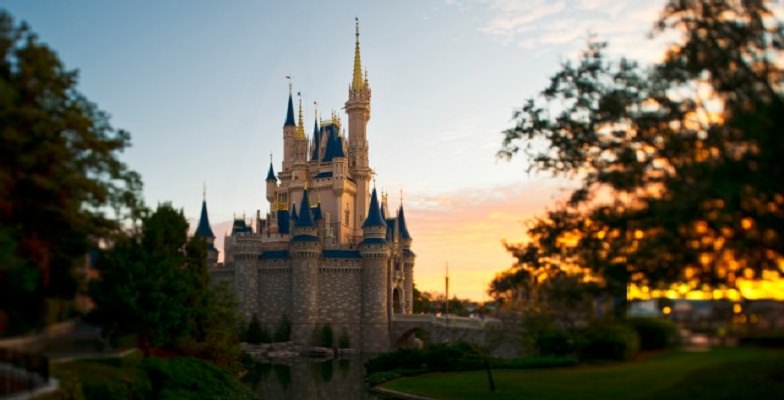 Disney World
Disneyland California and Walt Disney World in Florida provide you and your family with plenty of attractions, events and amenities to make the holiday season engaging and unforgettable. When planning your Disney holidays, remember to seek out the right tools and strategies to make the process simple and easy.
(MORE: View a family trip itinerary: 5 days at Walt Disney World with kids.)
Build on the Experiences of Others
When looking for descriptions, reviews and recommendations, seek out what other families just like your own have experienced. Since your five-year old is not likely to enjoy the same things as a teenager, reviews from families that resemble your own give you insights that are relevant to your family. Use these reviews to create a general outline of what you want to accomplish during your trip.
Build on the Basics: Food, Accommodations and Souvenirs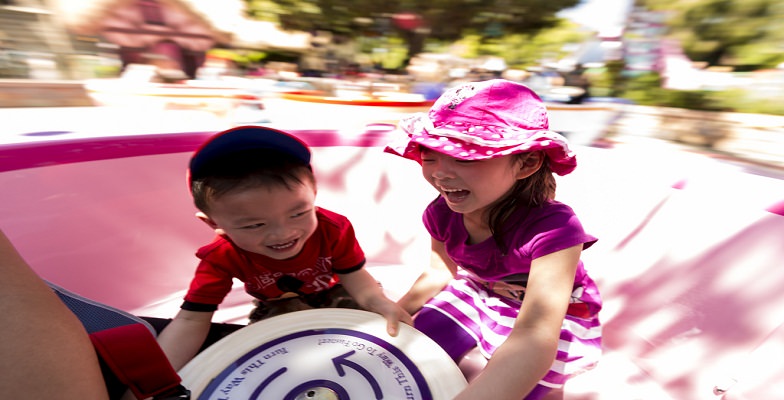 Flickr: SnapAdik
While there are many special events, opportunities and holiday promotions, such as Mickey's Very Merry Christmas Party, Snow on Main Street and Santa Goofy's Holiday Village, the best way to make the most out of your trip is to plan the basics well. For food, consider options such as Disney's affordable meal packages, which provide your family with daily meals and non-alcoholic drinks for a set fee.
(MORE: Browse kid-friendly hotels near Disneyland California.)
For accommodations, remember the diversity of options available to you. Nearly all of Disney's hotels and resorts take note of the holiday season with special decorations and deals. However, each one does so in a unique way. For example, check out the Port Orleans Resort if you are especially attracted to the way that New Orleans celebrates Christmas. For souvenirs, avoid high costs in the park by purchasing t-shirts, mugs and dolls from retailers in your hometown. Then, when you arrive at the park, distribute the souvenirs to your children.
When traveling to Disneyland California or Walt Disney World, your vacation planning does not have to be an expensive hassle. By using the right resources, tools and advice, you can comfortably plan Disney holidays that your family is sure to remember fondly.