21 sites to get kids excited about travel
By Suzanne Rowan Kelleher
Travel Toolbox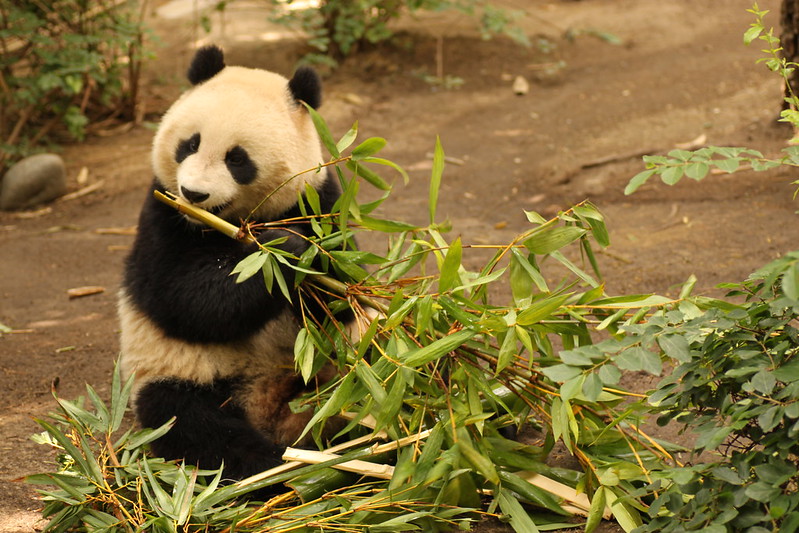 Want to raise a kid who loves to travel? Let him get involved from an early age in planning your family trips. Along the way, he'll pick up many life skills that come with researching a trip and creating itineraries. Here are some surefire ways to help your kids catch the travel bug.
Watch A Preview
Heading to a destination with a zoo, wildlife park, or aquarium? There may be a webcam aimed at the star attraction. Zoo web sites are often packed with fun animal trivia. Getting to know the animals via webcam and learning some key facts about them is a great way for kids to get excited about a visit. Here is just a small sample of our favorite animal cams:
Tiger Cam: Smithsonian National Zoo in Washington, DC
Underwater Hippo and Seal Cams: Toledo Zoo
Penguin Cam: Monterey Bay Aquarium in California
Octopus Cam: Smithsonian National Zoo in Washington, DC
Beluga Whale Cam: Vancouver Aquarium
Want more webcams? Try searching for your destination on EarthCam, an online directory of webcams around the world. Here are just a small sample of the fun web cams we found:
Sea Lion Cam: Pier 39, San Francisco
Shamu Cam: SeaWorld, San Diego
Paris Cam: Live from France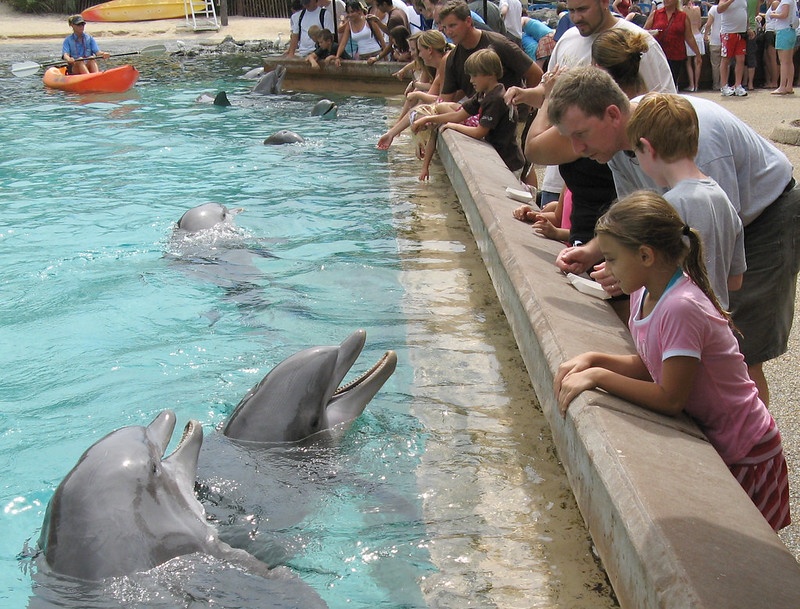 Answer Those Niggling Mysteries
The superb collection of articles in the travel section of HowStuffWorks will make older kids (and their parents) appreciate travel in a new way. This is addictive stuff for trivia hounds. These favorites are just the tip of the HowStuffWorks iceberg:
How Interstate Highways Are Numbered
How An Airplane's Toilet Works
These mini movies from Brain Pop explain many of the big hows and whys of air travel. [Note: Brain Pop is normally accessed through paid subscription, but you can get a free 14-day trial.]
Learn The Lay Of The Land
Whether you're planning a daytrip in your own state or a two-week-long intrastate road trip, a quick search on Yahoo! Kids will turn up info on top attractions on almost any destination.
Kids' State Web Pages
Good for: Getting kid-friendly info on states
Most states have tourist-oriented web pages specifically aimed at kids. These can be great, age-appropriate resources for building pre-trip enthusiasm for your destination, and often feature fun games and quizzes. Encourage your kids to investigate places they want to visit and help build your itinerary.
Good for: Brushing up on geography
One of the terrific by-products of travel is a better handle on geography. Kids can get a jumpstart with this supercool site from National Geographic Kids, which grants entry into the inner sanctum of the GeoSpy Agency. First, kids choose their assignment: One of three geography games based on the Continents, Countries, or the States and Provinces. In the United States game, kids need to beat the clock and identify all 50 states to become a bonafide GeoSpy. Lots of fun for grown-ups, too.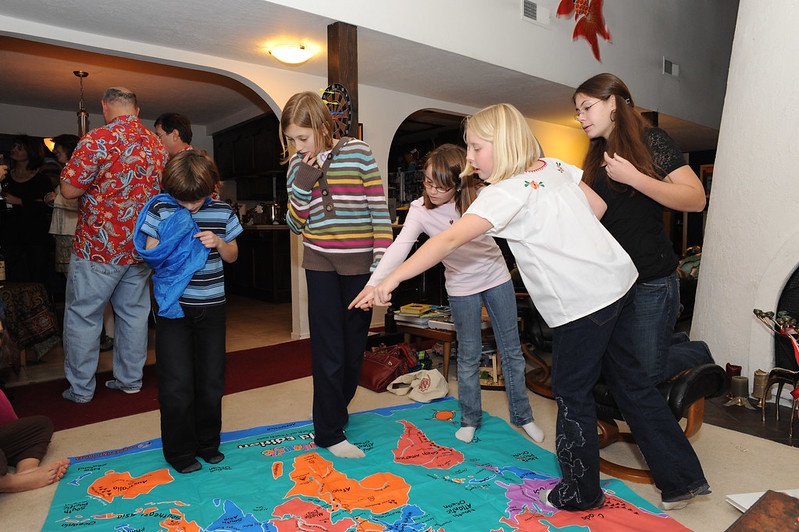 Indulge in a Special Interest
Good for: Building a virtual city
If your kid is fascinated with building, architecture, and cityscapes, let him construct his own urban paradise. This site lets kids create virtual cities from the ground up by choosing the background, time period, architecture style, and even the people and vehicles that will populate it. This is good creative play that gets the brainbox working.
Good for: Getting an insider's appreciation for National Parks
This excellent learning site encourages kids to think, deduce, and reason their way through our national parks. As your Web Ranger completes a series of activities, she collects a secret password for each and earns certificates of recognition and, eventually, a Web Ranger passport. Activities range from easy (for ages 6 to 10) to difficult (for teens), and are grouped into three areas: Exploration, Adventure, or Discovery. Kids learn about the natural world as they complete fun tasks—perhaps packing a dogsled in Alaska's Denali National Park, helping a baby sea turtle find its way to the ocean, or figuring out what a stegosaurus ate in Dinosaur National Monument. There's a link to the national park in which each activity takes place, so kids can explore further when something piques their interest.
More Free Fun For Kids:
More Free & Fun Travel Games for Kids
Free 24-page In-flight Activity Book for Junior Flyers
More Family Trip-Planning Advice:
19 Sites For Savvier Air Travel