Riviera Maya with kids
By Michelle Rae Uy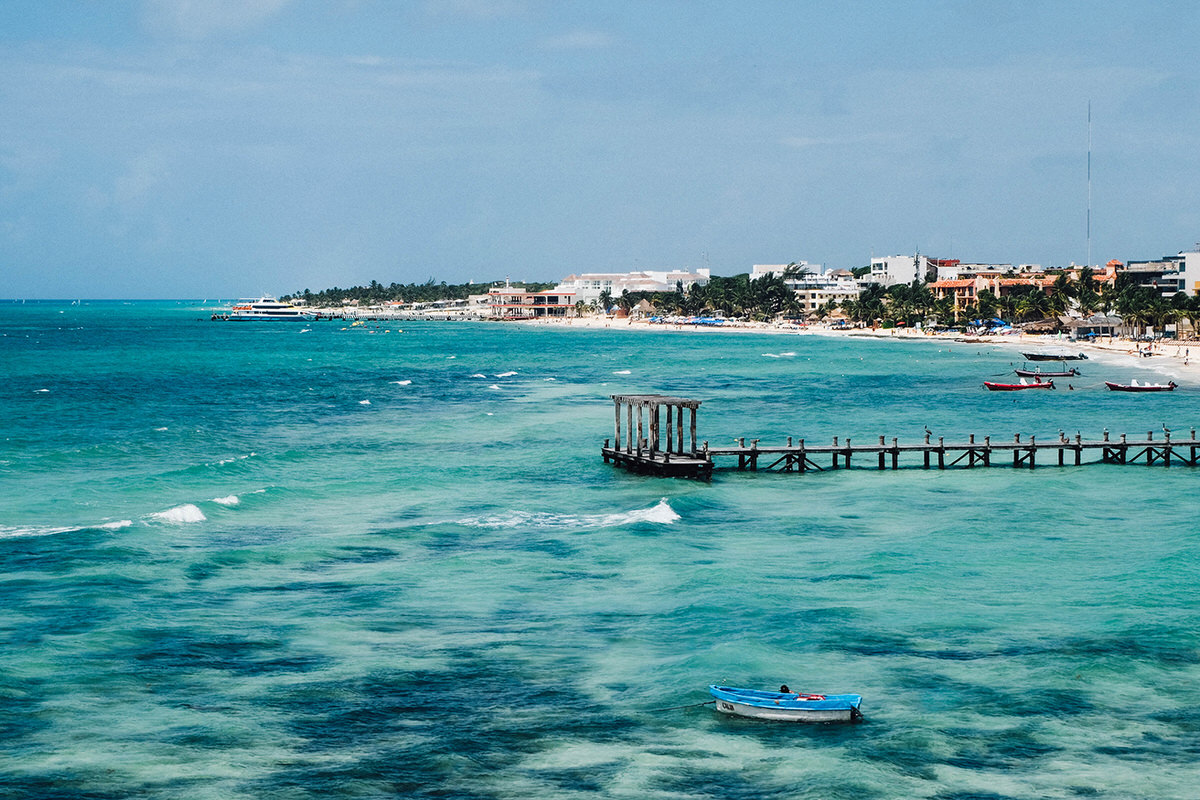 Playa del Carmen in the Riviera Maya (Photo: Michelle Rae Uy)
The crowds never seem to thin out in the Riviera Maya, not even during its slowest season. But there are many reasons why this family-friendly Mexican destination stays busy all year round—the stunningly blue waters, the deliciously fine sand that stretches for miles, the beautiful cenotes that are like nature's perfect plunge pools, and the Mayan ruins that offer a peek into the area's compelling past.
This picture-perfect Caribbean destination in Mexico's famed Yucatan Peninsula also offers a cornucopia of attractions that are exciting, unforgettable and very family-friendly, making it the ultimate vacation spot for an active vacation combined with a little bit of R&R.
The all-inclusive Gran Porto Resort is a fantastic, family-friendly base for the perfect Riviera Maya vacation with the kids, with its complimentary kids club, luxurious spacious suites, and kid-friendly fares.
(MORE: A Family's Guide to an Ideal Vacation in Mexico)
Aqua Parks
The aqua parks scattered along the main road that stretches from Tulum to Cancun are probably the Riviera Maya's most kid-friendly attractions. Visit the snorkeling havens of Xel-Ha where you're likely to come face to face with a barracuda and other tropical fish; experience the cultural immersions and underground rivers of Xcaret</a>; go on exciting adventures at Xplor</a>; and explore the impressive caverns of Rio Secreto.
Cenotes
Cenote Azul (Photo: Michelle Rae Uy)
Cenotes, which are essentially natural sinkholes filled with groundwater, are found all over the Yucatan Peninsula; and they are extremely popular among travelers and locals for their cool, refreshing, emerald-colored waters. In the Riviera Maya, Cenote Azul is one of the most popular and kid-friendly, not to mention one of the most Instagrammed spots, thanks to its shallow waters and picturesque setting. But there are others too: Gran Cenote, for example, near Tulum is famous among divers and snorkelers.
Mayan Ruins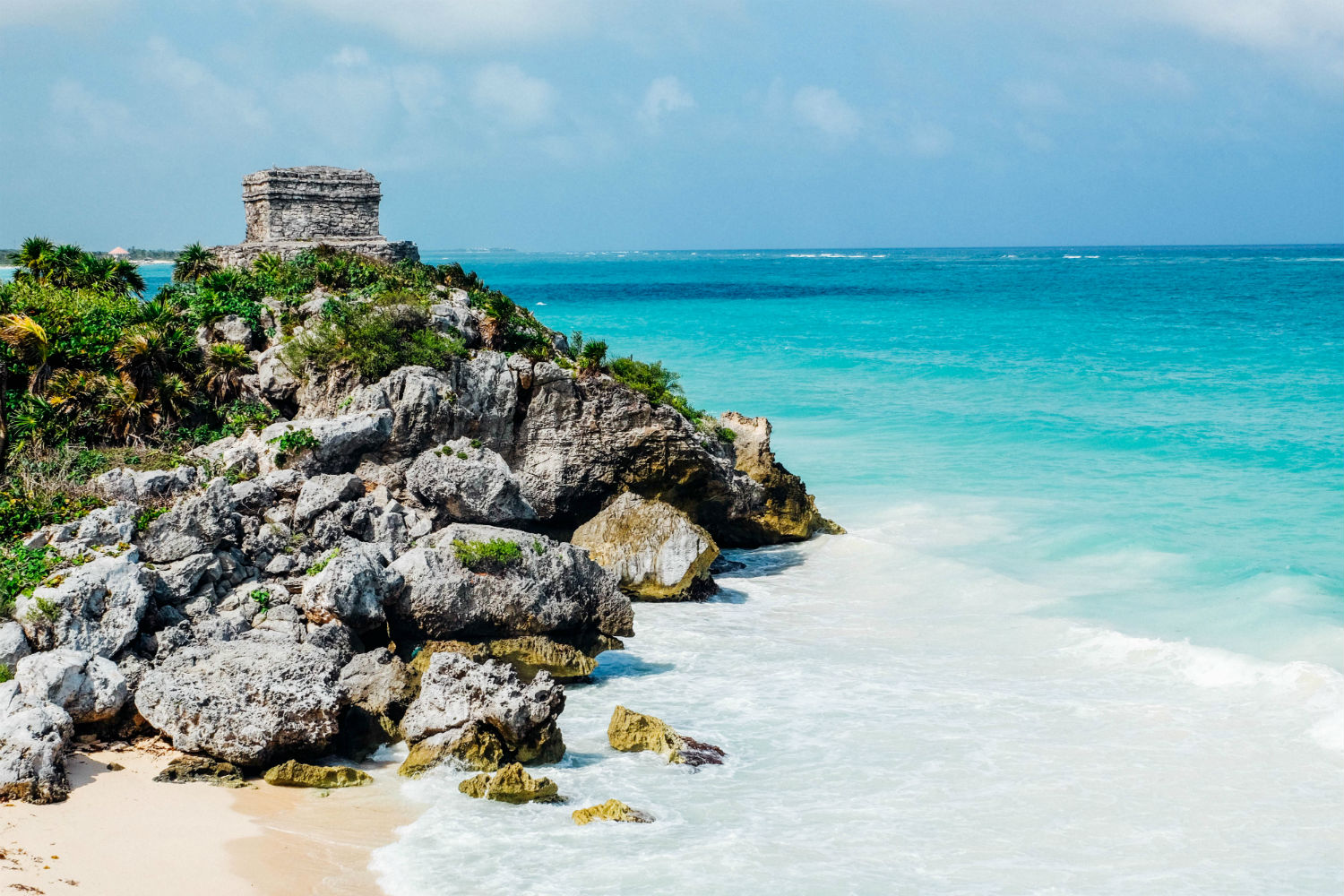 Tulum ruins (Photo: Michelle Rae Uy)
There is, of course, Tulum, the Riviera Maya's most famous Mayan ruins site whose top-of-the-cliff setting overlooks a shimmering blue sea, and is home to a number of iguanas and coatis as well as a phenomenal kid-friendly beach with warm, shallow waters. Further inland is Coba, an archaeological site famous for its Sacbeob or raised pathways and for its Ancient Pyramid, one of the few remaining Mayan pyramids visitors can still climb.
Beaches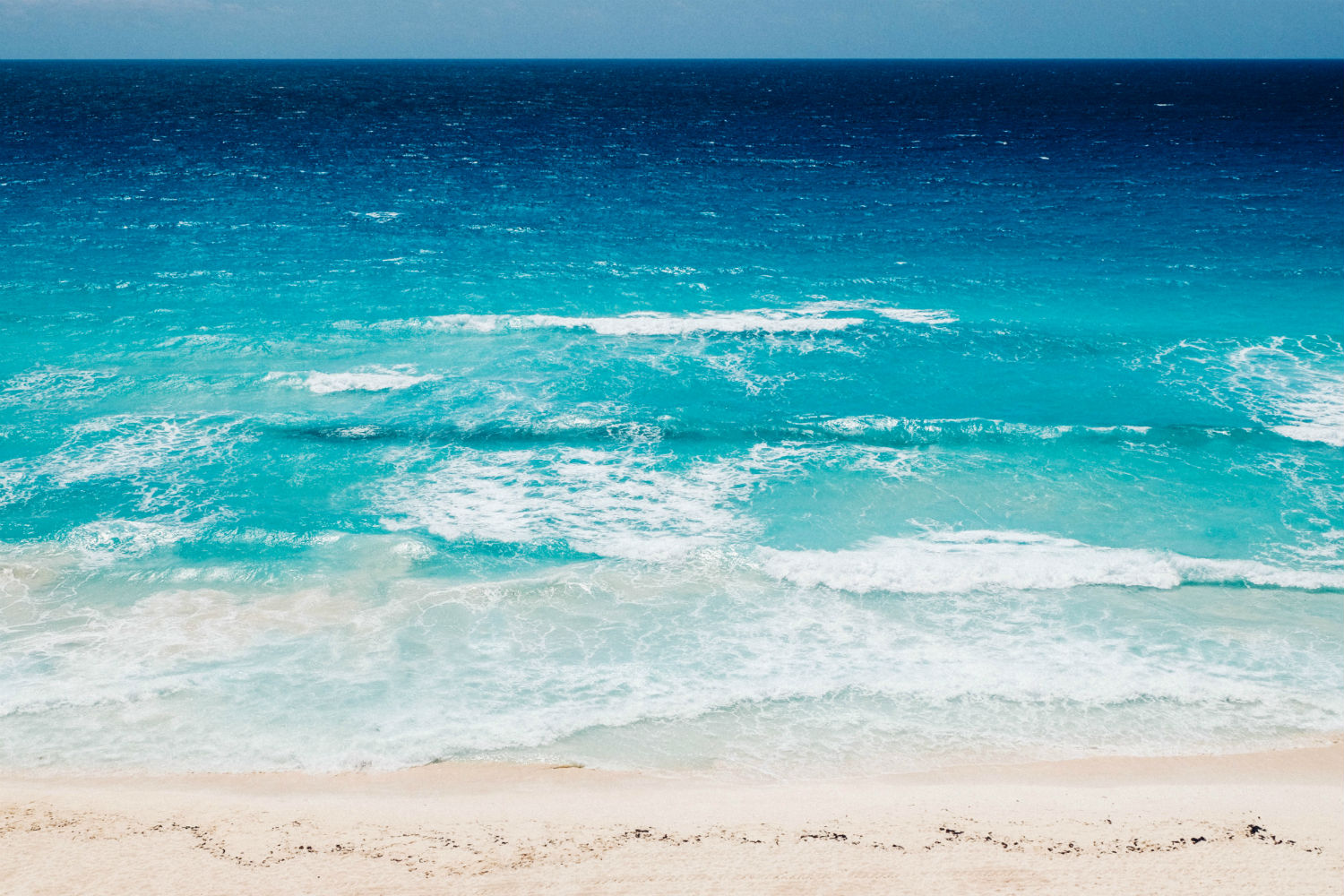 Riviera Maya beach (Photo: Michelle Rae Uy)
Go to a beach, any beach, in the Riviera Maya and you're bound to have a wonderful time. If there's anything the destination is known for, it's its breathtaking ivory-colored beaches and warm, turquoise waters so skip your resort pool and make a beeline for the nearest beach. Some of the best in the area include Maroma Beach, the sea turtle favorite Akumal, and the beach just below the cliffs of Tulum.
(MORE: Kid-Friendly Attractions in Varadero To Tempt You Off the Resort)
Mexican Cuisine
Seafood fares in the Riviera Maya (Photo: Michelle Rae Uy)
One of the best things about Mexico is the local food, and Riviera Maya is no exception. Tlayudas, kastacan, carnitas and al pastor tacos are but a few of the must try local street fares in the Riviera Maya, and all three may be sampled in small, local restaurants and street food stands in the town of Playa del Carmen. There's terrific seafood as well, and amazing breakfast items that include those kid-favorite cochas.
Michelle Rae Uy contributed this to MiniTime. She is a travel writer based in Los Angeles and MiniTime's Head of Content, who spends her free time on adventures and film photography.