Family-friendly festivals to honor the most important men in our lives
By Katrina Brown Hunt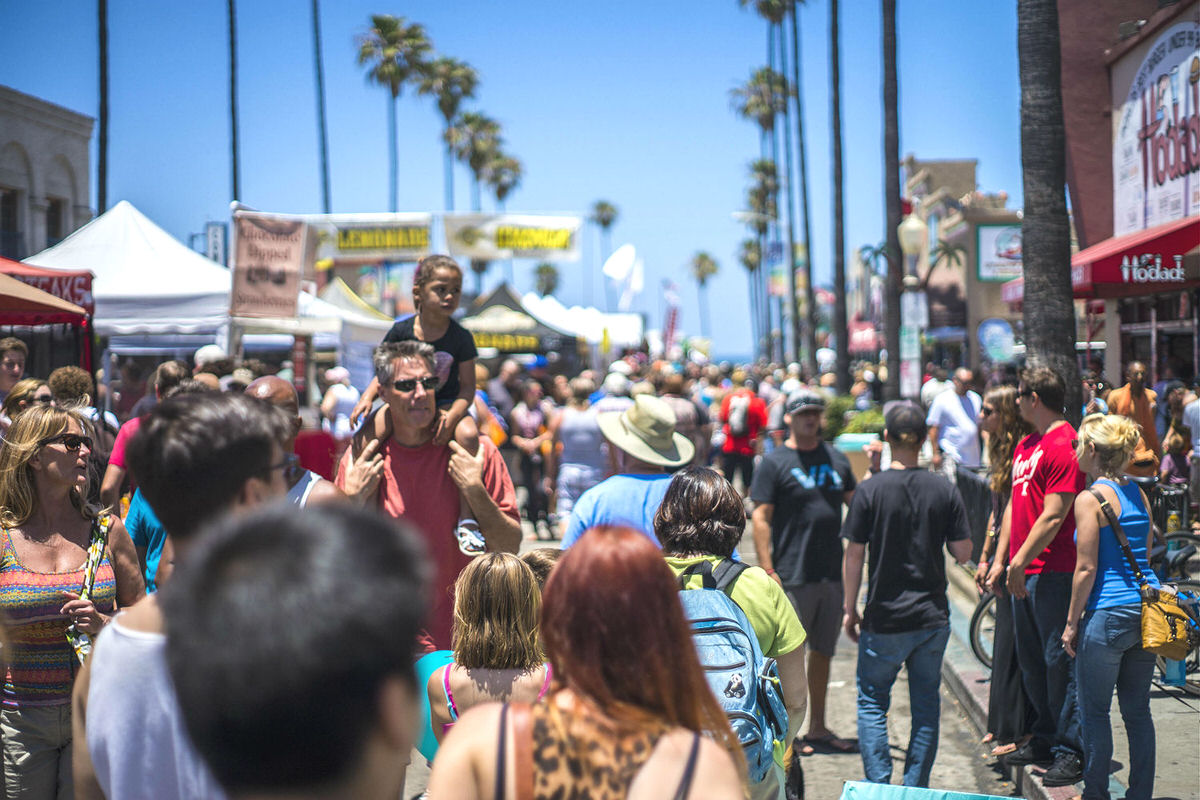 Ocean Beach Street Fair & Chili Cook-Off Festival in San Diego, CA (Courtesy Ocean Beach MainStreet Association)
Father's Day continues to wither in the shadow of Mother's Day — just an early summer day when the old guy just gets a new tie or excused for an afternoon of golf. This year, plan a trip around Dad — to a weekend festival celebrating something he'd love, but also has plenty of activities for the rest of the family.
Here are six festive picks, scheduled through the rest of the summer, to give the guy more than just one day to feel special.
12th Annual Avon Heritage Duck Tape Festival (June 19-21, Avon, OH)
Appropriate for Father's Day weekend, this festival in Avon, Ohio, just west of Cleveland, salutes the go-to adhesive of dads everywhere. The town where Duck-brand duct tape is made will play host to a parade, life-sized sculptures and a fashion show, all incorporating the colorful duct tape. There is also a hands-on arts and crafts tent for the kids, as well as rides, games and live entertainment. A bonus: the first 500 visitors each day get a free roll of tape to take home. Admission is free.
Ocean Beach Street Fair & Chili Cook-Off Festival (June 27, San Diego, CA)
The combination of beach time and chili cook-off in San Diego is hard to beat. This is the 36th year for this oceanfront chili cook-off in the Ocean Beach neighborhood (with more than two dozen tastings), which also includes a street fair, live music, carnival rides, kids activity areas and—be still, Dad's heart—a beachside beer garden. The festival also includes a burger-eating competition, featuring the burgers from local favorite Hodad's. The festival is free, but "master tasting" tickets are $20.
23rd Annual Safeway Barbecue Battle (June 27-28, Washington DC)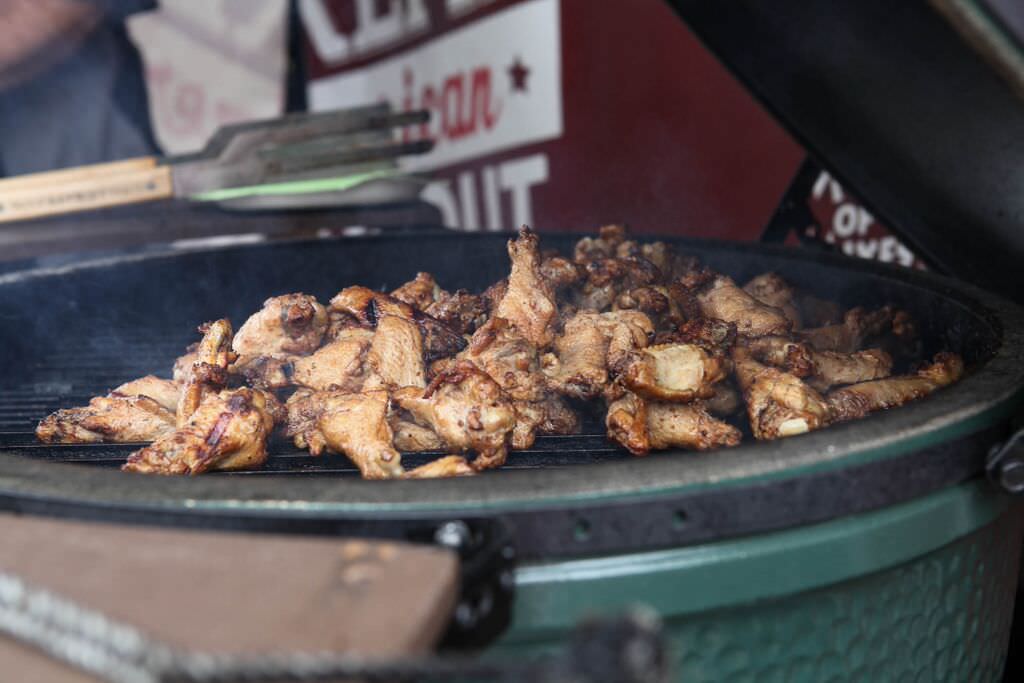 Annual Safeway Barbecue Battle in Washington DC (Courtesy National Capital Barbecue Battle)
What dad could turn down a festival that includes a Sampling Pavilion? This acclaimed meat lovers' festival in Washington DC has cooking demos, barbecue celebrity chefs and such competitions as the Best Sauce Contest, Extra Meaty Rib Contest and an All Natural Lamb Contest. One-day admission is $15, while kids 12 and under are free.
UFO Festival (July 2-5, Roswell, NM)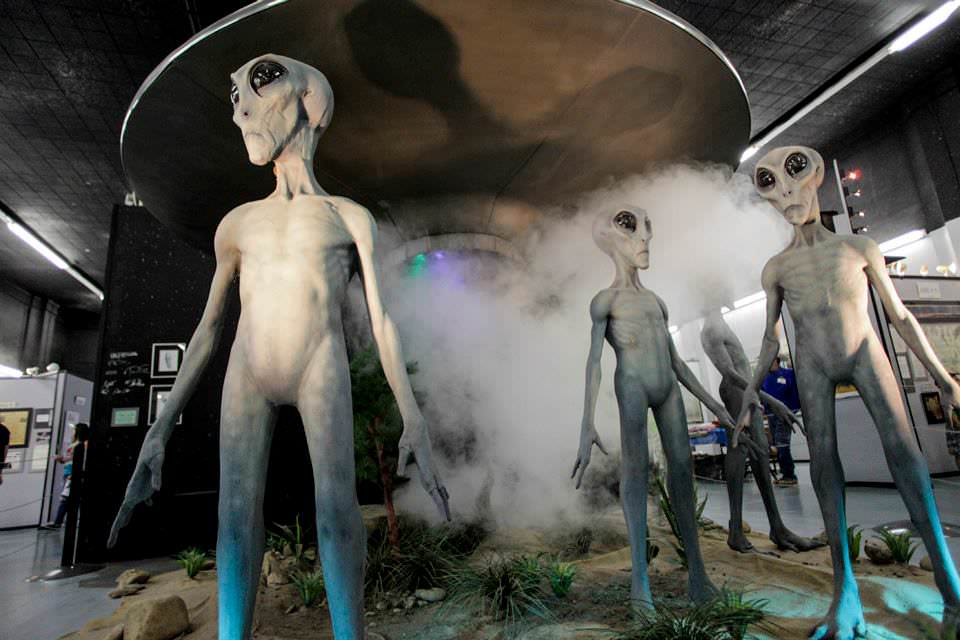 UFO Festival in Roswell, New Mexico (Courtesy UFO Festival Roswell)
For the dad who still loves watching his DVDs of the X Files, this festival in mystery-wrapped held in Roswell, New Mexico provides food for thought—like talks from UFO experts—as well as a kid-friendly alien costume contest, antacid-rocket-building, a 10K race and a light parade. Admission is free.
Humongous Fungus Fest (August 7-9, Crystal Falls, MI)
For the dad who is still a little boy at heart, this festival in the Upper Peninsula has a cool ewwww factor that everyone can appreciate: a celebration of one of the world's largest living fungus (supposedly thousands of years old), which spans nearly 38 acres and weighs over 100 tons, even though it resides mostly underground. How does one celebrate such a natural wonder? A volleyball tournament, of course, along with other dad- and kid-friendly activities such as horseshoes, a parade, fireworks, a pancake breakfast and a feast with the world's largest mushroom pizza (10 feet by 10 feet). Admission is free.
(MORE: End of Summer Festivals In and Around New York City)
National Buffalo Wing Festival (Sept. 5-6, Buffalo, NY)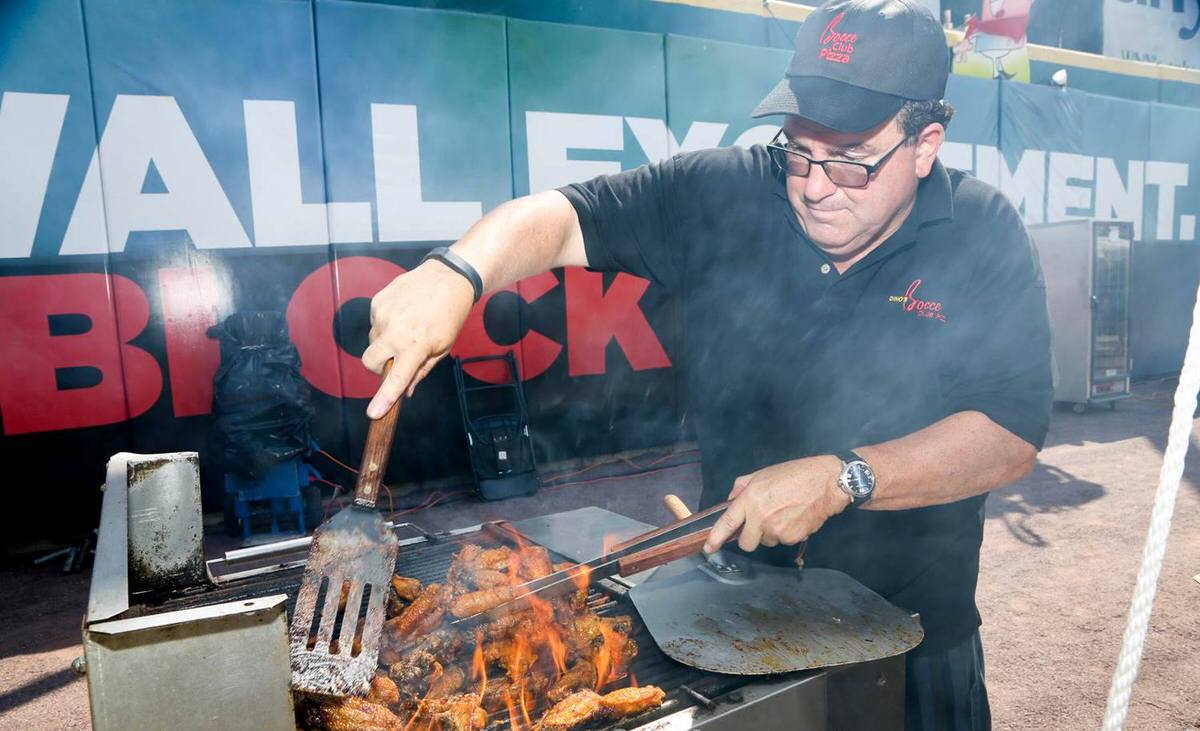 National Buffalo Wing Festival in Buffalo, New York (Courtesy National Buffalo Wing Festival)
Located in the birthplace of the game day treat, this festival over Labor Day weekend has been called the Super Bowl of the chicken wing industry. You can enjoy the "creative sauce-off," go bobbing for wings, enter the Nuclear Hot Wing Eating Contest, or watch the United States Chicken Wing Eating Championship. Kids will also like the play zone, a game-show-style variety show, and balloon artist. Admission is $5 a day, while kids 8 and under are free.
Katrina Brown Hunt contributed this to MiniTime. Katrina is based in San Diego and writes about travel, business and lifestyle for publications and websites.