Kid-friendly attractions to see in Oahu, Hawaii
By WhereTraveler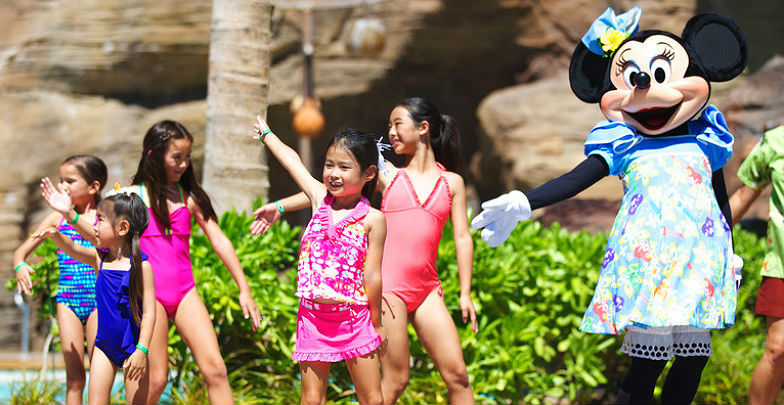 Aulani, A Disney Resort & Spa (© Disney)
While on vacation, help your kids cross their comfort zones (and maybe your own) and into the wild ride that is Oahu, where there's a diversity in attractions and activities. From gorgeous lagoons that provide the perfect environment for non-motorized water sports for kids to cultural spots that introduce them to Hawaiian traditions, here are our favorite activities on the island for kids.
Keep Them Energized
Their most important meal of the day can also be the most fun if shared with Mickey, Minnie and the rest of the Disney gang. Aulani Resort in Kapolei offers a Disney Character Breakfast buffet daily from 7 to 11 am where your child has much to choose from like pancakes, waffles, French toast and other local favorites. A swim and snorkeling session can follow at the Ko Olina lagoons.
Keep Them Active
If they would rather be pros in the water, Soljah Surf Camp offers customized surf lessons for kids where they can learn and play with other surfers their age. There are a few feelings greater than standing up on your first wave.
For a day the whole family can be involved in, the North Shore bike path is a great way to get everyone outdoors and active. The 4-mile stretch from Sunset Beach to Waimea Bay will feed their sense of adventure while sparing your wallet. Encourage your kids to find hidden pathways and secluded beaches along the trail. Bike rentals are also offered in the area.
(MORE: Find kid-friendly things to do and hotels to stay in Oahu.)
Keep Them Curious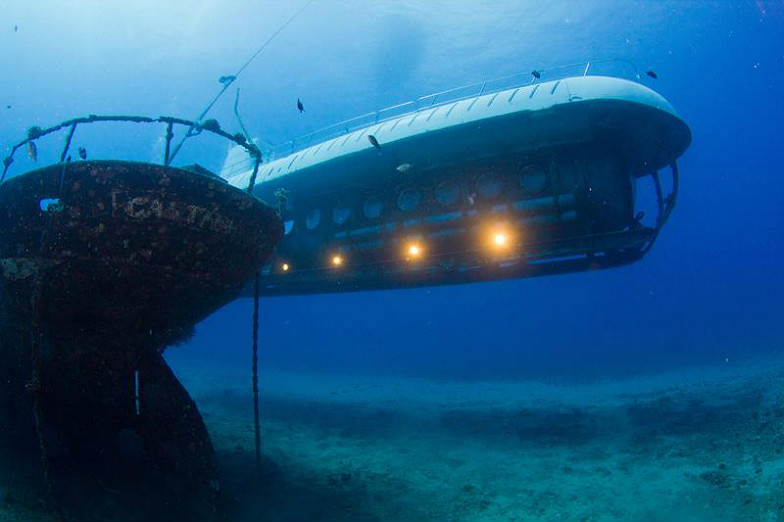 Atlantis Submarine in Oahu (Courtesy Atlantis Submarines Hawaii)
Hopping on a submarine to explore life on the ocean floor is fun for anyone at any age. You'll find their faces (maybe even your own) pressed against the window for the entire ride aboard the Atlantis Submarine just to get a closer look at the thousands of fish, playing turtles, sunken ships, airplane relics and the occasional cameo of sharks.
Surely they've seen "Jurassic Park", "Godzilla" or "50 First Dates." Take them on a tour of the film sites aboard a vintage school bus at Kualoa Ranch and they won't be able to stop telling their friends about it. Or sign them up for the Ocean Voyaging Tour where a catamaran ride will whisk them away around Kane'ohe Bay to Chinaman's Hat and Hokule'a Beach. The ranch also features a petting zoo.
(Author Rizza Cosio is a Hawaii editor for WhereTraveler.com.)
More from WhereTraveler.com: