Things you need to know before calling a tour company.
By Kristi Marcelle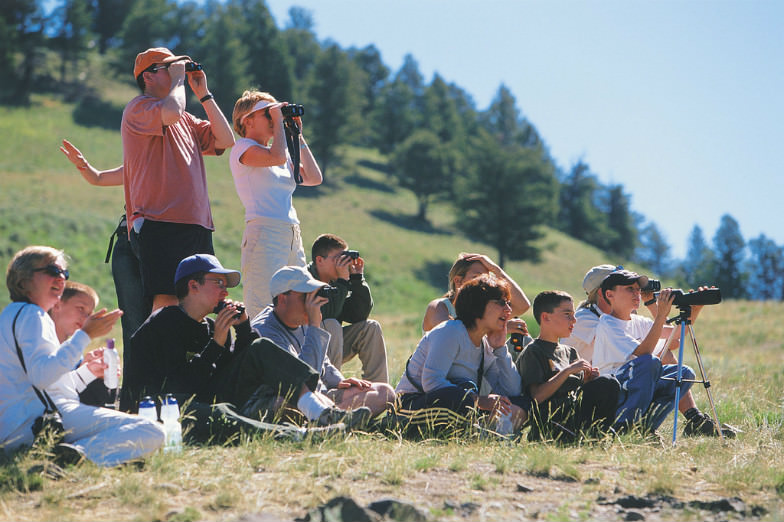 Tour company Austin Adventures can plan your trip for you. (Tour company Austin Adventures can plan your trip for you.)
Do you have a bucket-list of family vacation ideas but no time to plan a trip? Many of us spend months scouring the web for the best deals, reading reviews and wondering if we're choosing the right options for our family. Why not let someone else handle the details? Use these helpful tips to find a travel specialist that fits your family vacation plans.
Set Your Goals
Before you consider a tour company for a vacation, figure out how much or how little planning you want to do. If you prefer to travel on your own, find a travel specialist who will create an itinerary, book hotels and recommend activities and when the trip begins you're essentially travelling independently.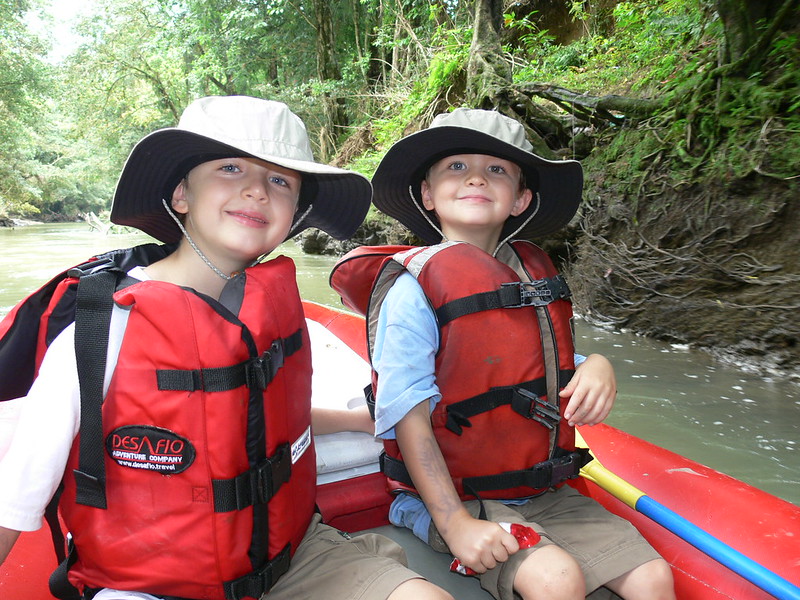 Consider hiring a travel agent when visiting Costa Rica. (Flickr: Jeremy Simmons)
If you want to just "show up" and not worry about any details, use a full service tour company. They have set itineraries that include lodging, meals, activities, guides and transportation. This is especially helpful in countries like Costa Rica where traveling from region to region in a short time is challenging or in areas like national parks like Yosemite where hotel rooms book up a year or more in advance.
(MORE: Would rather do the planning yourself? Find kid-friendly hotels in Costa Rica.)
Establish a Budget
Do the math before you start looking at tours. Find a company that offers trips within your budget but don't give up if you fall in love with one that's not in your range. Montana-based adventure specialist, family-friendly Austin Adventures can customize some of their trips with less expensive lodging to fit your budget.
Use a Family-Friendly Tour Company
How do you know if you've found a family-friendly tour company? Tour companies that want to attract families have designated sections on their websites geared toward families where they list family trips, age requirements and special programs for kids. Tour operators that represent various companies might not have a family section but they can tell you which tours are kid-friendly.
(MORE: Let fellow MiniTimers help you with planning with their kid-friendly trip plans.)
Know Your Timing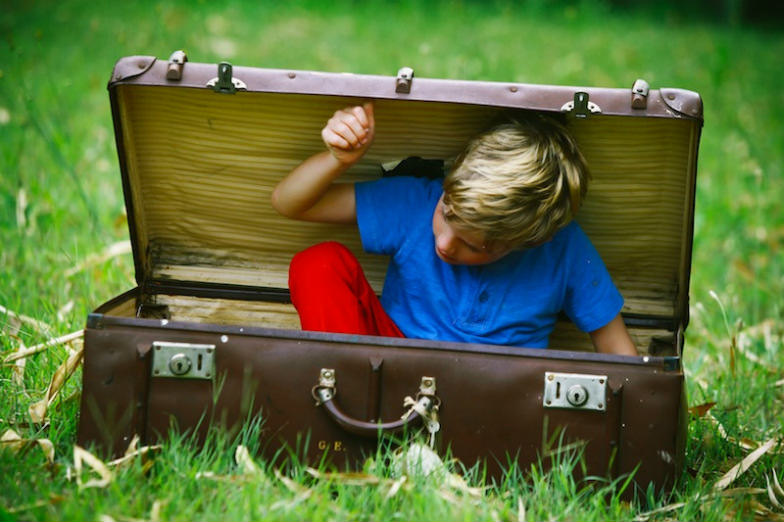 Know your timing when planning around school breaks. (Know your timing when planning around school breaks. (Flickr: Katsuhito Nojiri))
When you're planning around kids' school breaks, timing is set so before you become enamored with a specific trip, check the dates to make sure they line up.
Use an Expert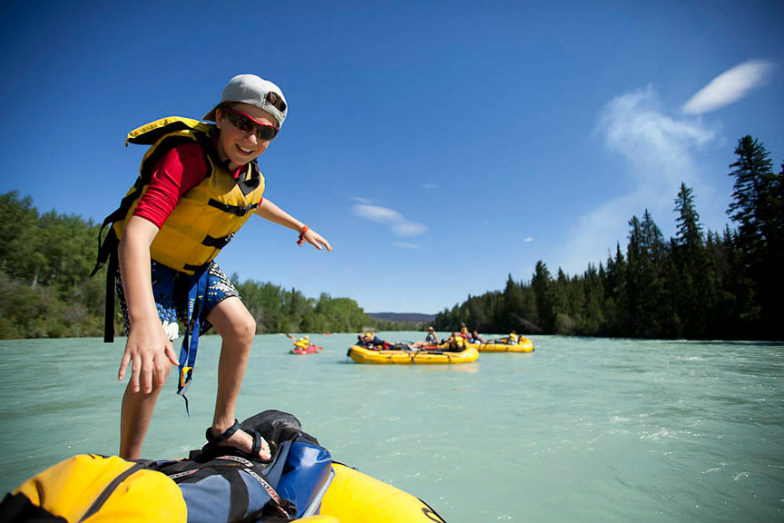 Hire OARS on your next summer rafting trip. (Hire OARS on your next summer rafting trip.)
Tour companies are highly specialized and if you know that you want a summer rafting trip, call a company like O.A.R.S. (Outdoor Adventure River Specialists) that has decades of rafting experience. They run trips around the world and can tell you exactly which rafting trips are a good fit. If you're thinking of a family cruise but a large ship with several thousand passengers isn't your idea of vacation, find a tour operator that only represents smaller ships like Small Ship Safaris. They represent cruises worldwide and can help you choose routes and kid-friendly cruises.
Find Out What Others Have to Say
Read reviews of tour companies and specific trips on review sites like TripAdvisor and on travel forums like Fodor's Travel.
Kristi Marcelle, a California-based freelance writer, contributed this to www.MiniTime.com