Kid-friendly trip plans for San Francisco
By Michelle Rae Uy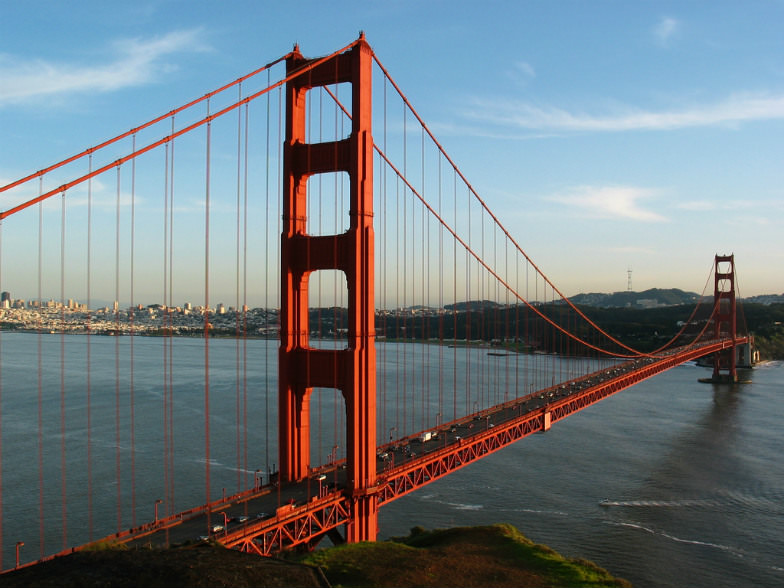 San Francisco's iconic Golden Gate Bridge (Flickr: PingPing)
Planning for a family vacation in San Francisco this summer? I don't blame you. Not only is this romantic city by the Bay simply gorgeous and teeming with many kid-friendly things to do that your kids will fall in love with, it has a pleasantly cool weather to escape to if you're not ready to face the summer heat just yet. These well-planned travel itineraries by your fellow MiniTimers will help make your San Francisco trip a true hit with the kids.
Trip Plan 1: Visiting San Francisco's Top Attractions with Teens and a Tween (Copy/Customize)
The Fog City's top attractions are too good to skip on, especially if it's your first time. Your kids cannot help but stare in admiration at the stunning Golden Gate Bridge – especially when partially shrouded in fog, get excited about riding the historic and iconic Cable Car, and be thrilled exploring the halls and grounds of the spooky Alcatraz. For a treat for best behavior, take them to Fisherman's Wharf to sample the delicious seafood the city is known for.
Sleep: The Union Square Hotel San Francisco downtown is not only close to many shopping opportunities, it also offers several kid-friendly amenities to make your kids' stay a comfortable one.
Trip Plan 2: Nurturing Your Toddler Scientist in San Francisco (Copy/Customize)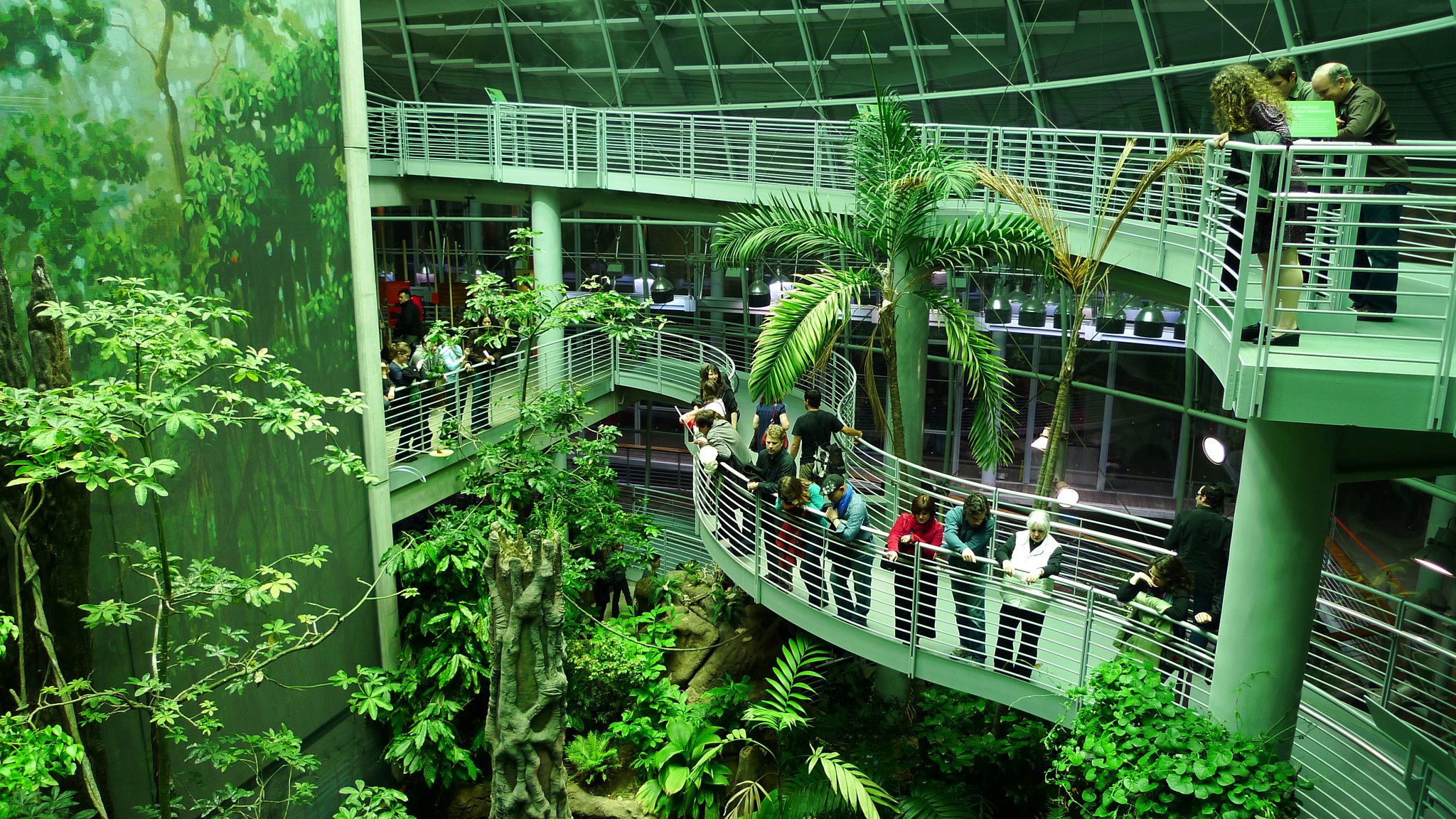 California Academy of Sciences (Flickr: Dave Fayram)
San Francisco is one of the best cities to take your kids for a fun, educational experience. It had, after all, nurtured the best minds of the Beat Generation and is home to many big-name companies in the world. Take your future scientist/s to the Exploratorium to get some early hands-on scientific experience and then to the California Academy of Sciences, where they can wonder at everything from marine life to the Universe to the processes of evolution. Treat them to ice cream afterwards at The Ice Cream Bar. The next day, stop by the San Francisco Zoo and the Aquarium of the Bay and let them spend some quality time with what little kids love most – animals!
Sleep: Pet- and kid-friendly Hotel Carlton San Francisco gives you easy access to many of the city's attractions and offers babysitting services so you can unwind without having to worry about your tots.
Trip Plan 3: The Road Less Travelled with 7- and 8-Year-Old (Copy/Customize)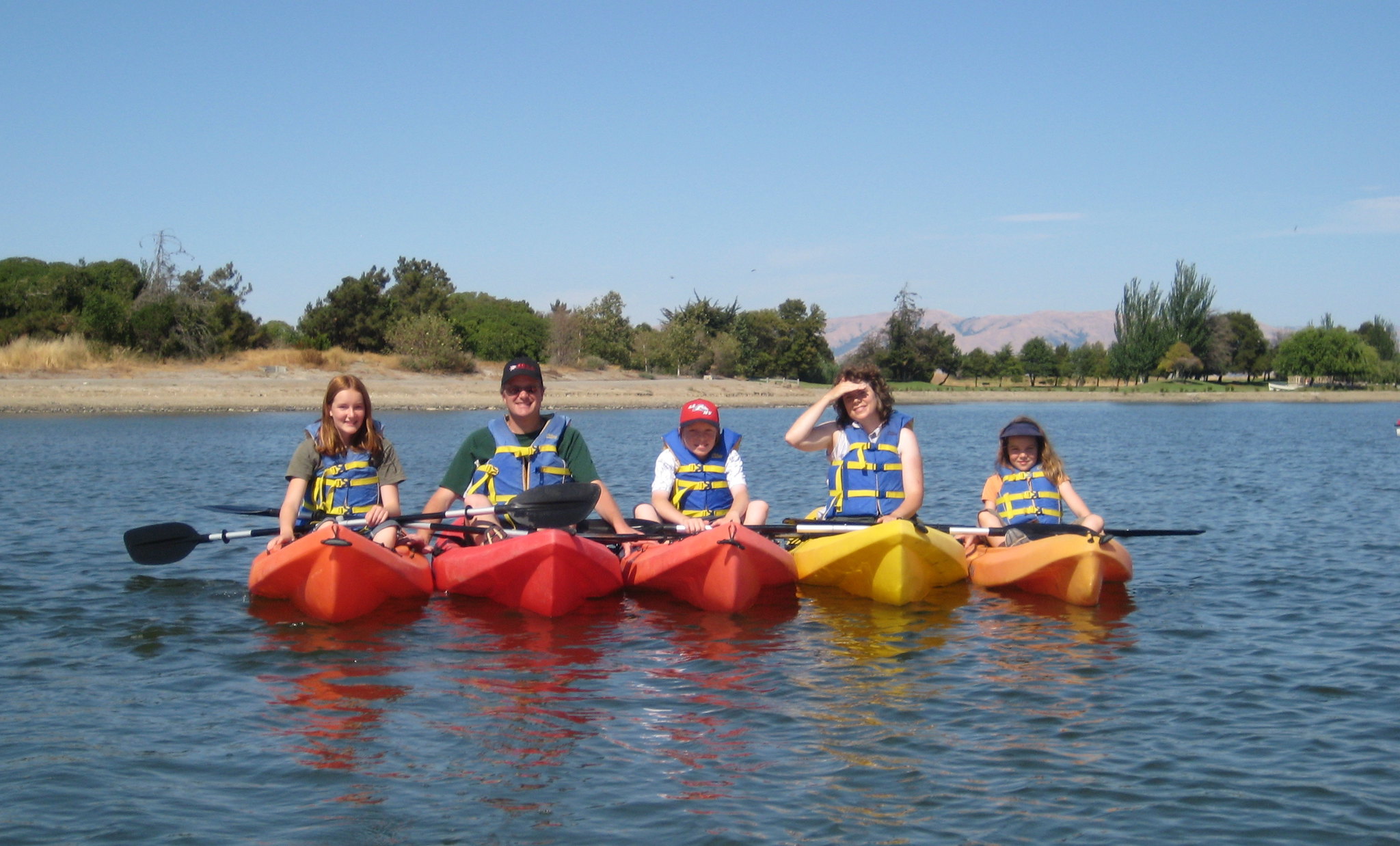 Family kayaking in San Francisco (Flickr: Phil Hawksworth)
While the Golden City's popular attractions are not to be missed, it has its share of terrific off-the-beaten path attractions that your kids would definitely enjoy. Rent a kayak at Sea Trek Kayak & Paddleboard and take them out to the bay (make sure you're all dressed warmly!) and if they're up for it, explore the Muir Woods National Monument and gawk at the tall redwoods. The next day, stop by the Alameda Antique Market where they might some cool vintage toys and see how fortune cookies are made at the Golden Gate Fortune Cookie Factory. Don't forget to look at the quirky art housed in the De Young Museum before you head home.
Sleep: For a highly-recommended hotel with great kid-friendly amenities like an on-site playground, Fairmont Hotel San Francisco is a great choice.
Trip Plan 4: An Outdoor Adventure with a 4-Year-Old (Copy/Customize)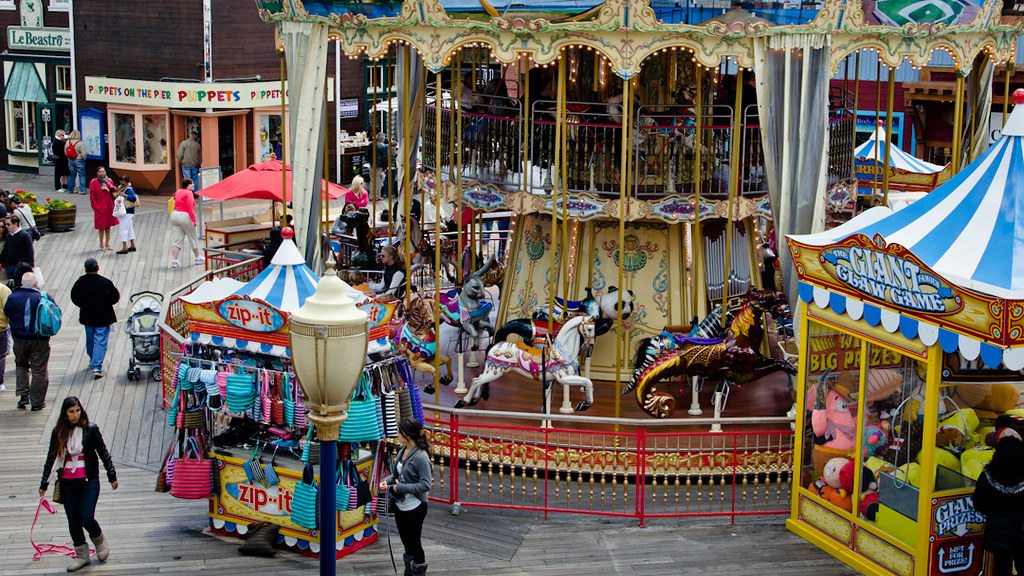 If your preschooler loves playing outdoors, well he/she will definitely love San Francisco. Preschoolers will squeal in excitement upon seeing the lounging sea lions and the rides in the vintage amusement park at Pier 39. They wouldn't want to leave the serene Baker Beach after spending a few hours running around, chasing waves and building sand castles. Lastly, they will love the beautiful colors of the wildflowers and hunting for bugs at the San Francisco Botanical Garden.
Sleep: In the heart of the city is the elegant Victorian-style Beresford Arms, which has spacious suites with fully-equipped kitchens for a quiet stay-in dinner with your family.
Trip Plan 5: 2-Day Foodie Trip with 8- and 10-Year-Old (Copy/Customize)
Delicious food opportunities abound in San Francisco, not only for adults but also for food-loving kids. First stop is at the Ferry Building Marketplace, which is home to some amazing eateries and cafes. You can either eat in or order take away to eat outside while watching the hustle and bustle in the Bay. If your kids love pizza – who doesn't?!, treat them out to dinner at the highly-rated Delarosa SF, which serves Roman-style pizza and pasta. The next day, join a terrific foodie tour with Local Tastes of the City in North Beach, aka SF's Little Italy, and have your fill of more delicious Italian dishes.
Sleep: If, during your trip, you'd prefer to stay in, don't fret. Your young foodies will love the fact that Argonaut Hotel San Francisco has a kids' menu in their restaurant. Keep them distracted with the video game system in the rooms.
Trip Plan 6: Best of San Francisco in 5 Days (Copy/Customize)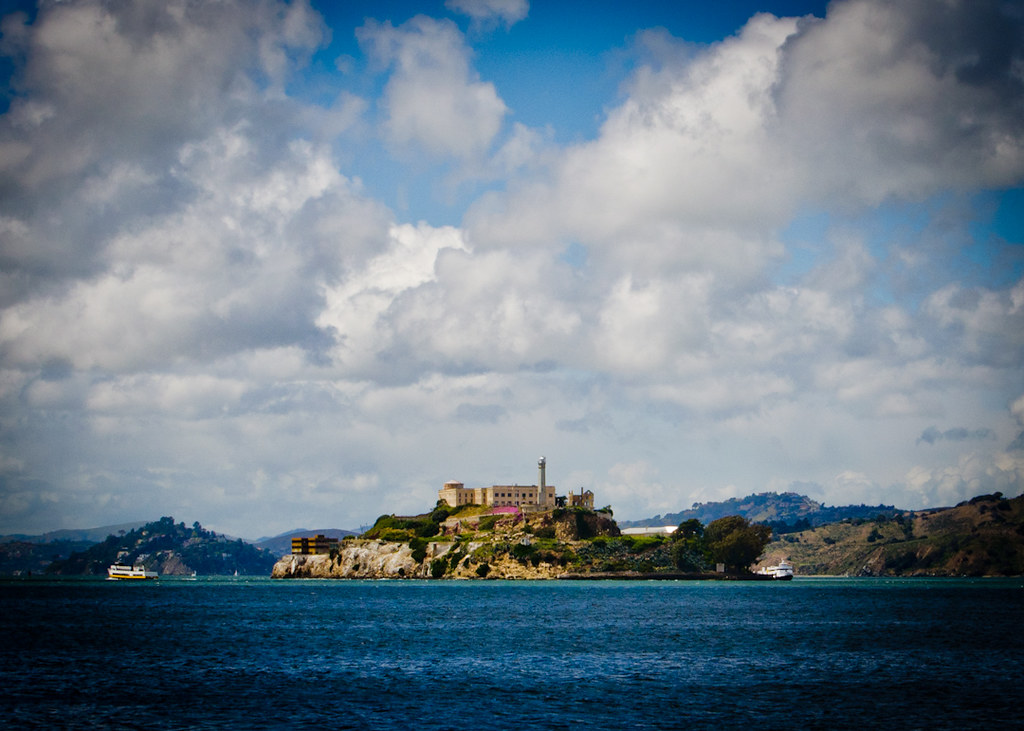 Three days is definitely not enough to explore all the attractions of San Francisco, famous or otherwise. Still, it's not impossible to see the best ones, albeit with the short amount of time you have. Take the kids to the San Francisco Zoo and the Aquarium of the Bay on the first day and to the Bay Area Discovery Museum, Golden Gate Bridge and the Exploratorium the next.
On the third day, take it easy and take your time at the California Academy of Sciences. When you've had time to recover, visit Alcatraz, Pier 39, Fisherman's Wharf, Ghirardelli Square, and Chinatown on the fourth.
And finally, on the fifth day, get amused by locals driving in a rush on Lombard Street, the crookedest street in the world, marvel at the acoustic brilliance of the Wave Organ, and then slowly unwind in the breathtaking grounds of Palace of Fine Arts.
Sleep: Fairmont Heritage Place Hotel Ghirardelli Square is not only in close proximity to many of these attractions, it also has a kids' club as well as childcare services for those times when you need a break!
Michelle Rae Uy contributed this to www.MiniTime.com.